What a lovely couple B and J …. a couple from Ny , who had tie the knot in Villa Palmieri( Tuscany)
The whole mood of the wedding , from the stationary, the set up table, to the brides-made gown was all around a floral color palette with pink and burgundy .
Totally in love with the intere decoration and details , and the surrounding location … can you guess it?
wedding planner : Brenda Babcock https://www.brendababcock.com/
flower design : Il valore aggiunto
location : Villa Palmieri https://it-it.facebook.com/pages/Villa-Palmieri/157987997558481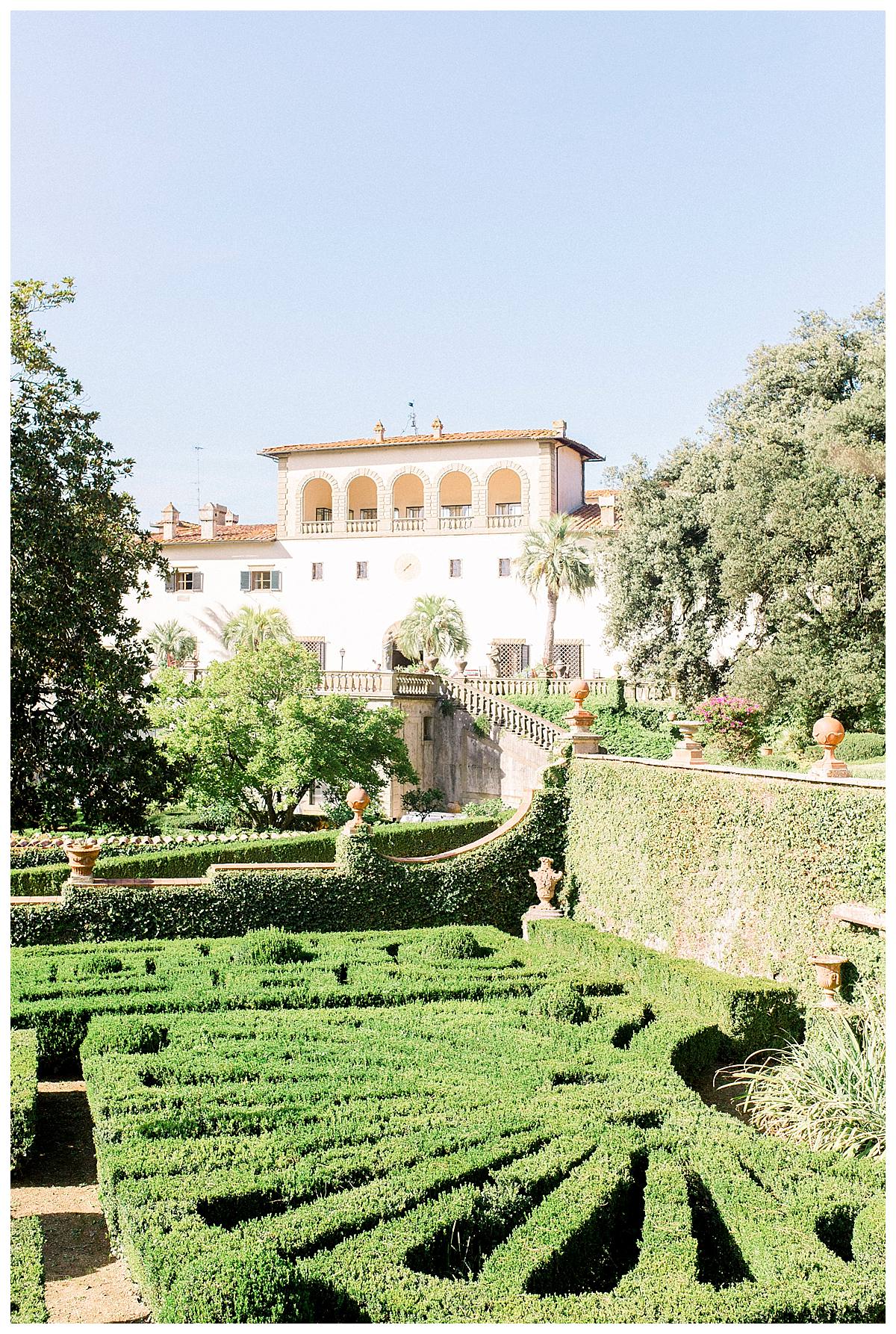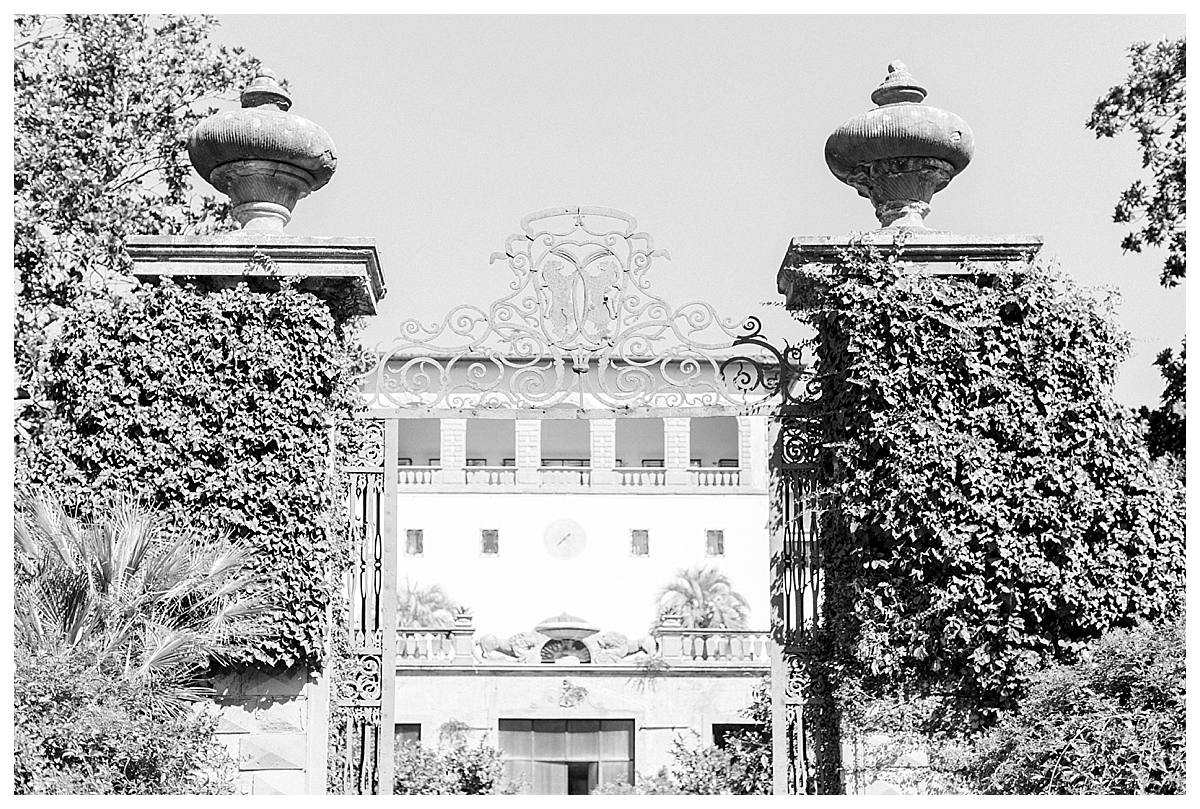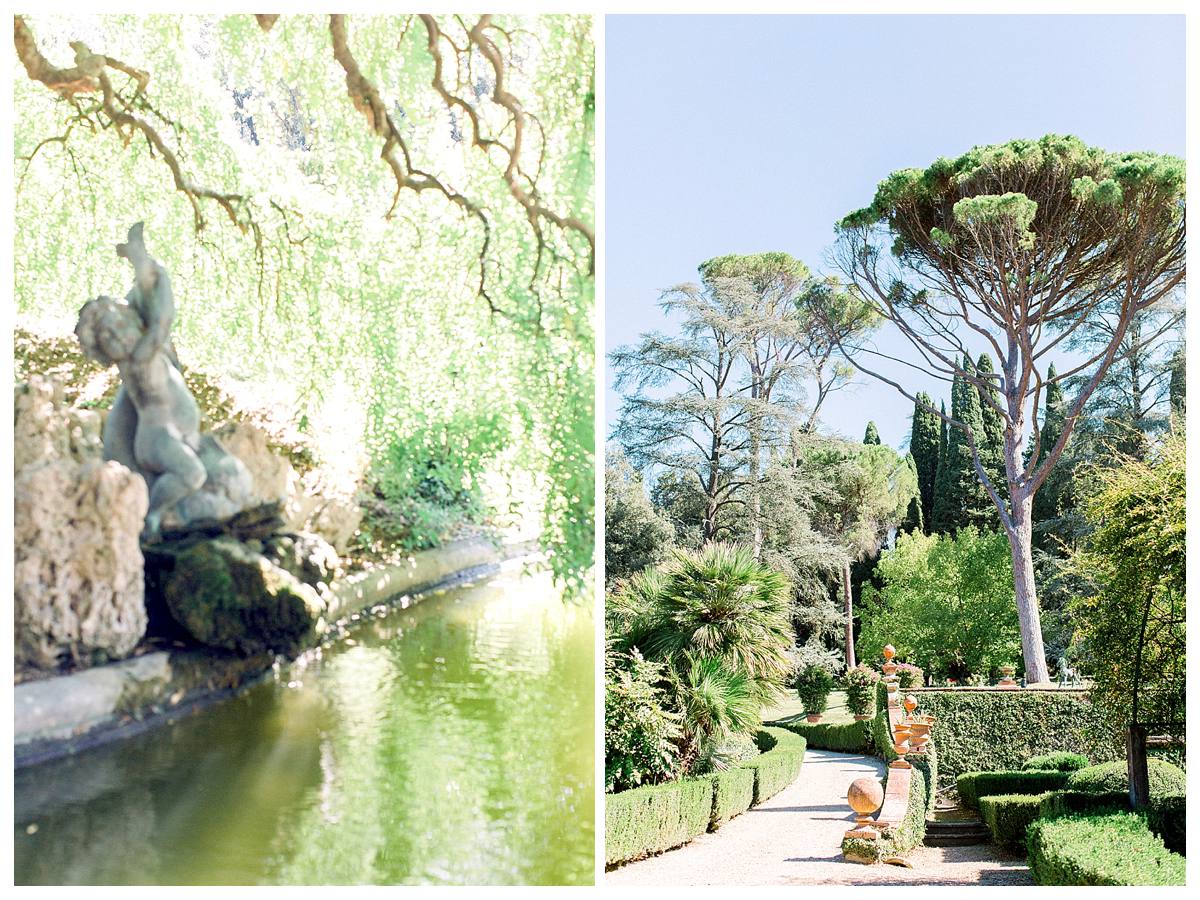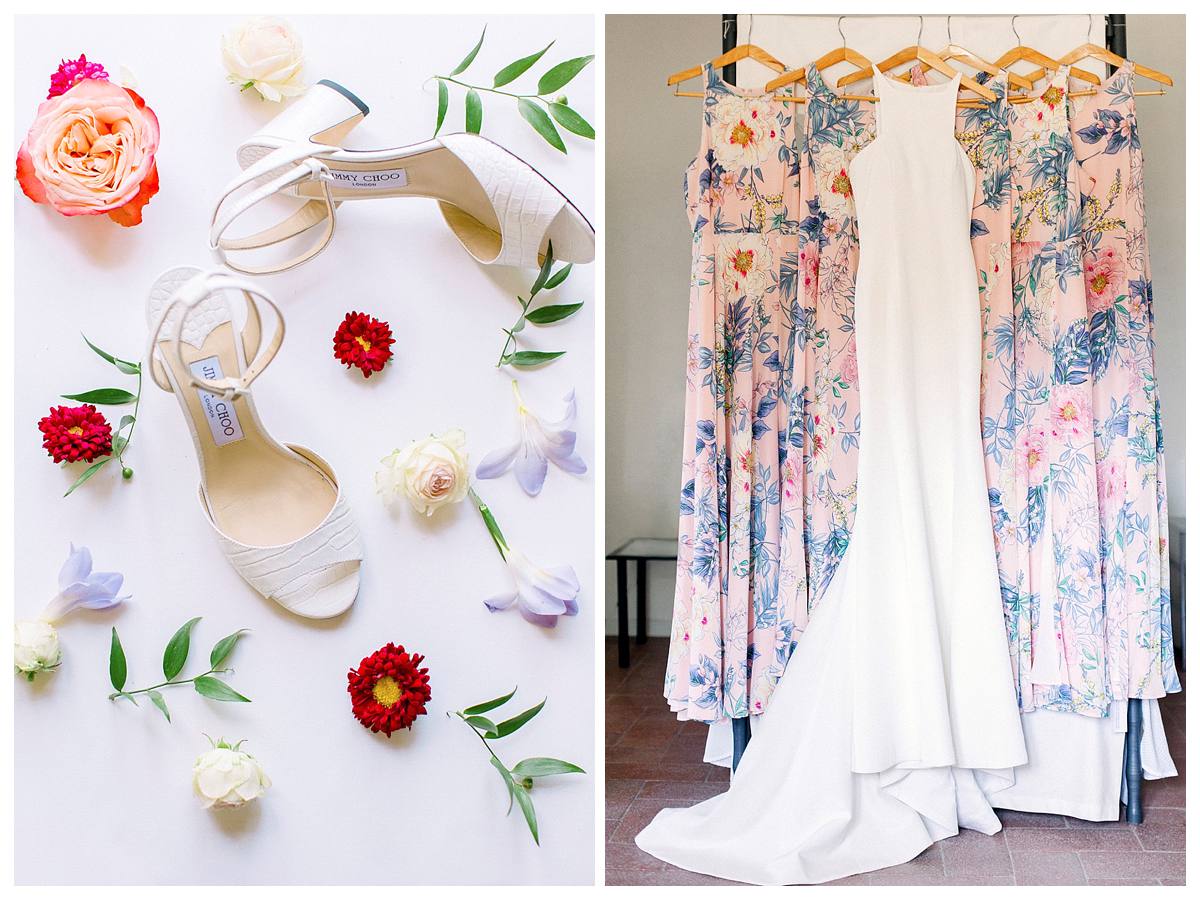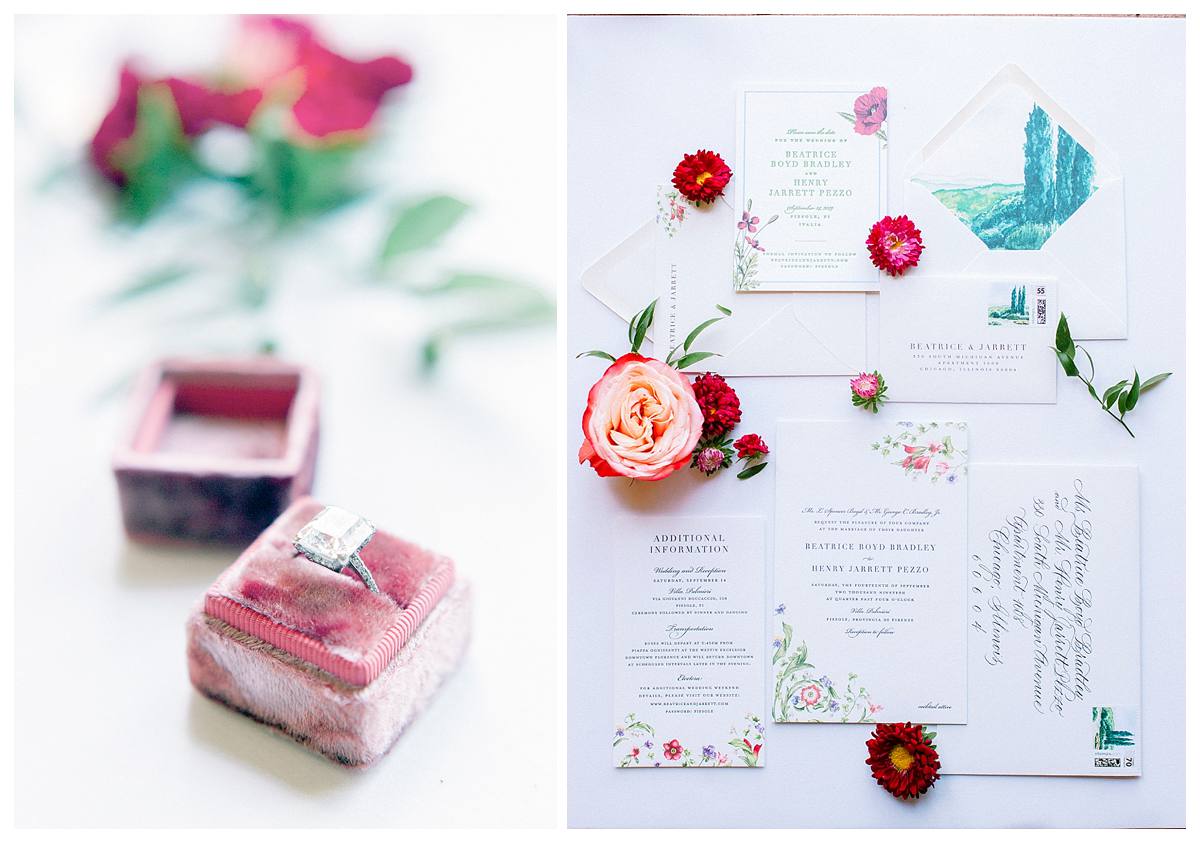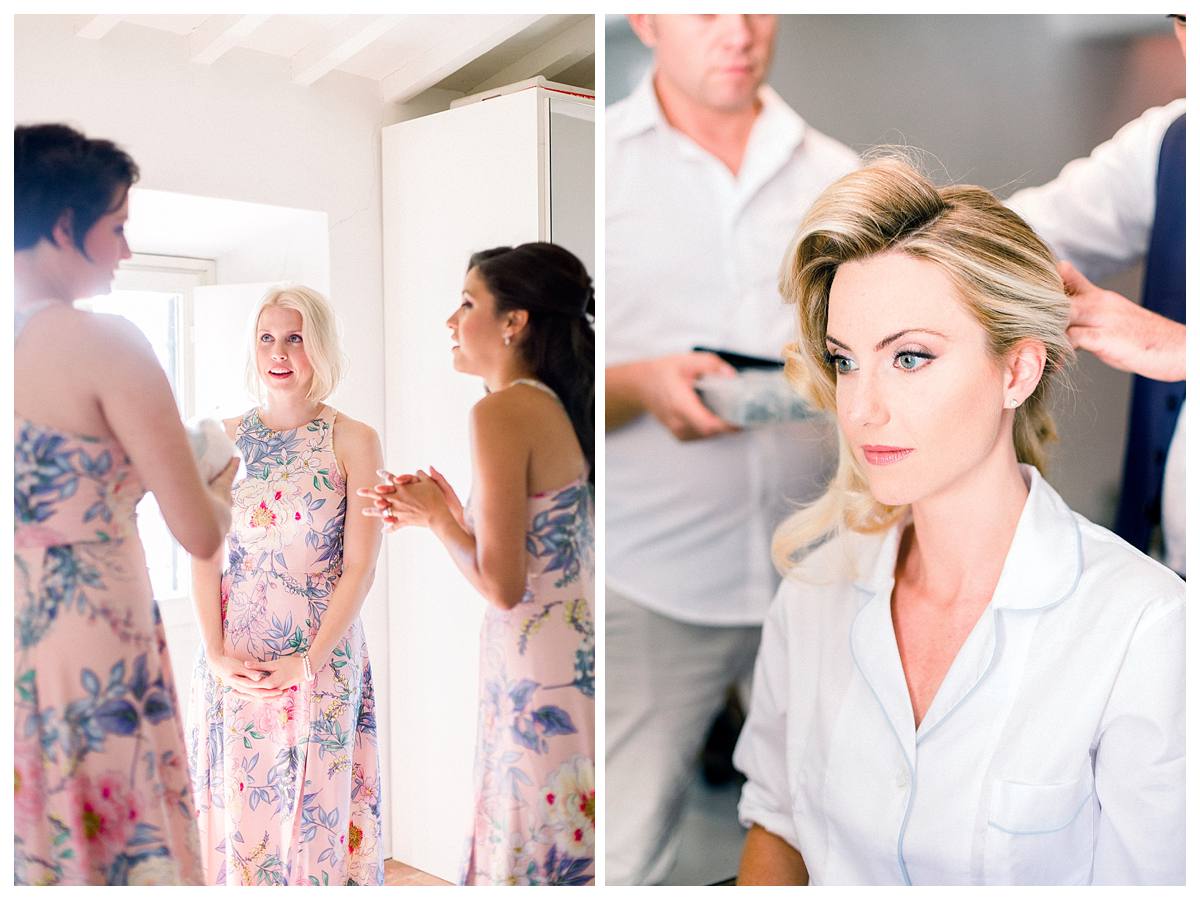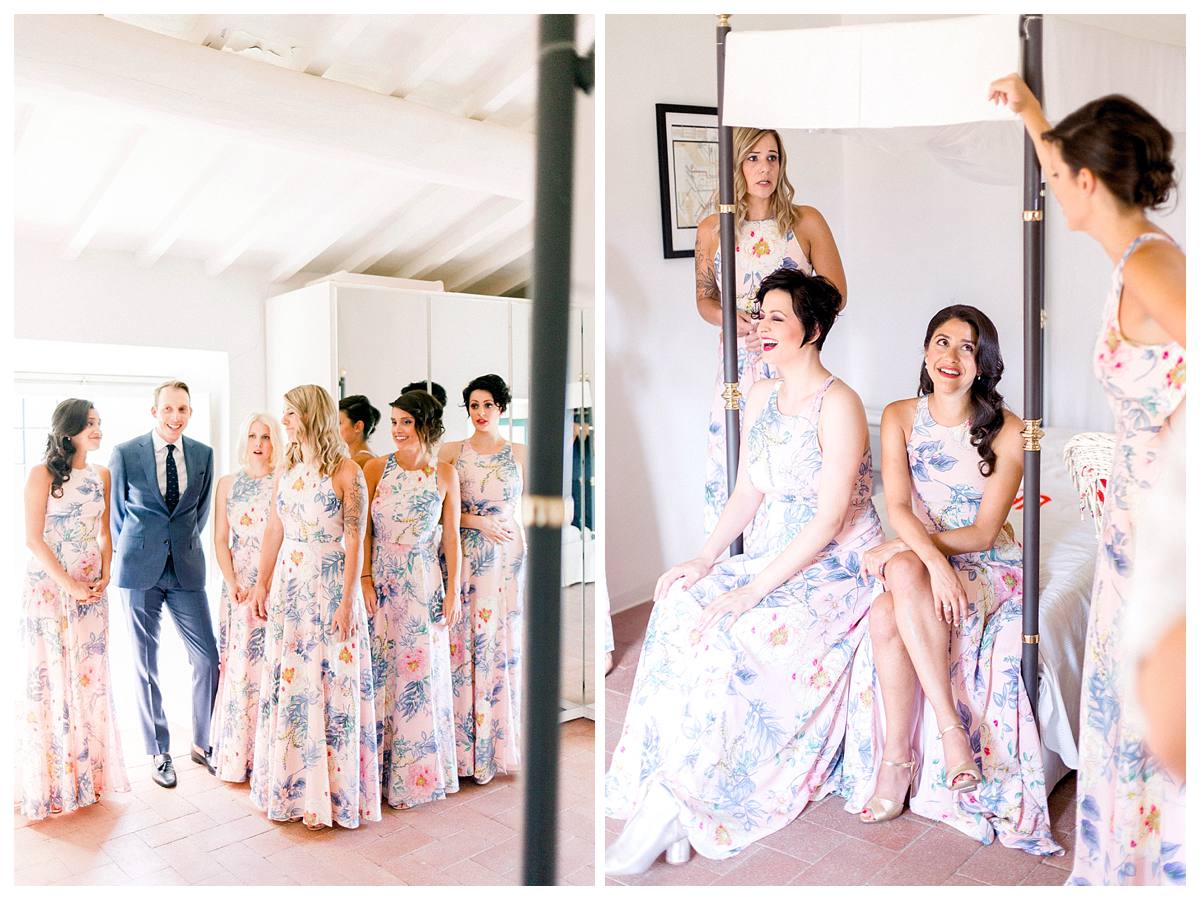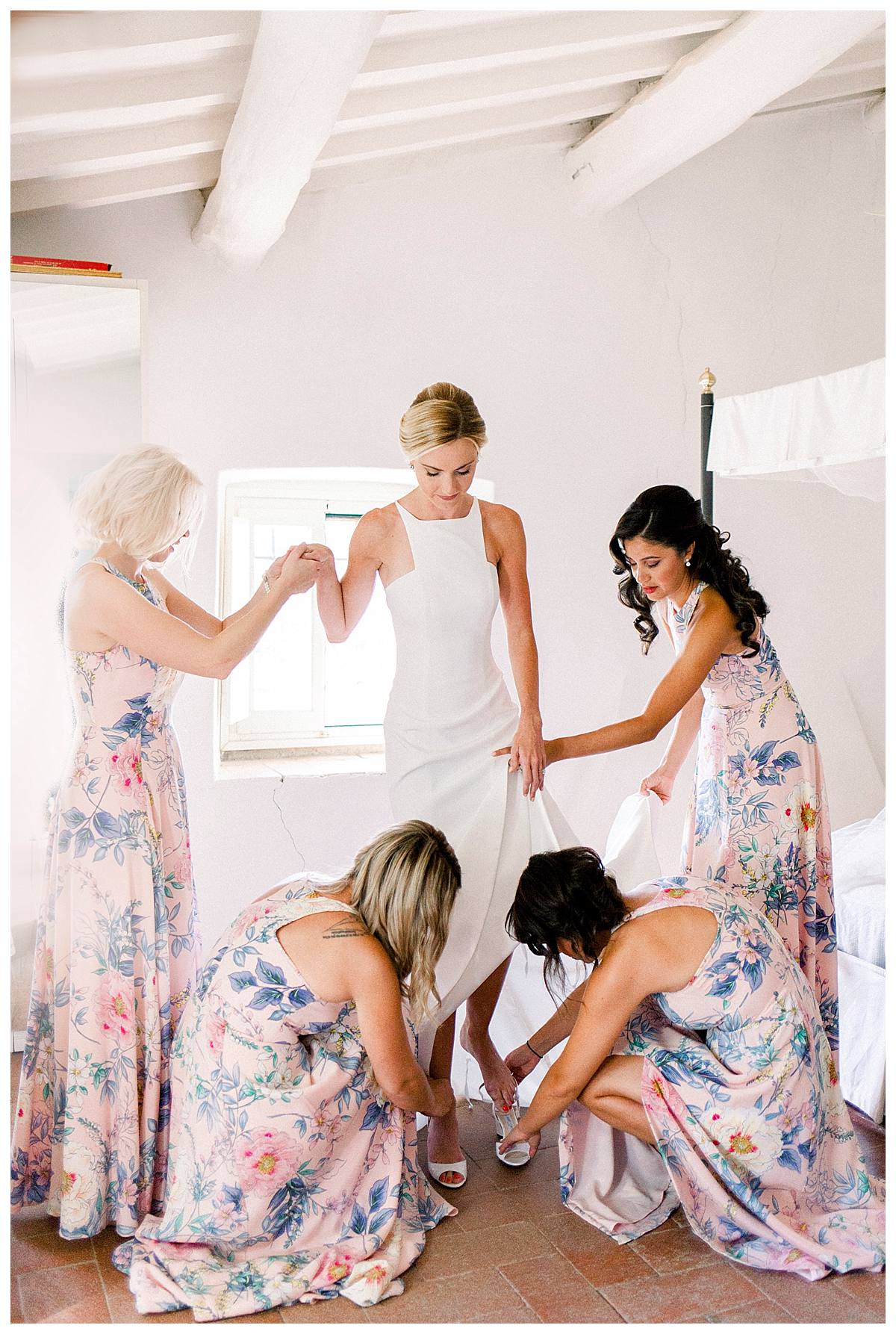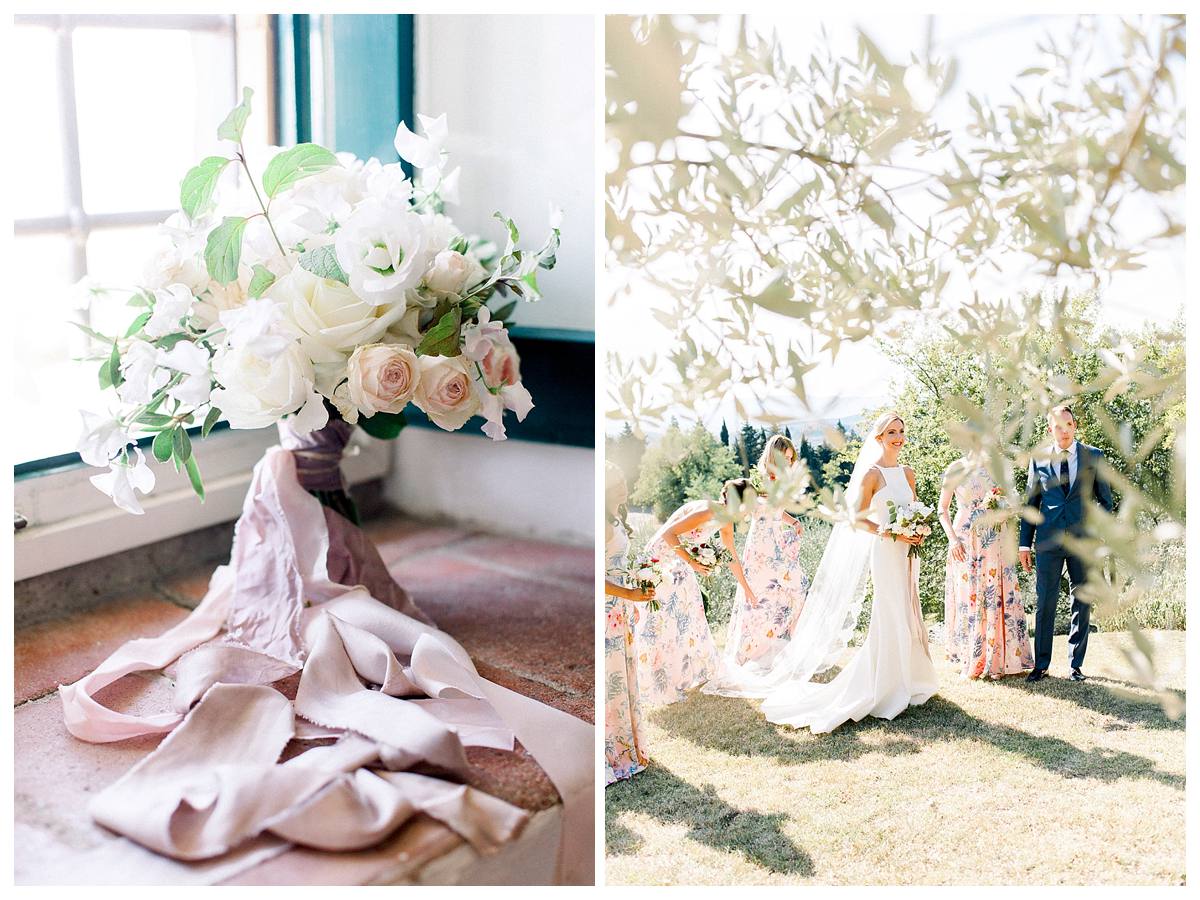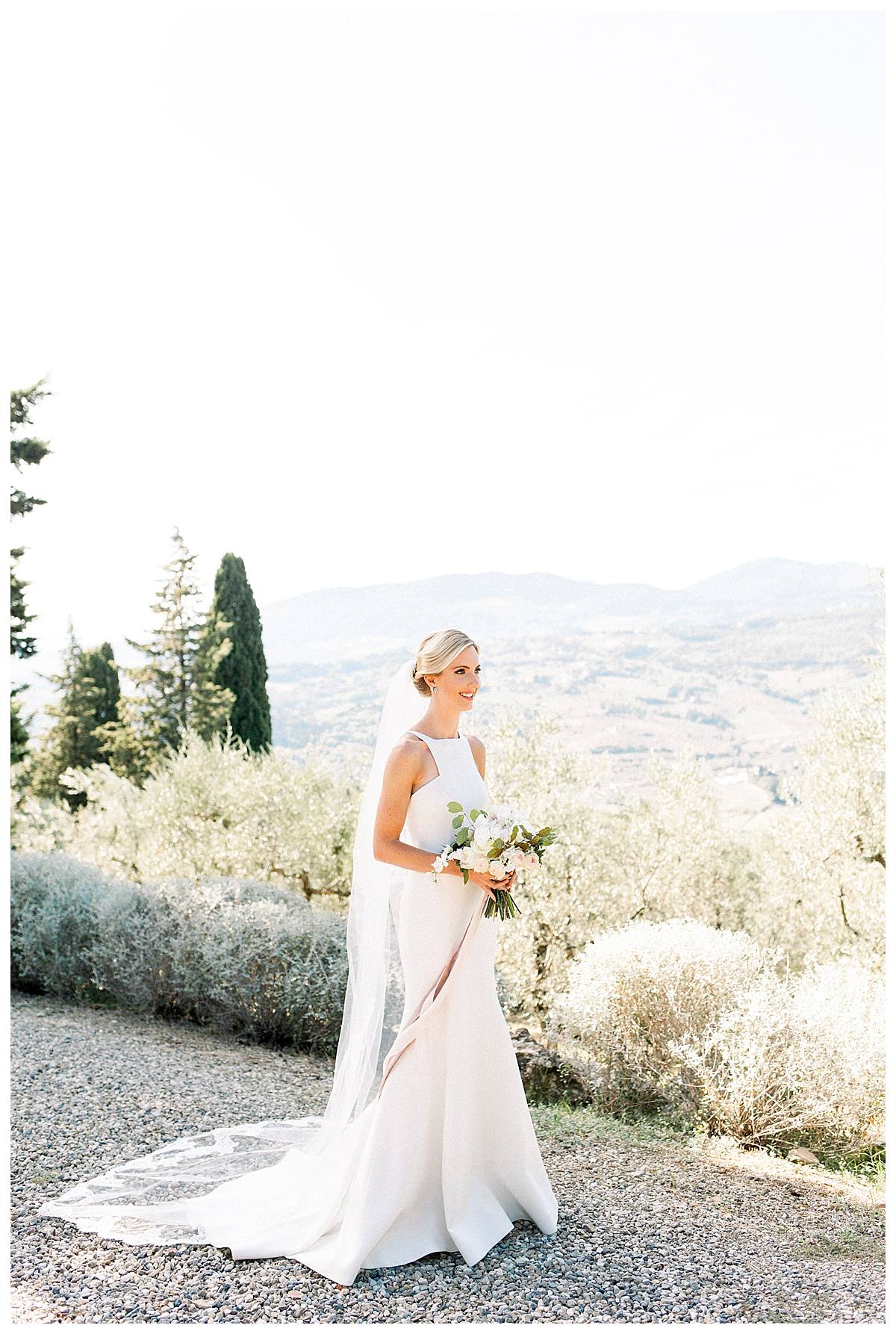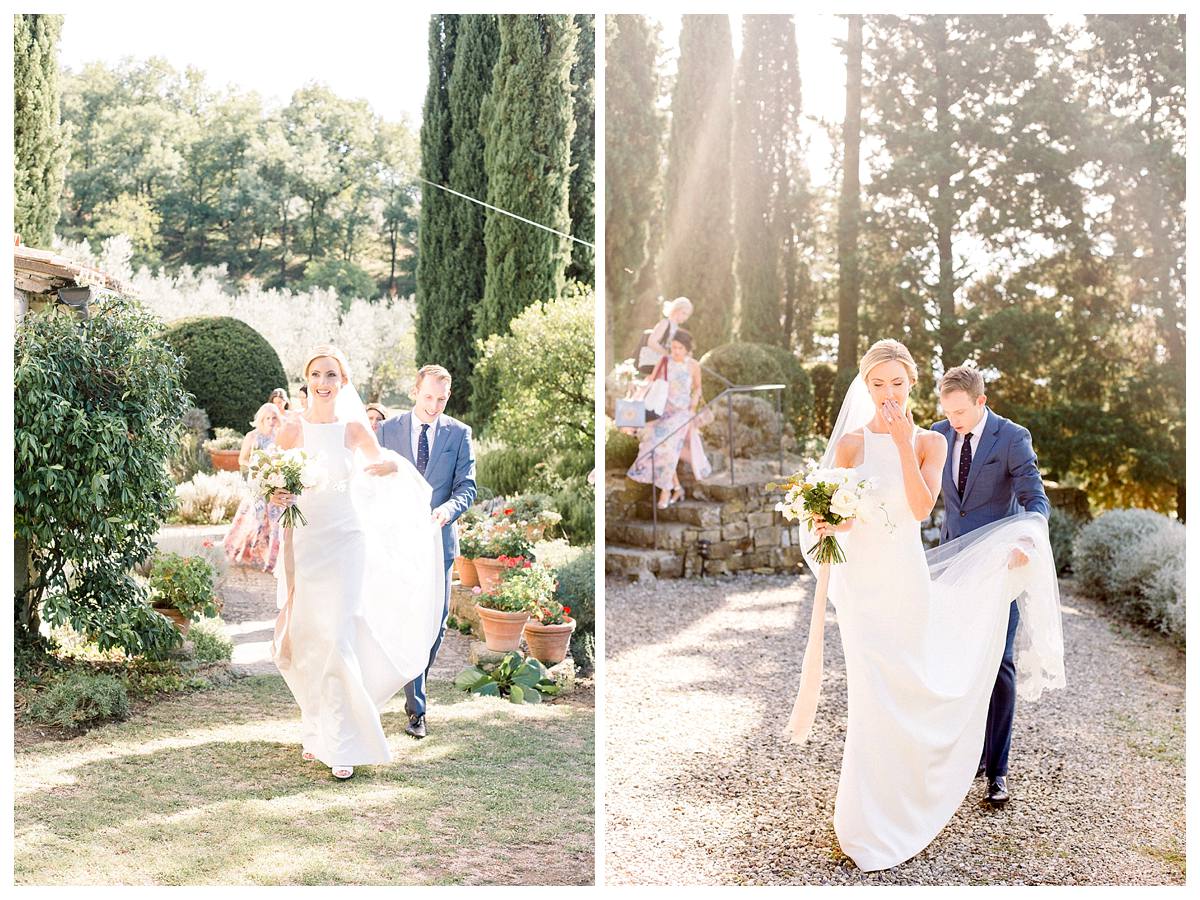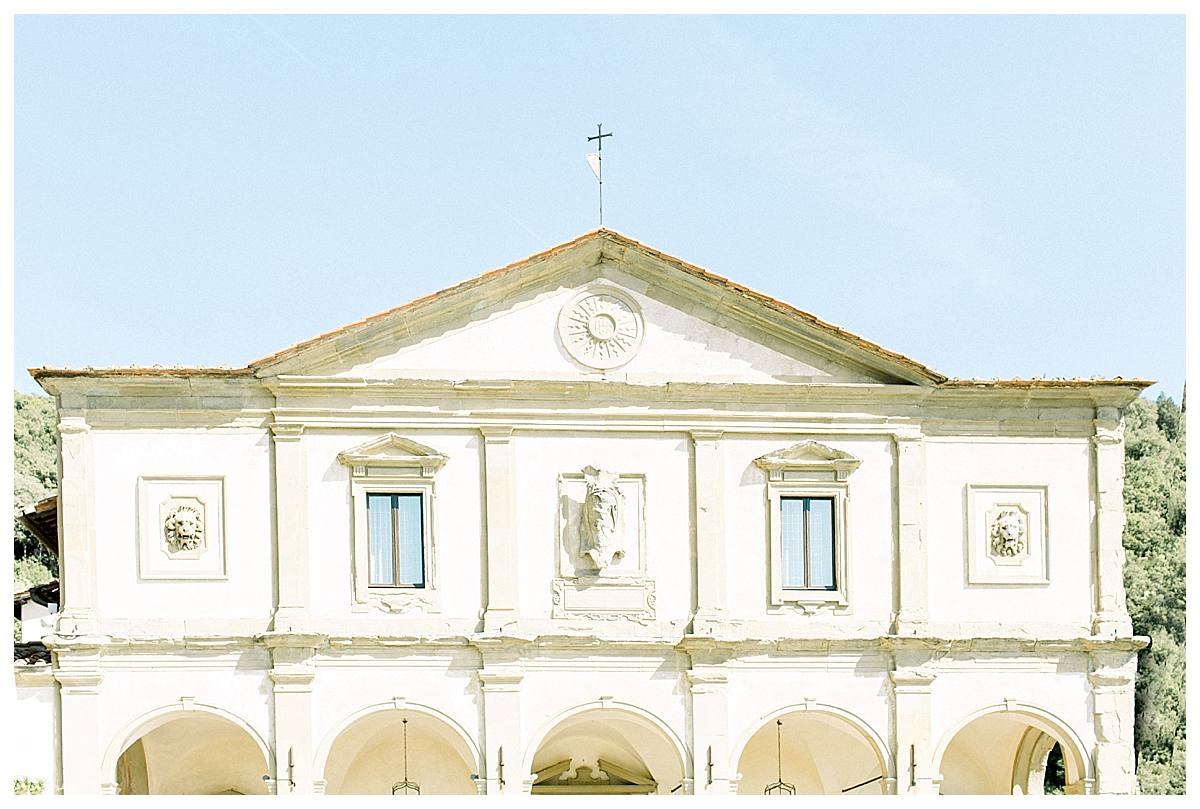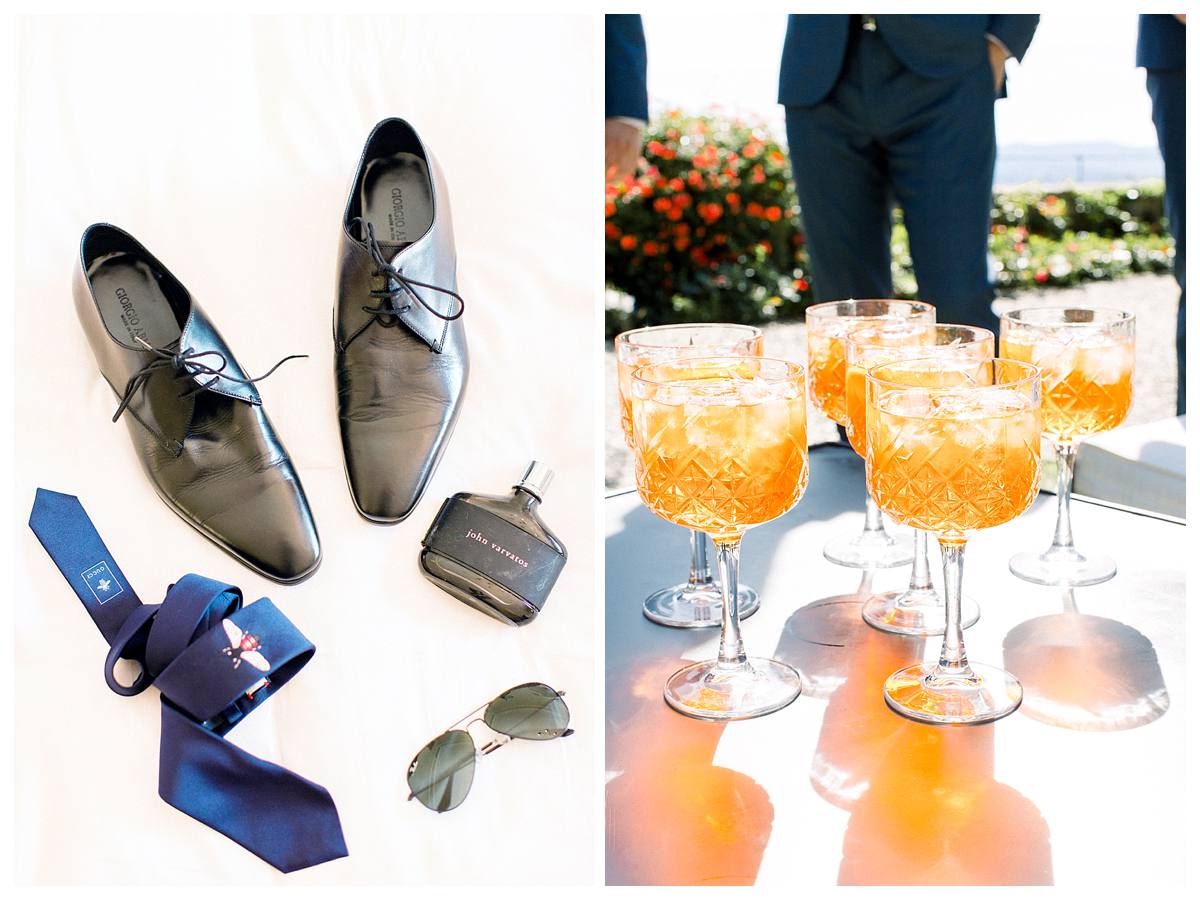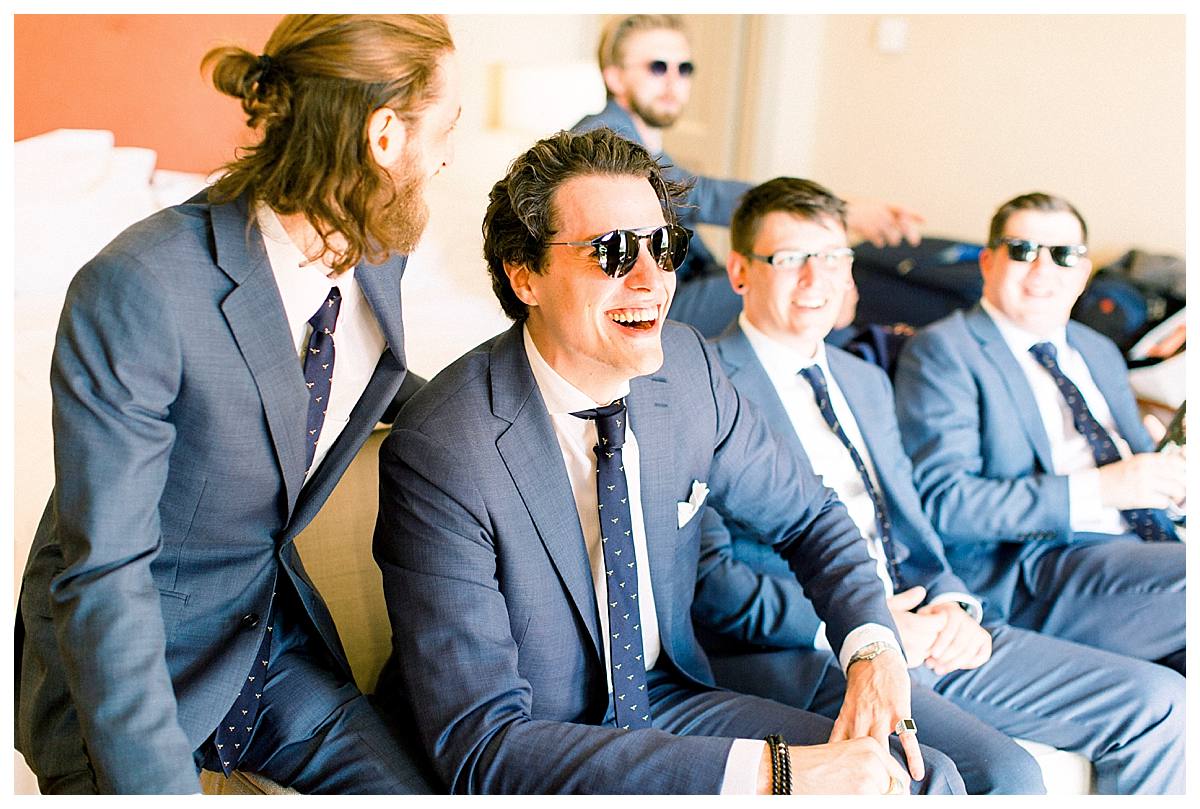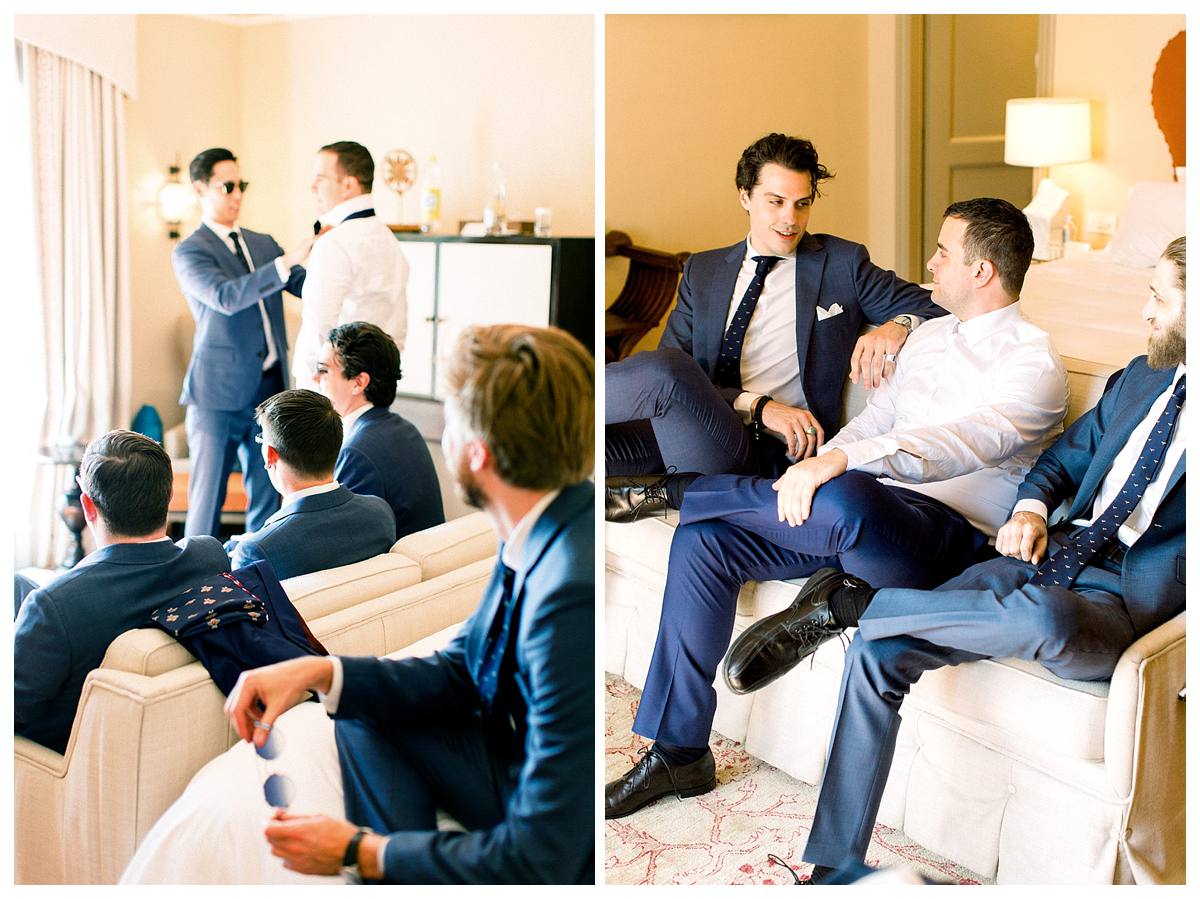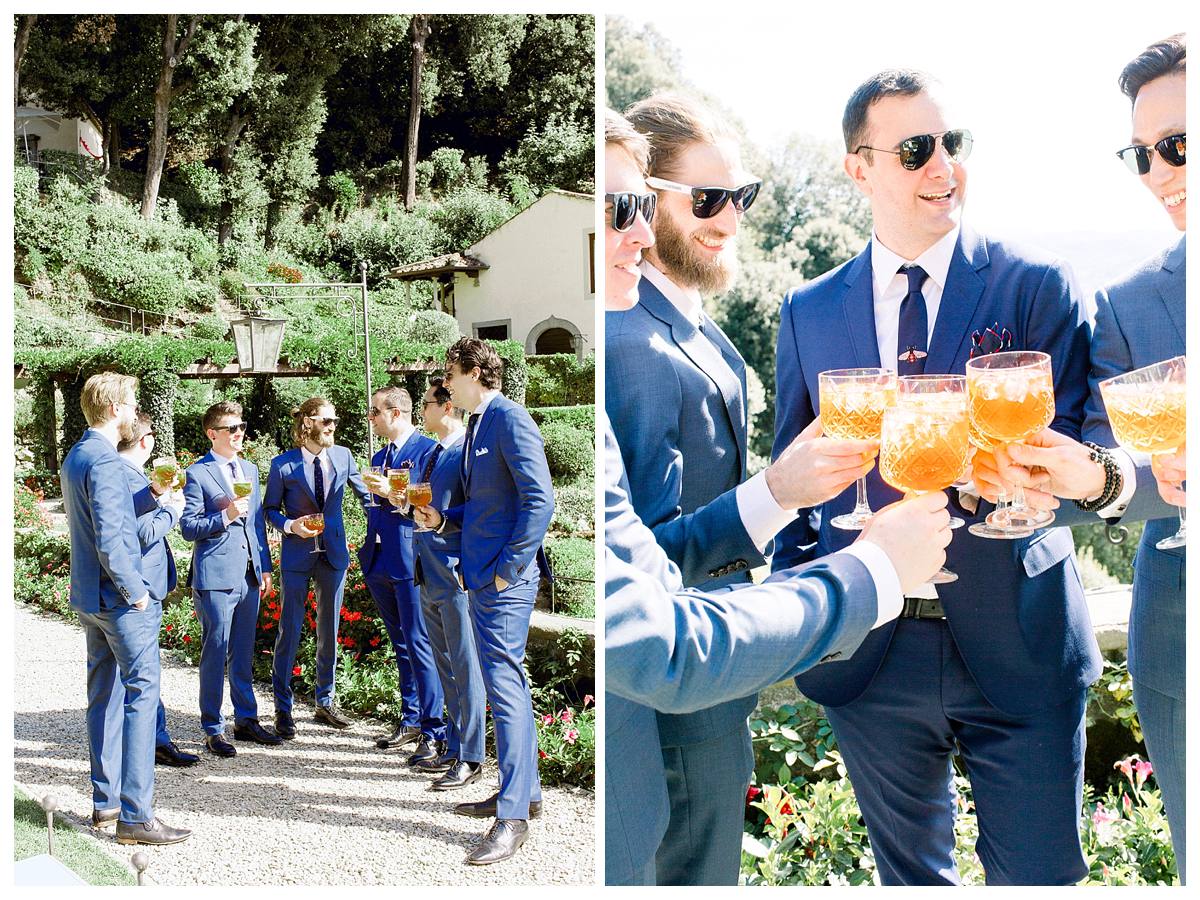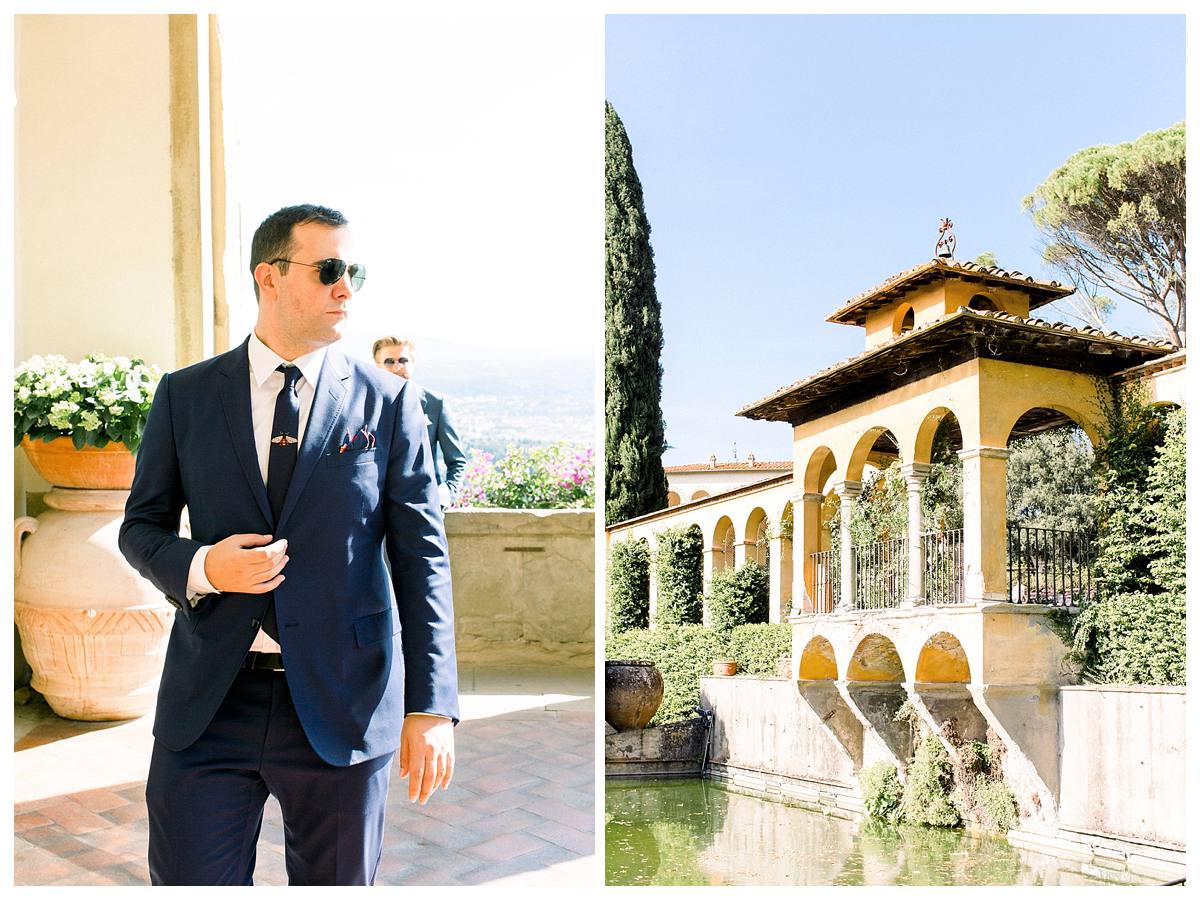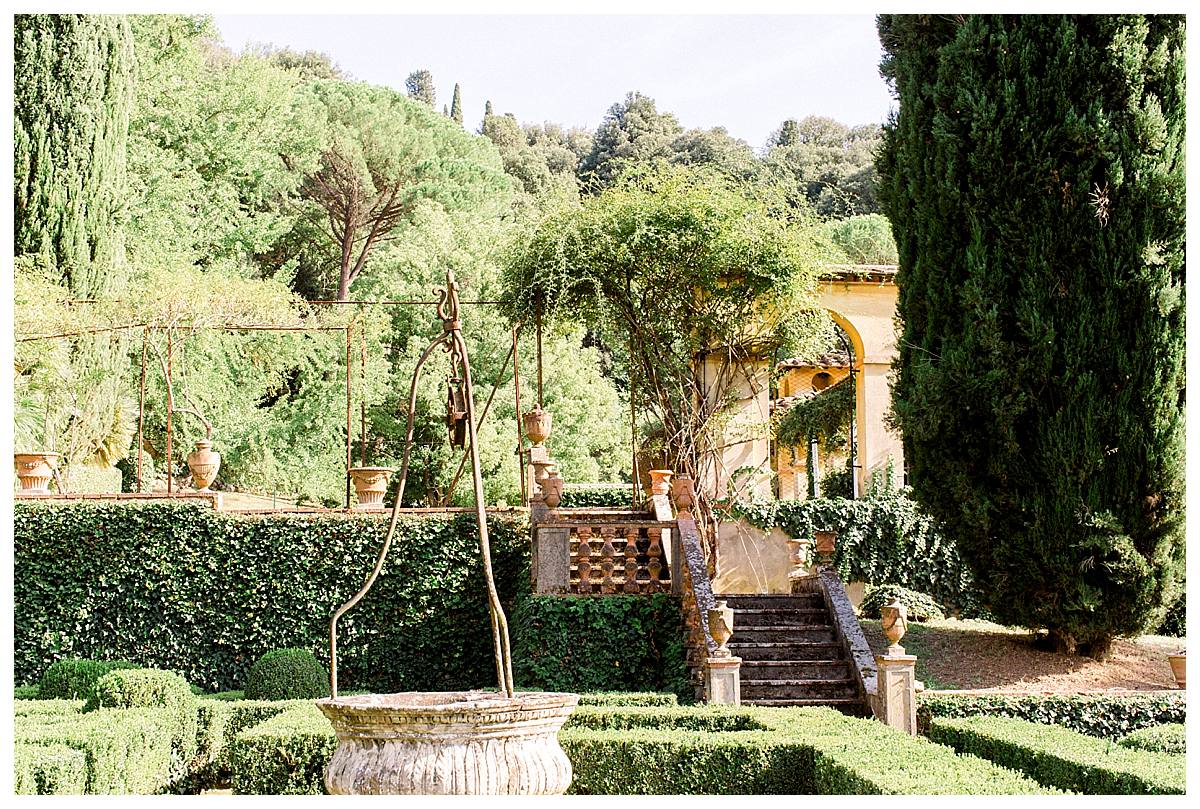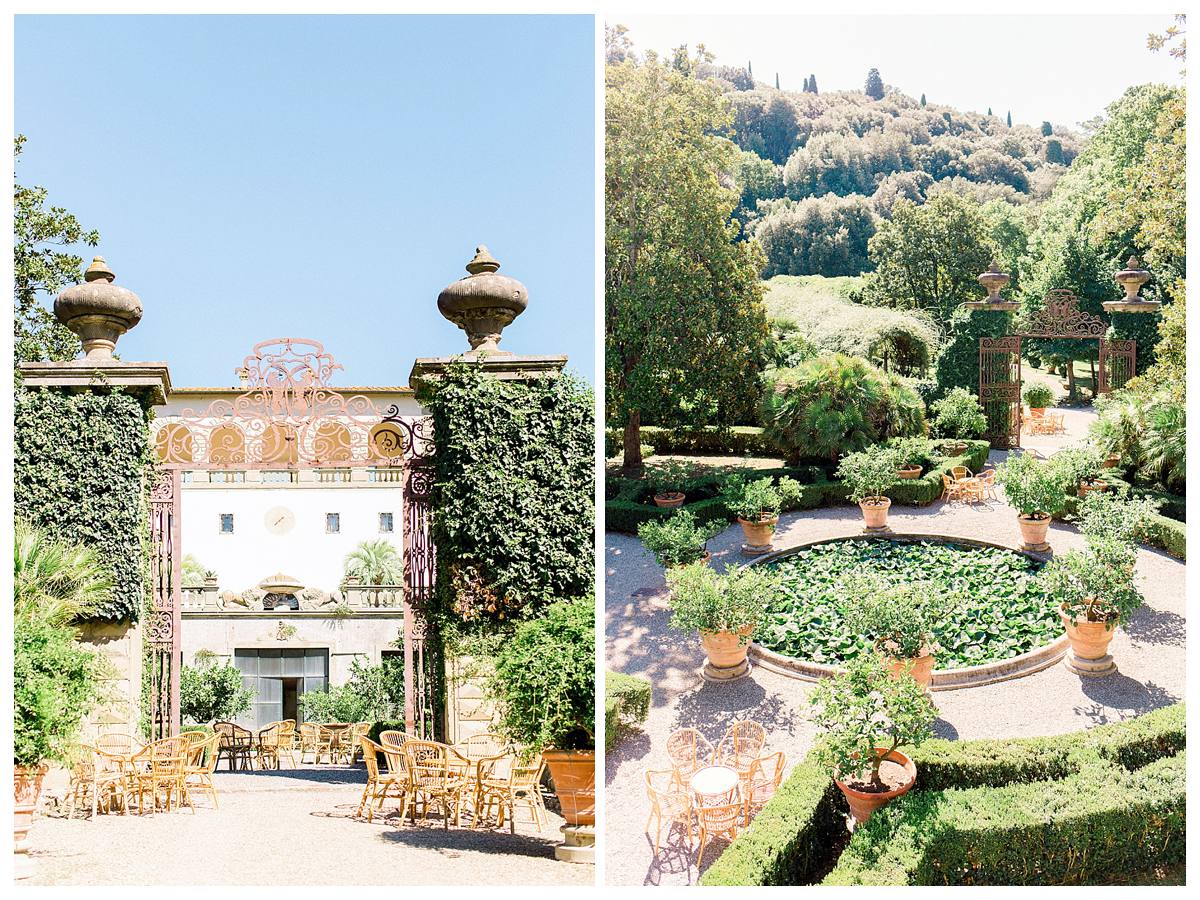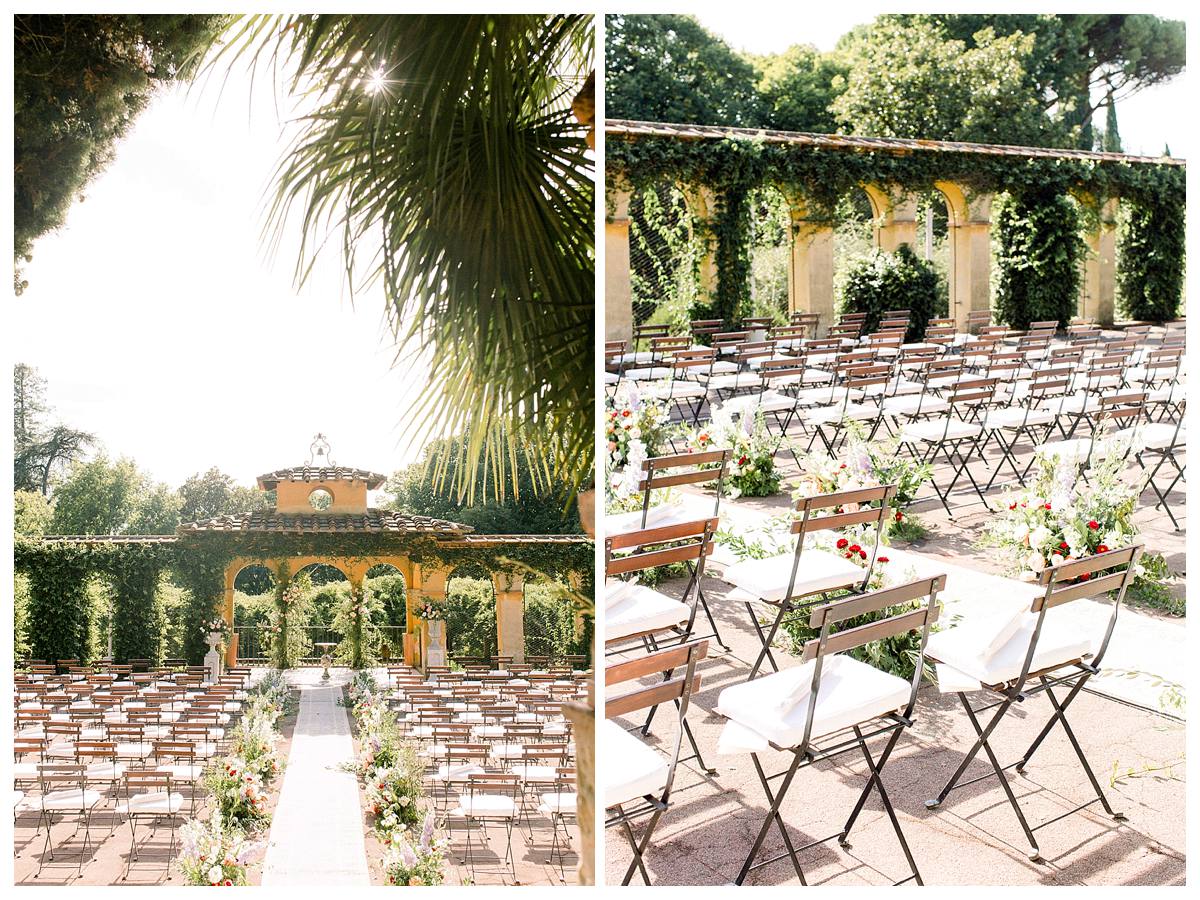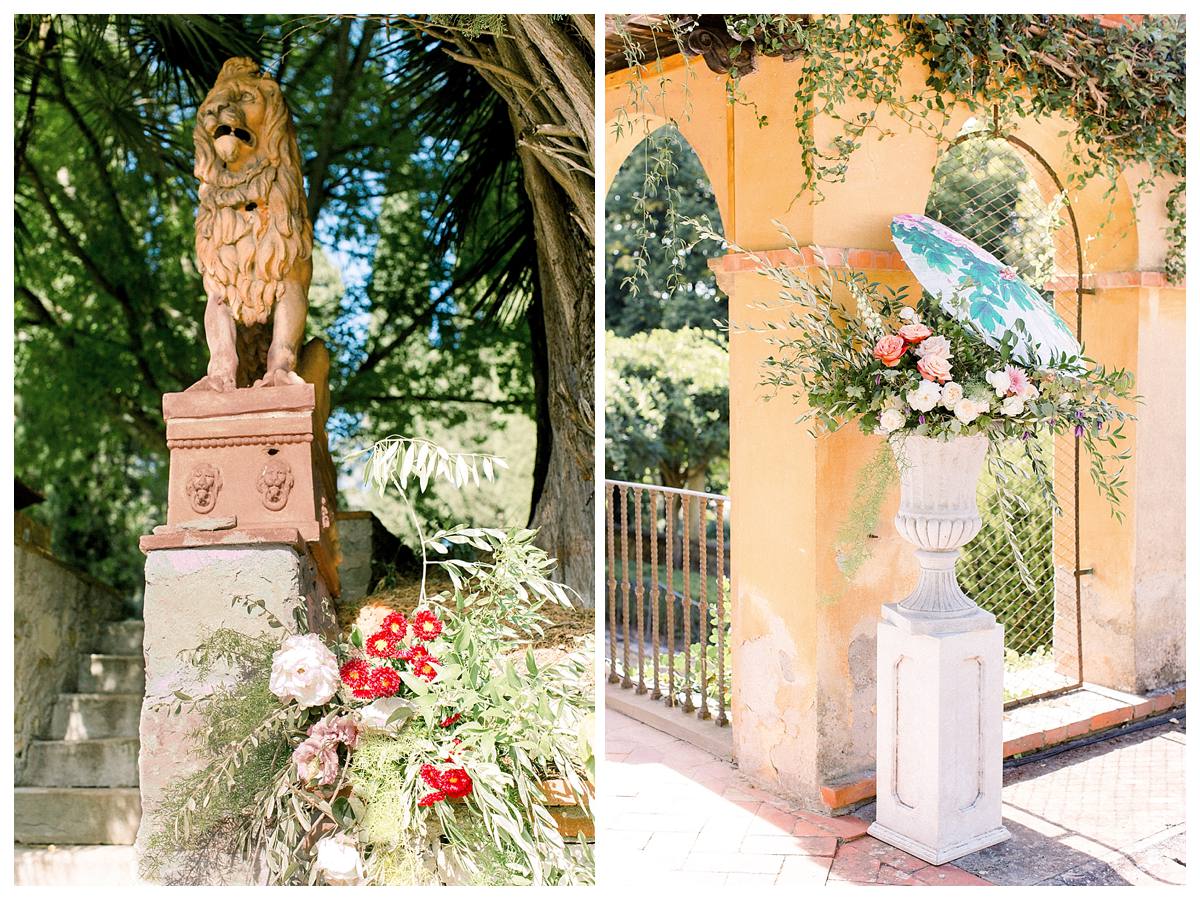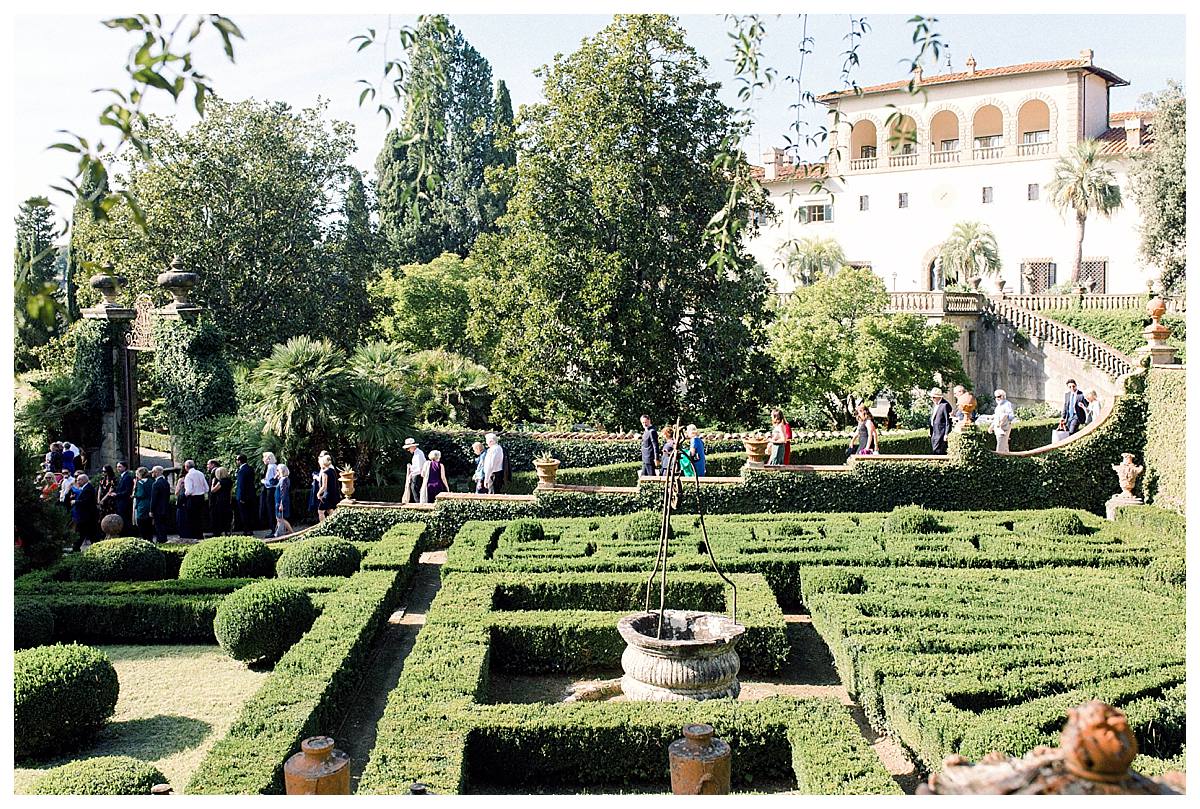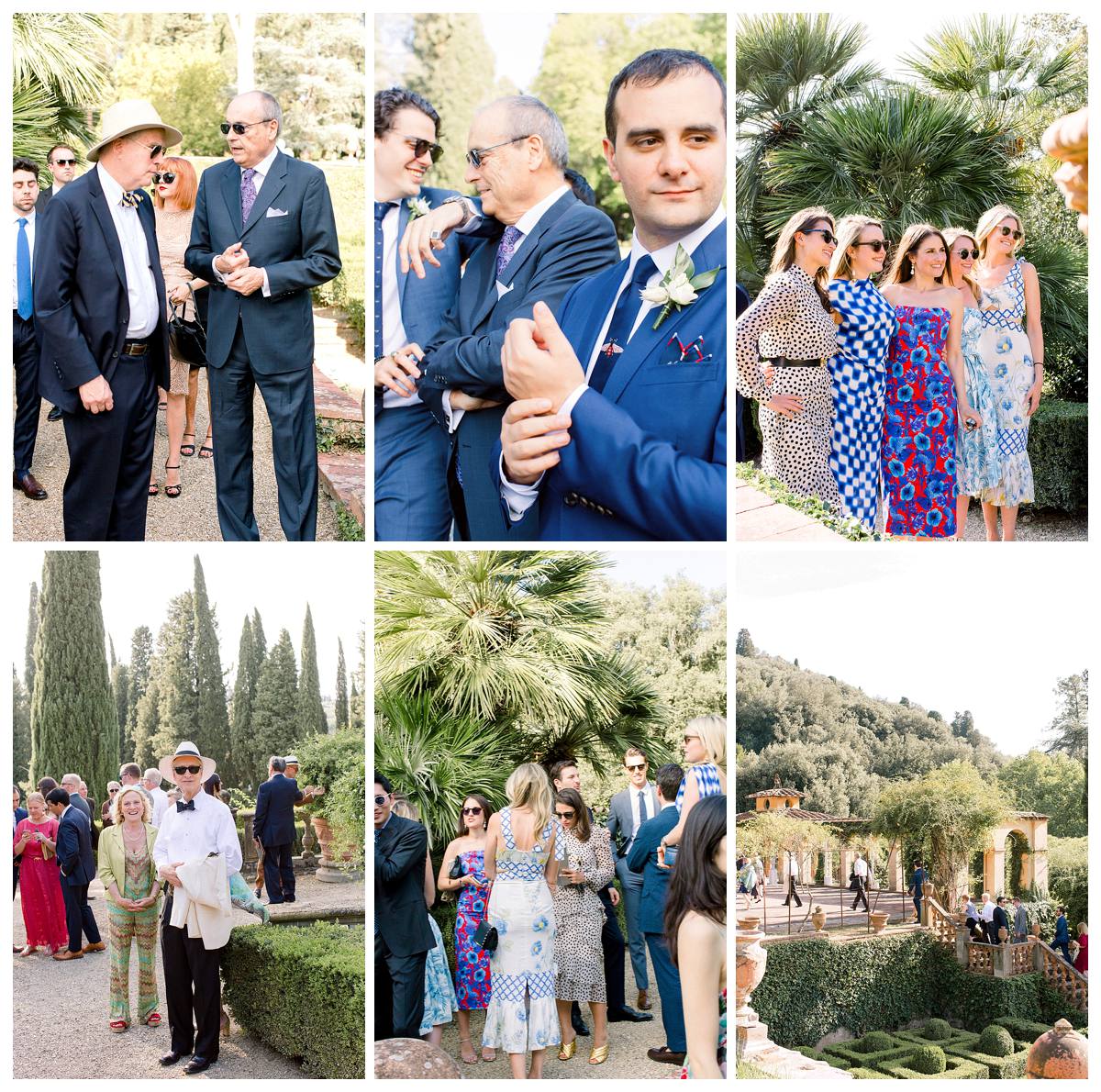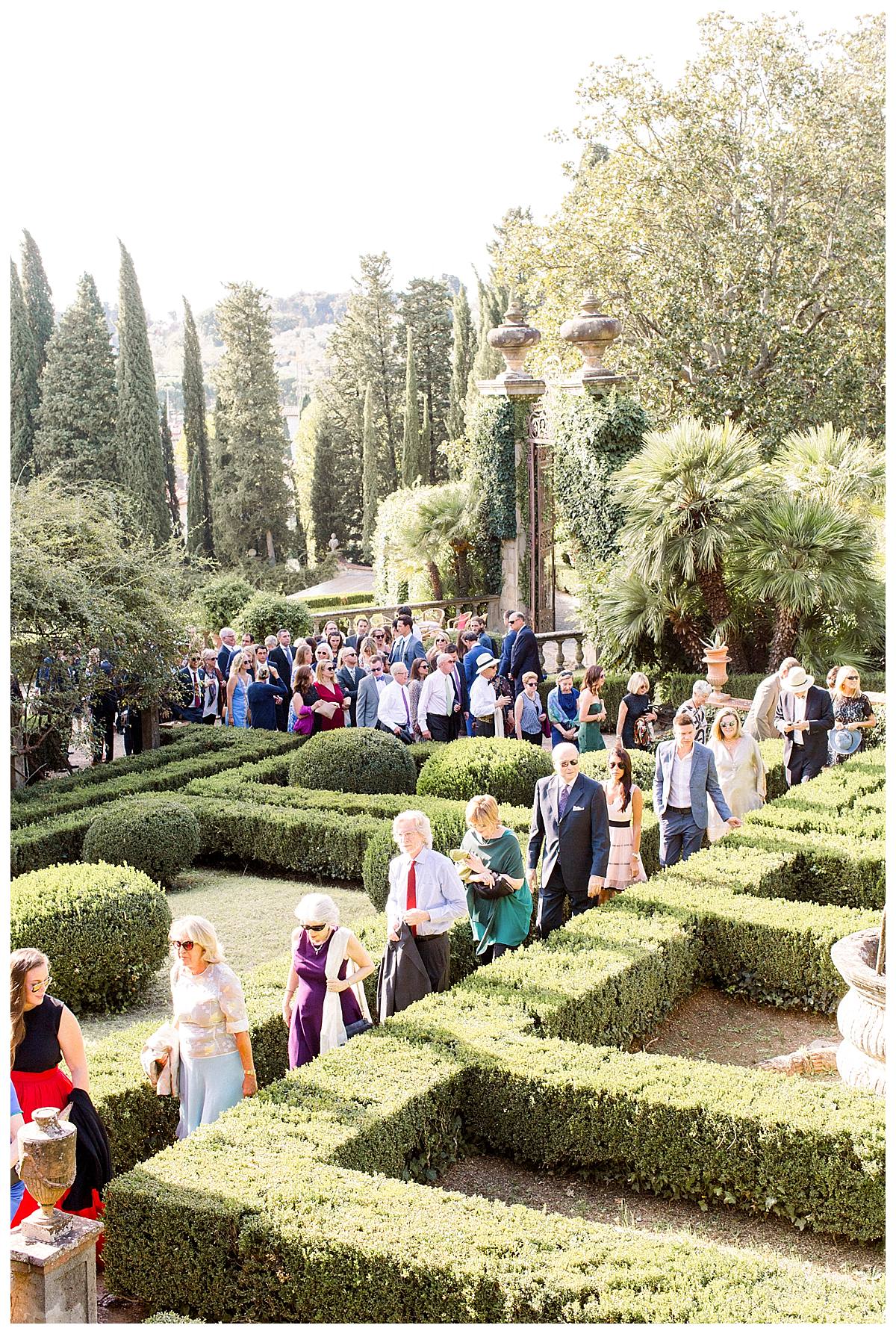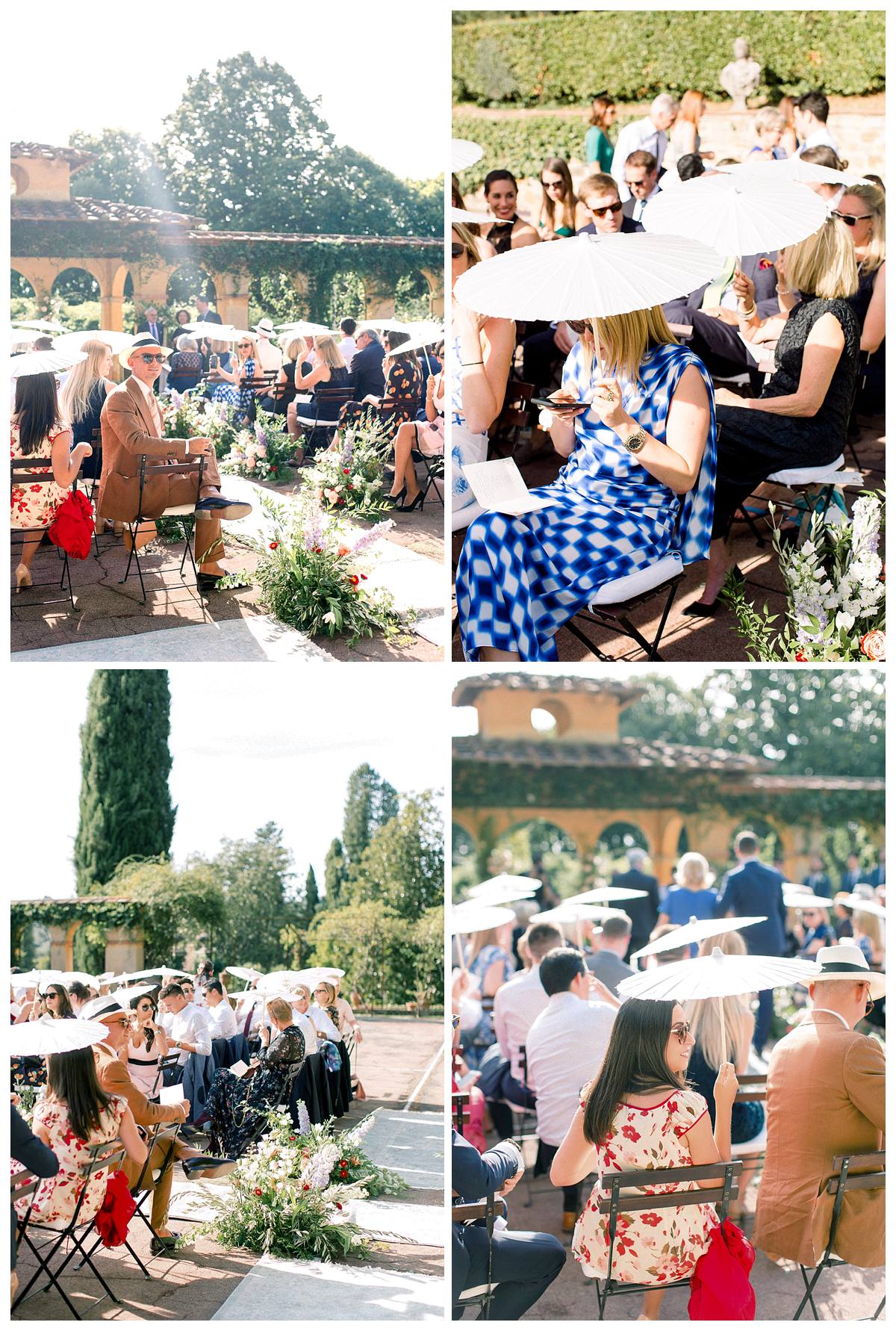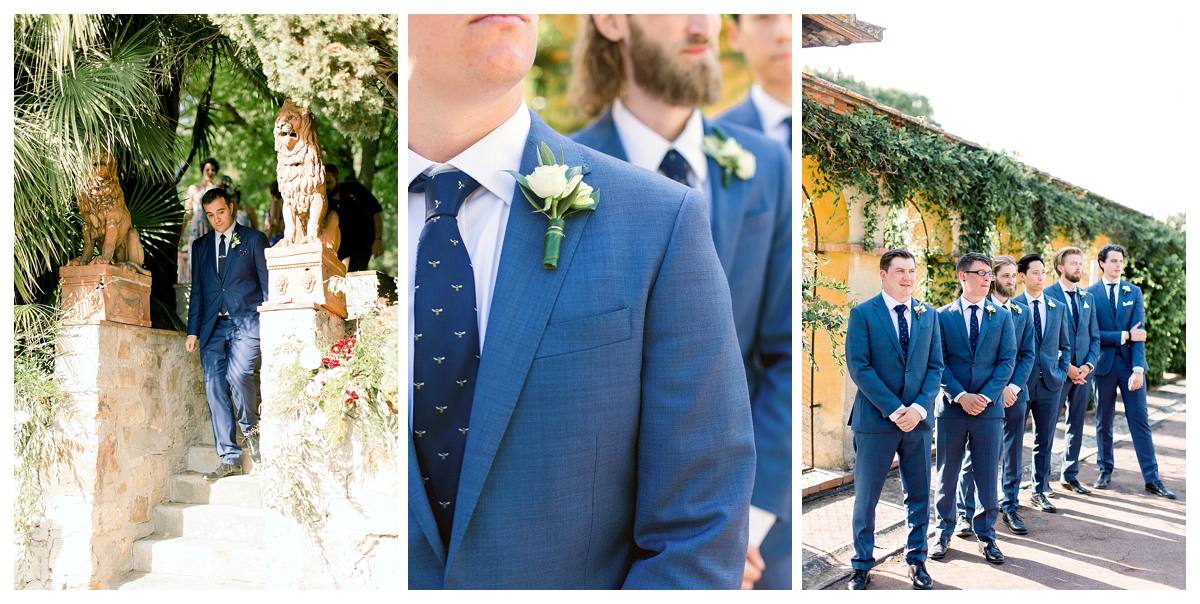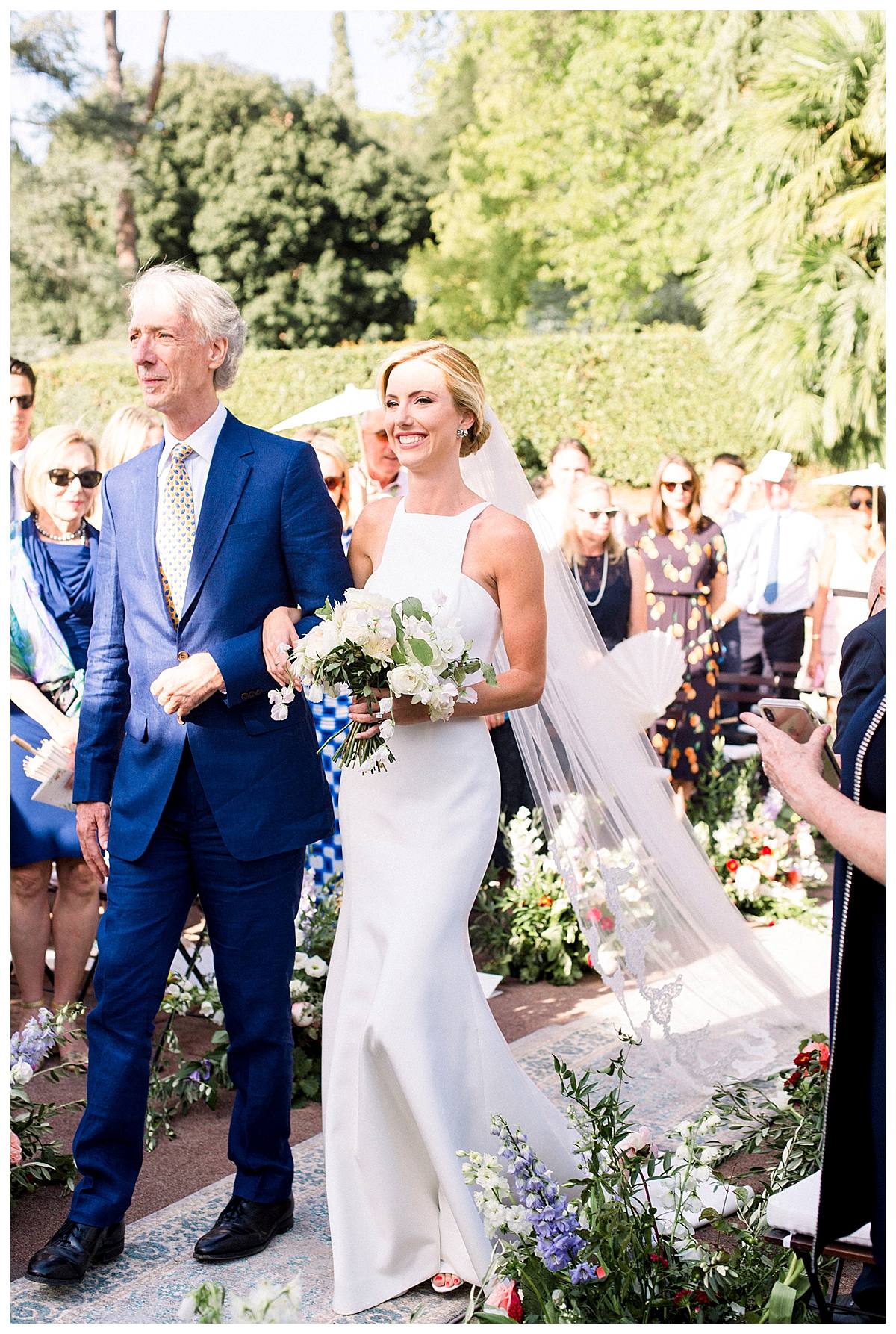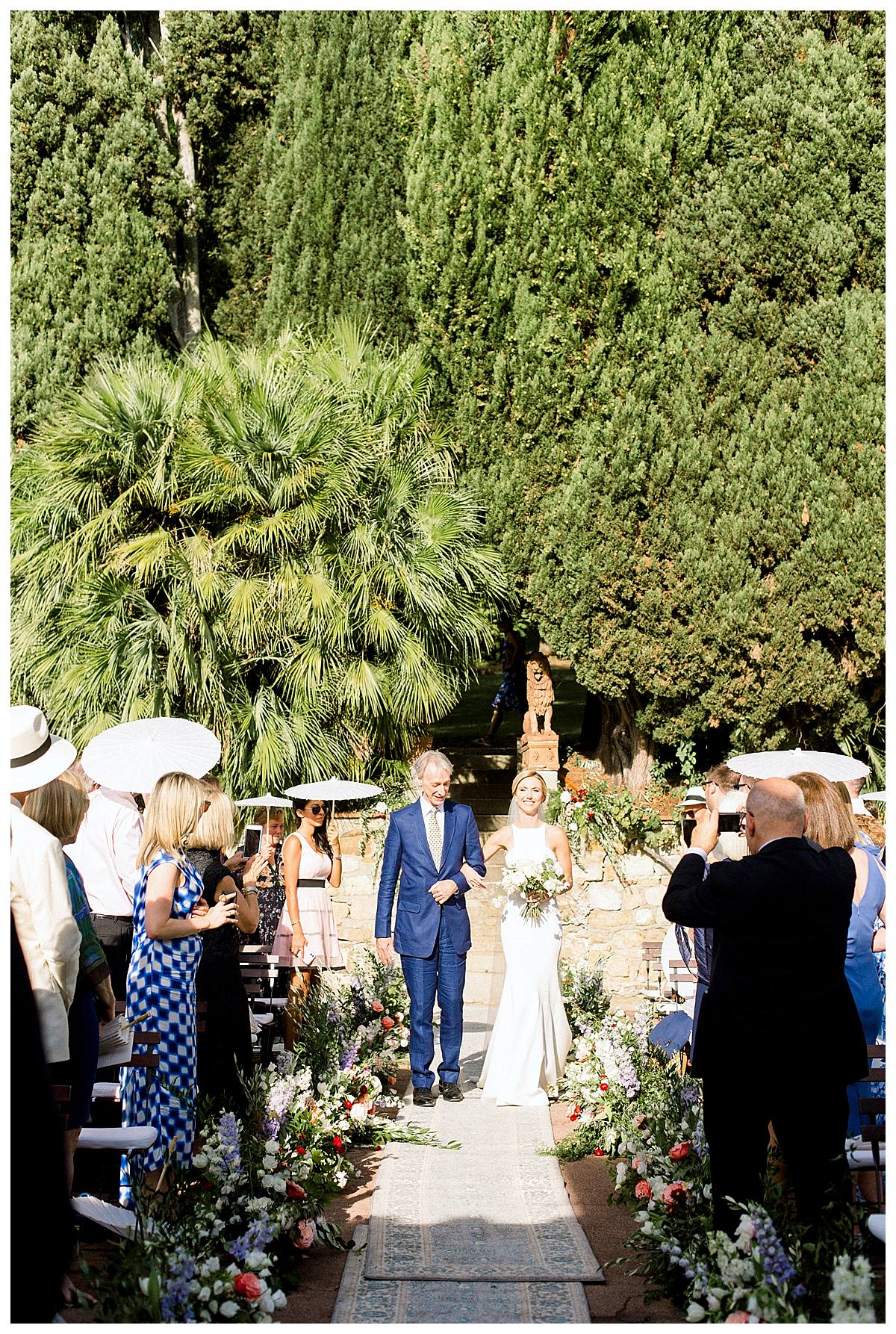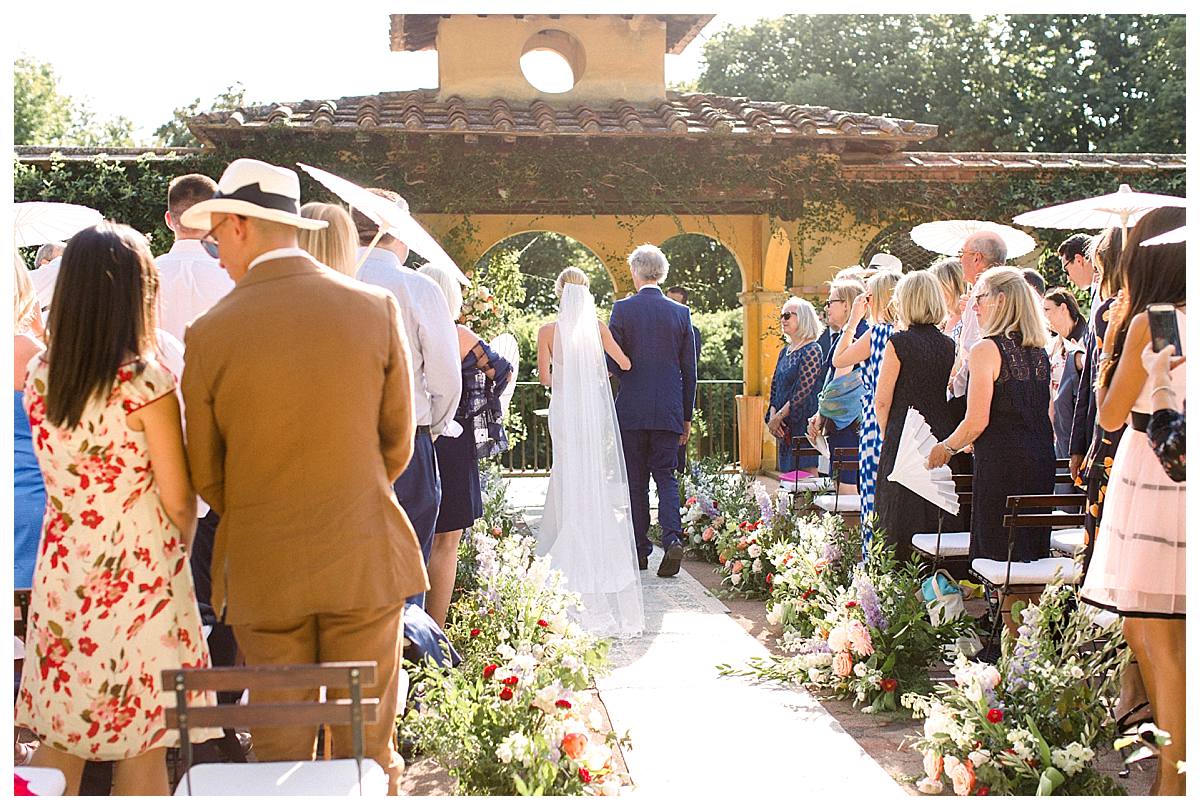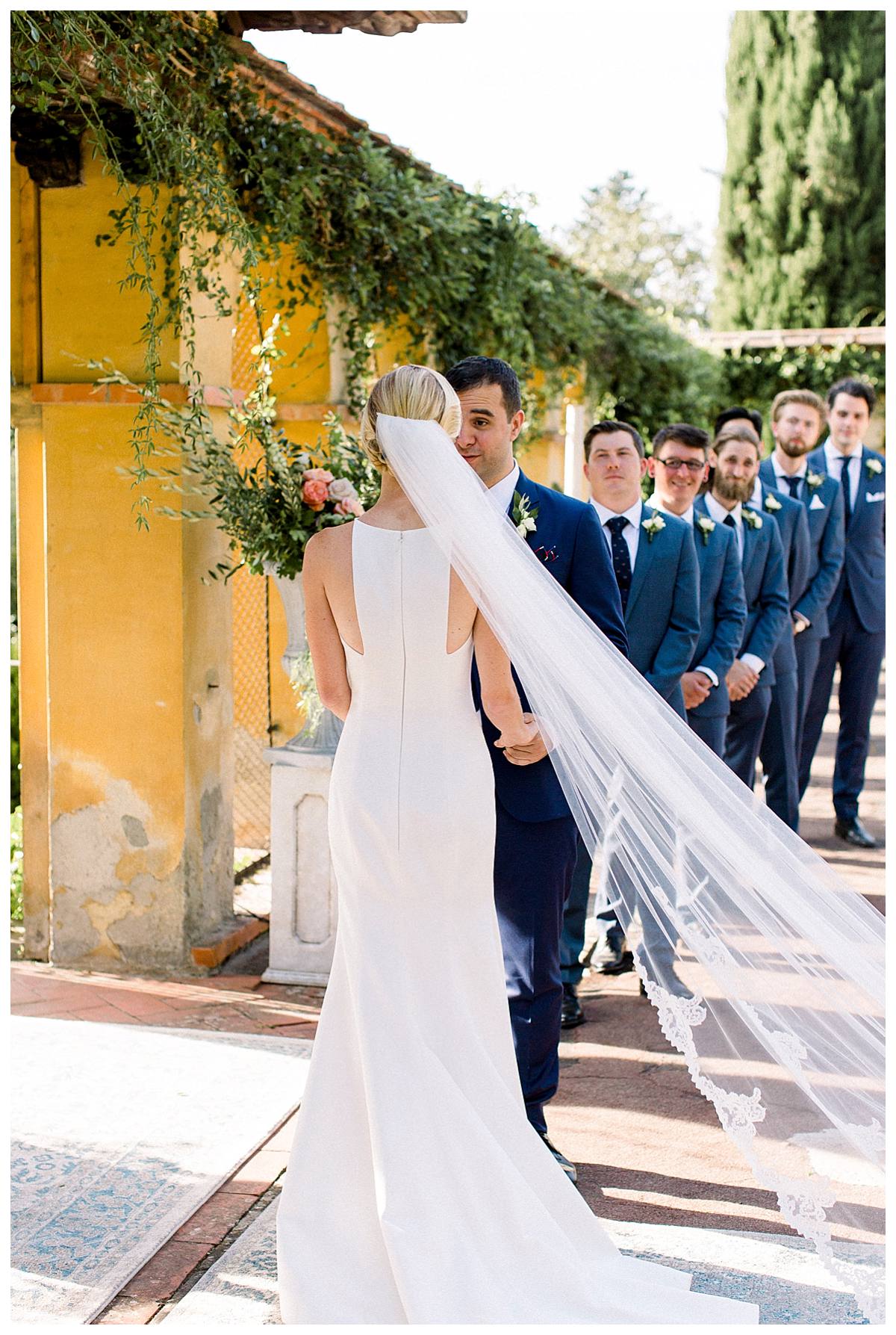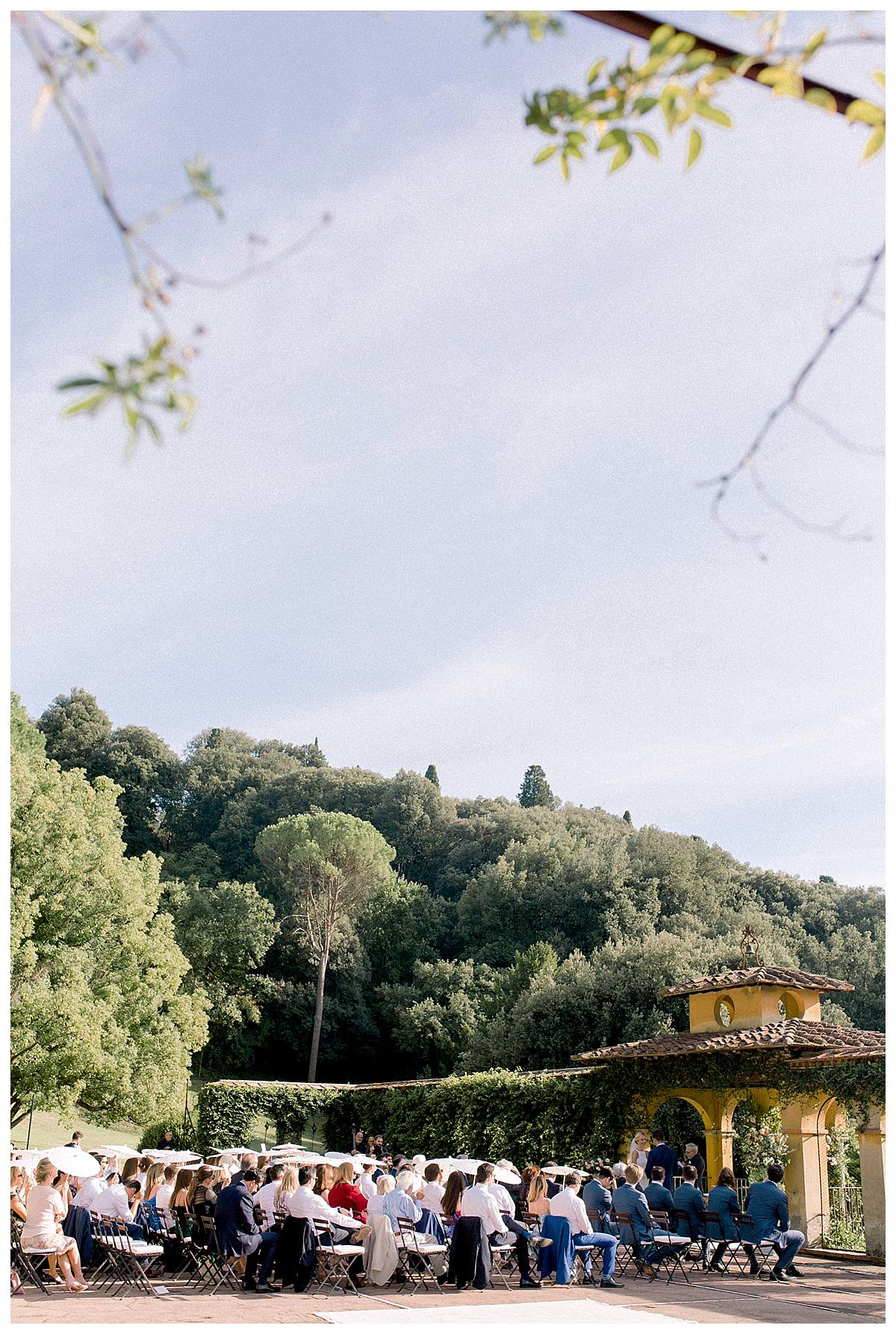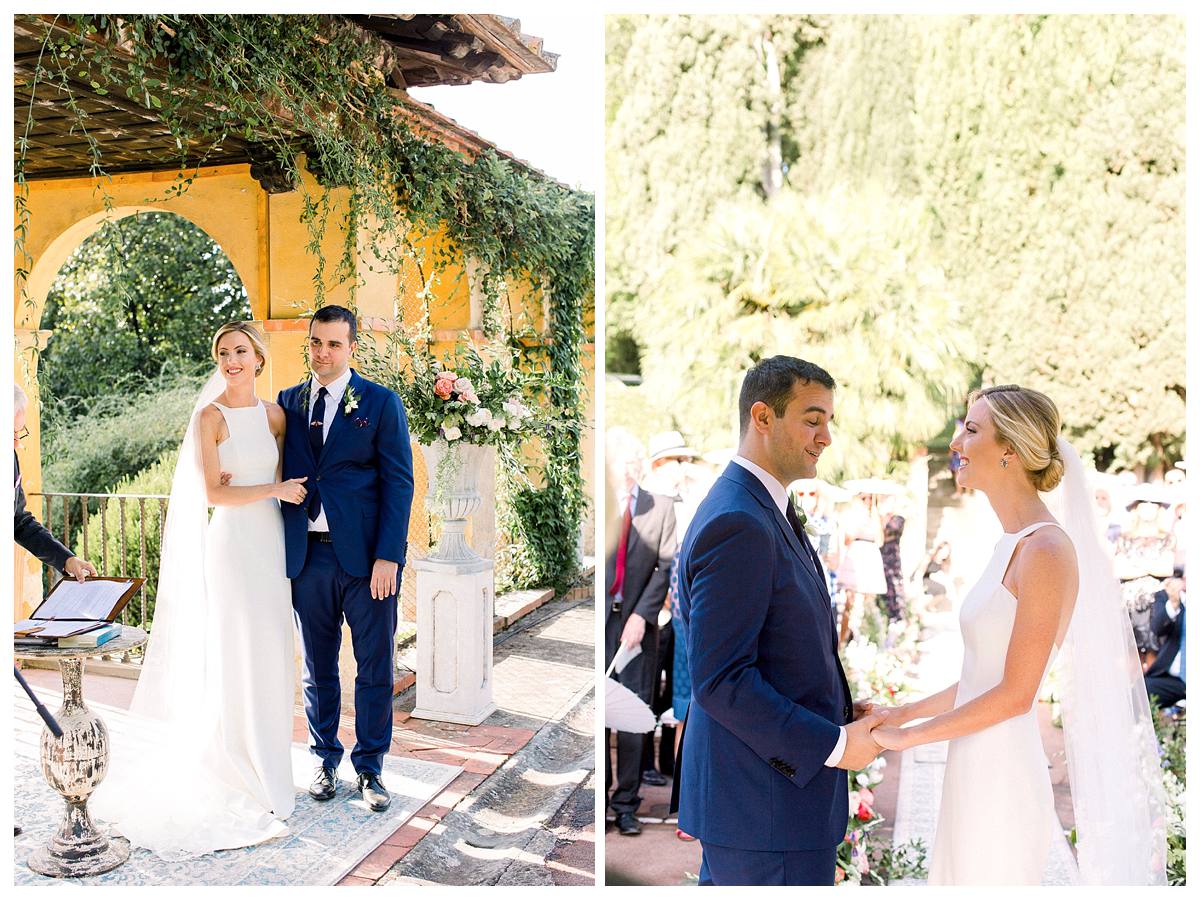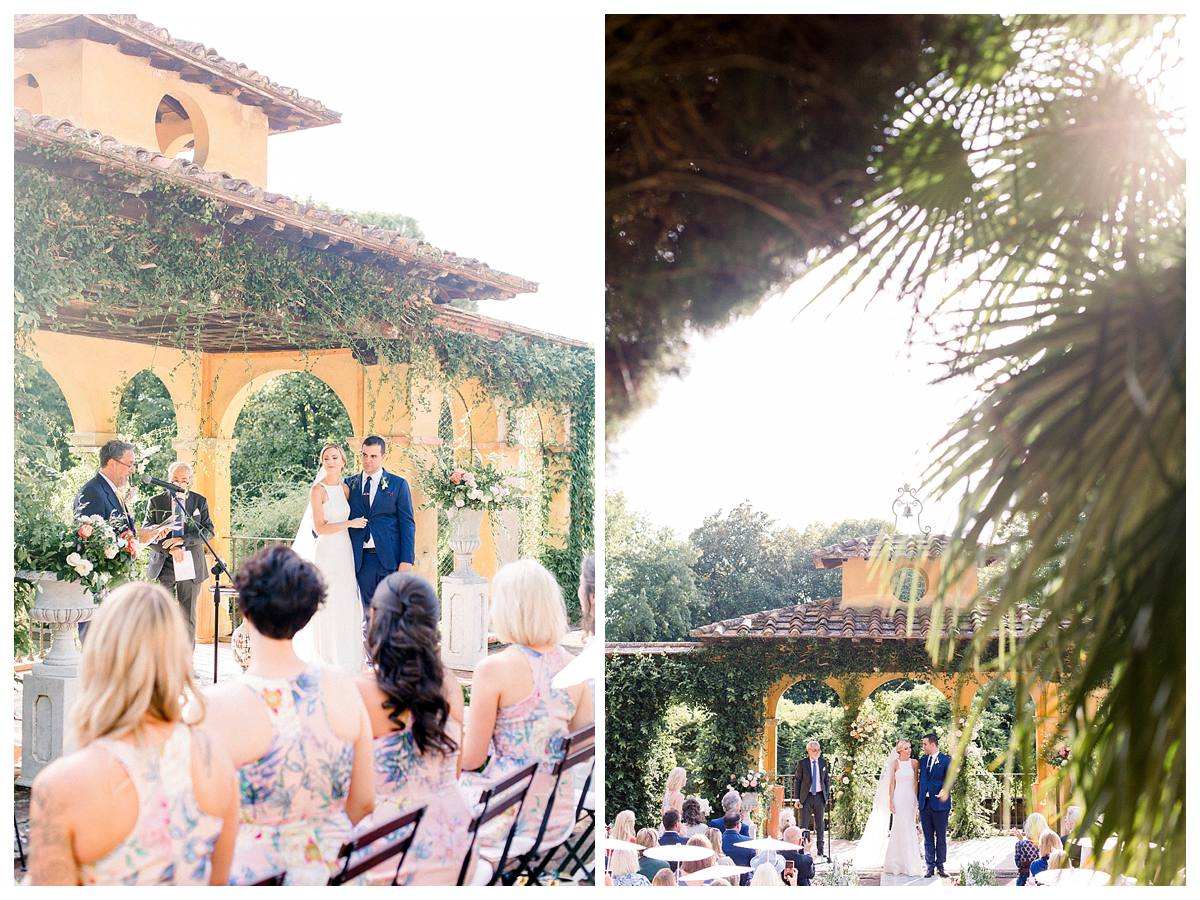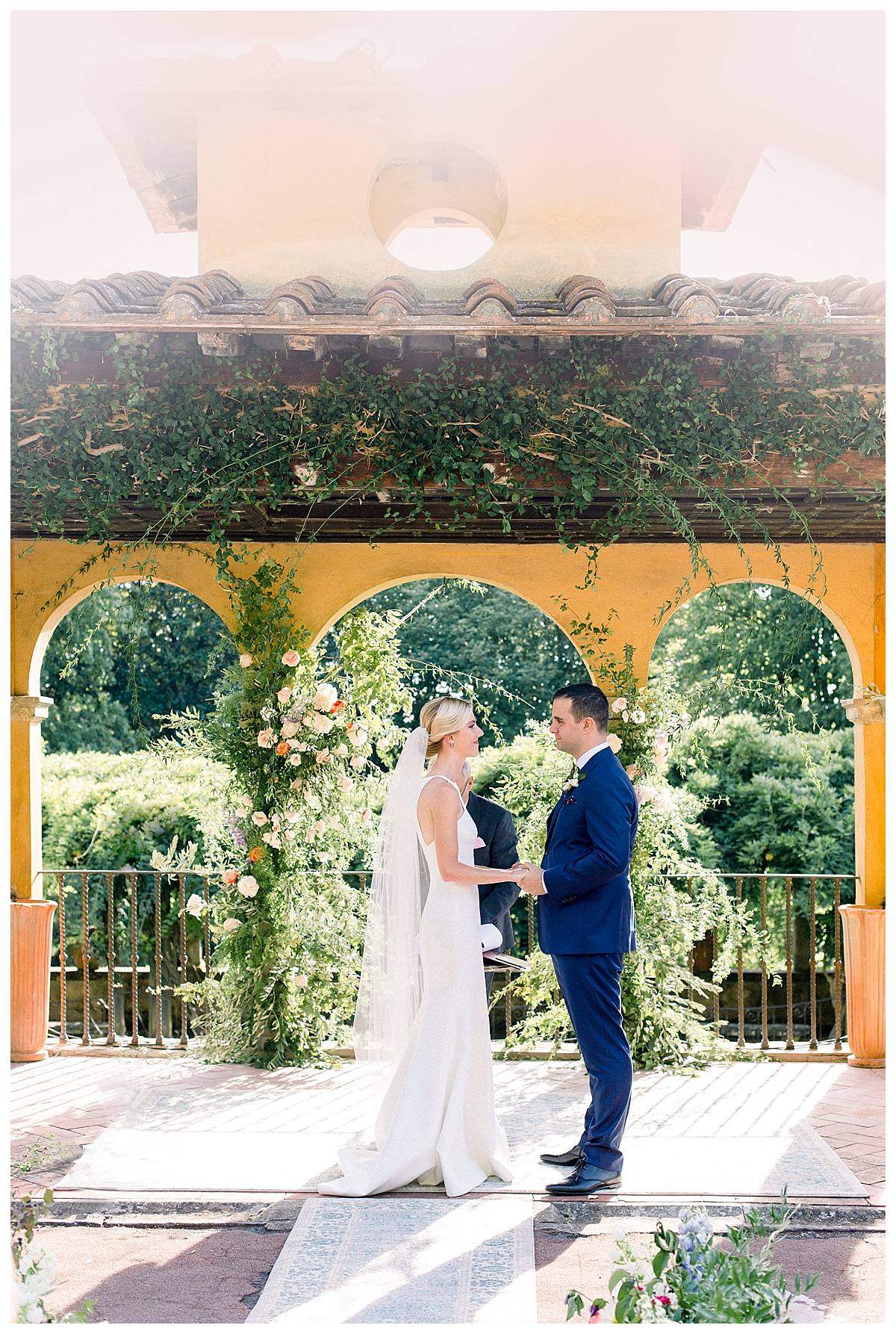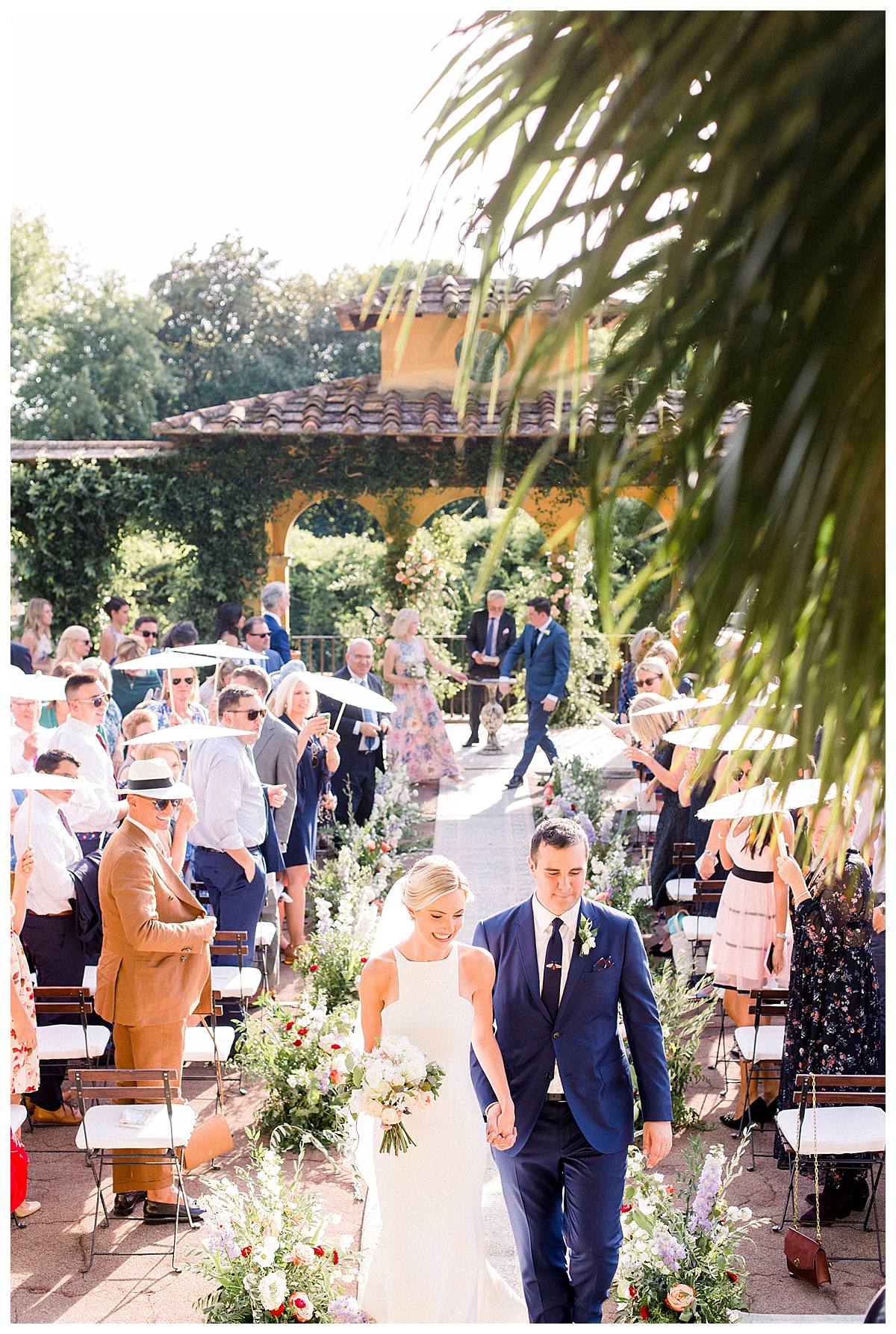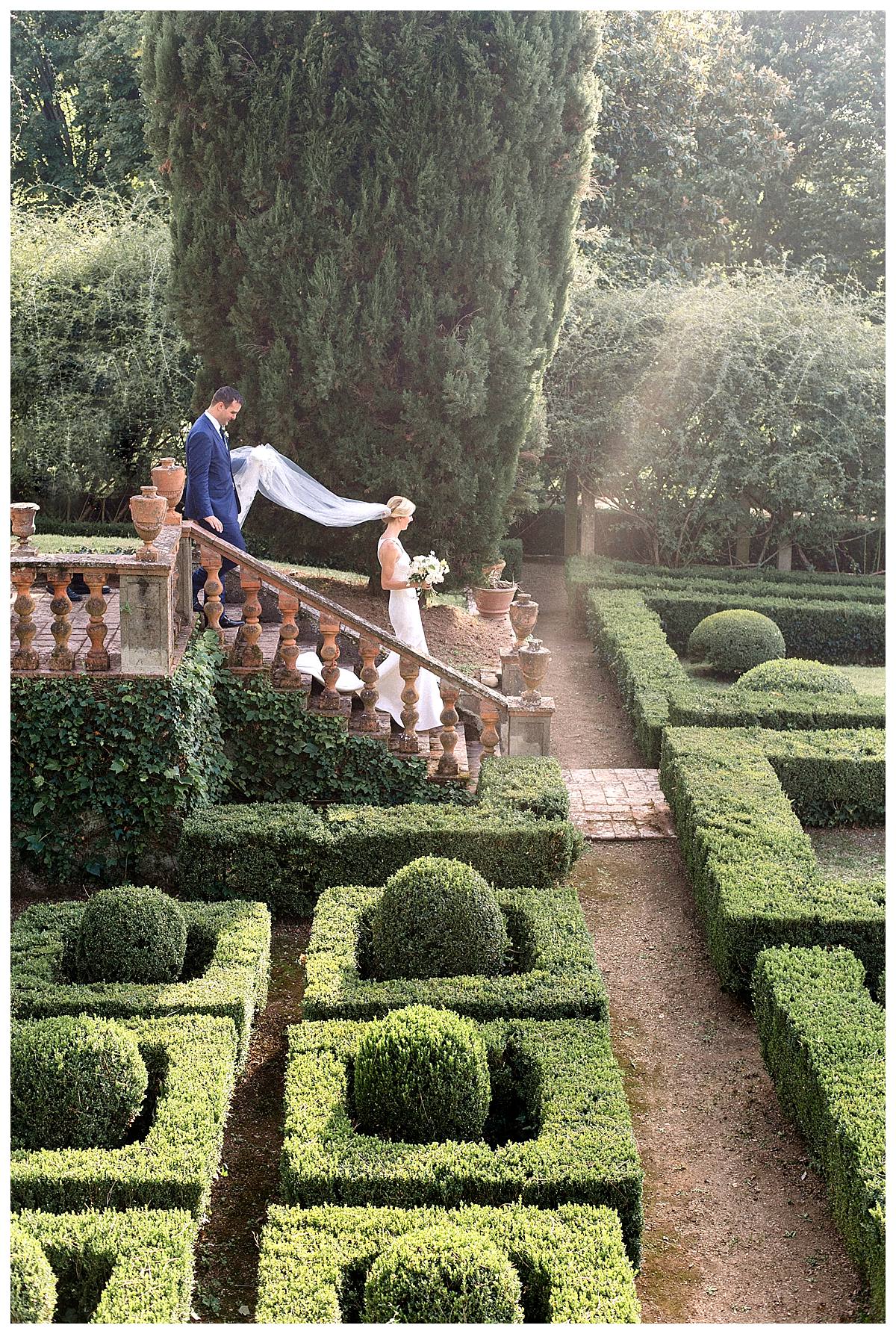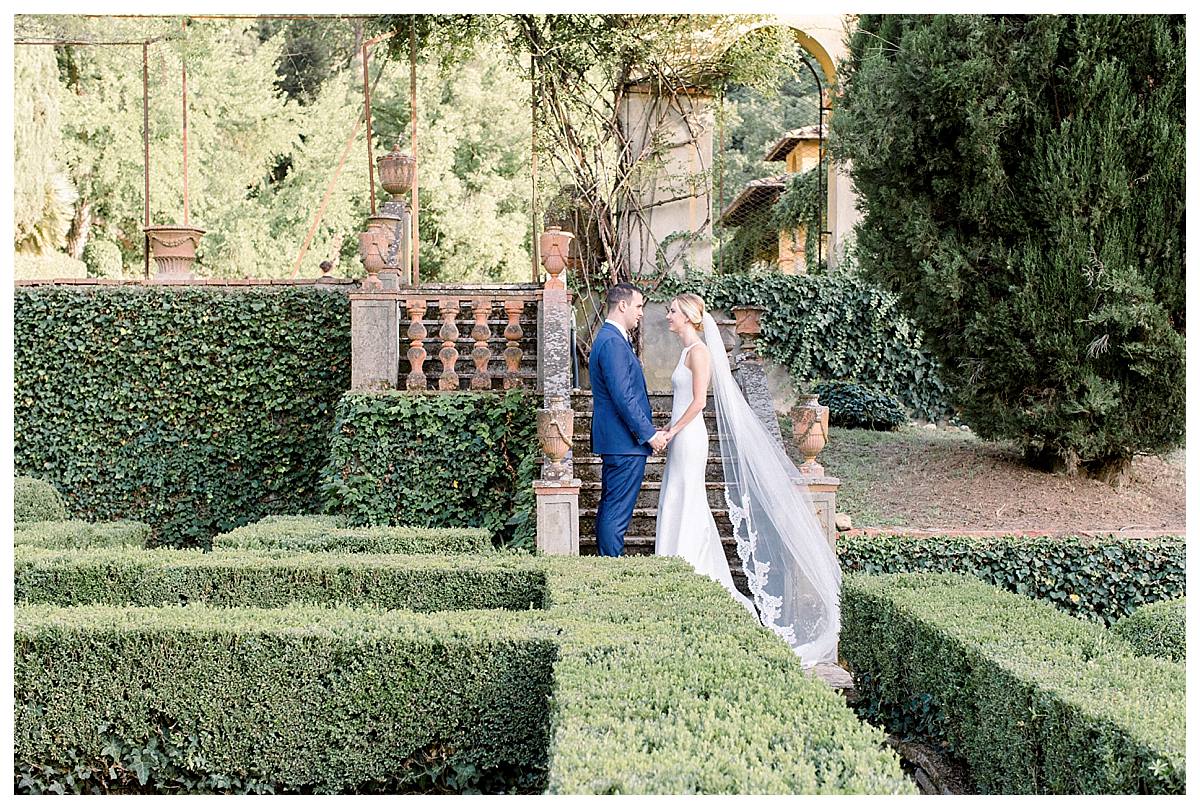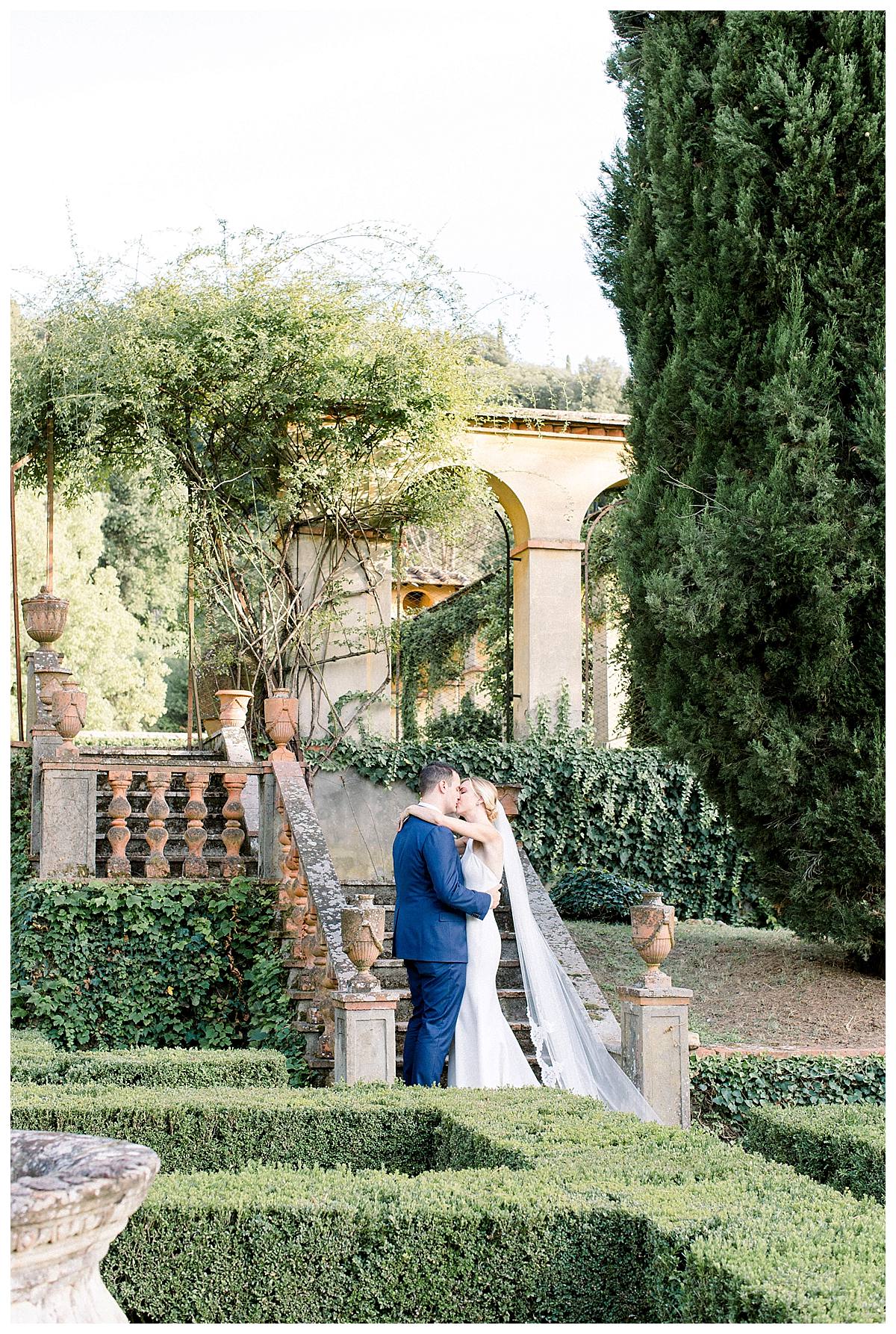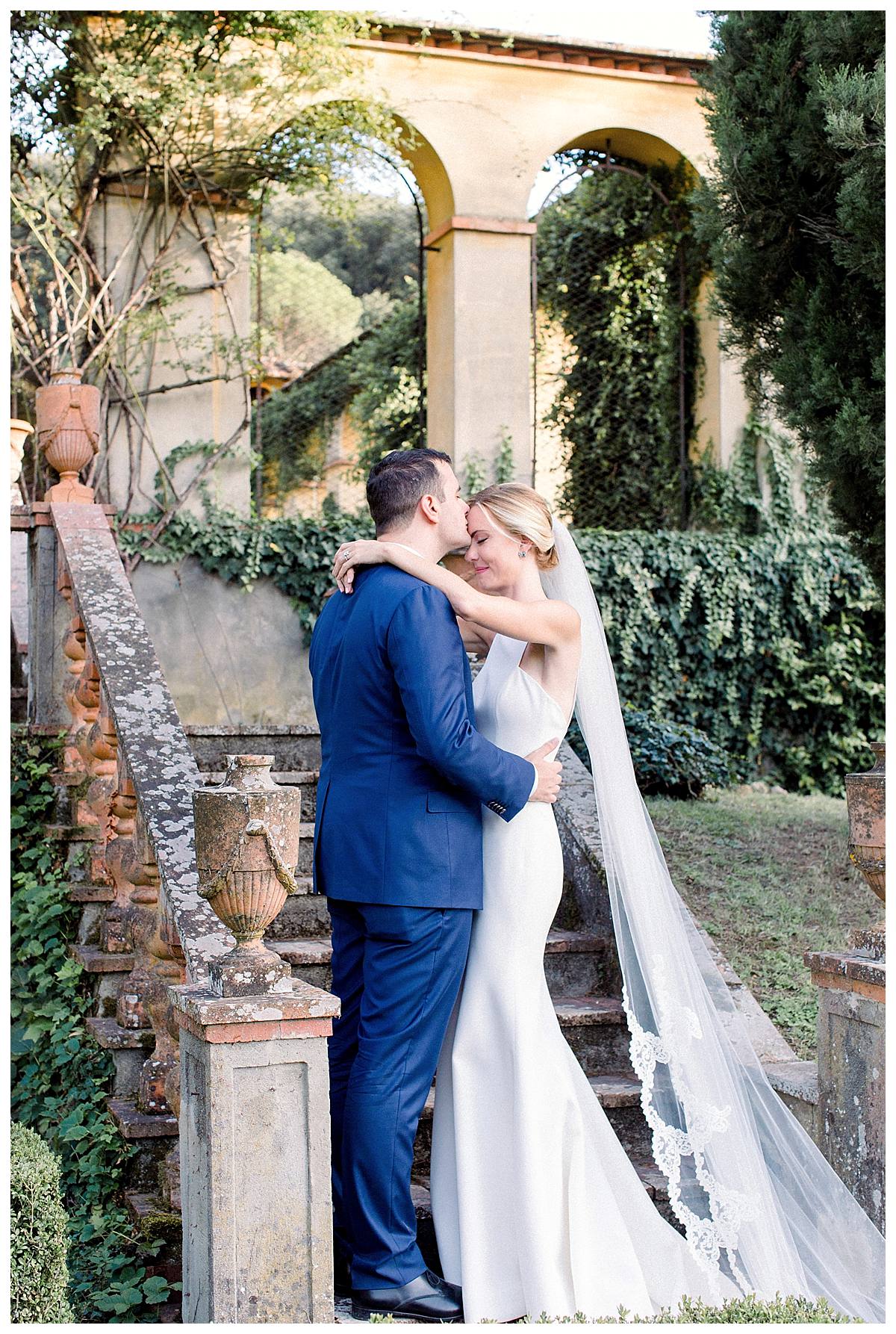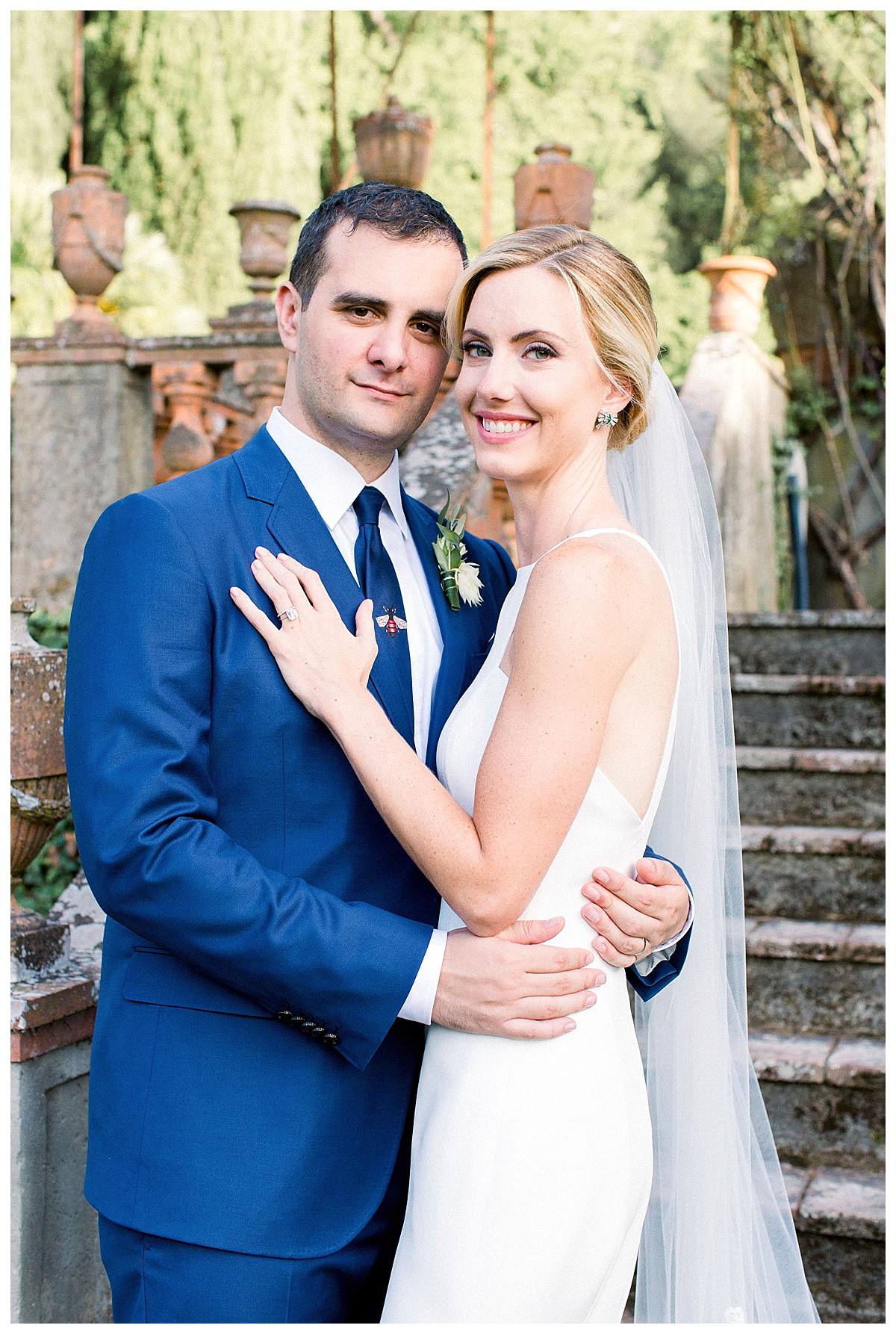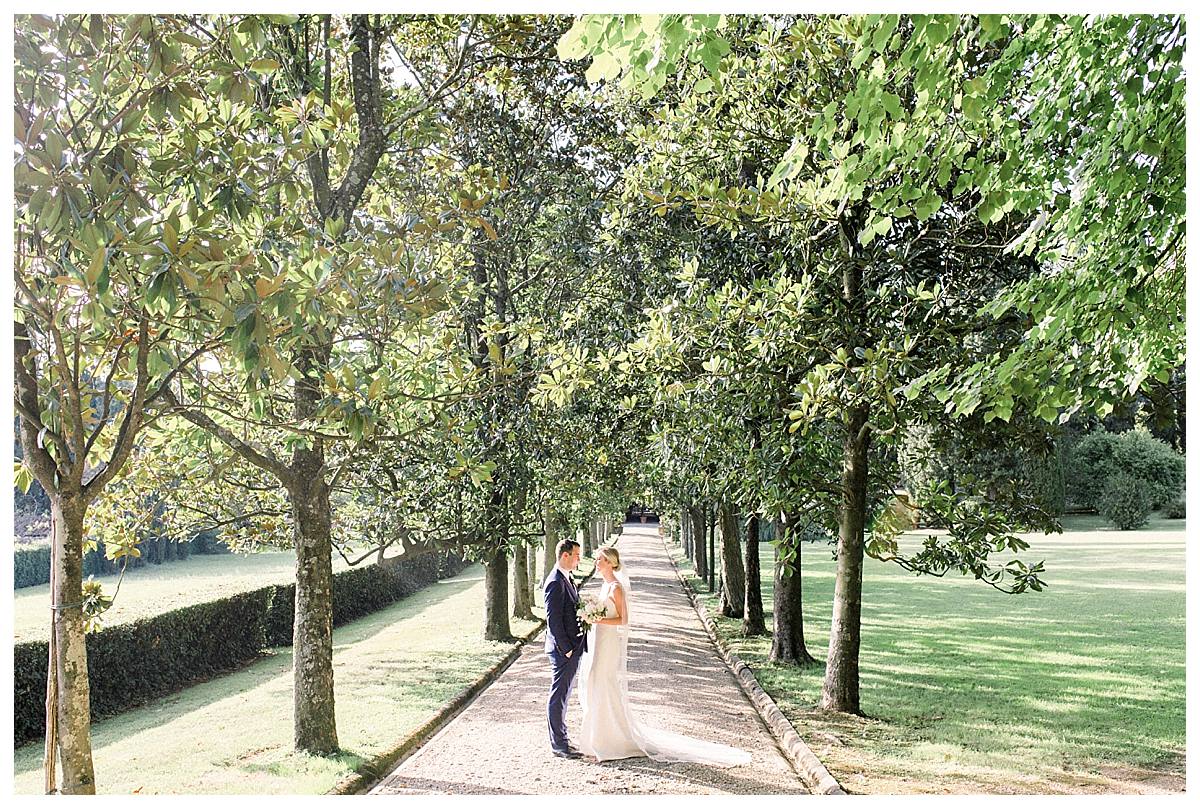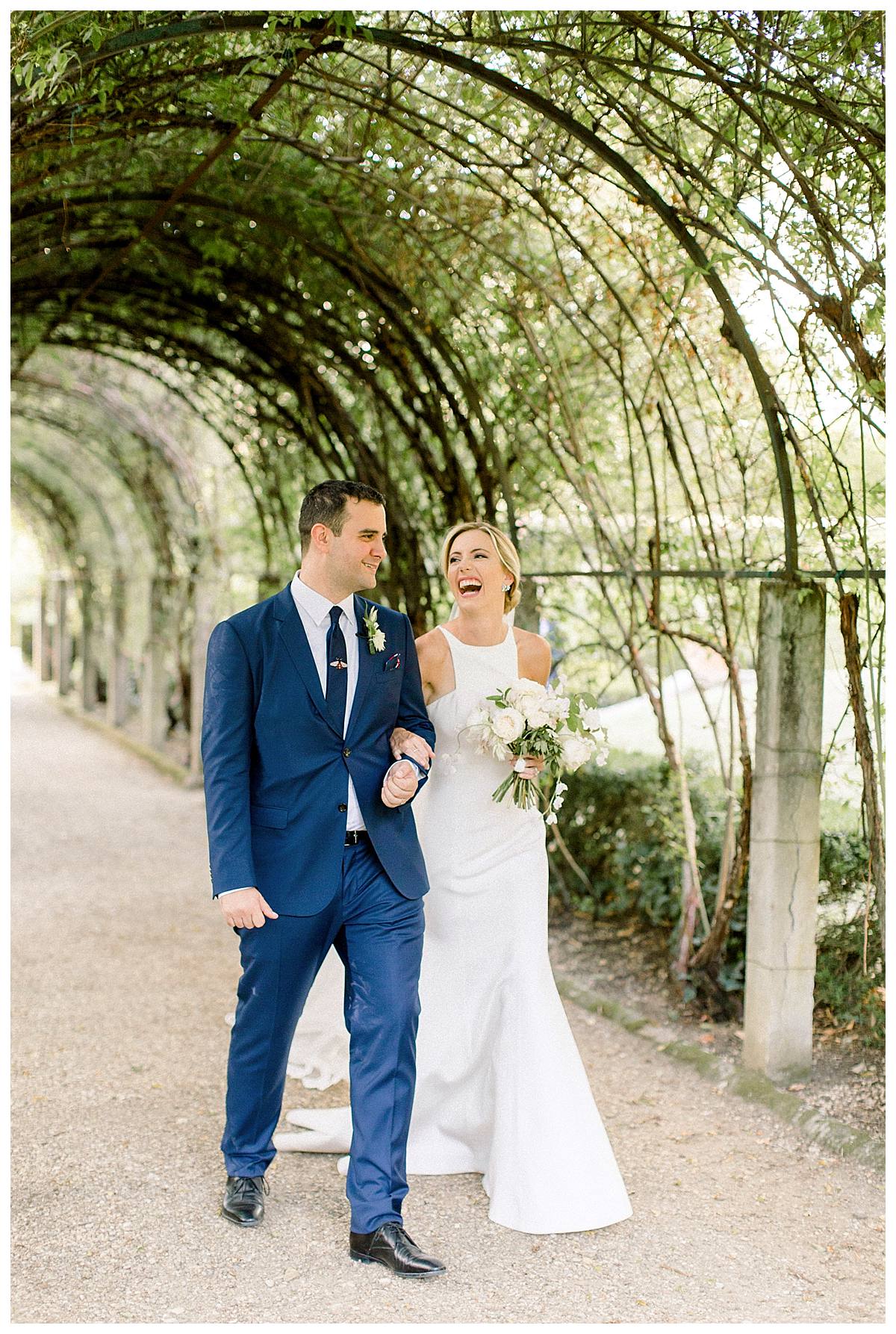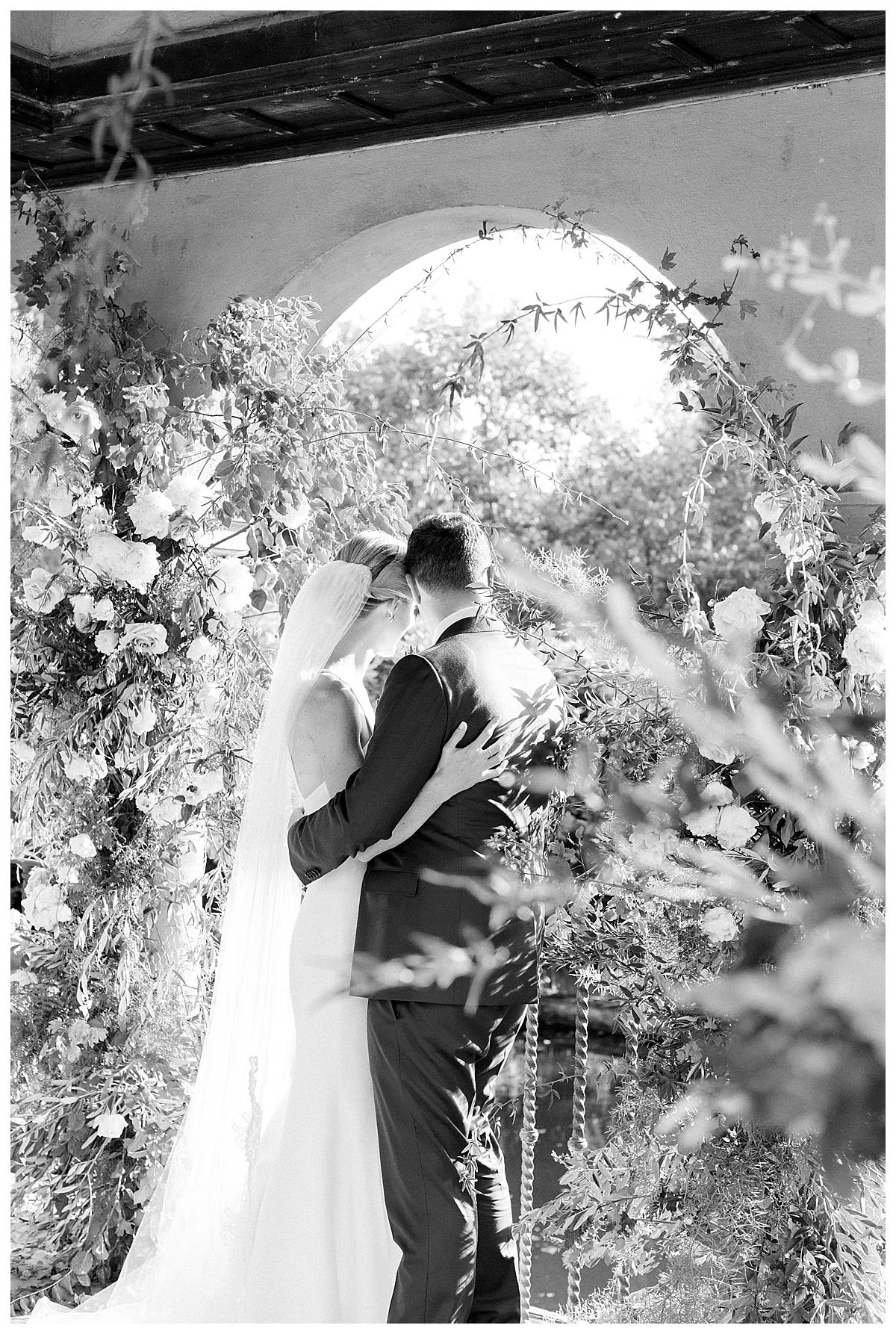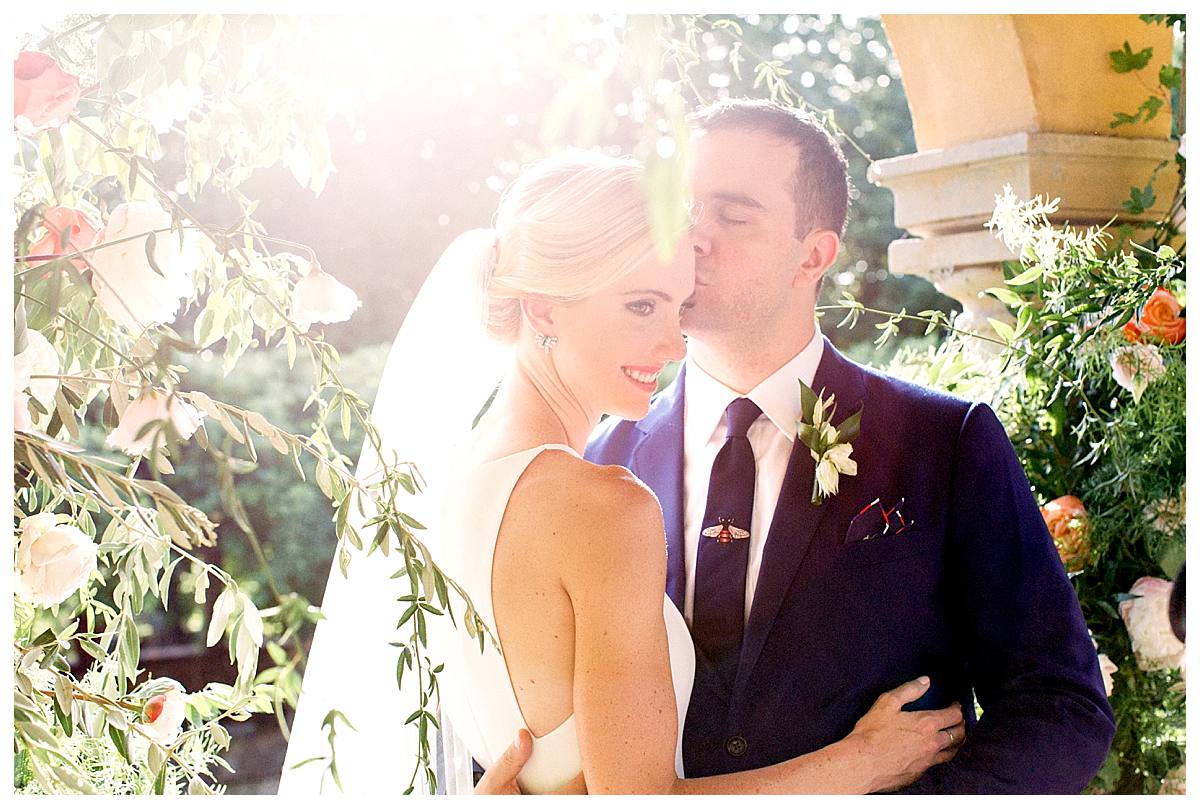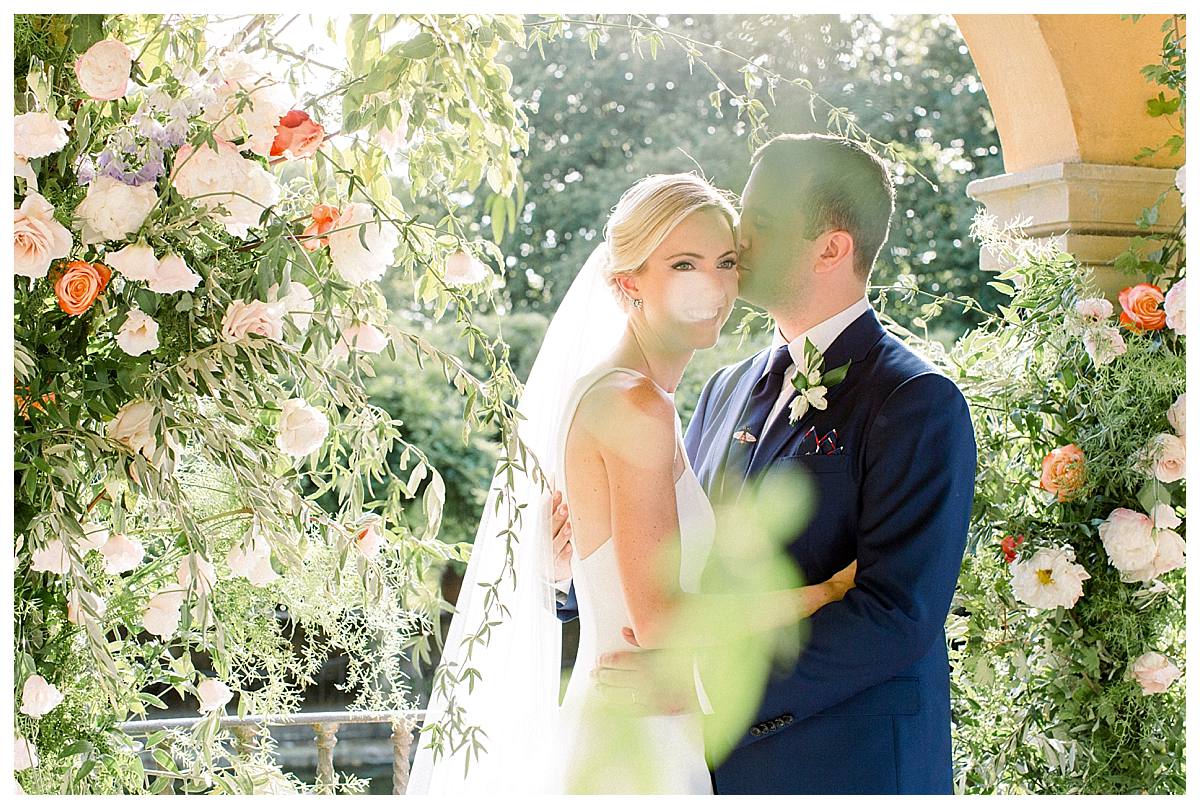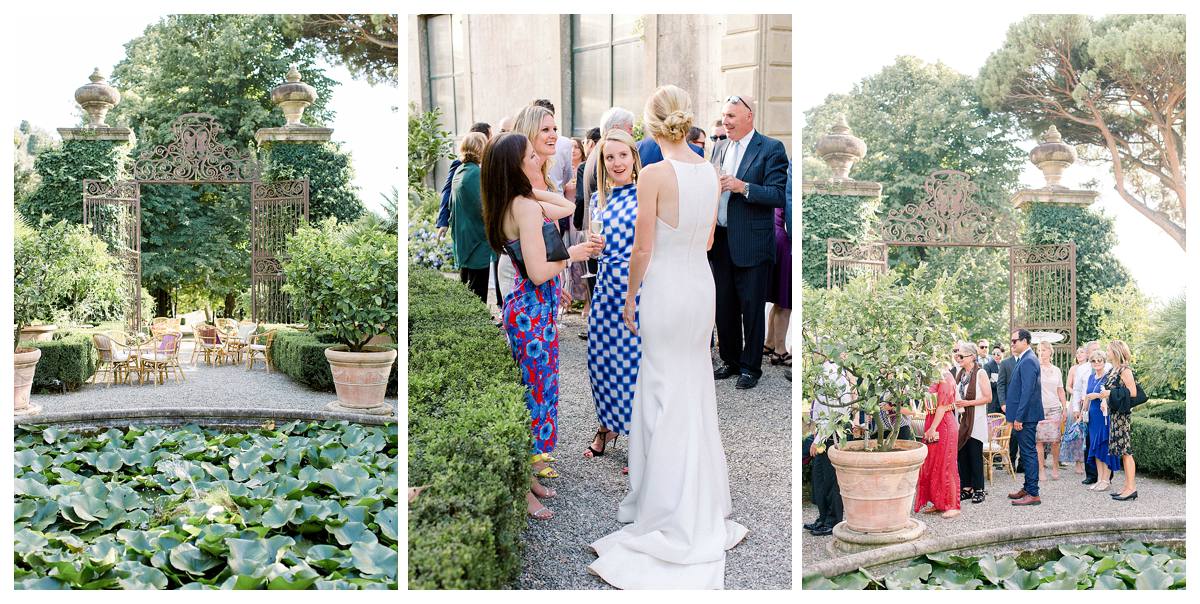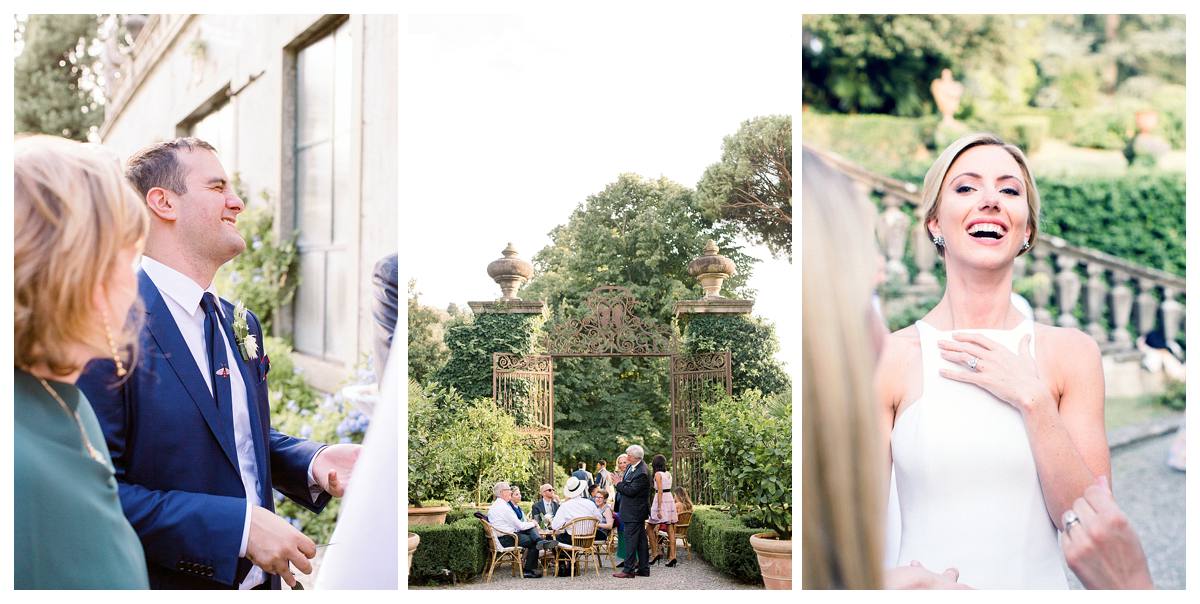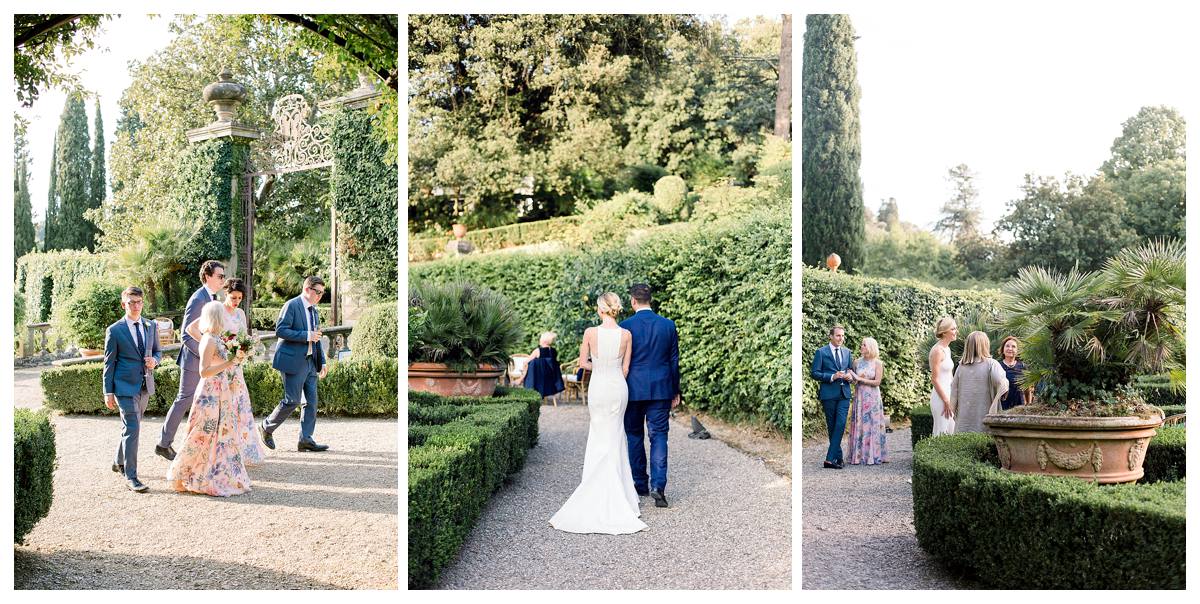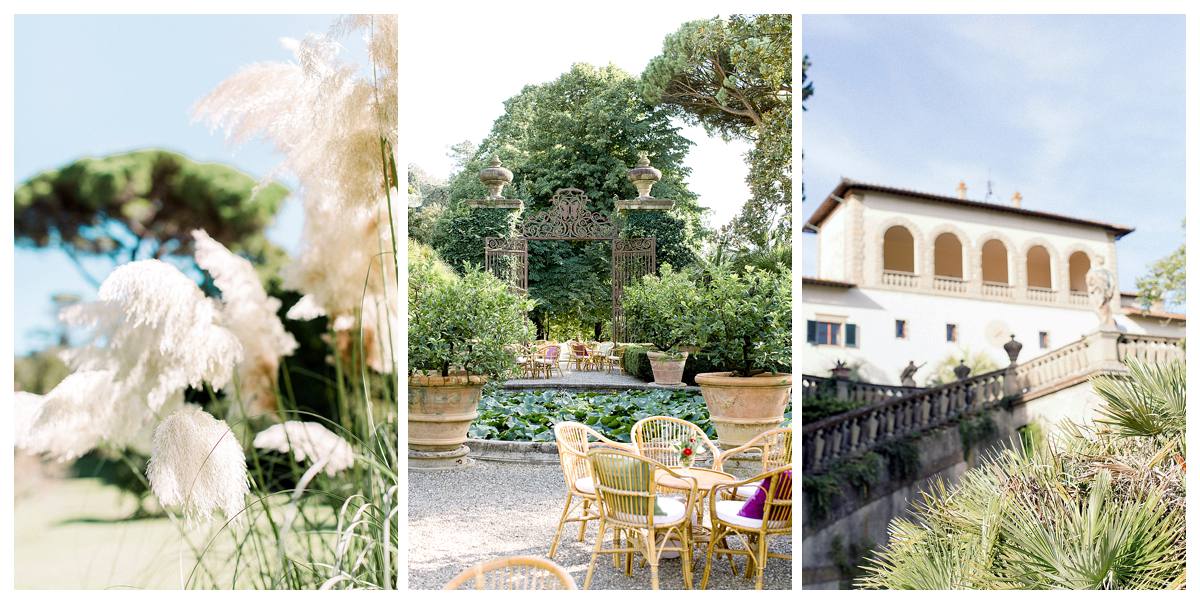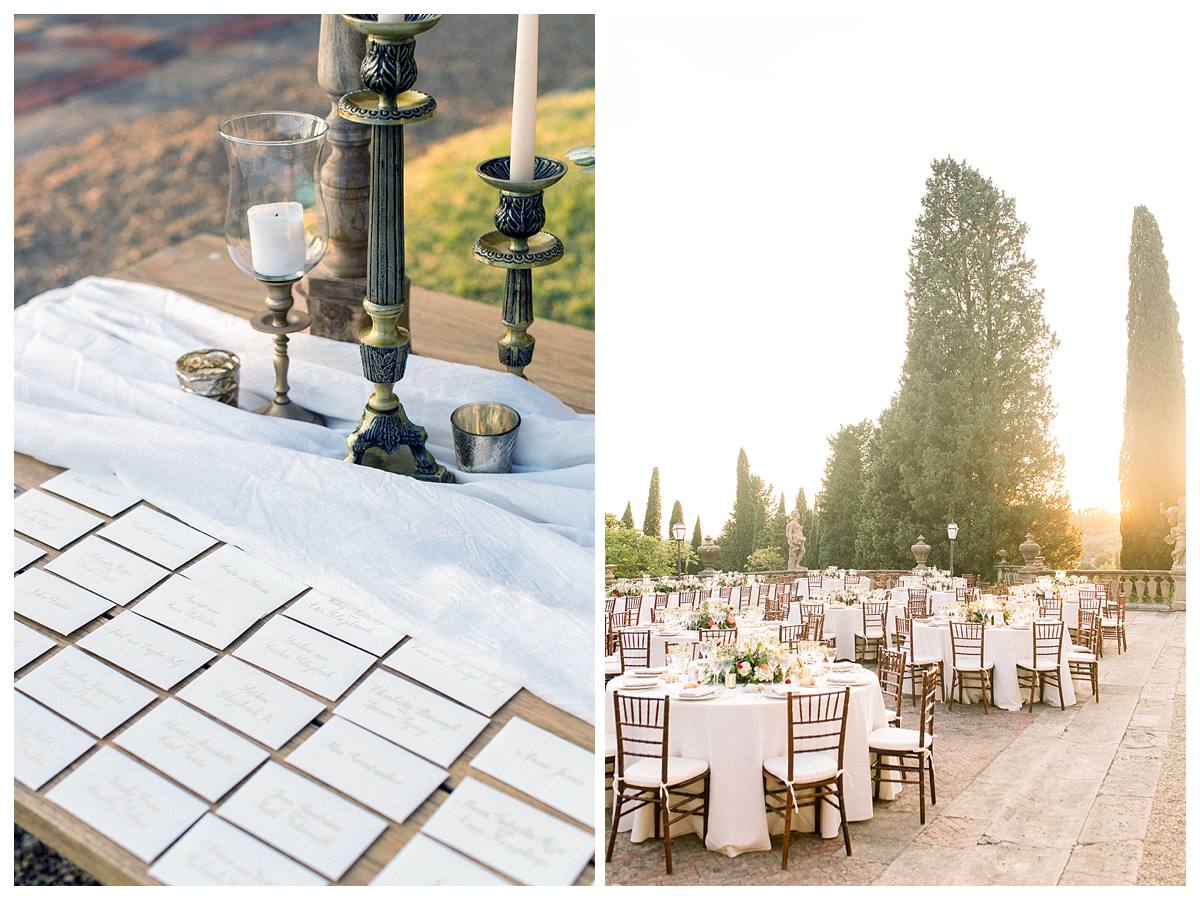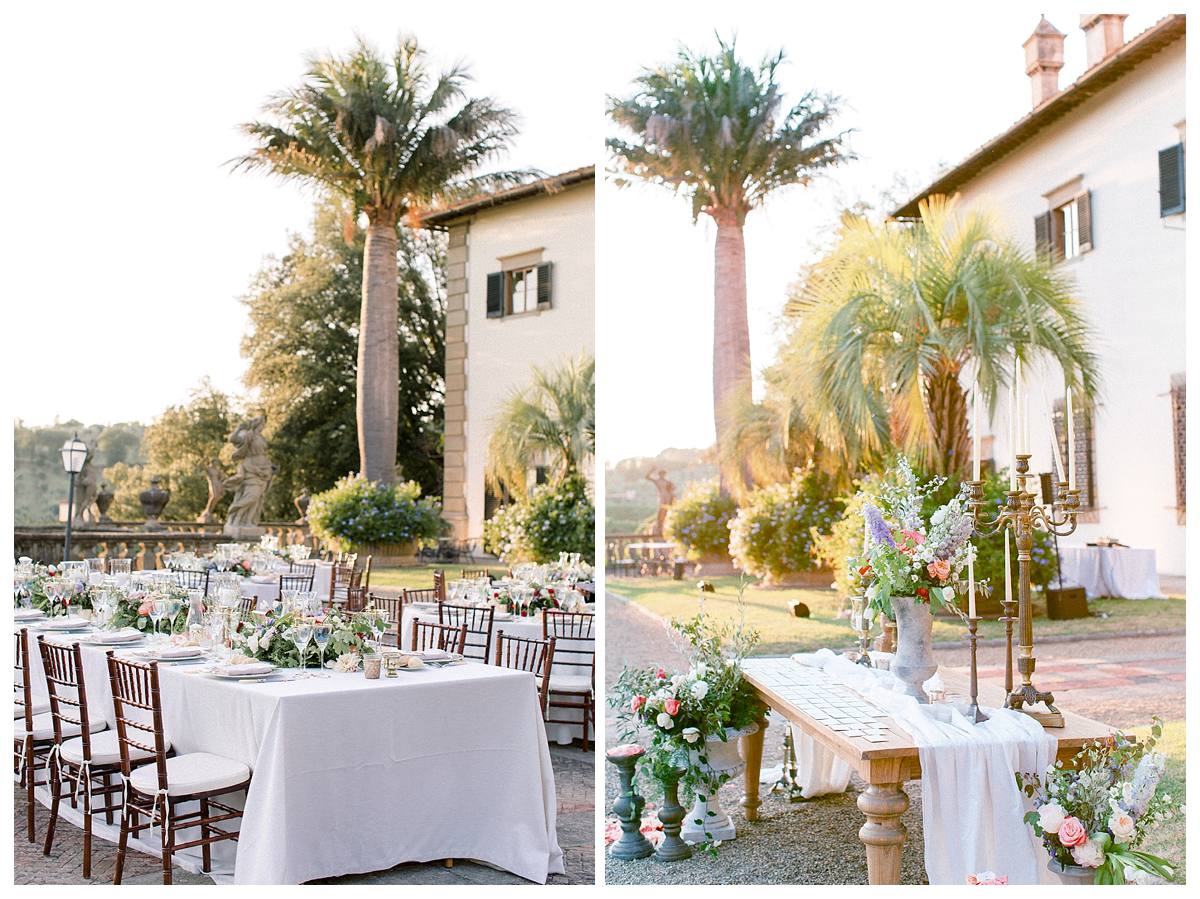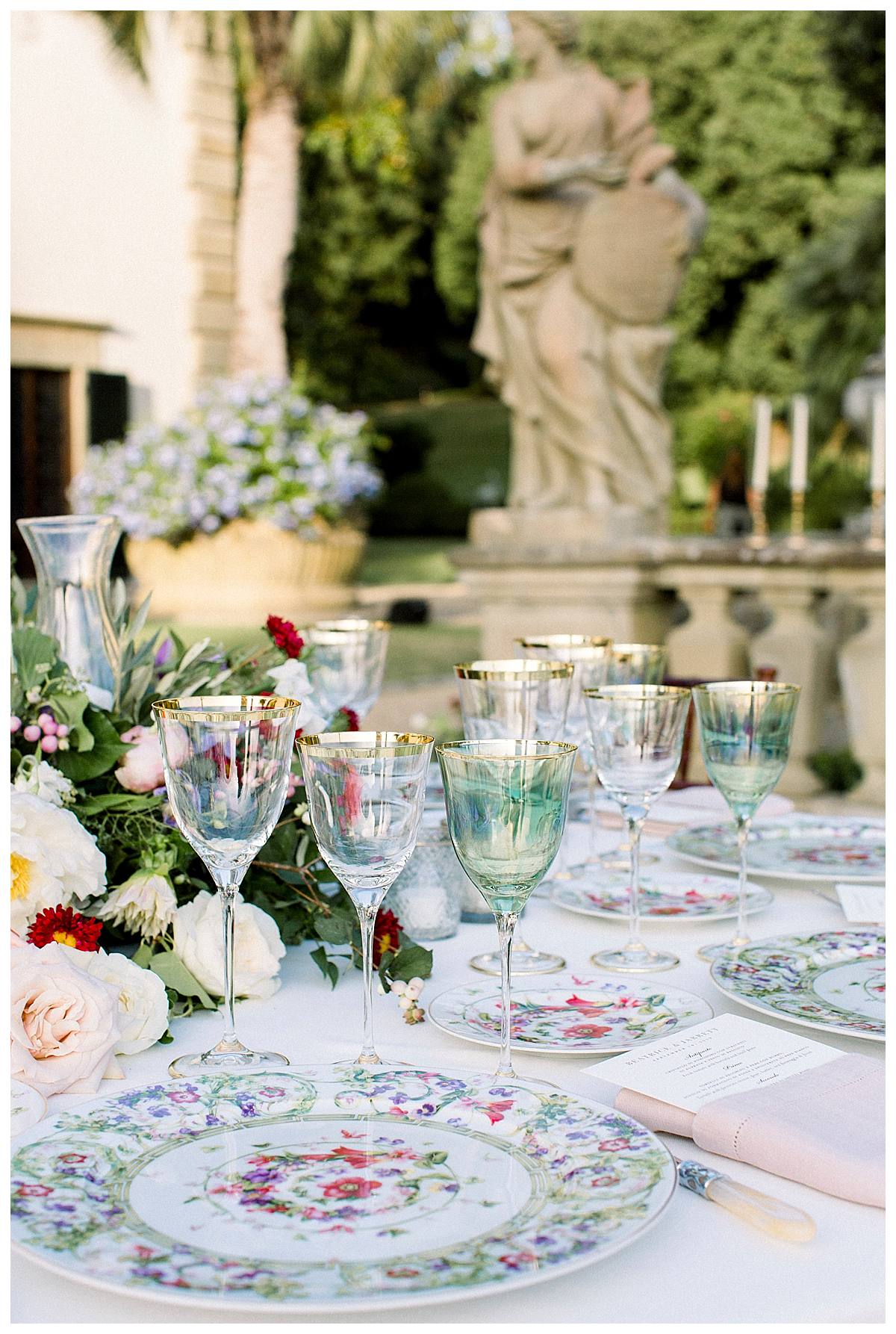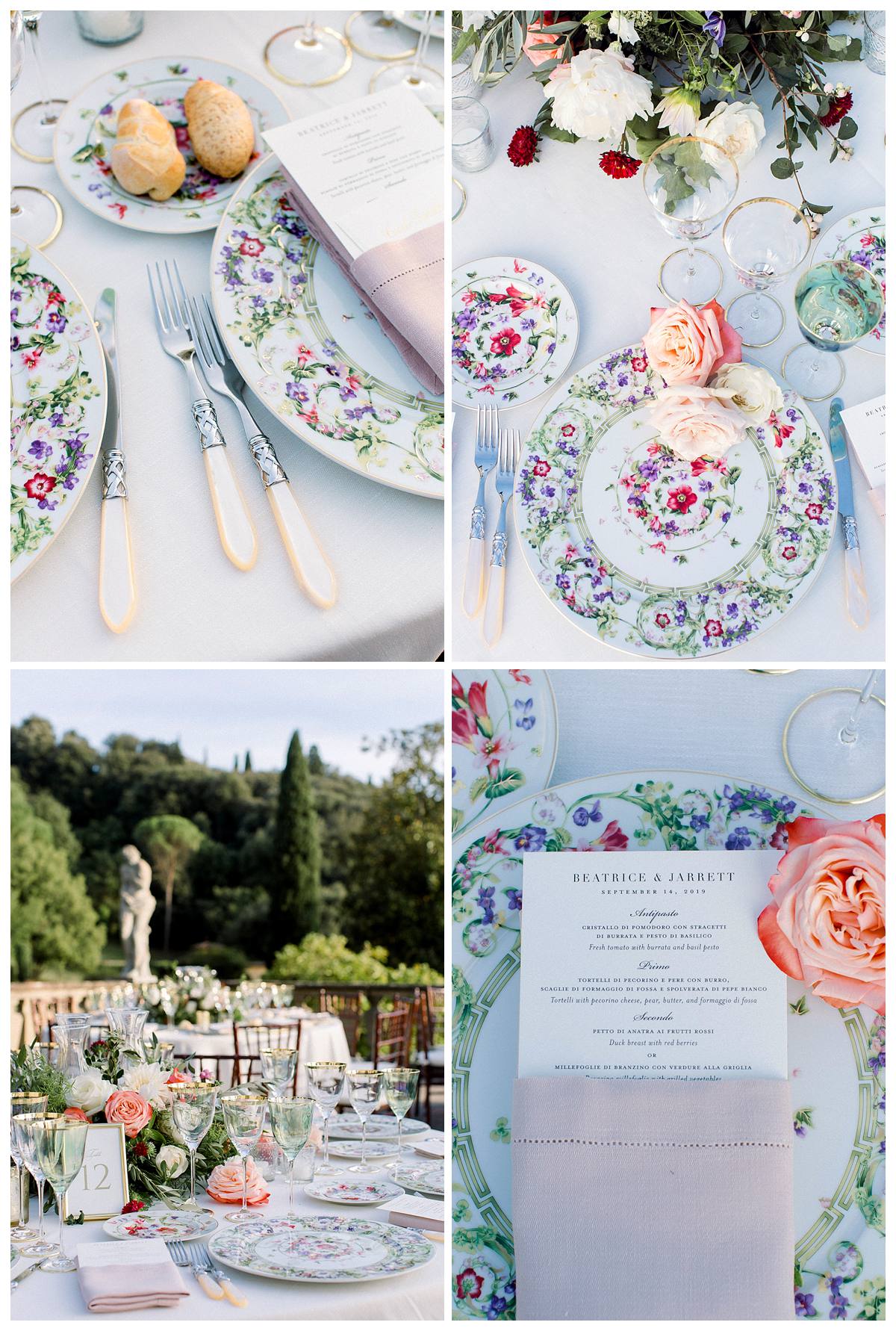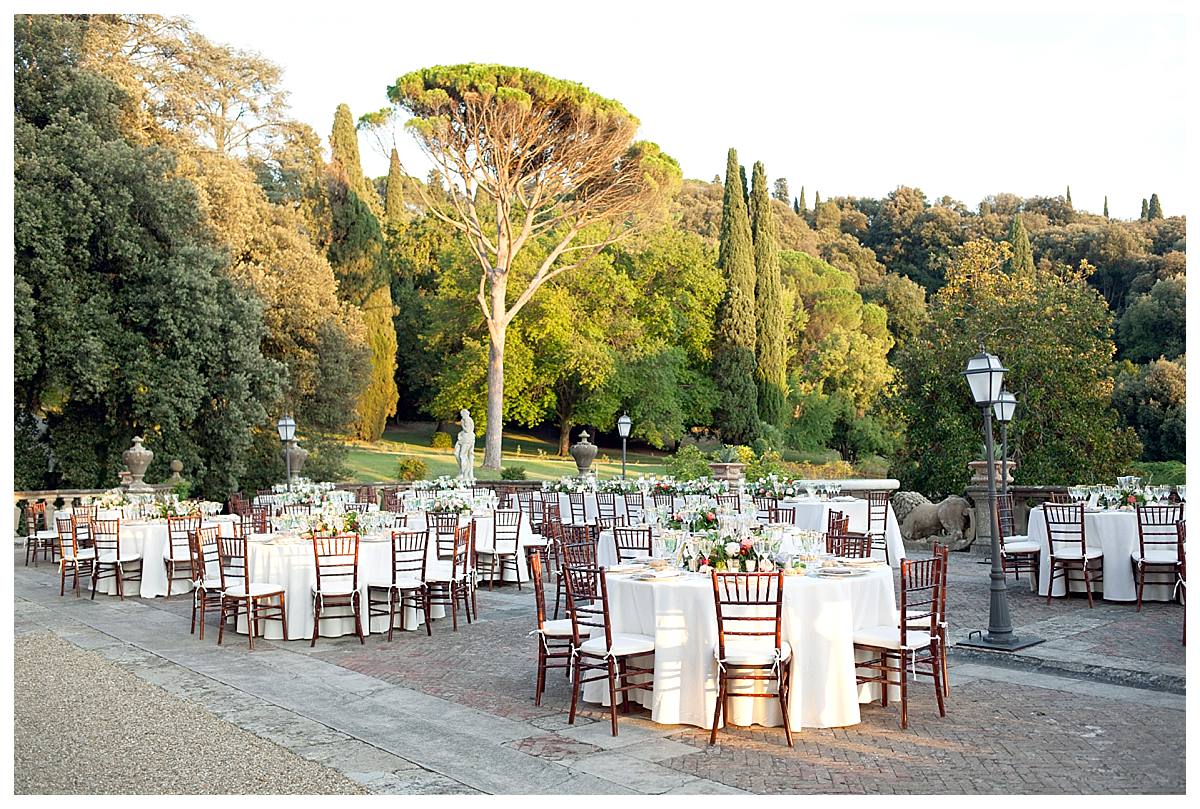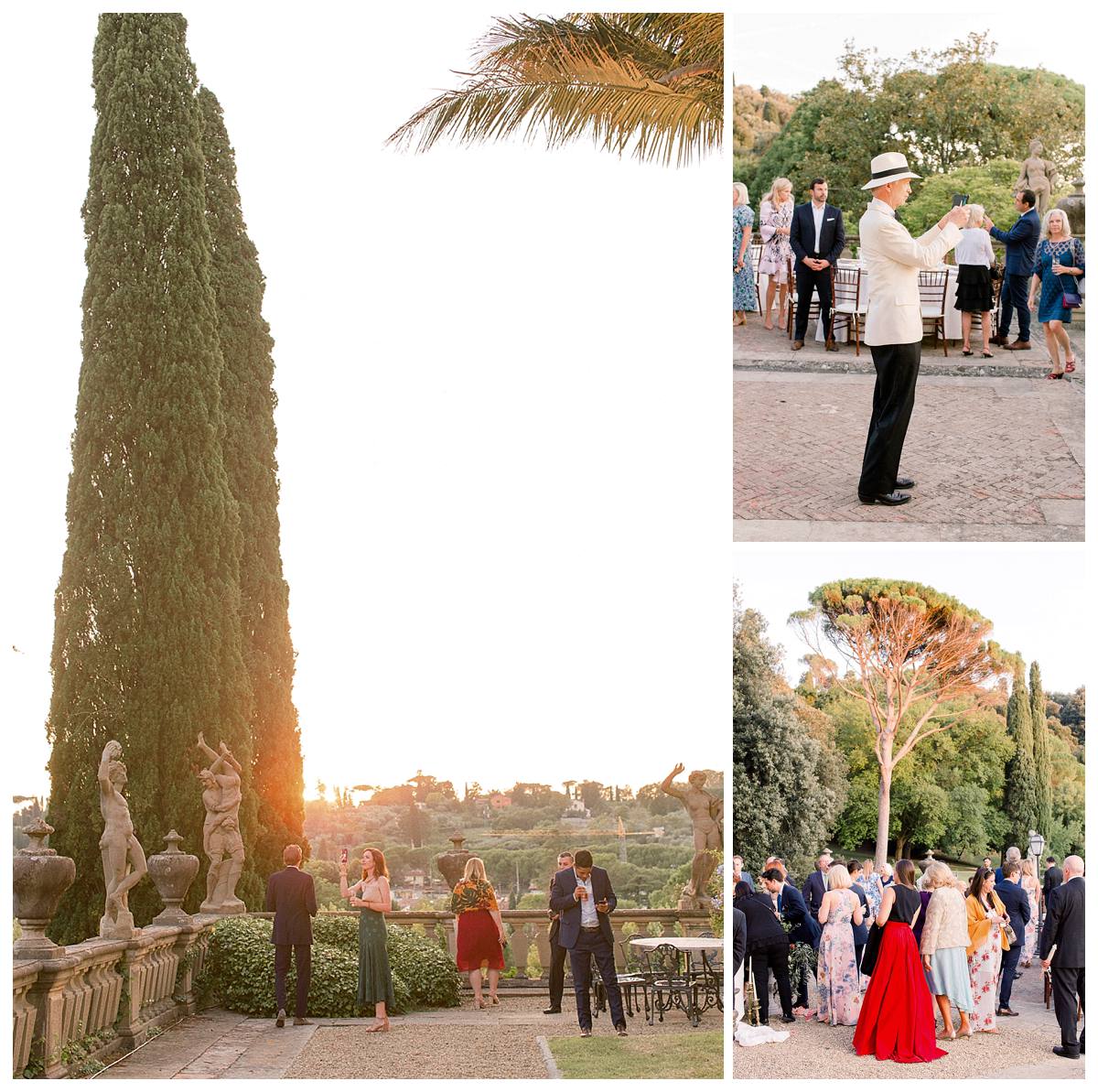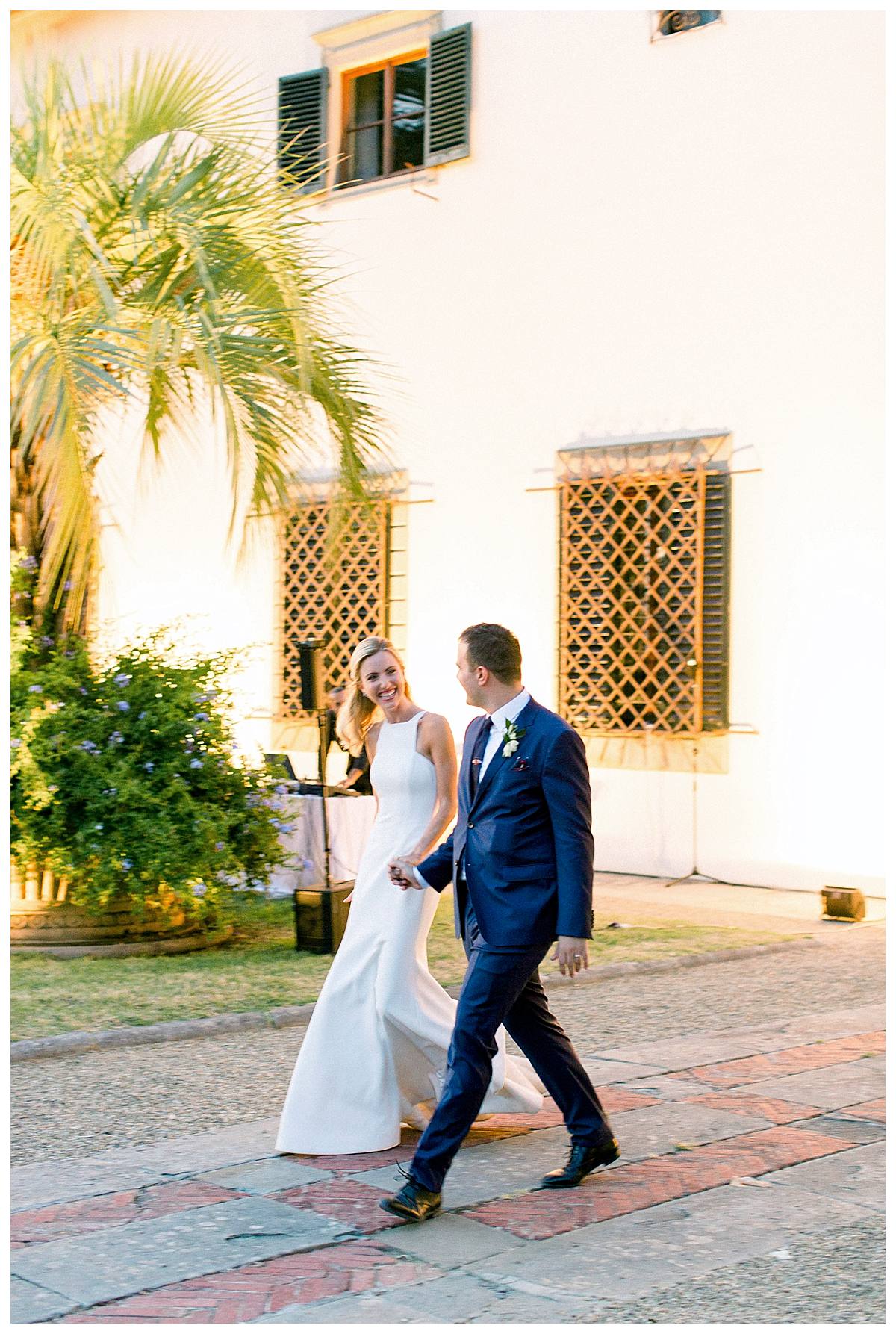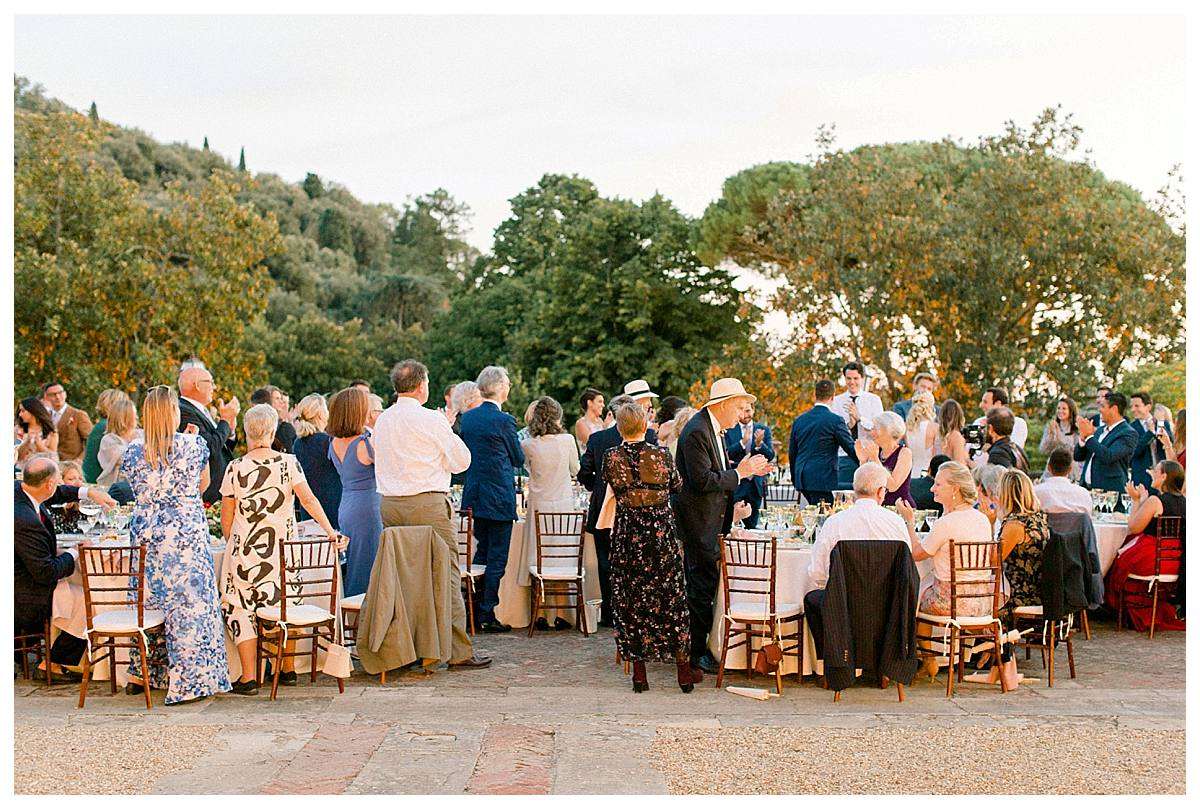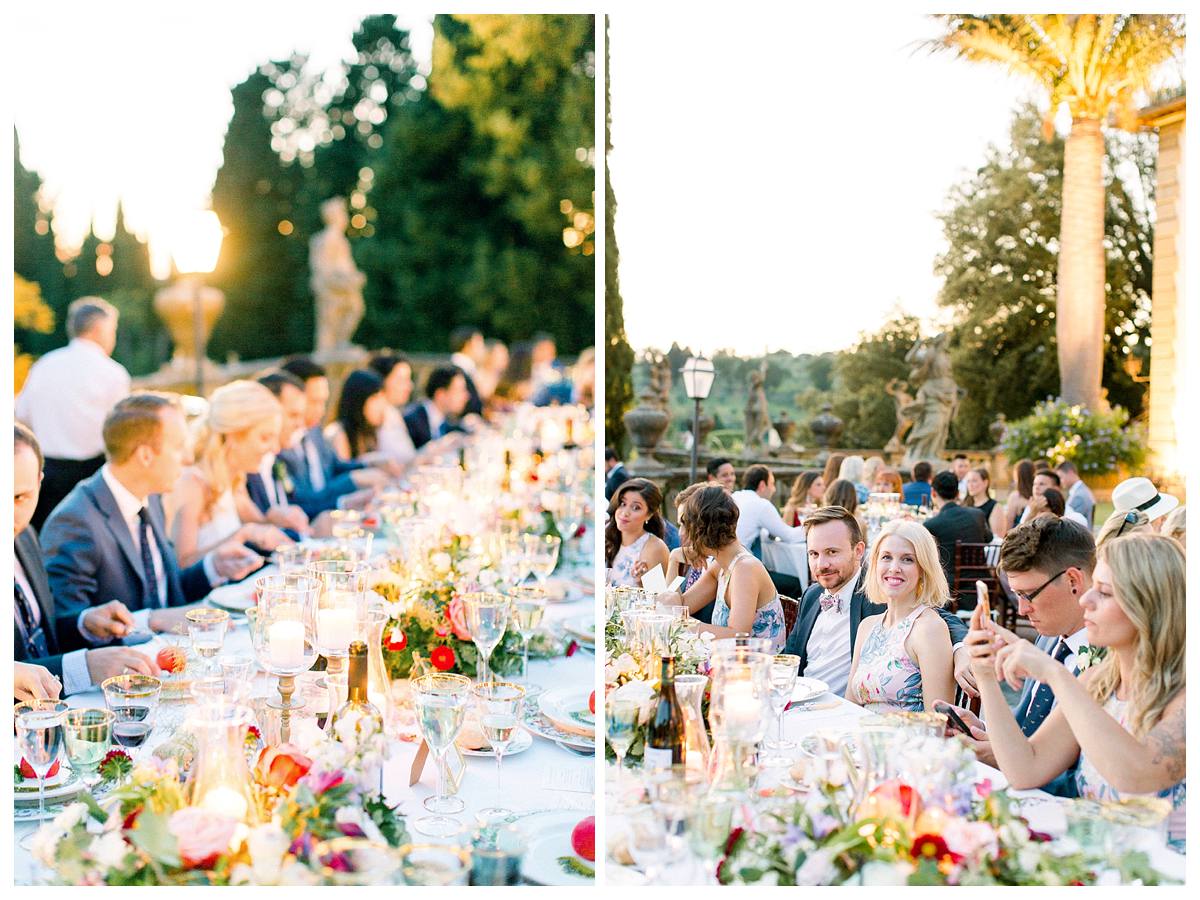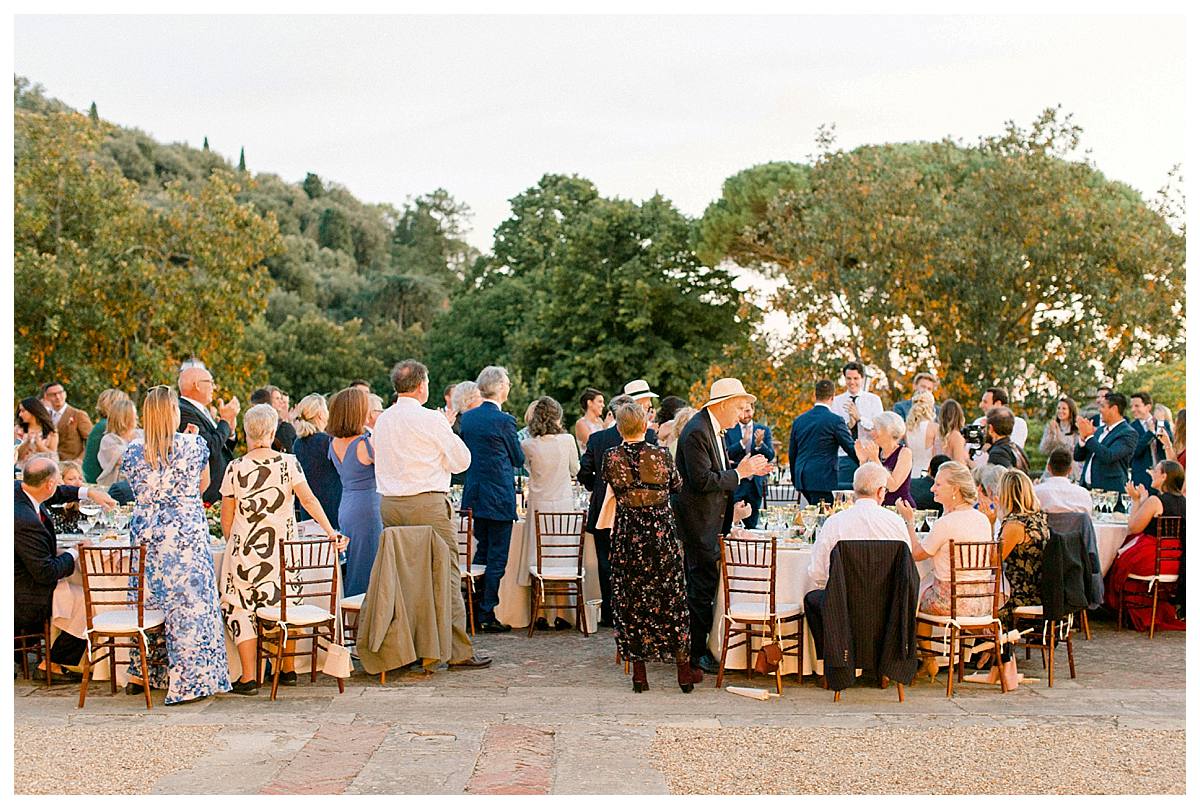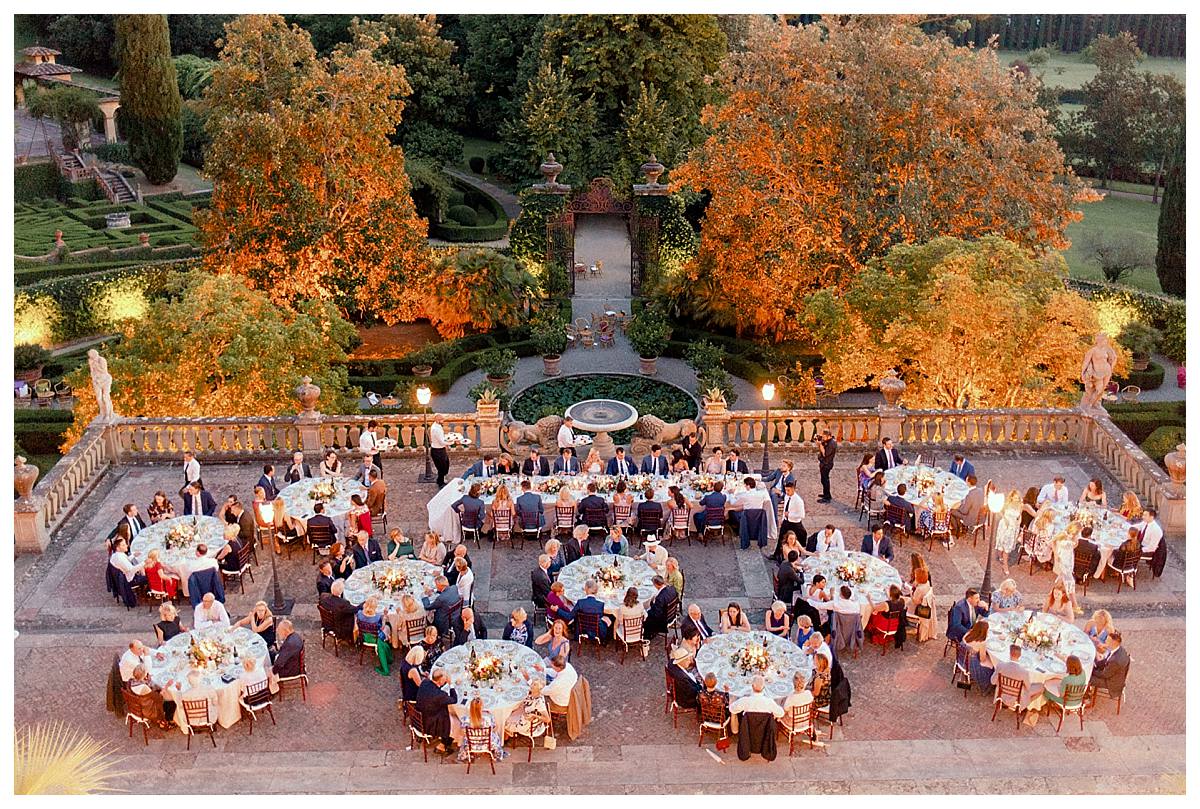 wedding photographer