Brittany and Steven met through mutual friends back in their hometown of Shrewsbury, Massachusetts. They spent most of their first couple years of dating in a long distance relationship because of Brittany's travel schedule as a professional golfer, but Brittany quickly fell in love with Steven and the way he supported her goals and dreams.
When they got engaged they wanted to find a place to take their family and friends where they could spend some real quality time with the people they love the most in this world.
Italy , and especially : Tuscany , was at the top of their list and through Their wedding planner at Italy weddings they were able to create a day that surpassed all their dreams and expectations.
wedding planner and design https://www.italyweddings.com/
flower design https://le-petit-jardin.it/eventi/
location https://www.pescaiaresort.com/la-pescaia-resort
catering https://www.guidilenci.com/en/
stationary https://le-petit-jardin.it
Brittany's dress : https://www.thebridalfinery.com/onlineshop/ines-di-santo-nadja
Steven 's suit : custom made
engagement ring https://www.gabrielny.com/
wedding bands are from https://www.tacori.com/ and https://manlybands.com/
wedding ring box : antique & vintage
make up and hair https://www.weddinghairandmakeupletipamela.com/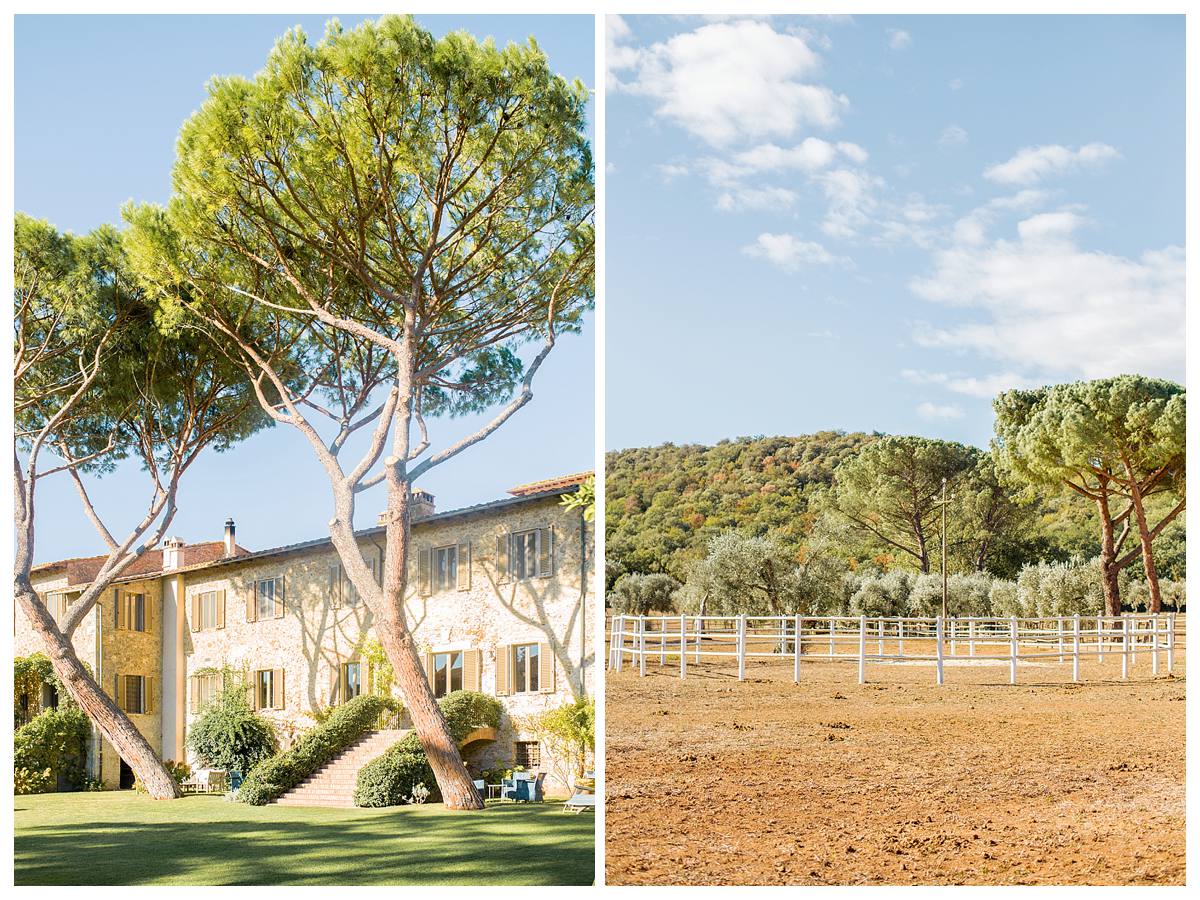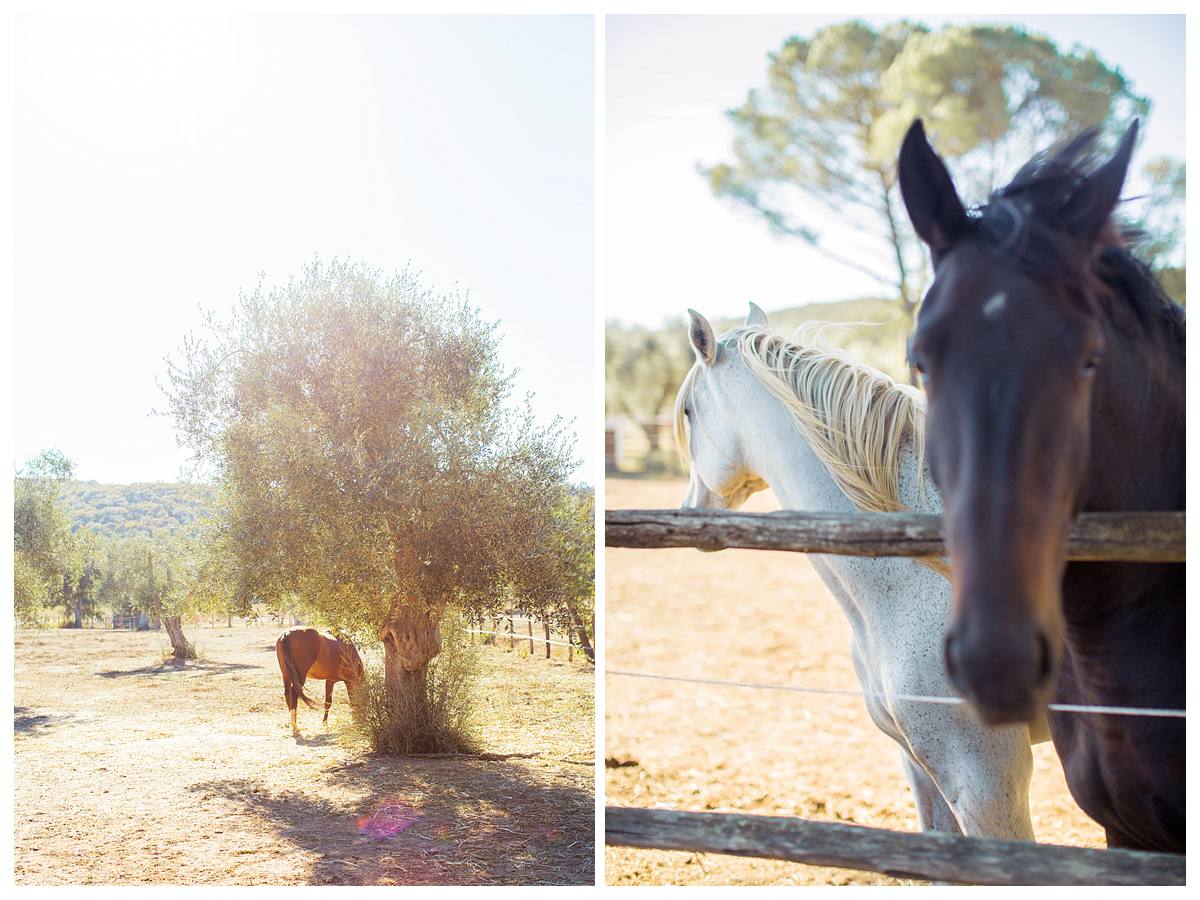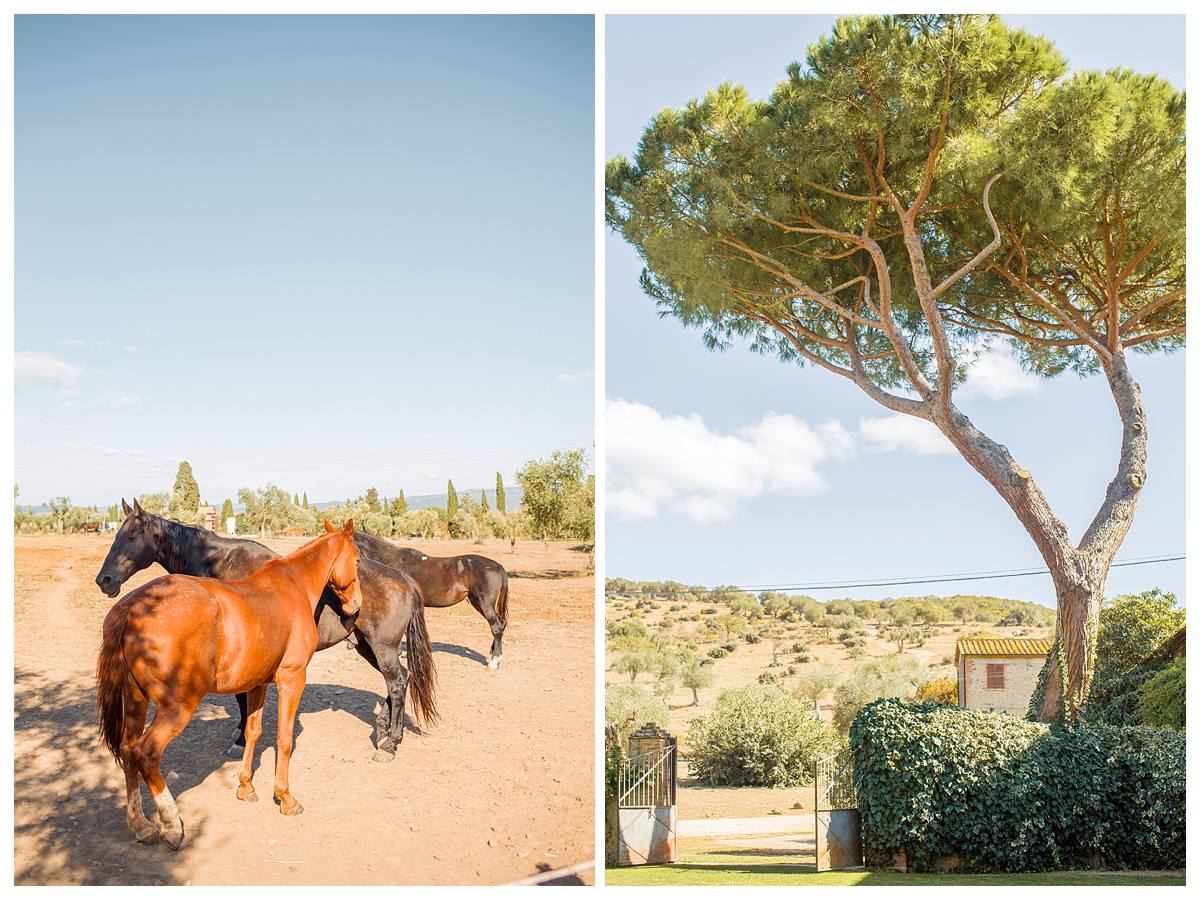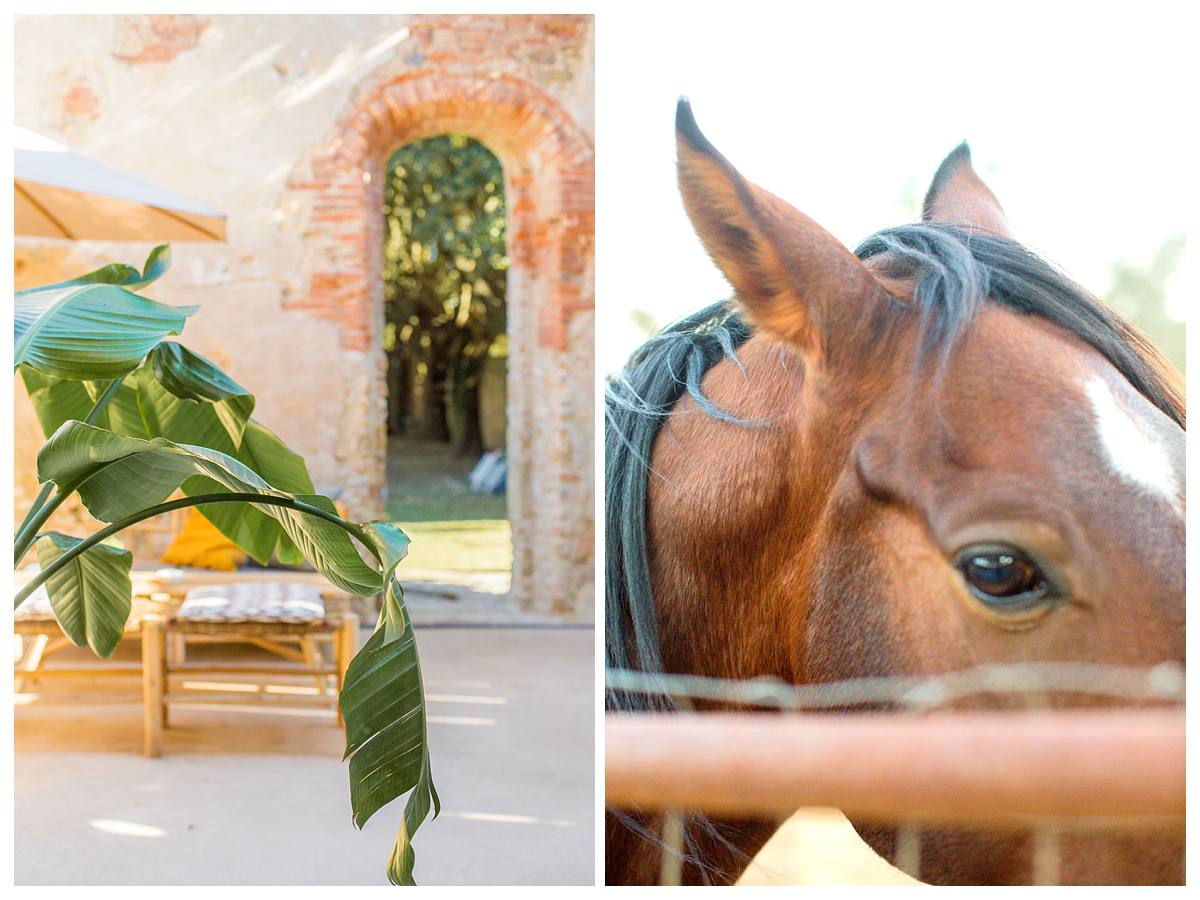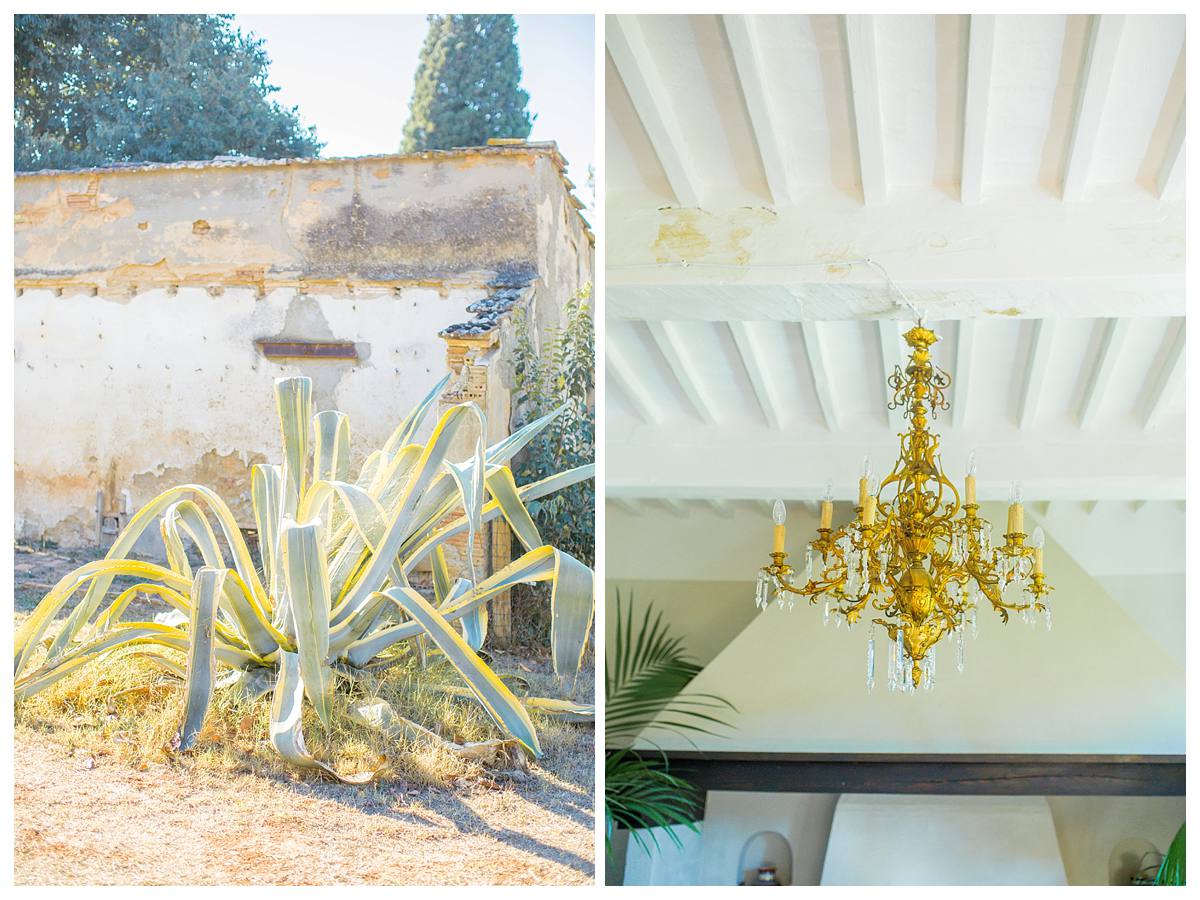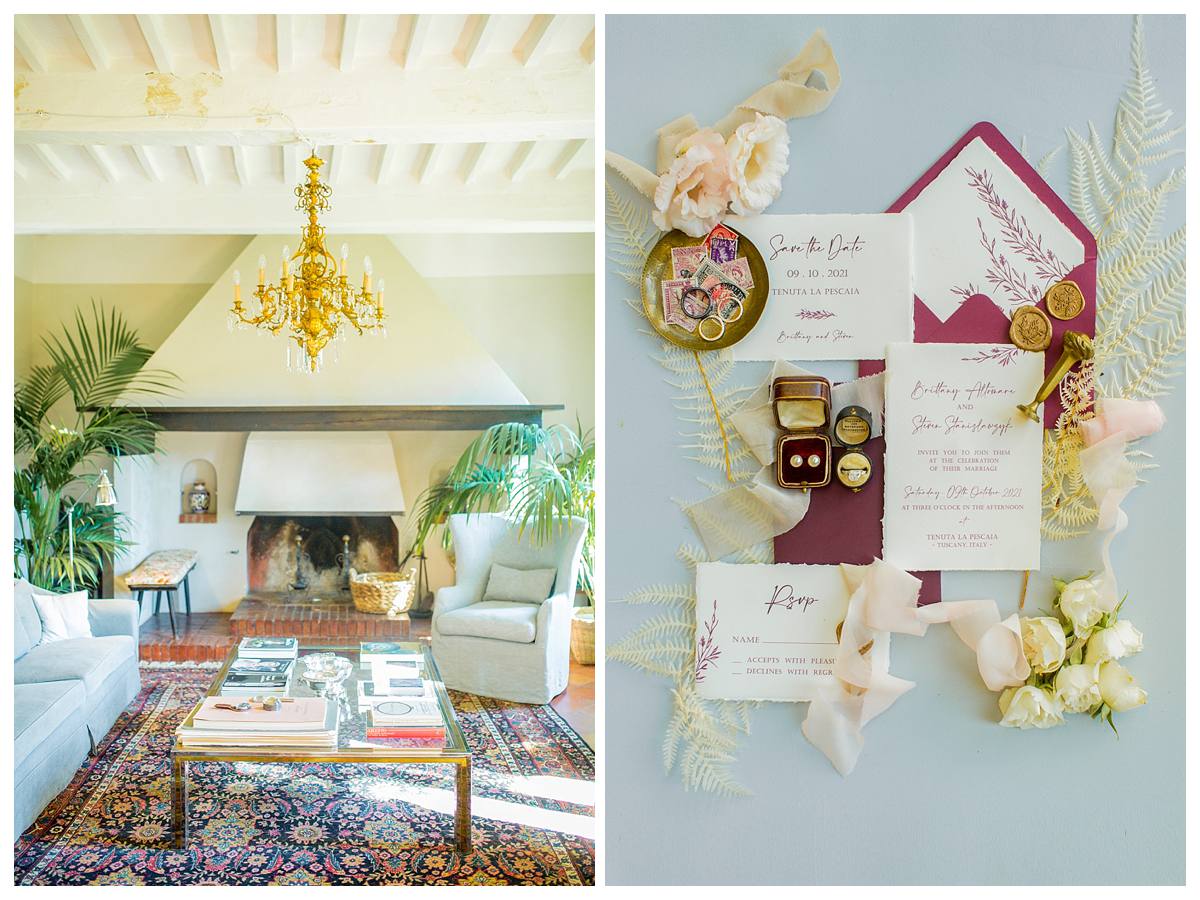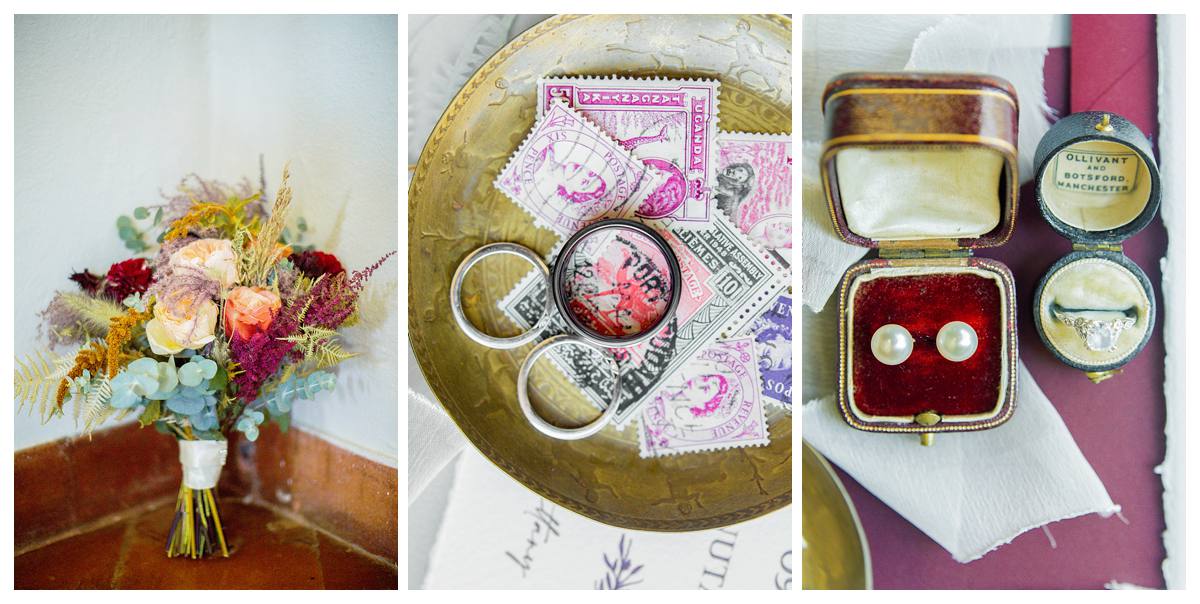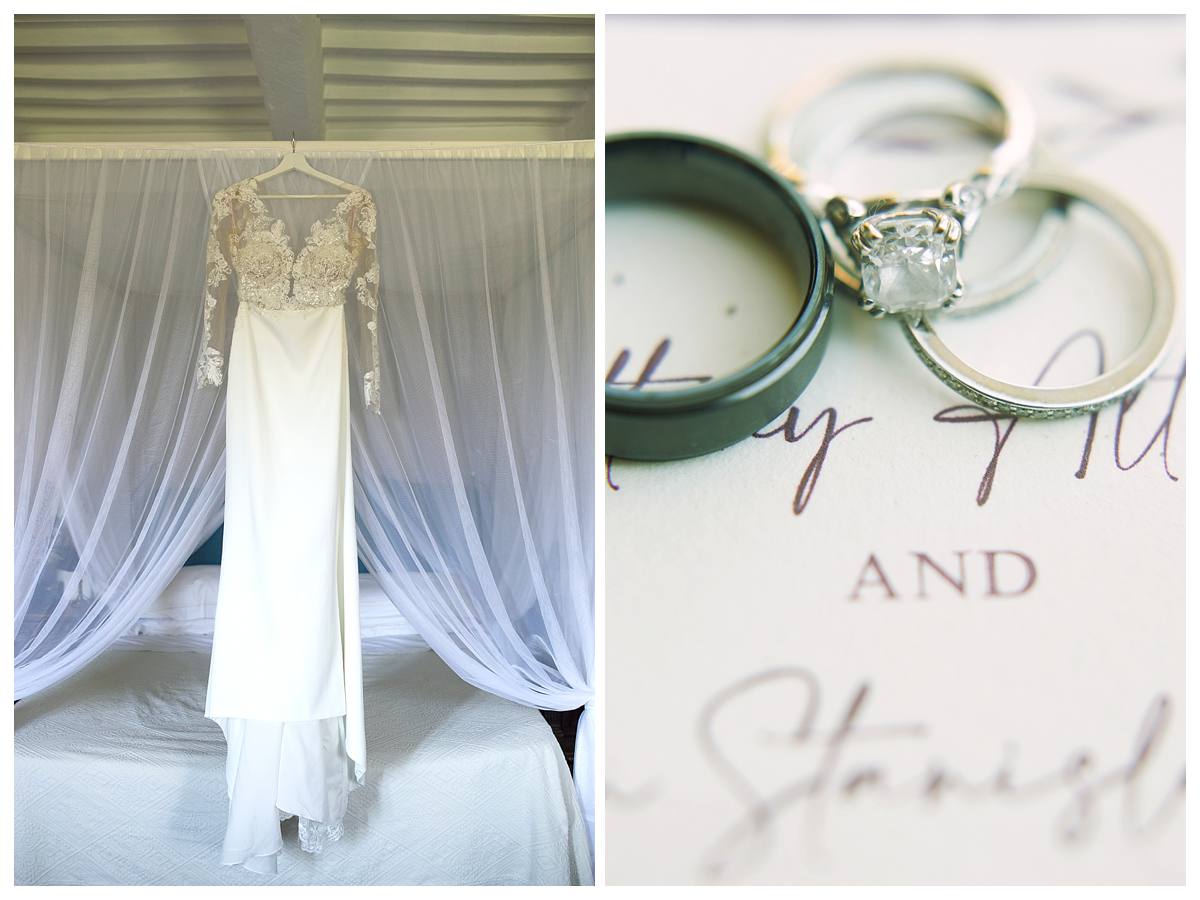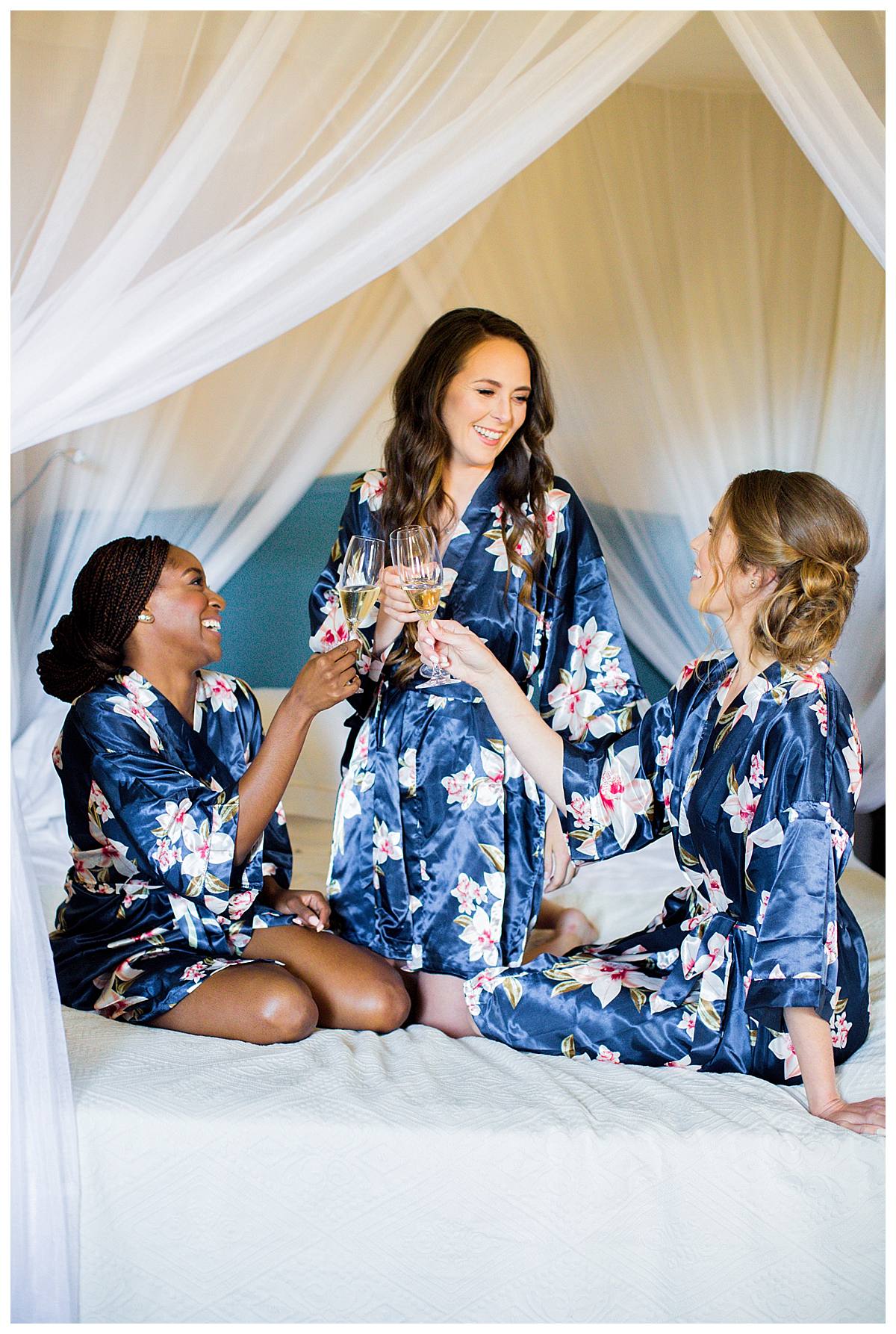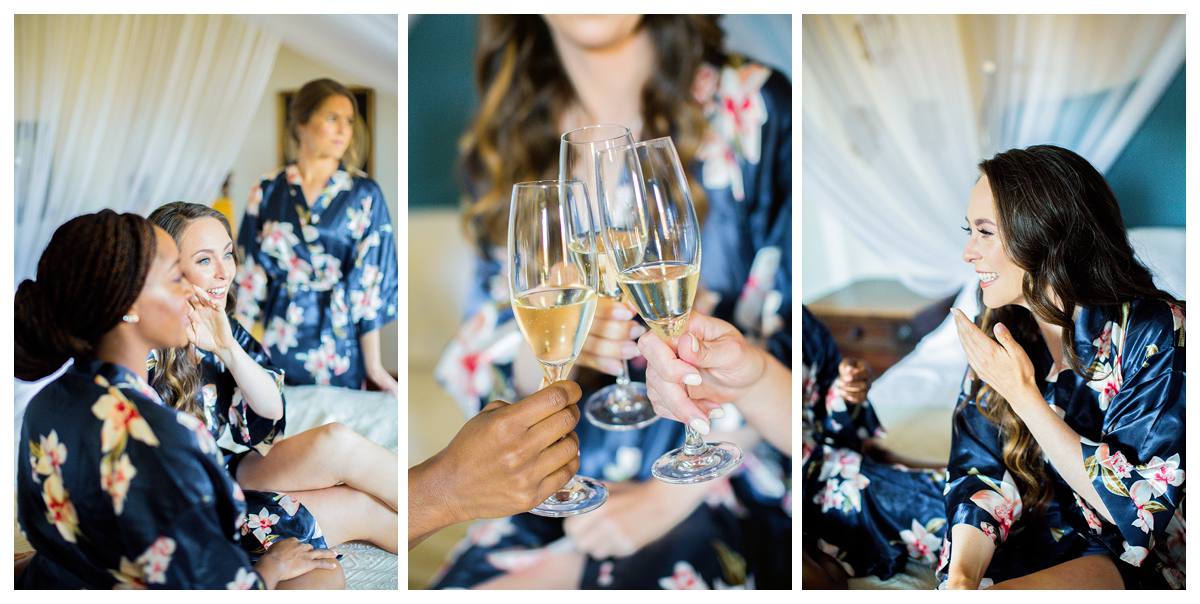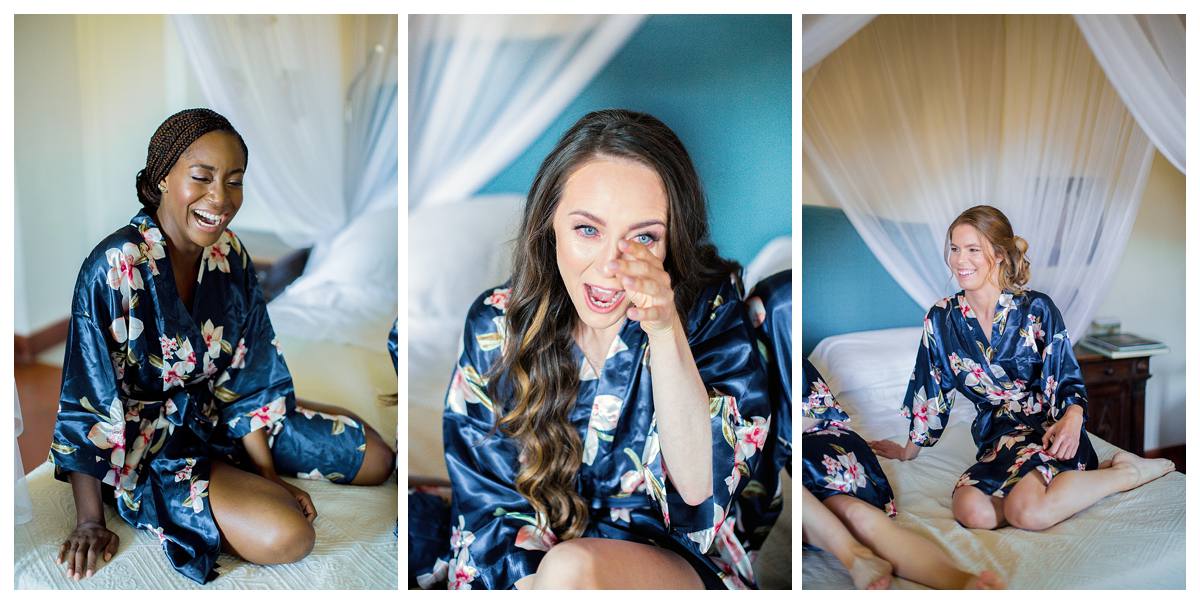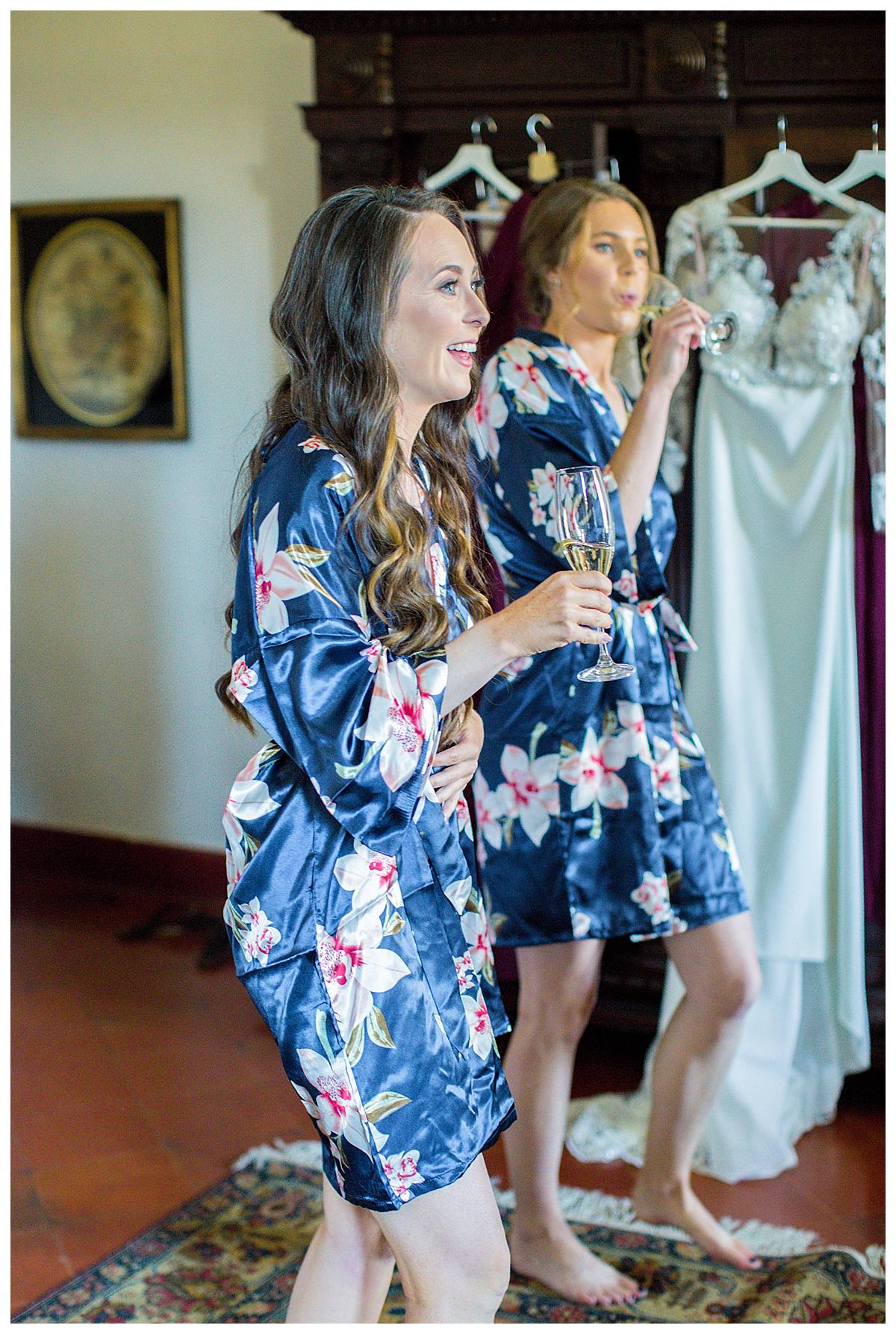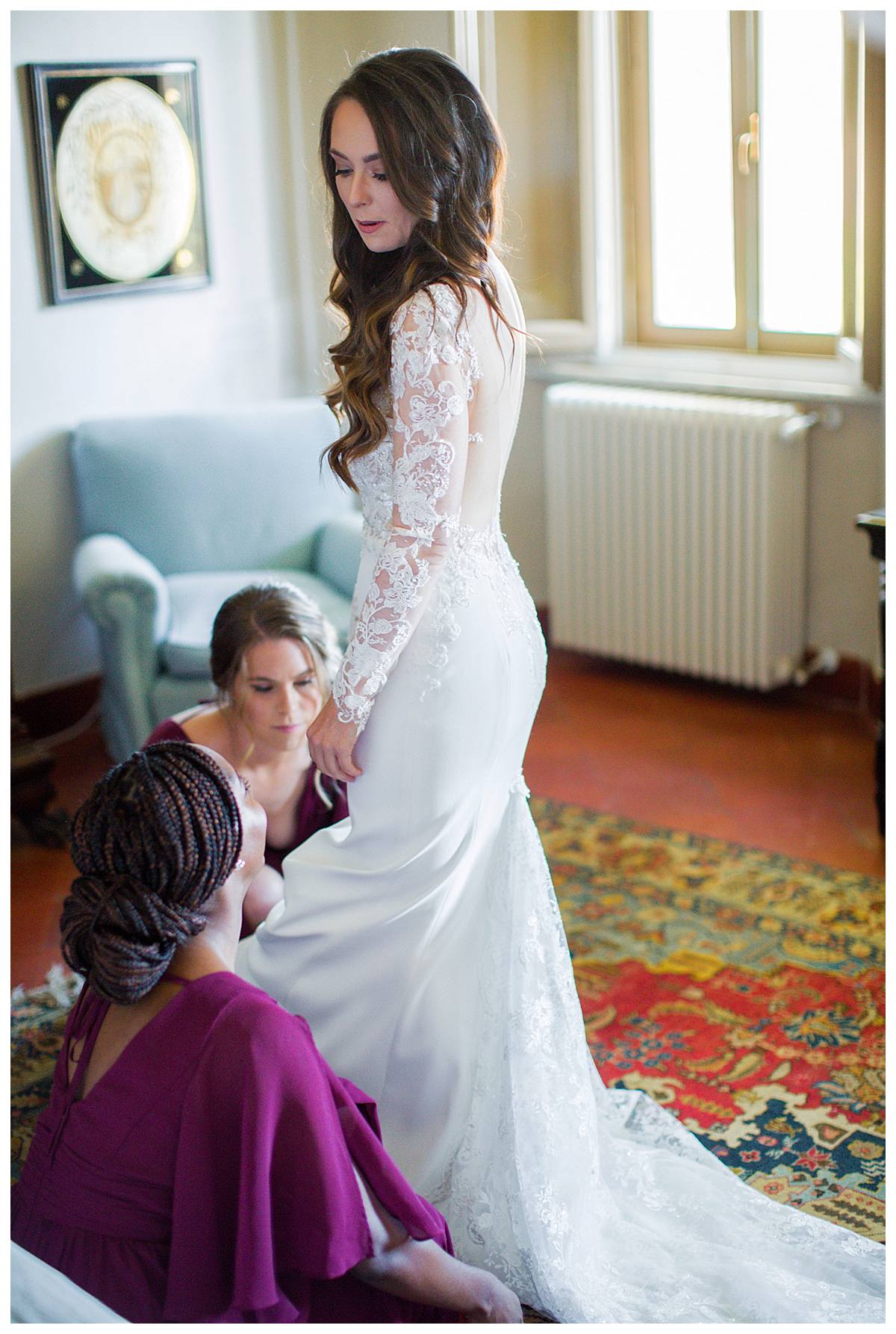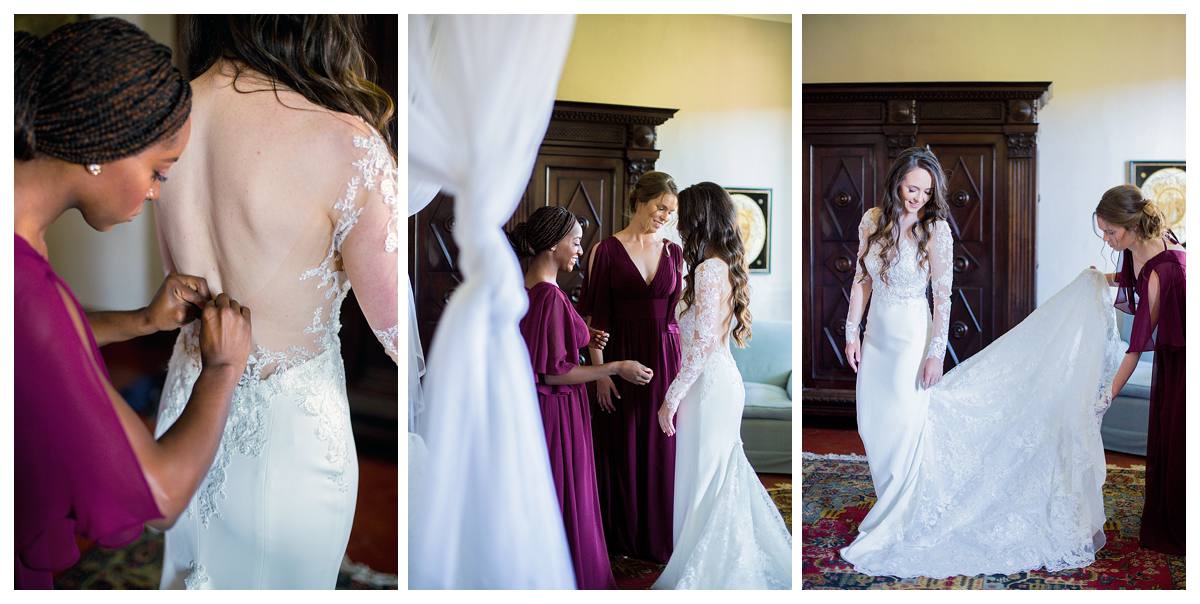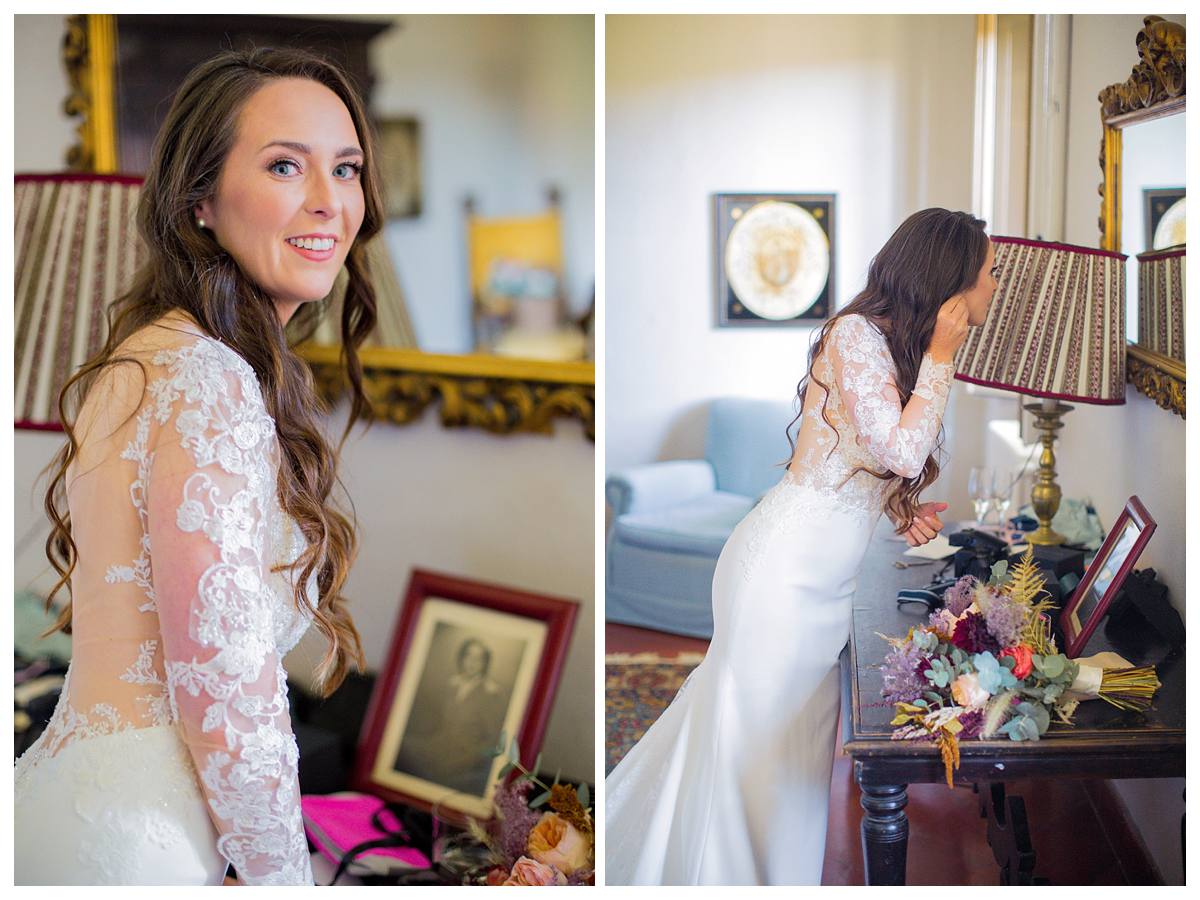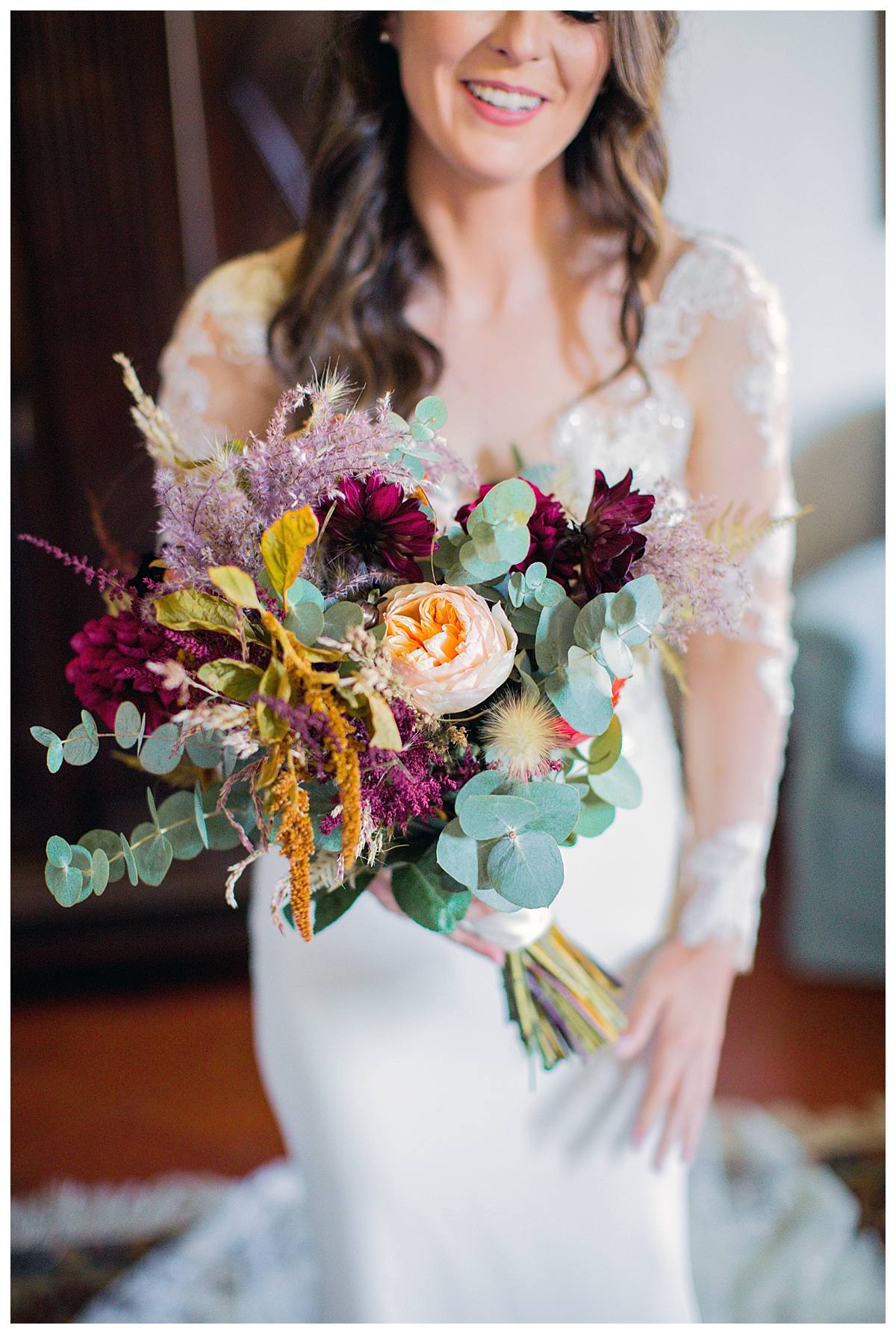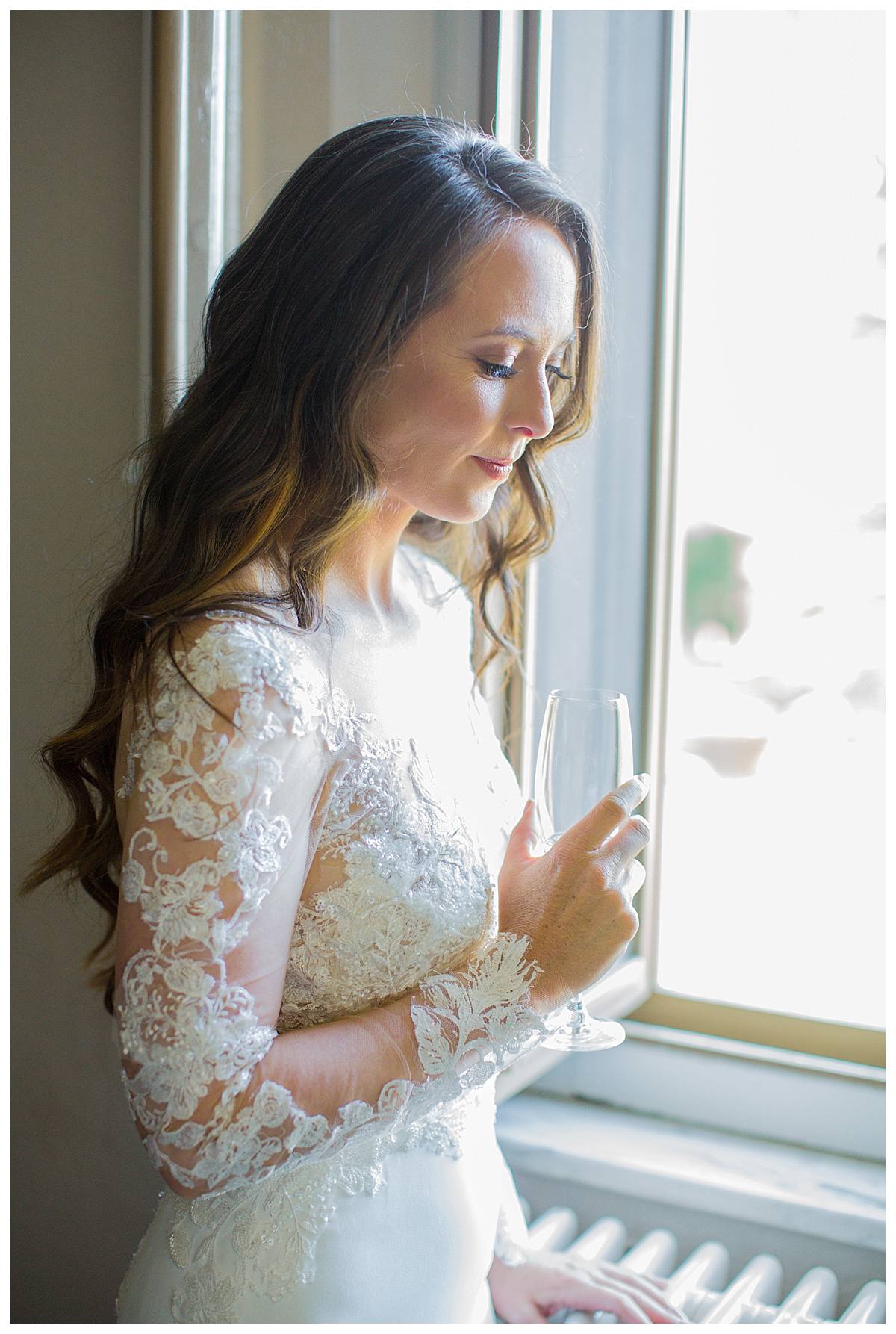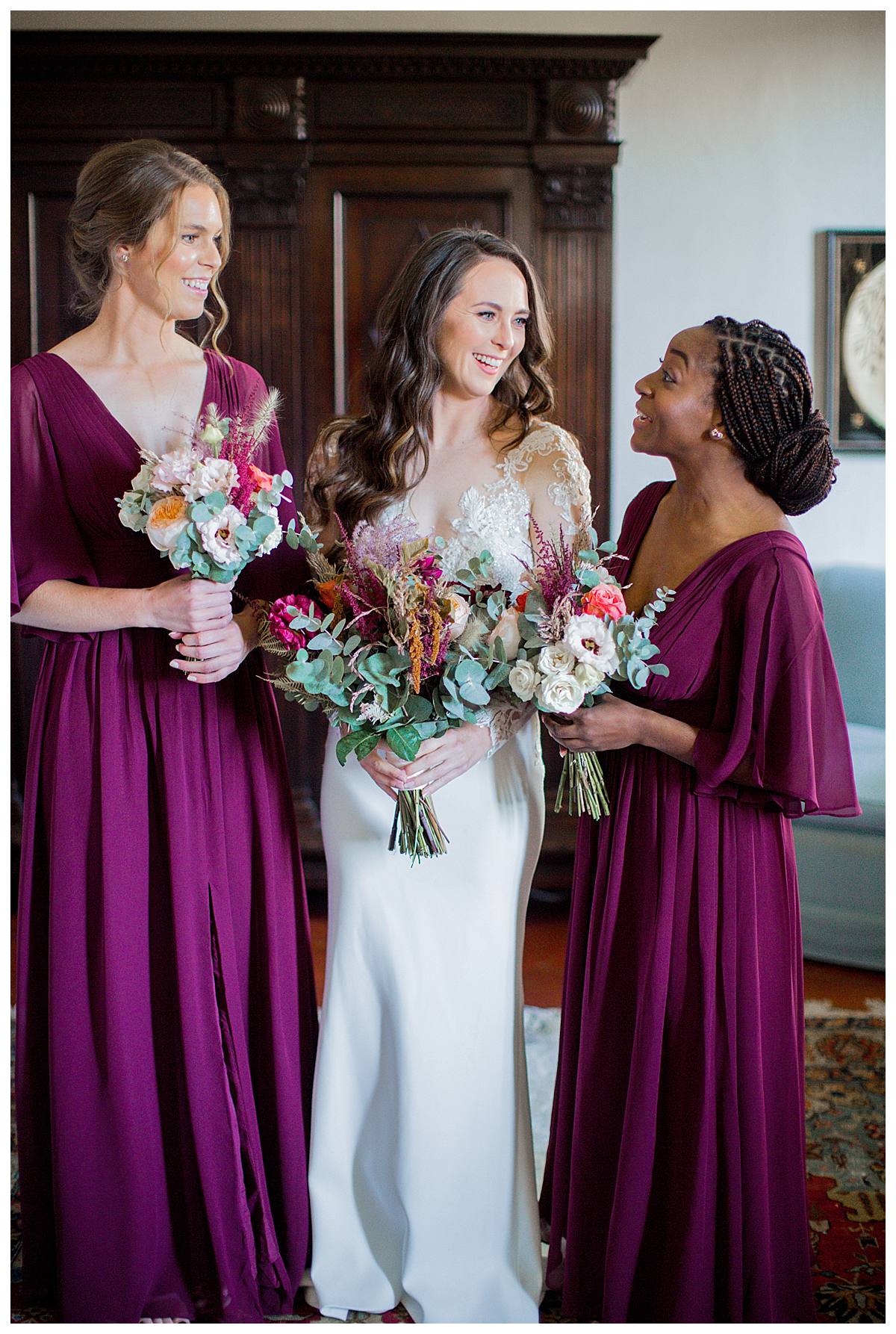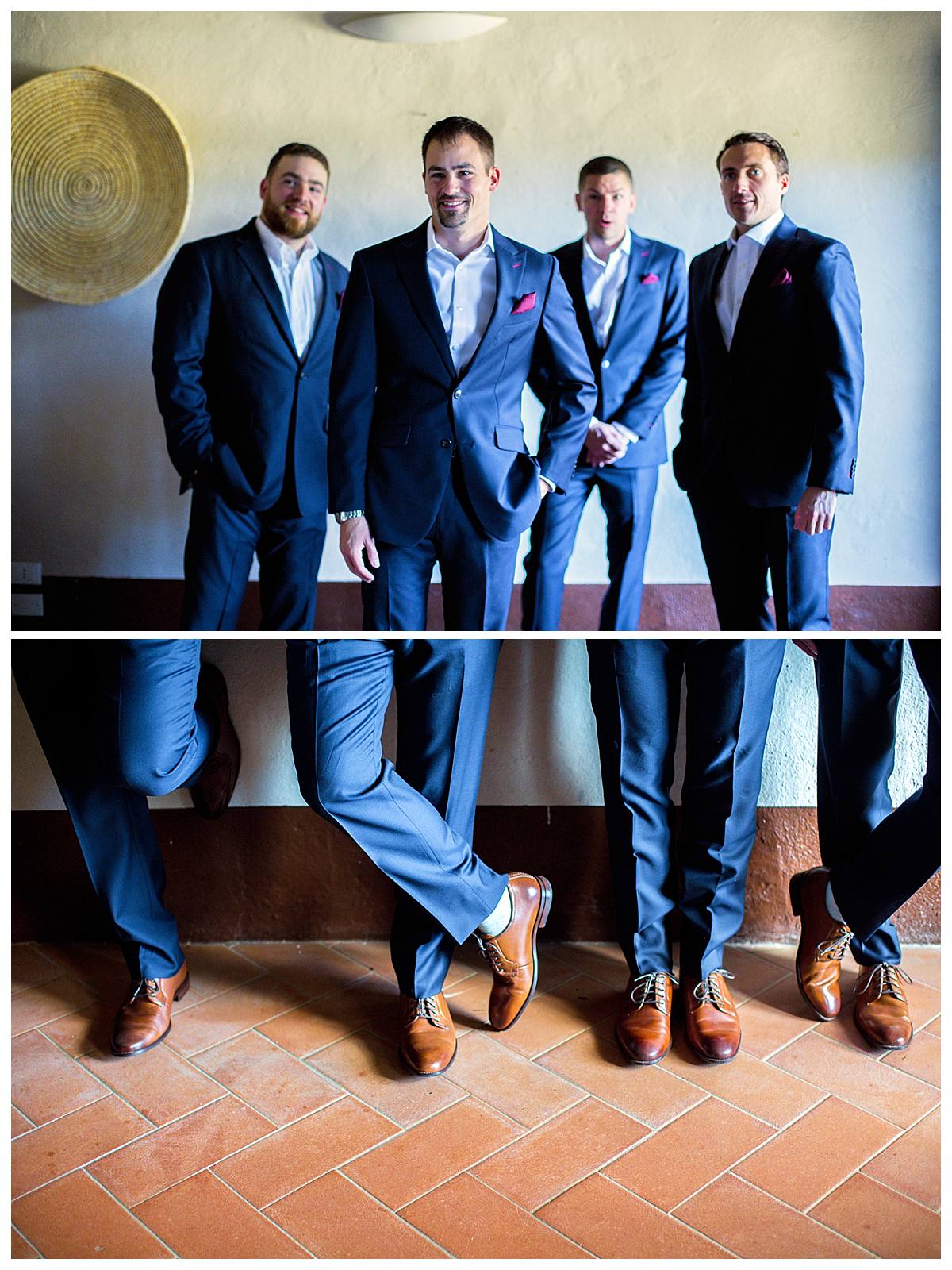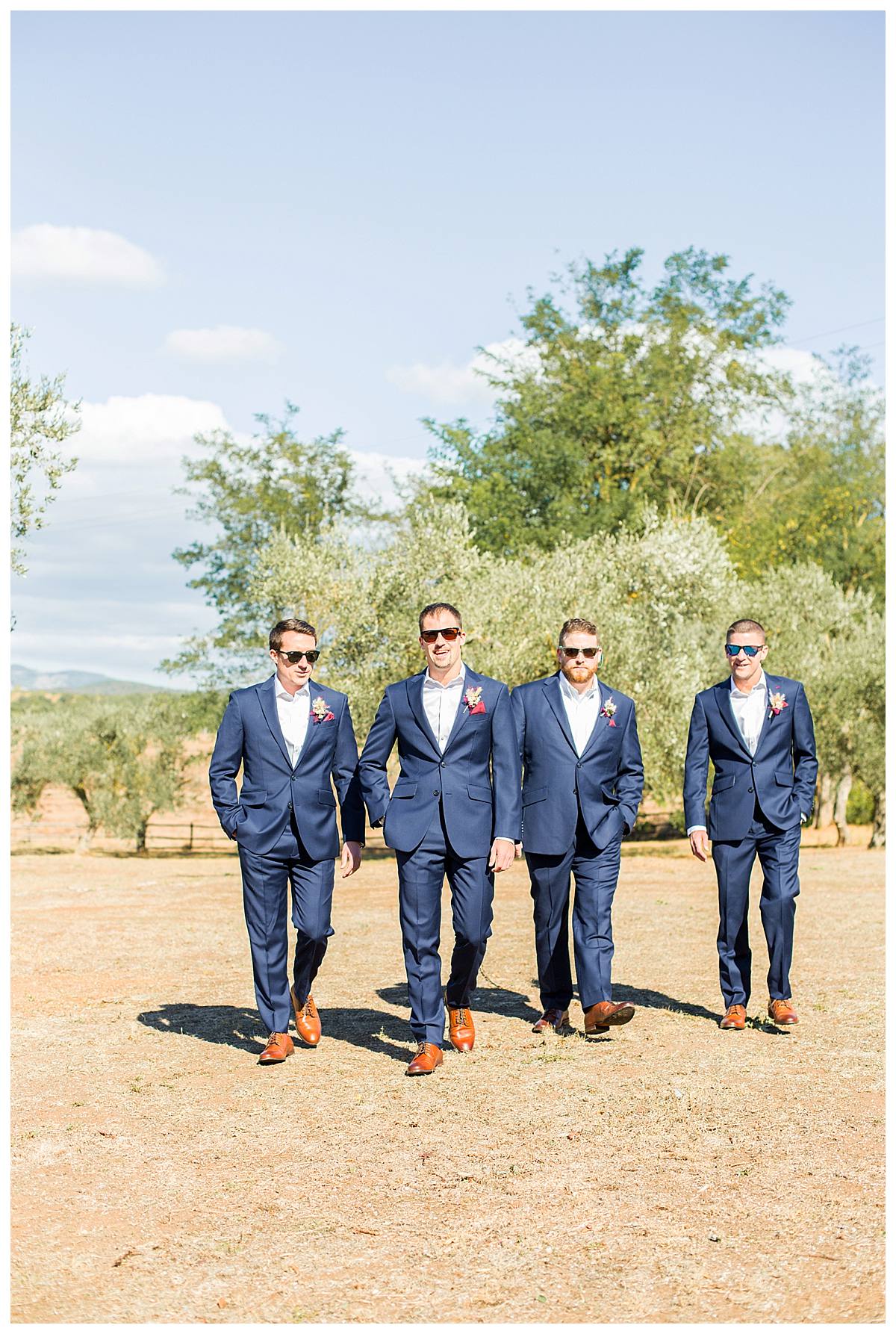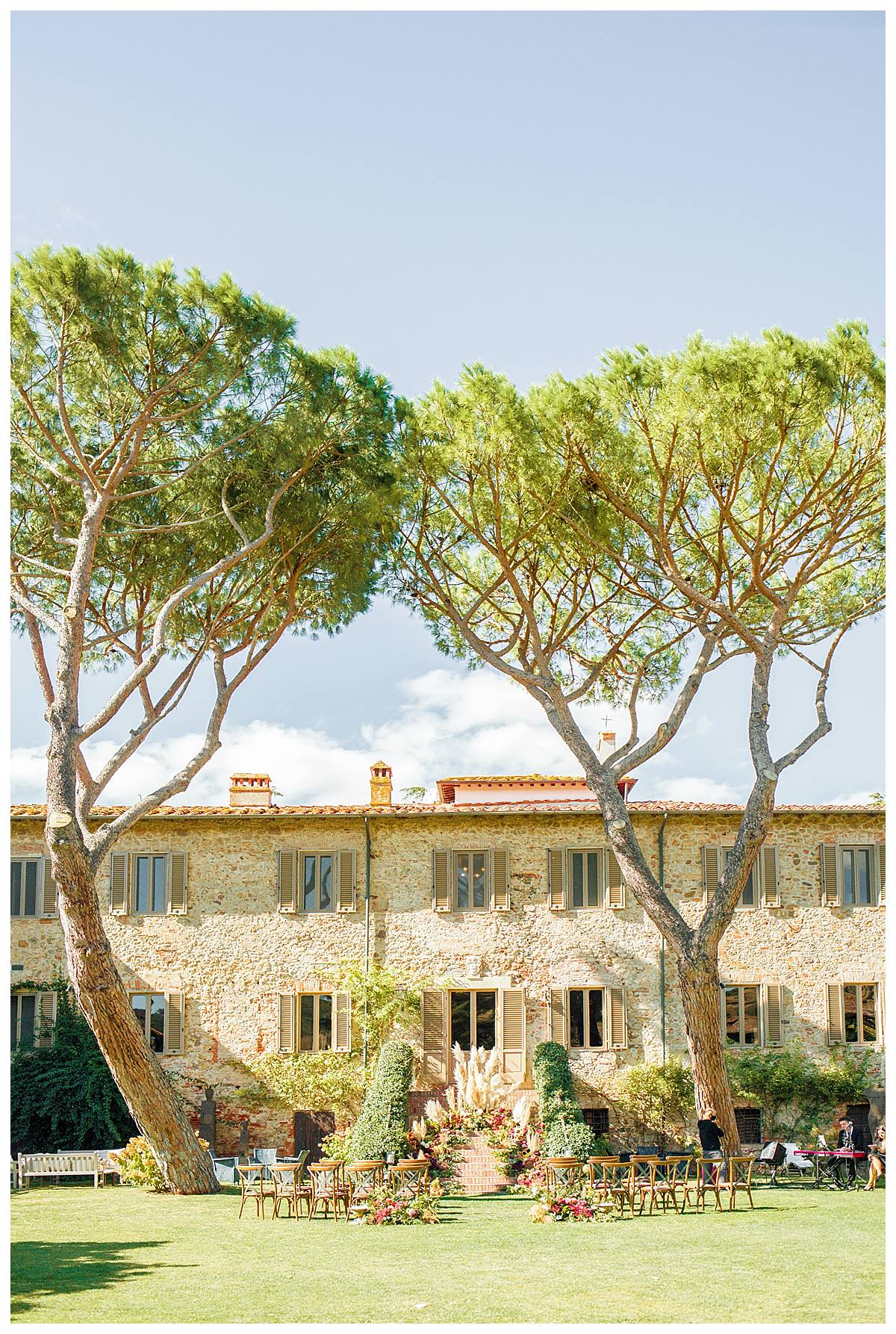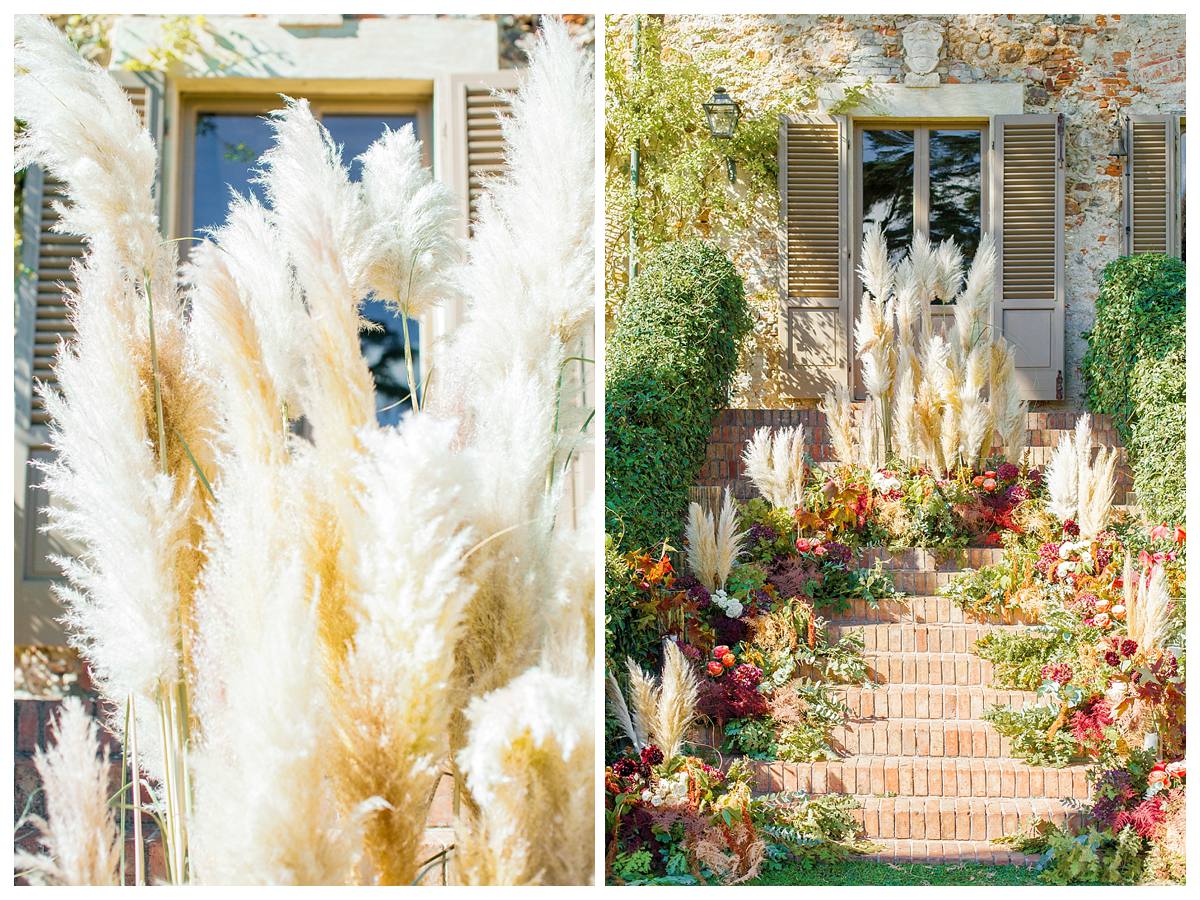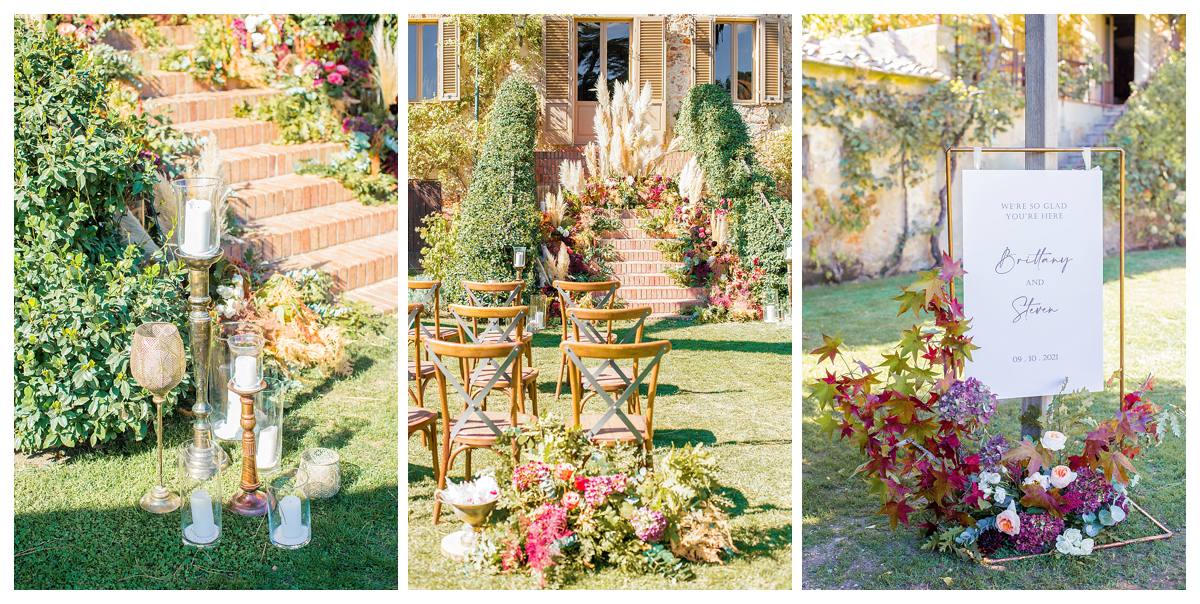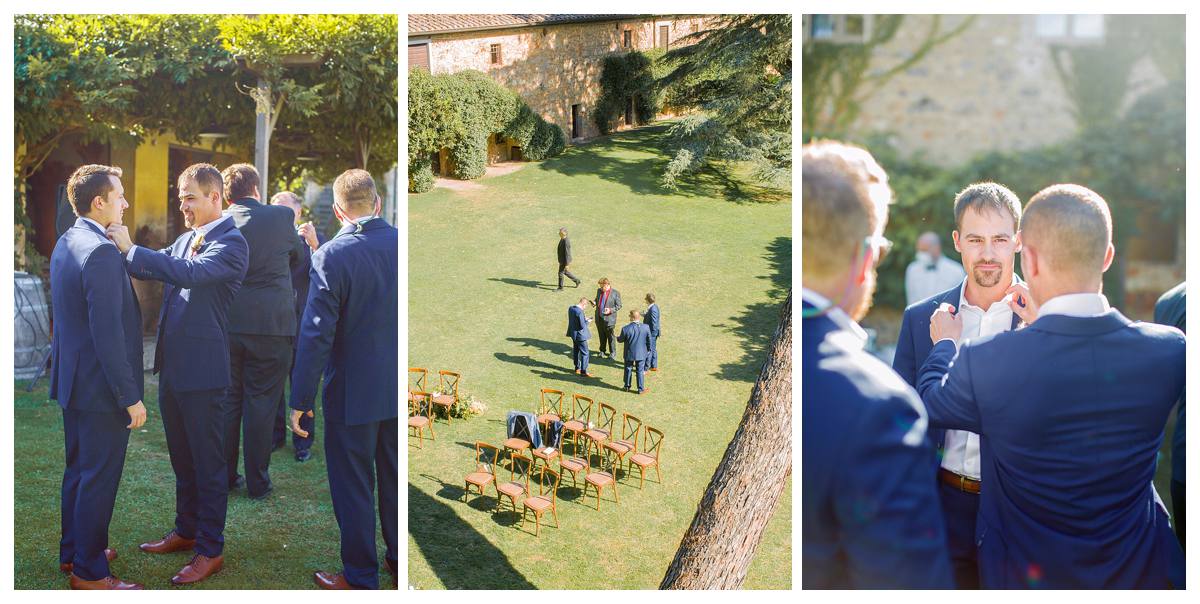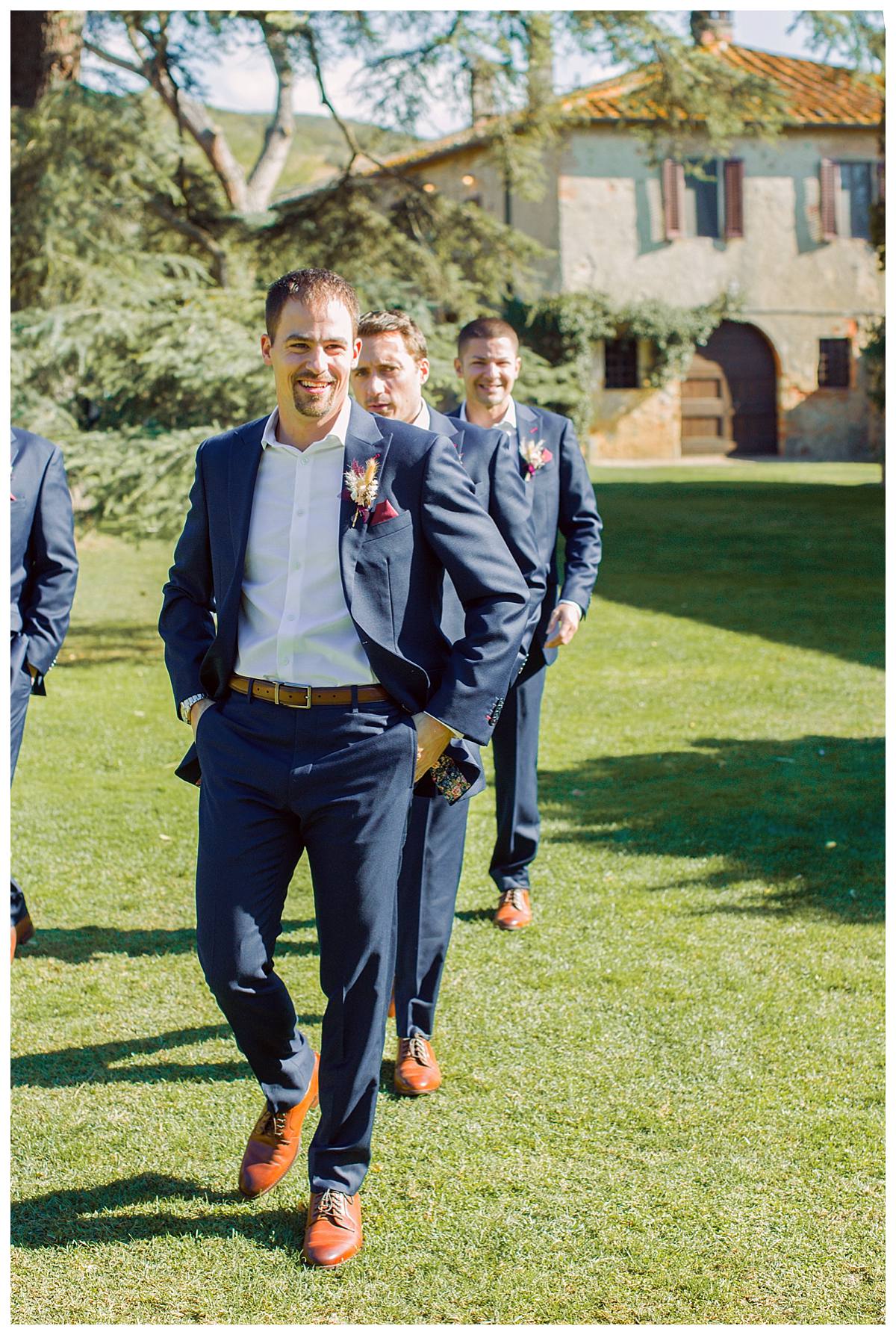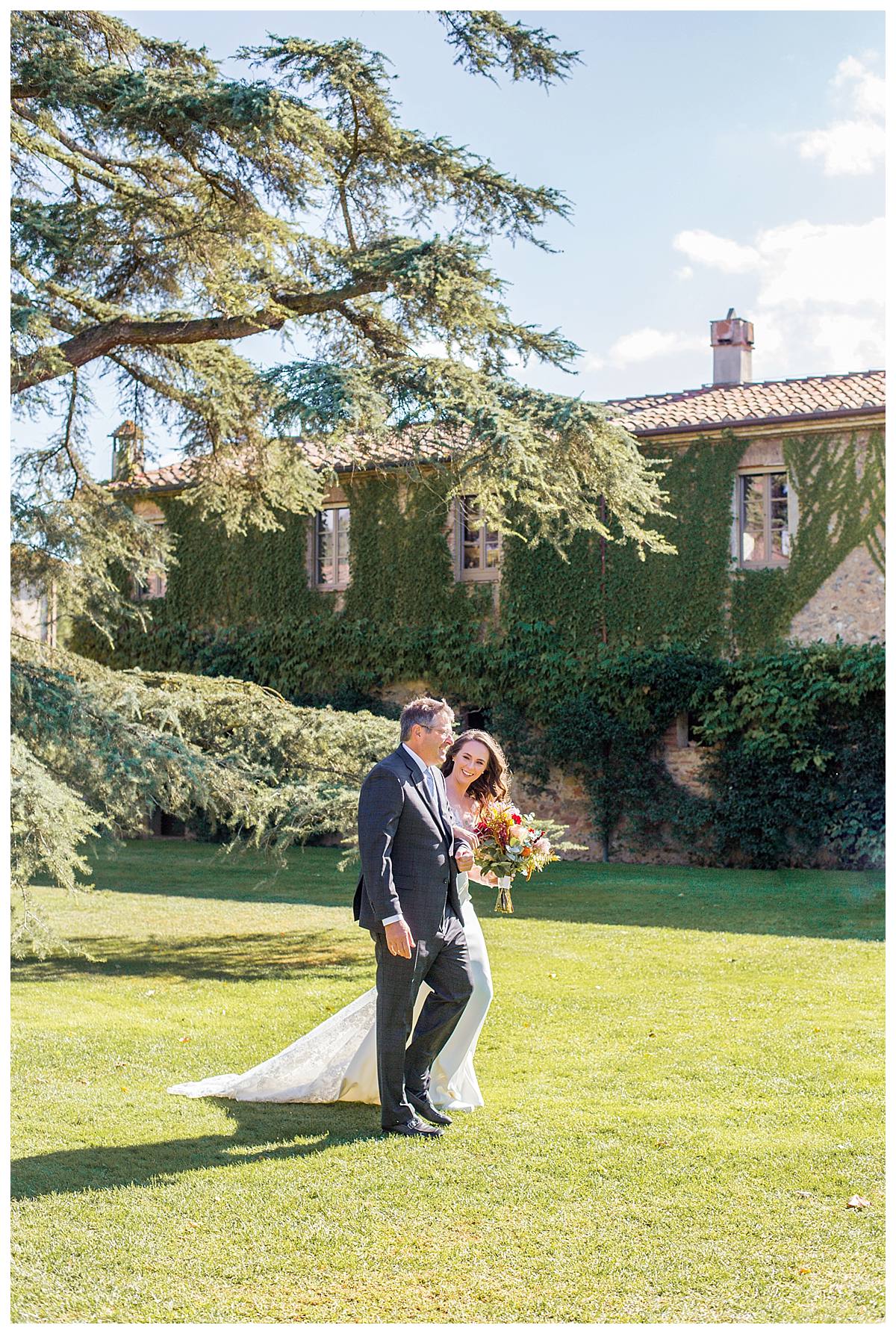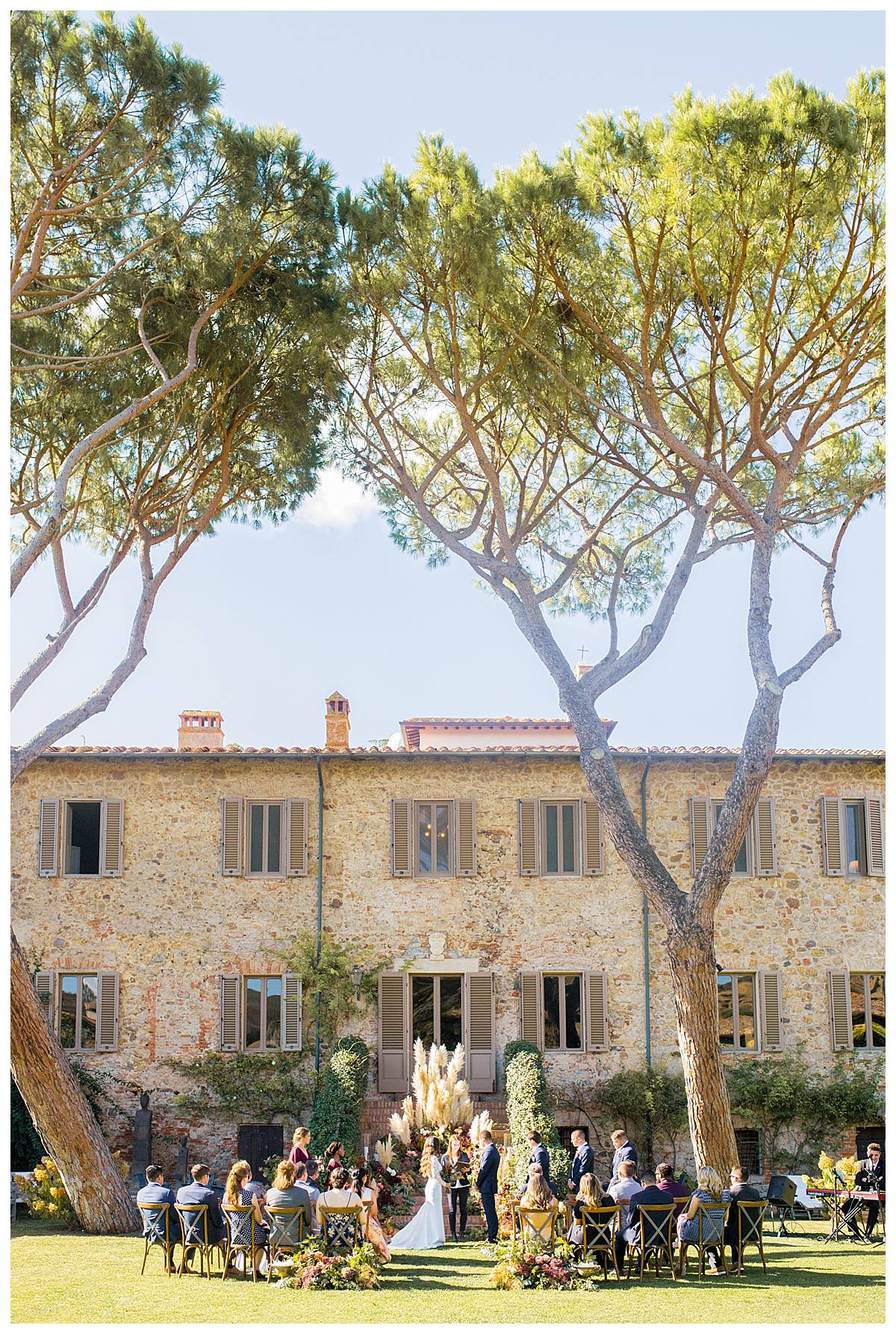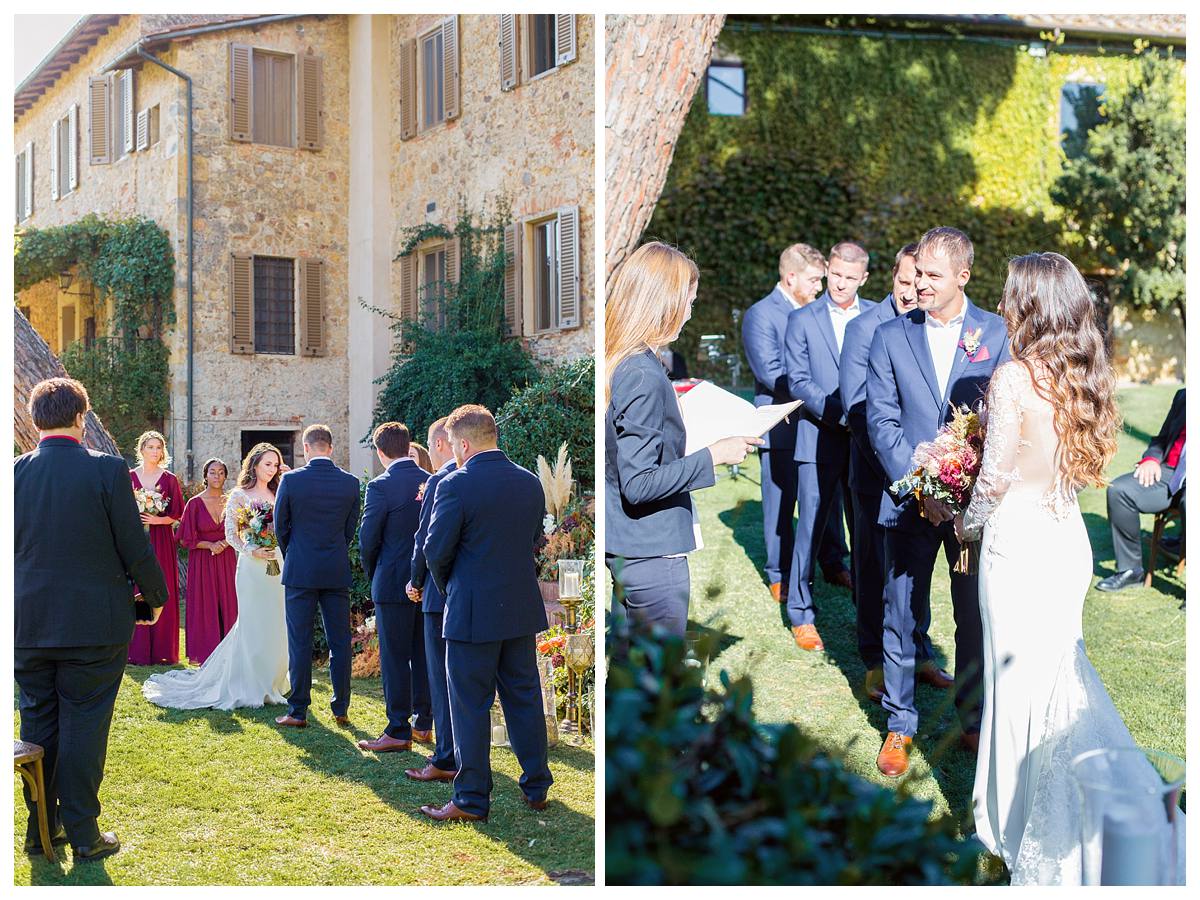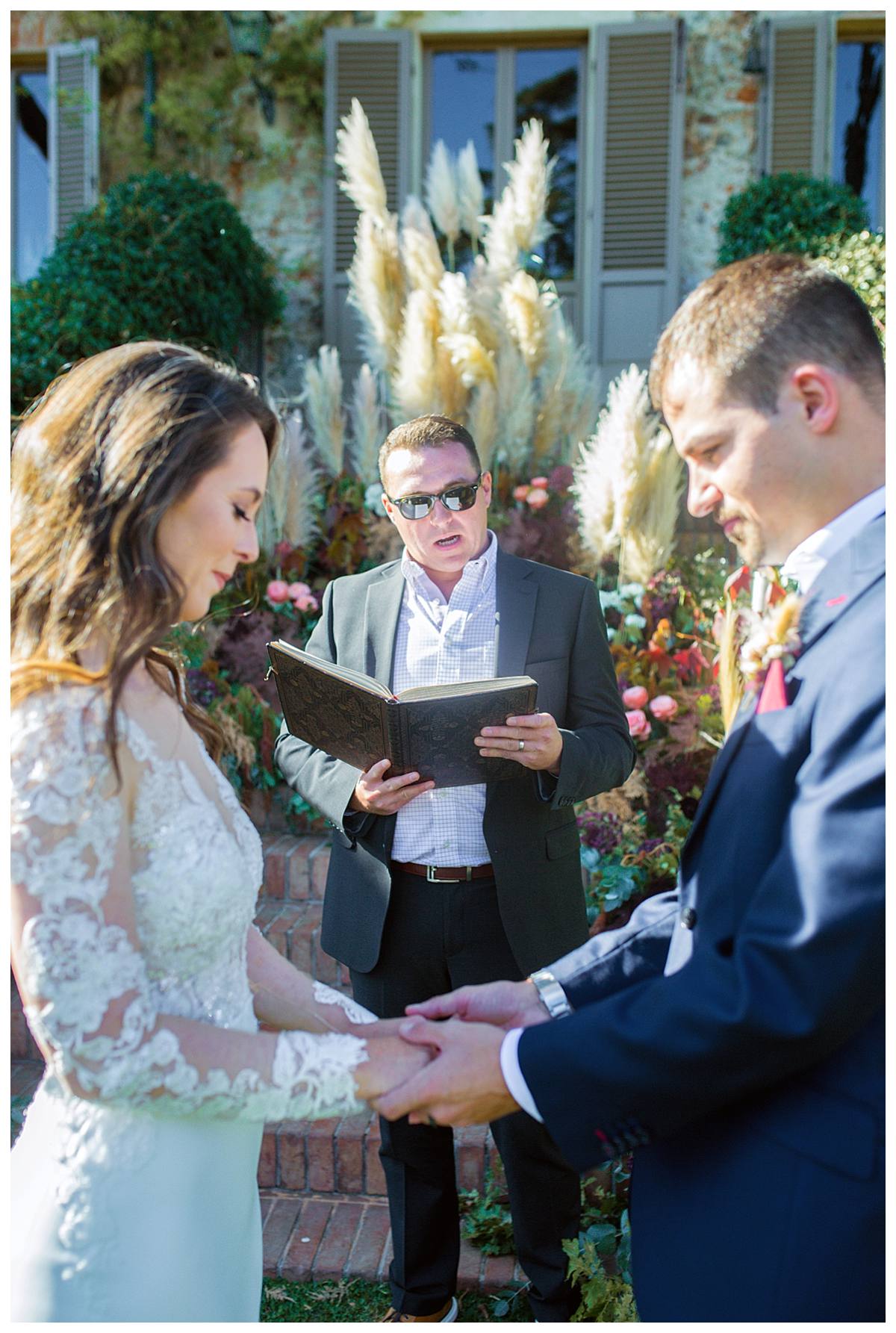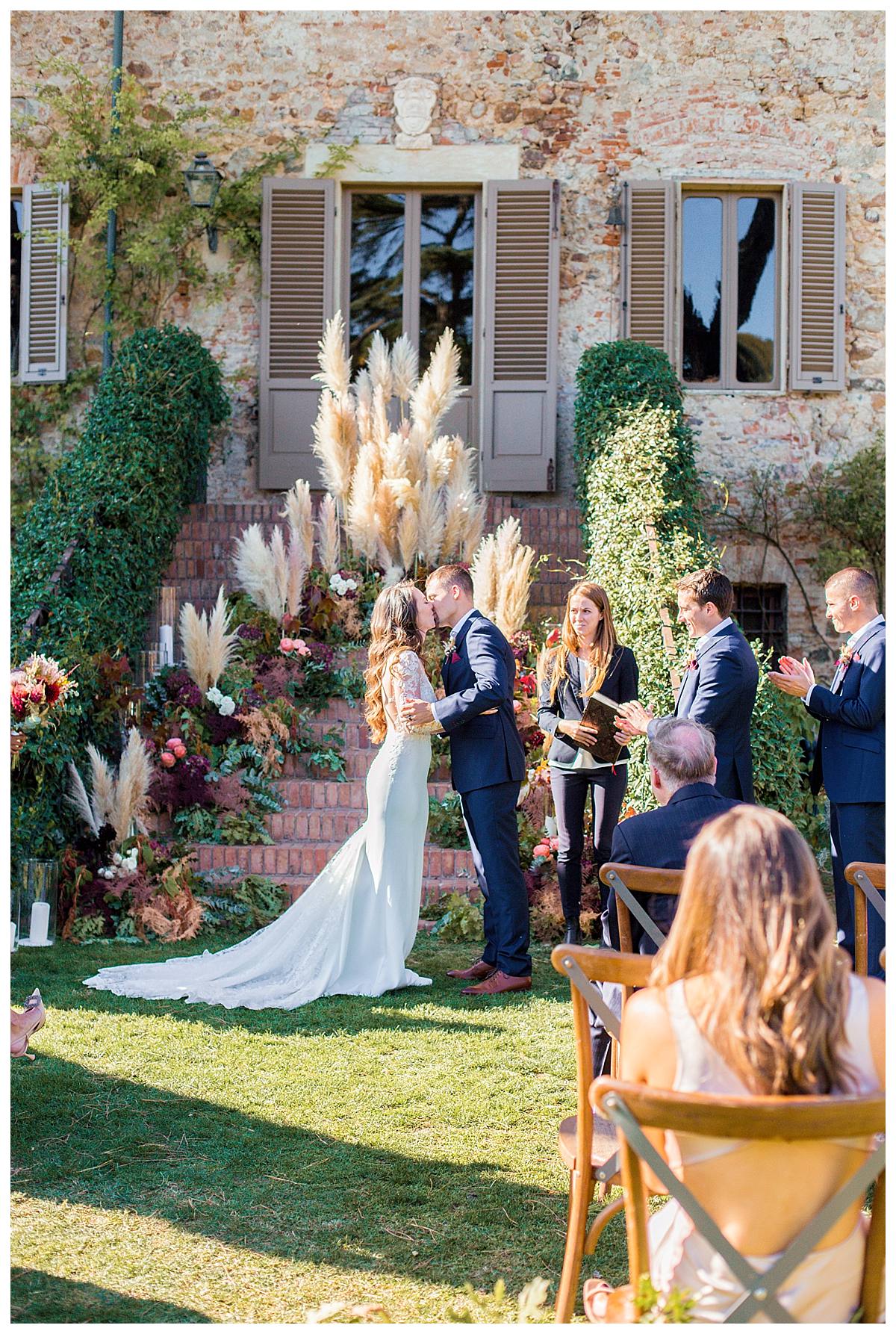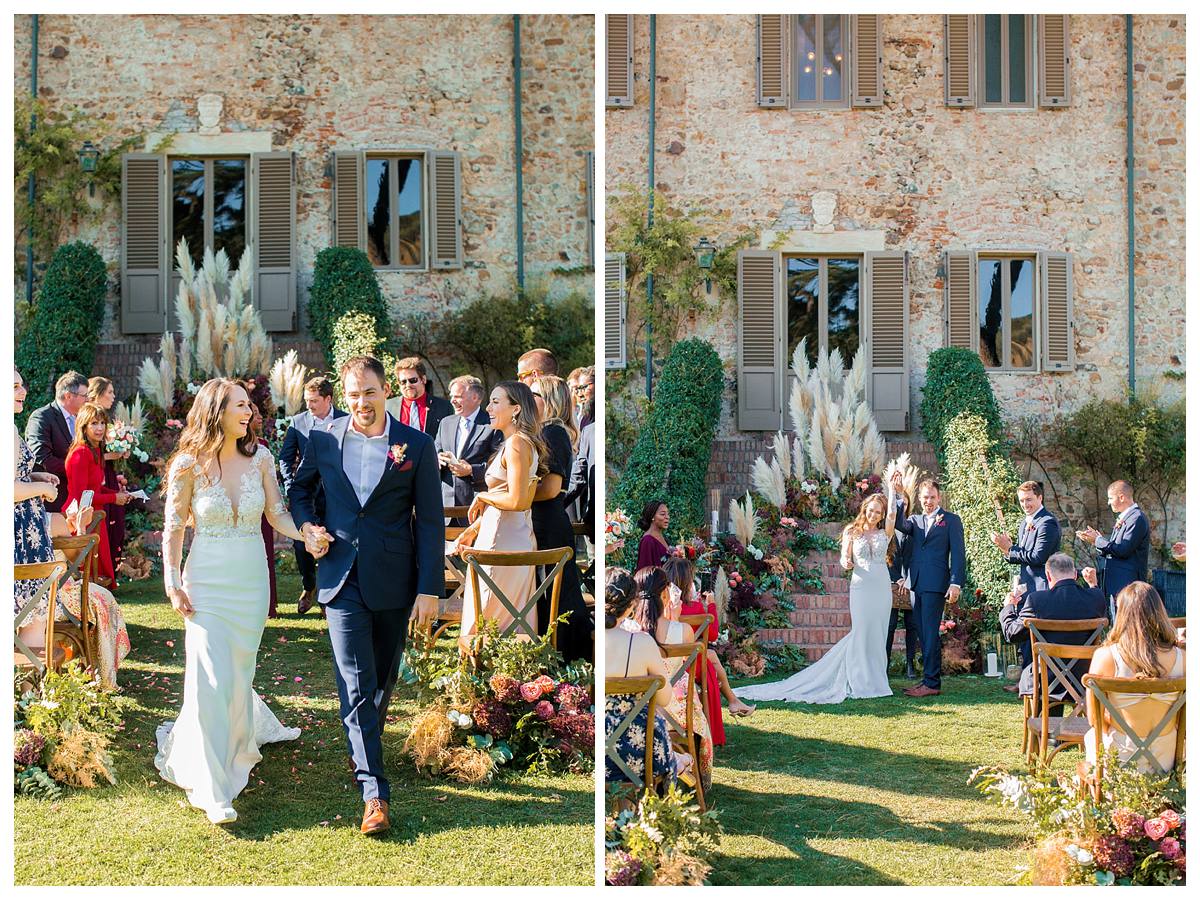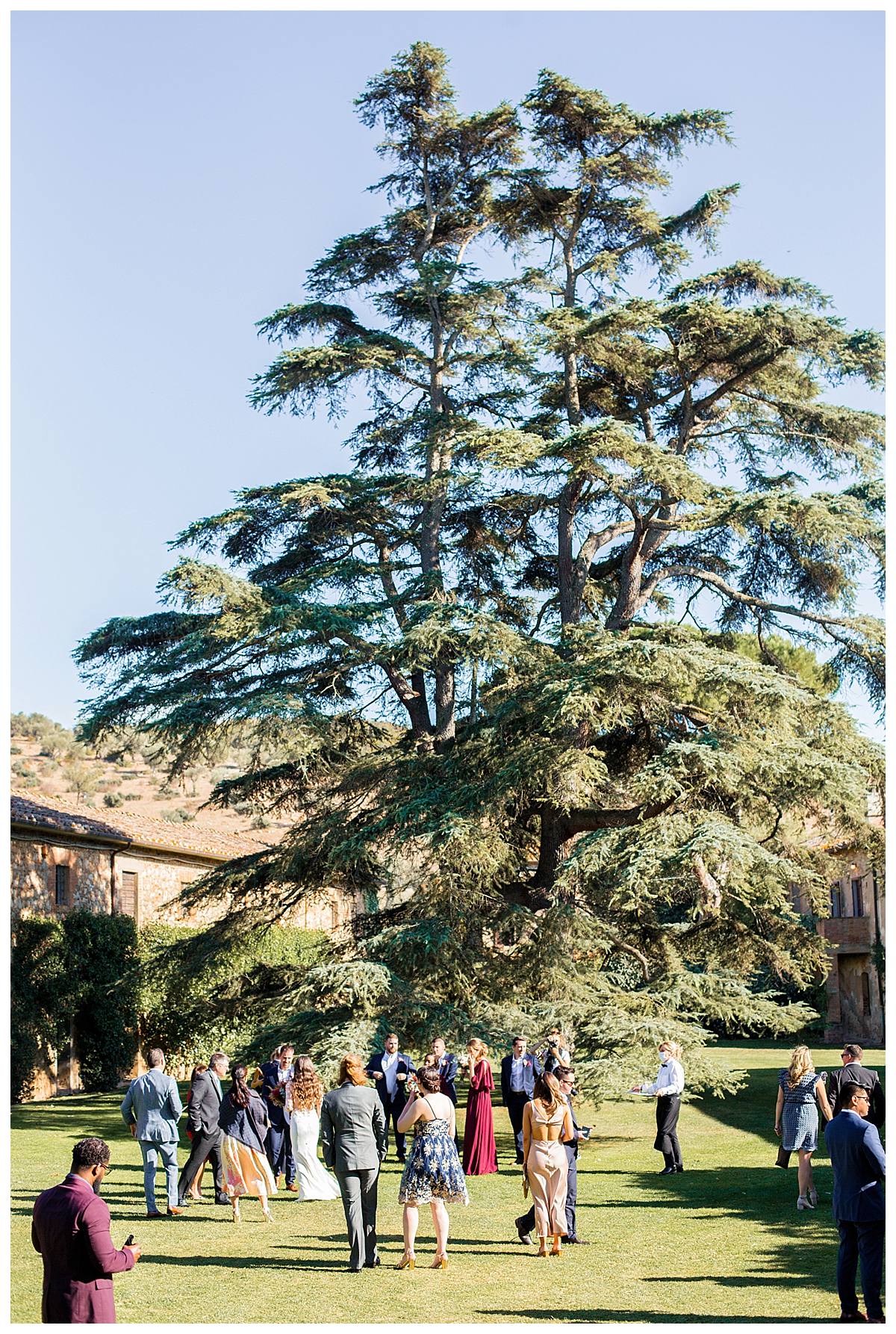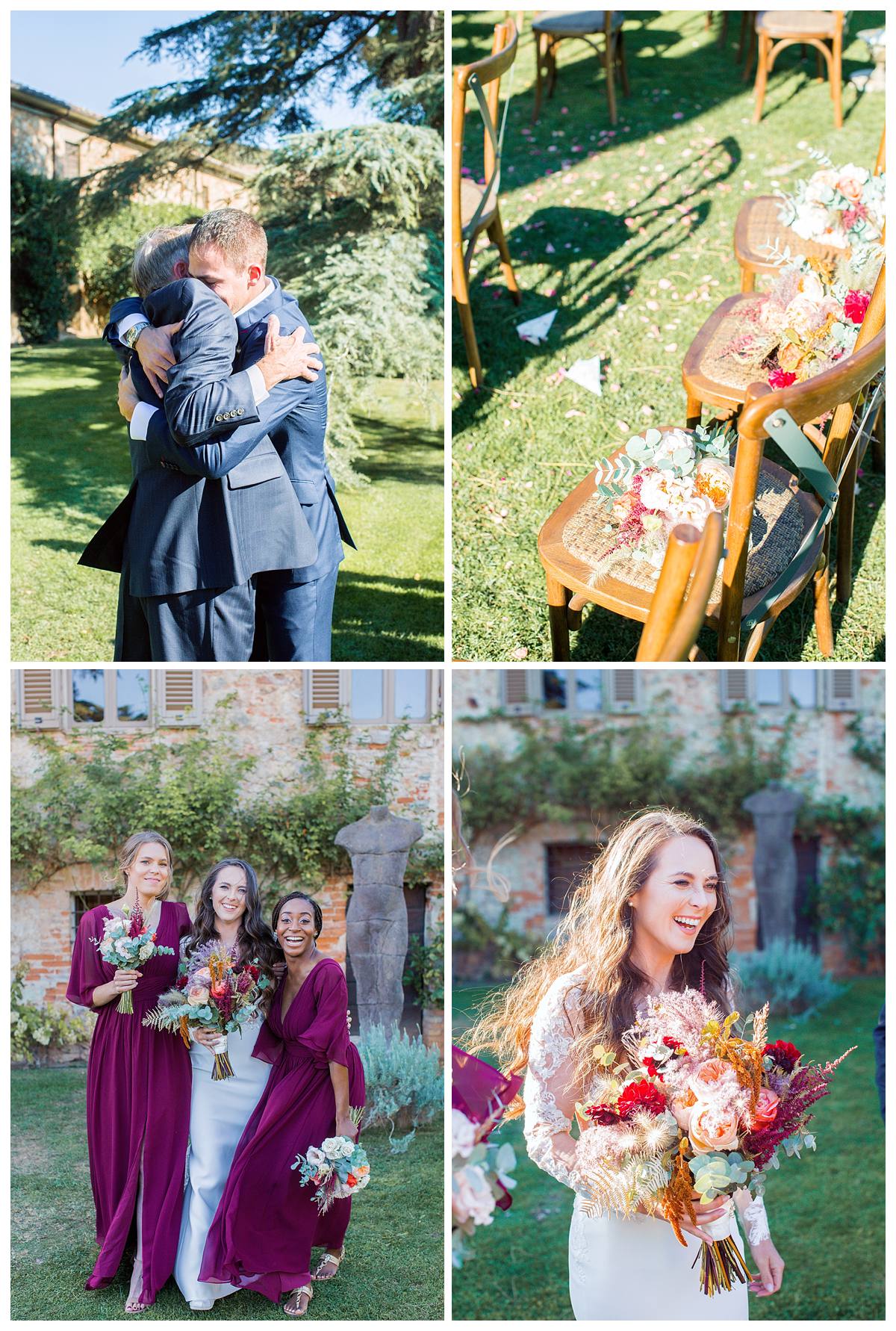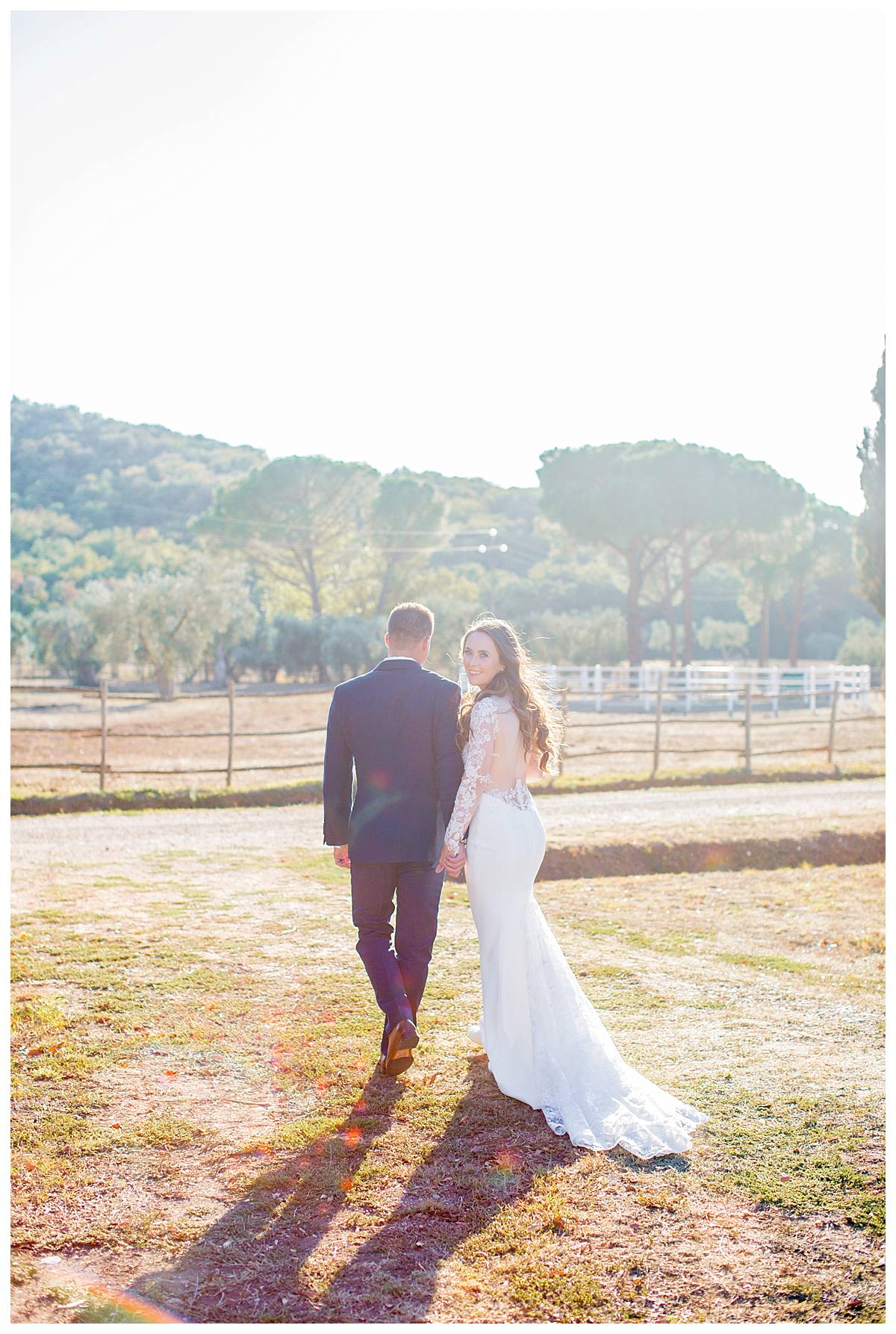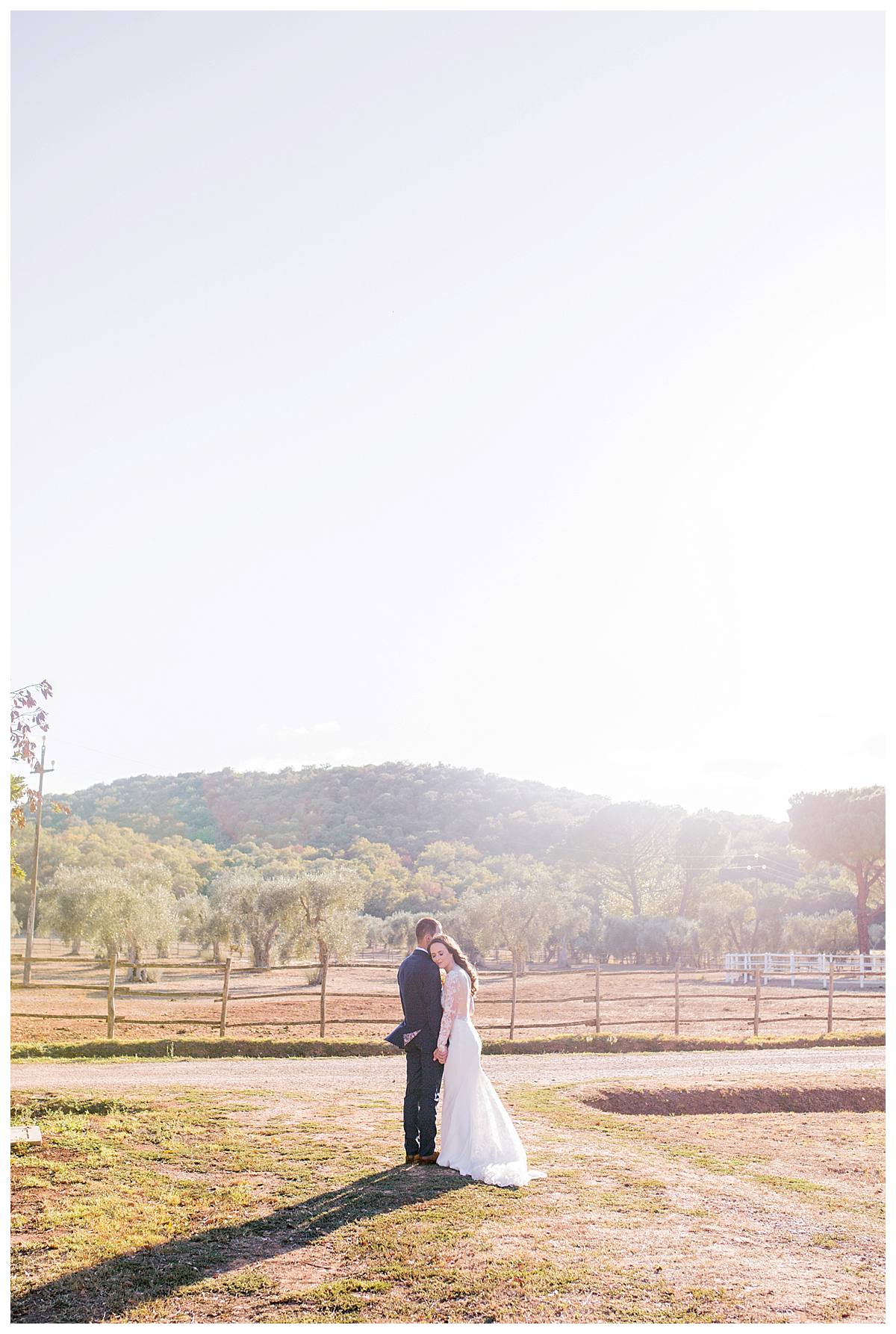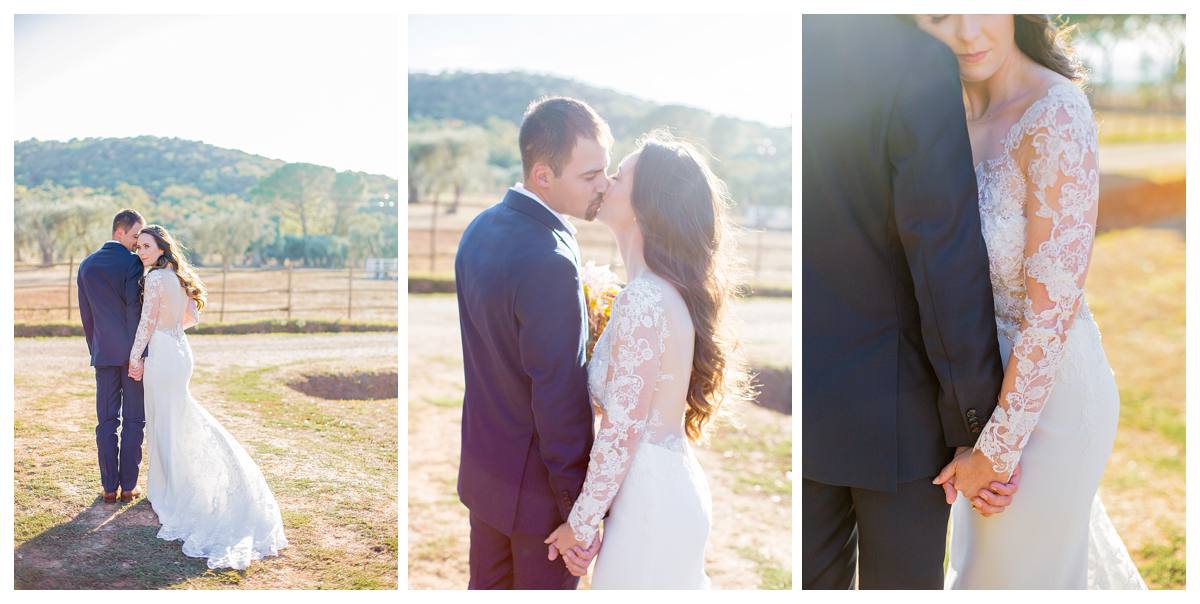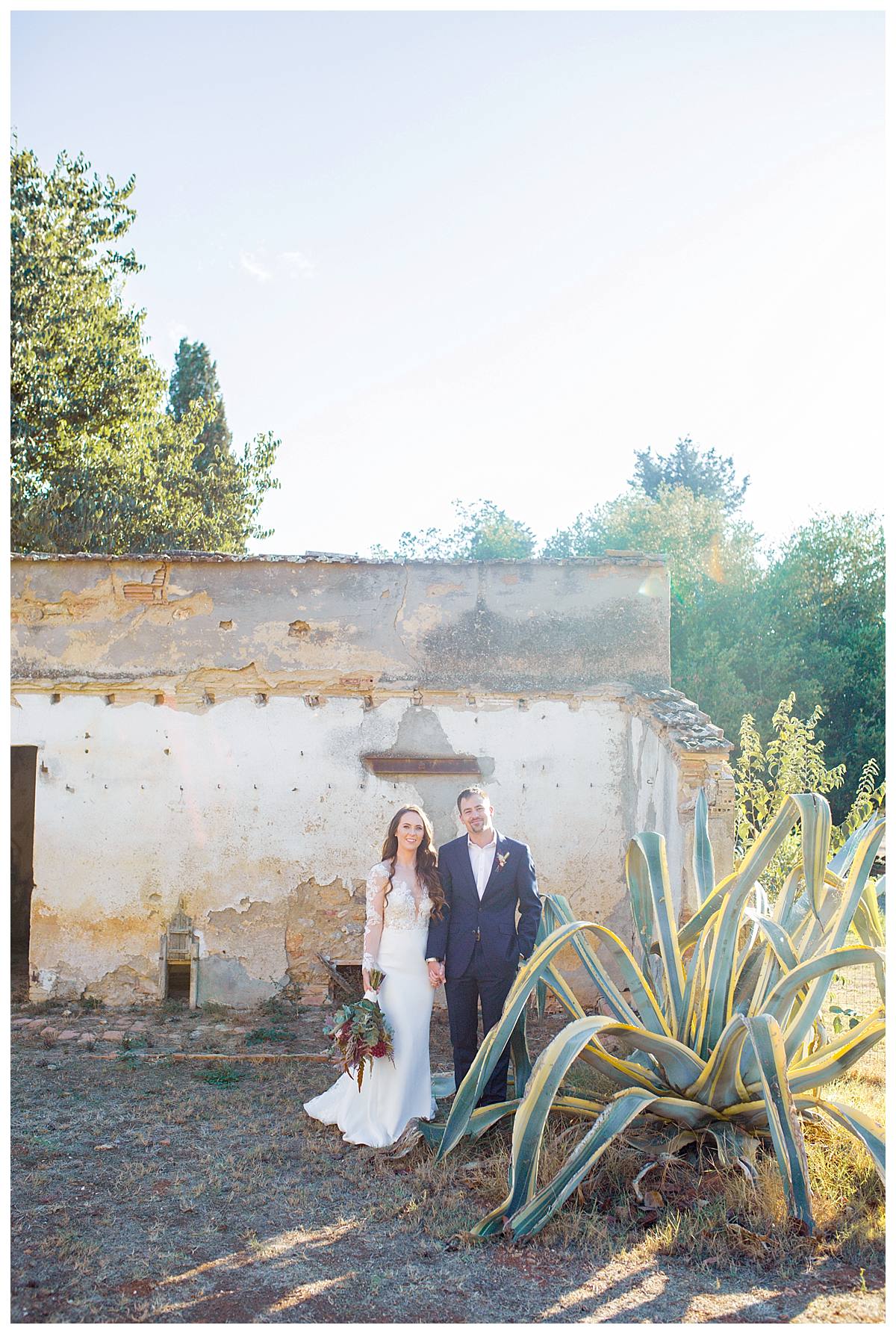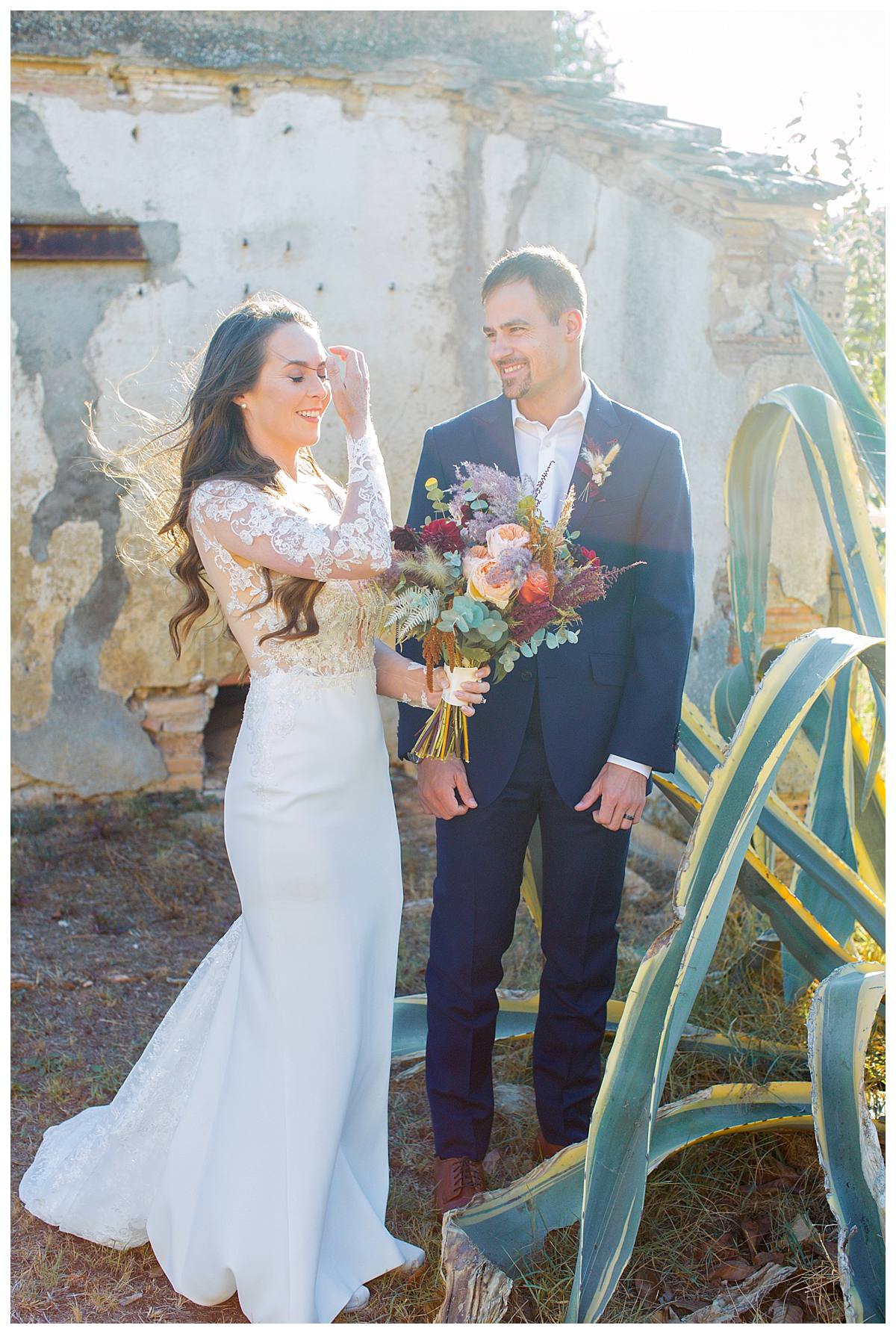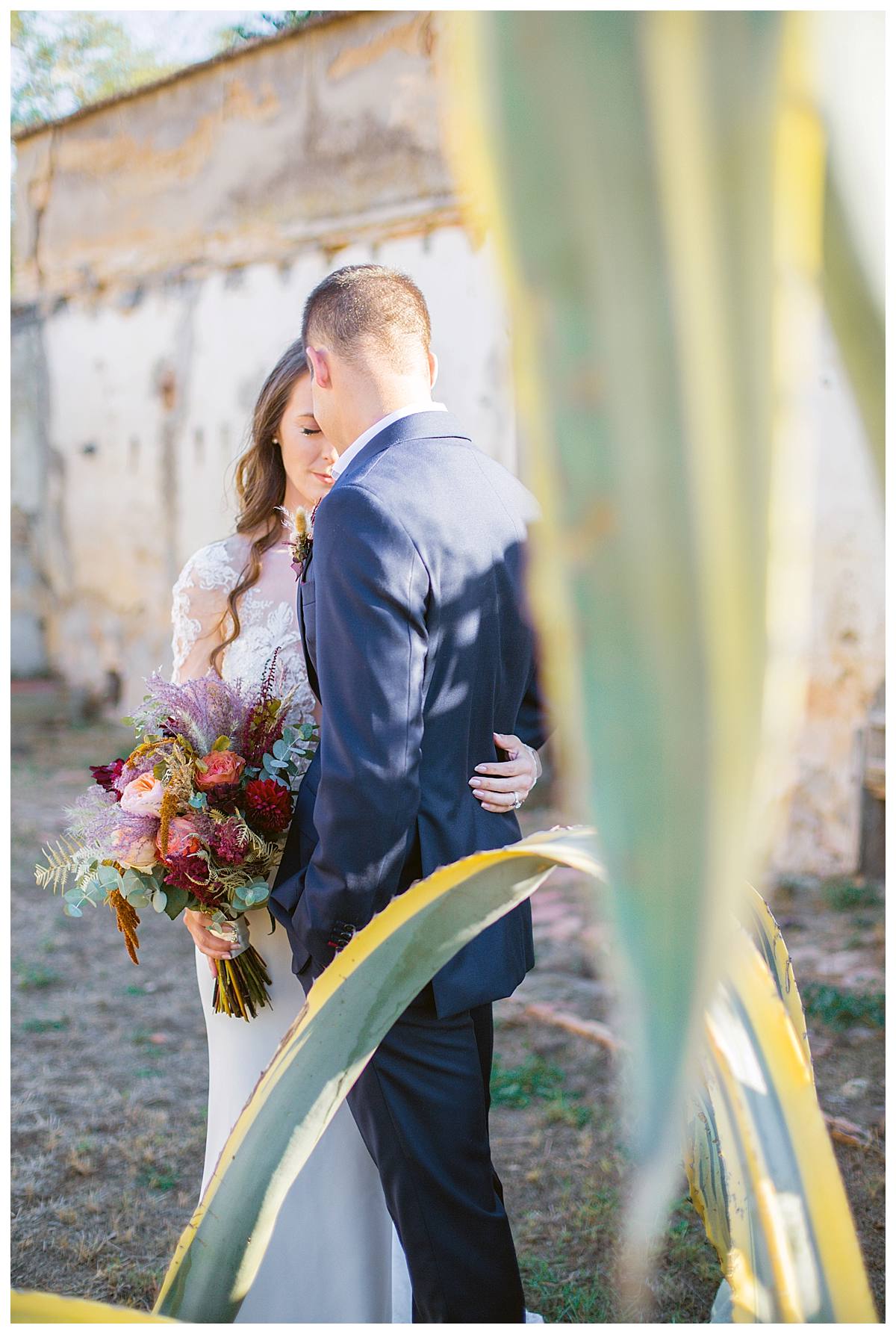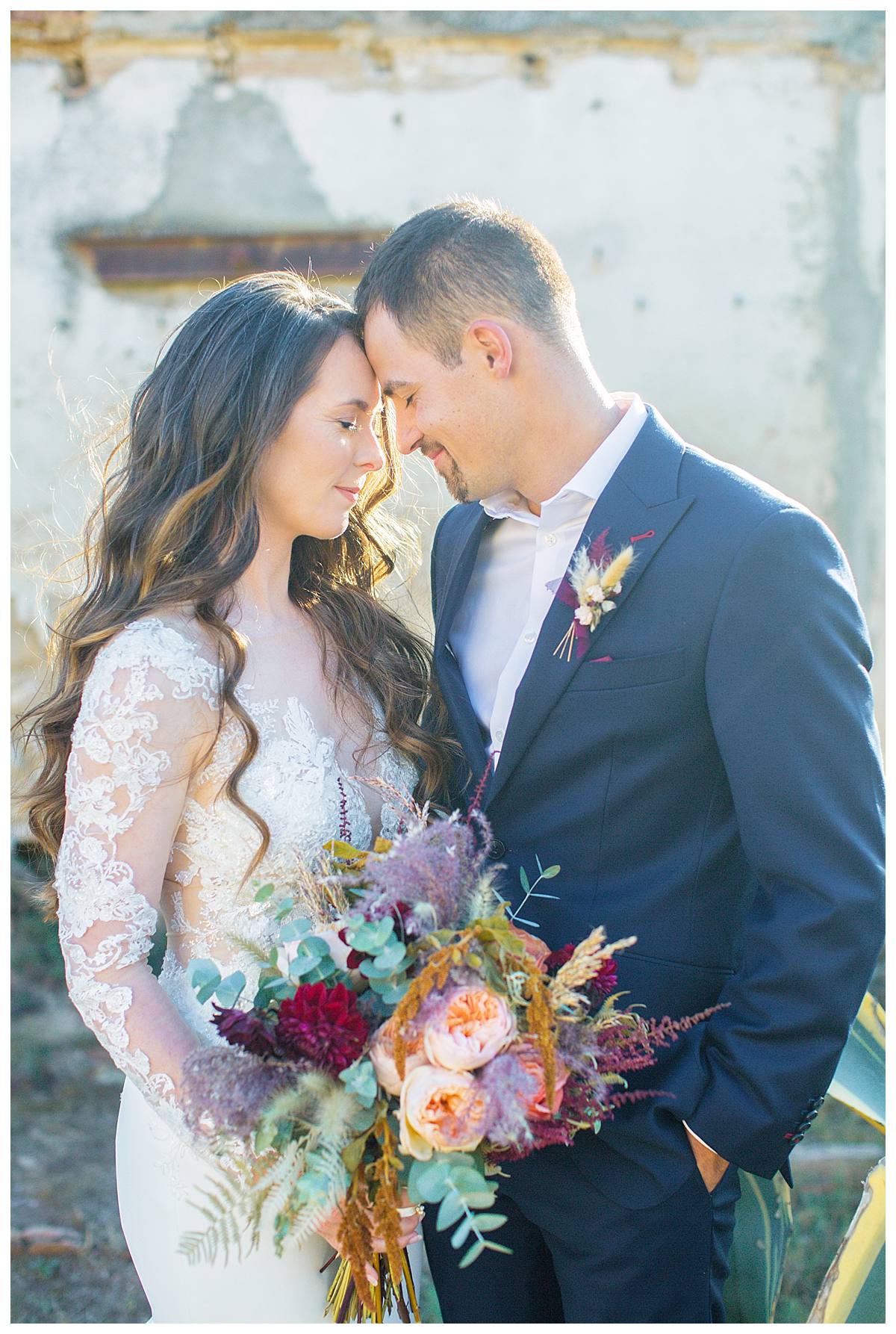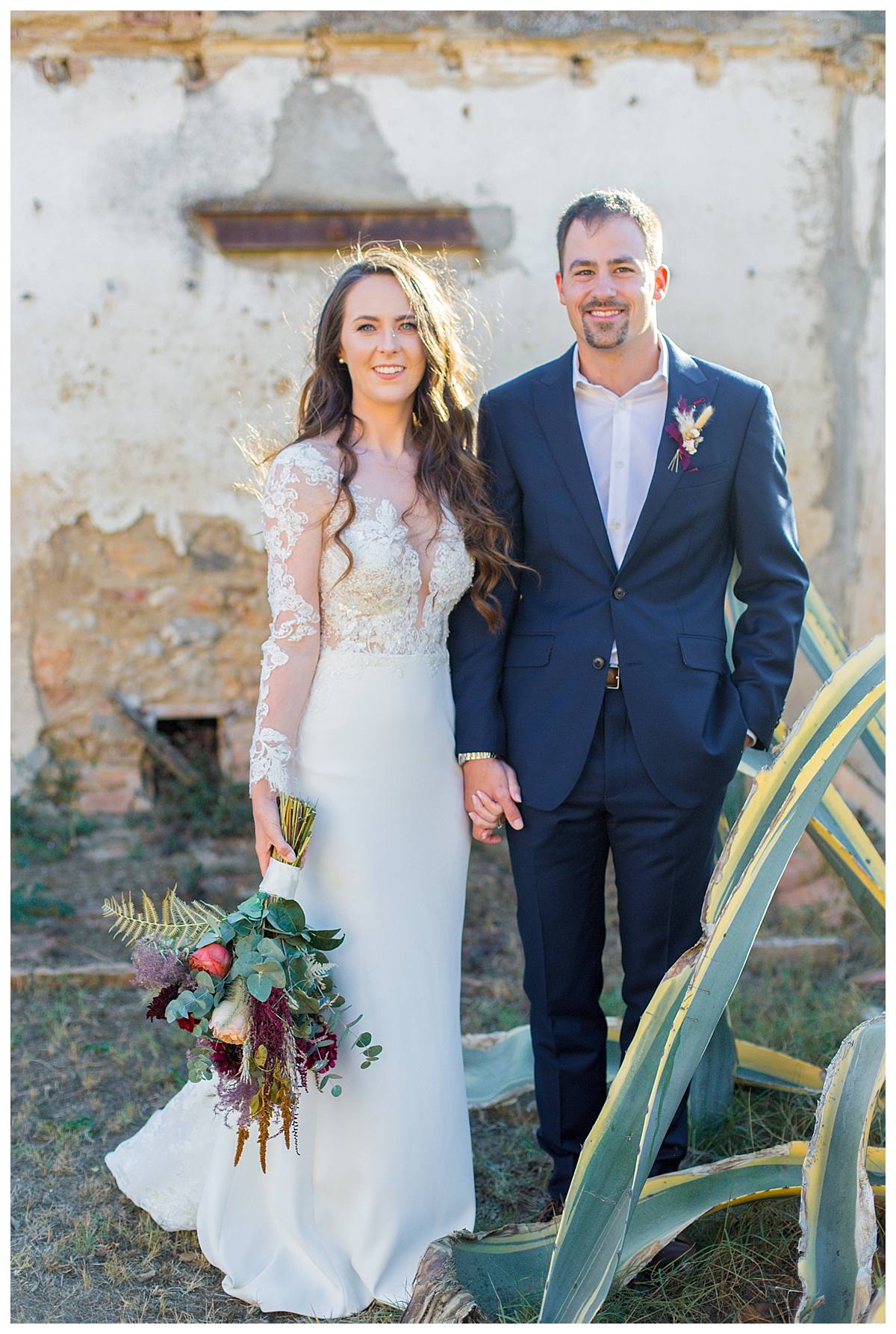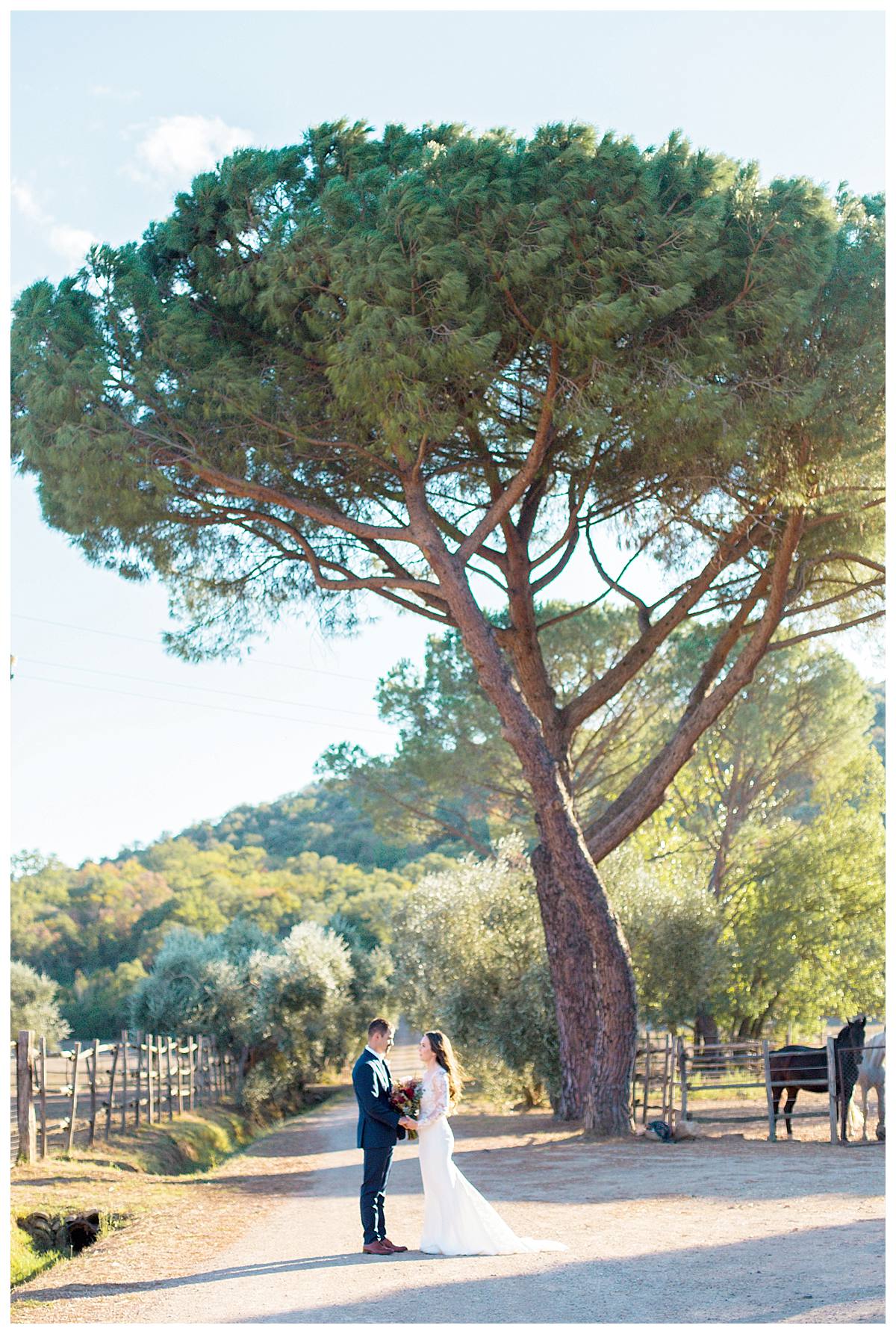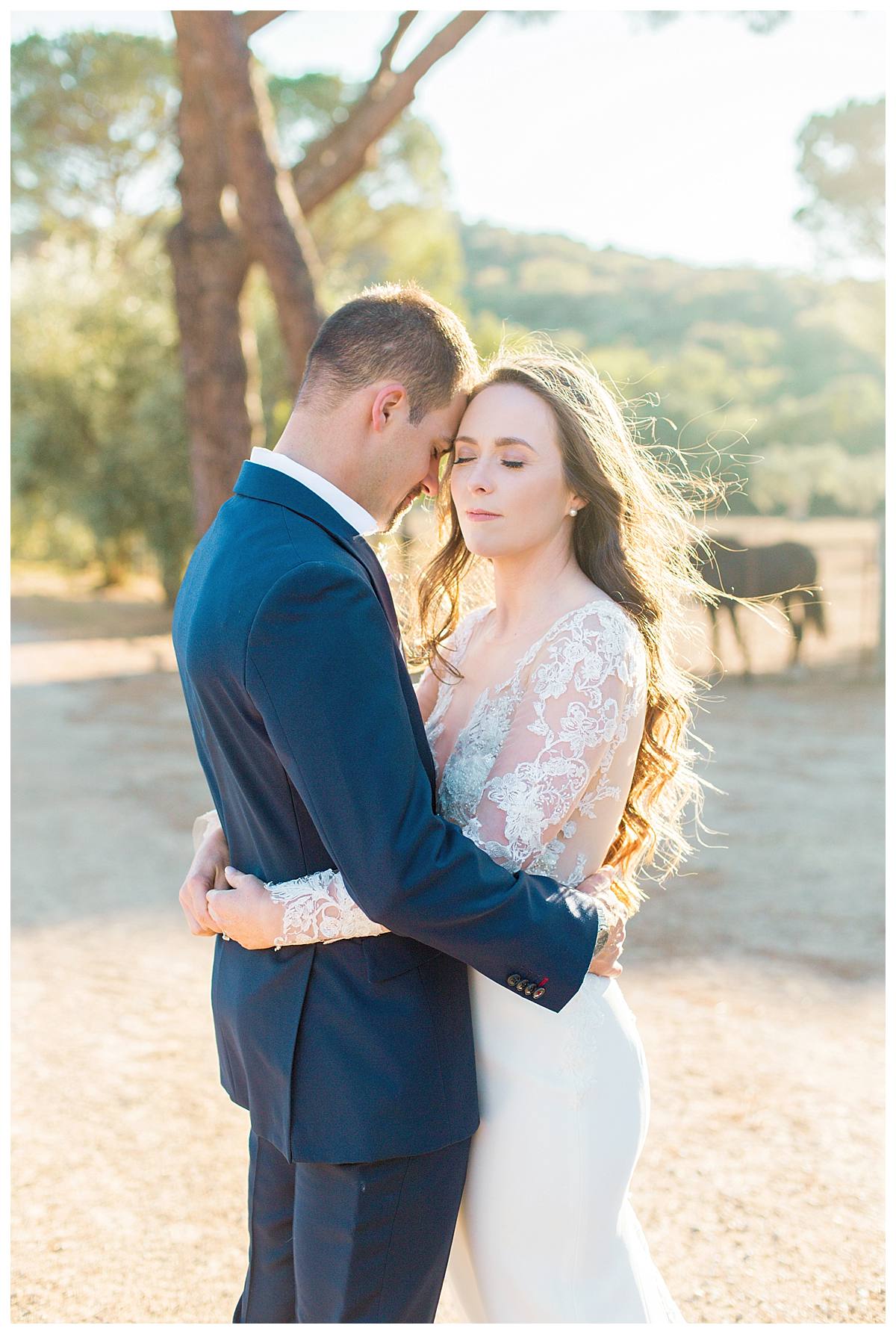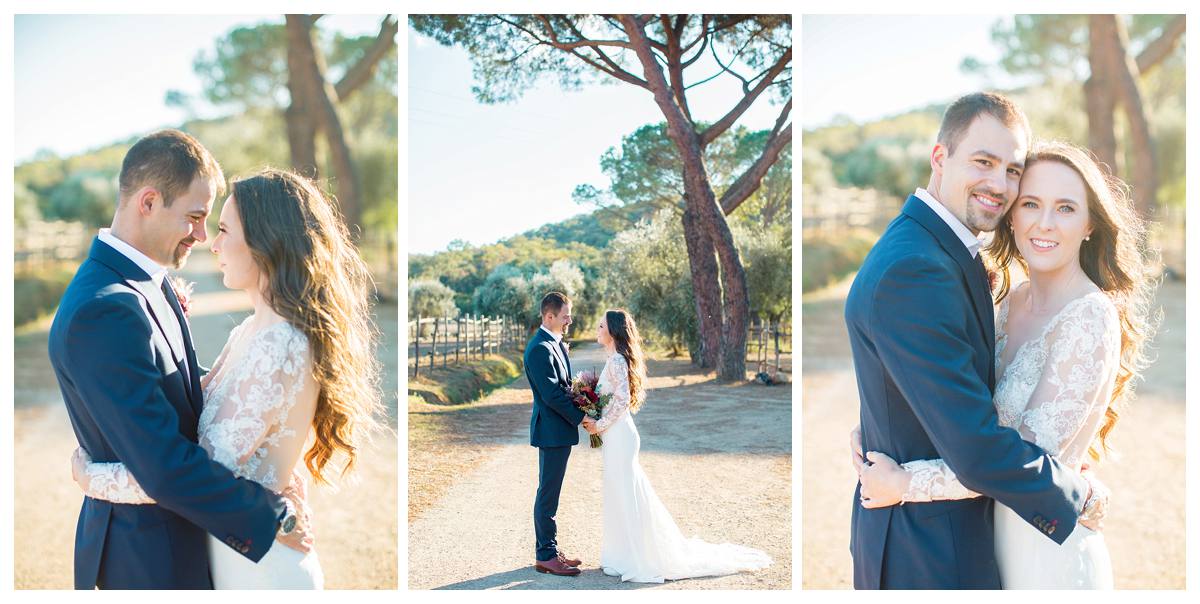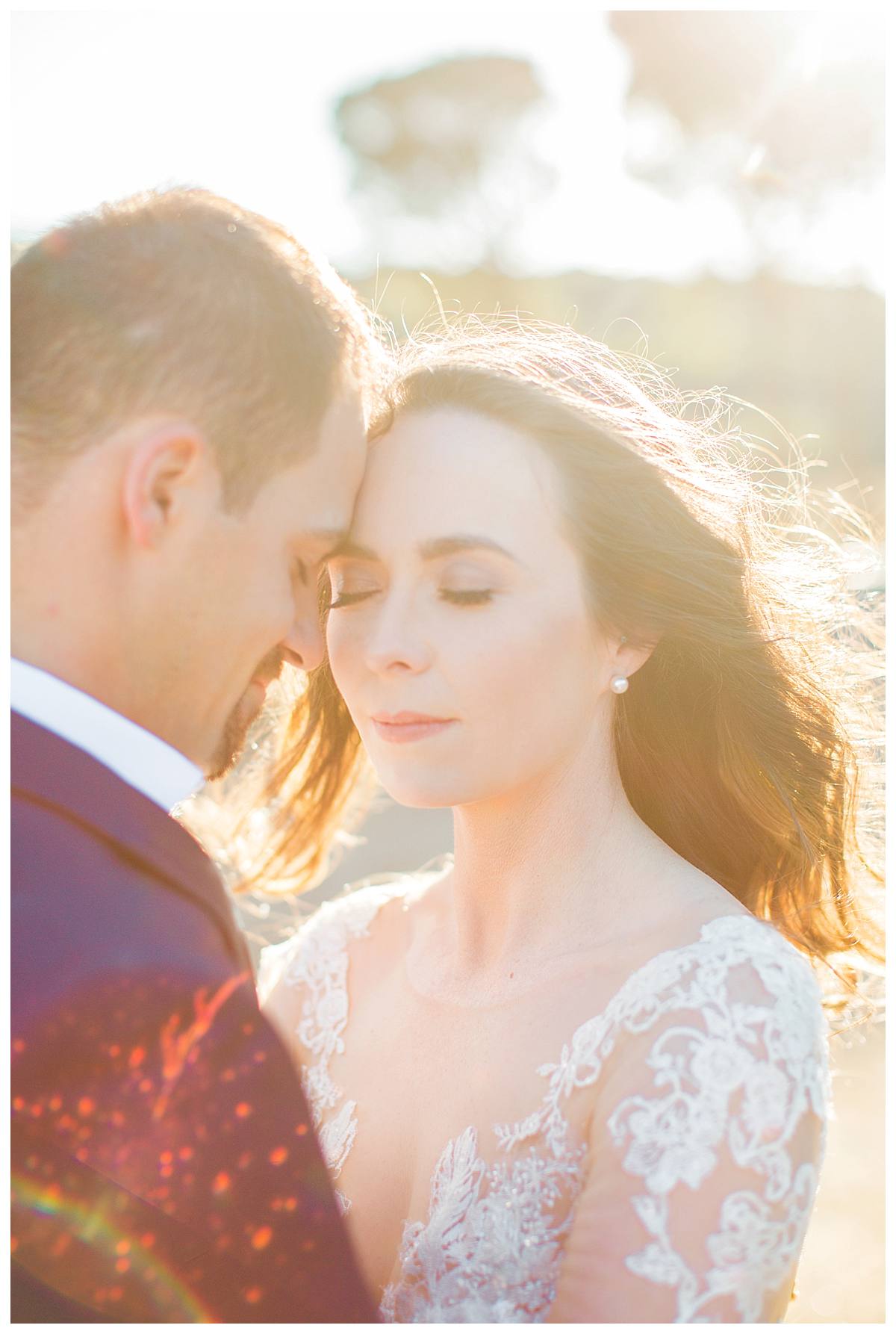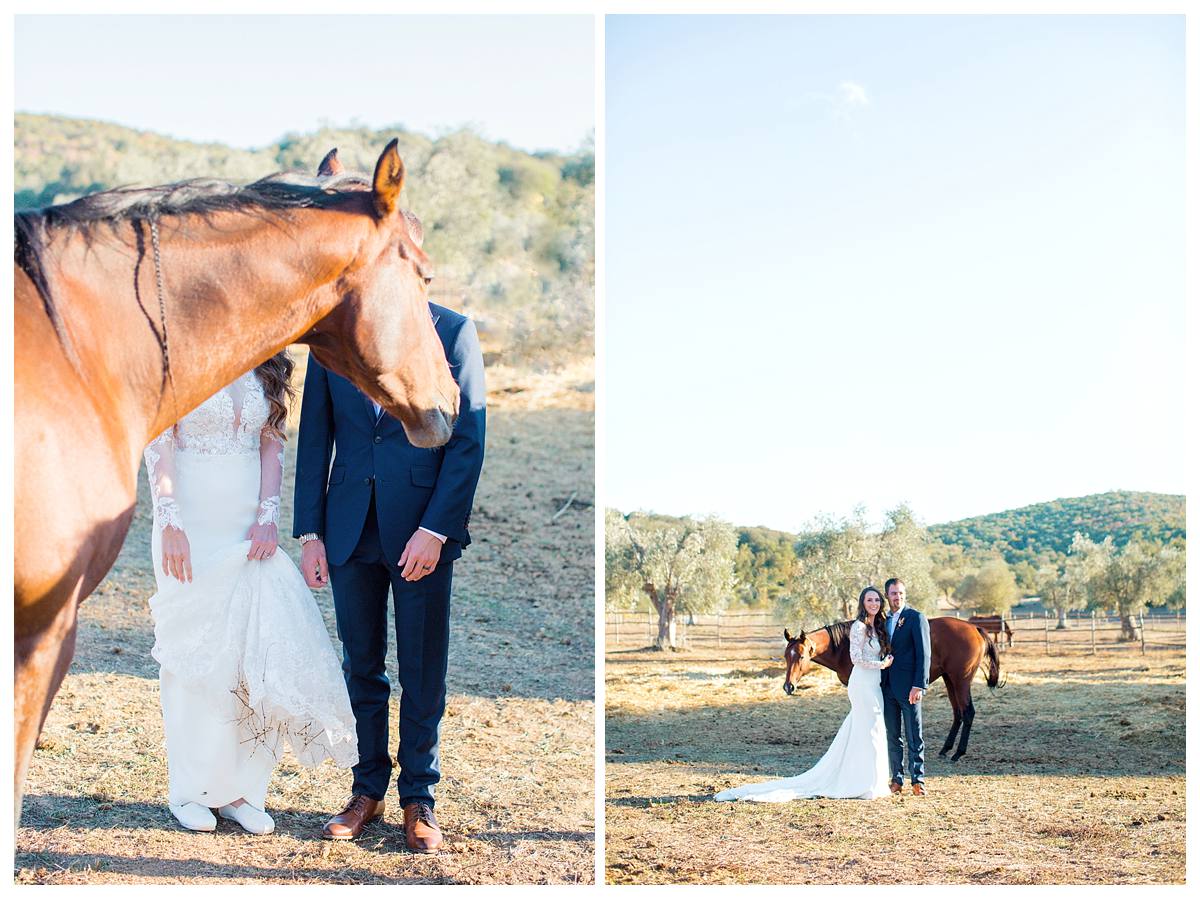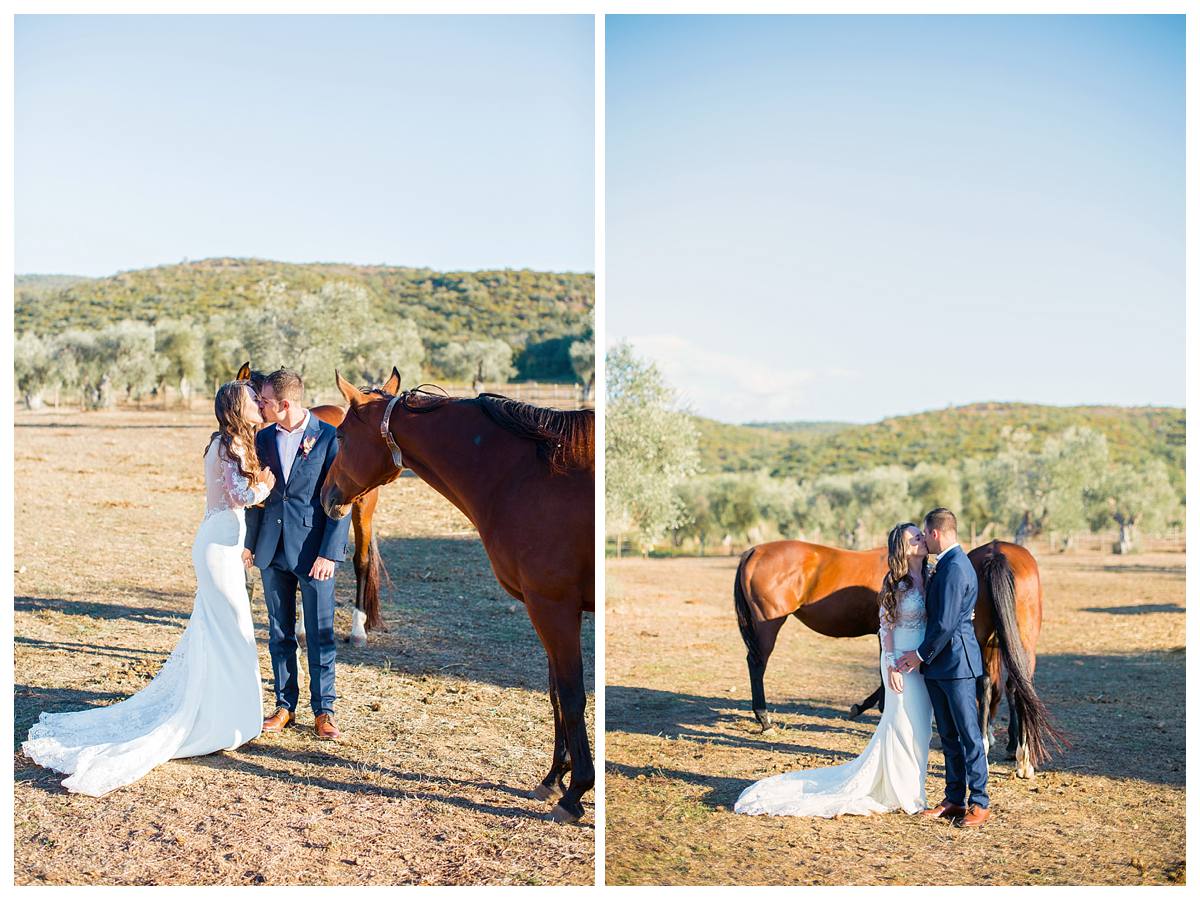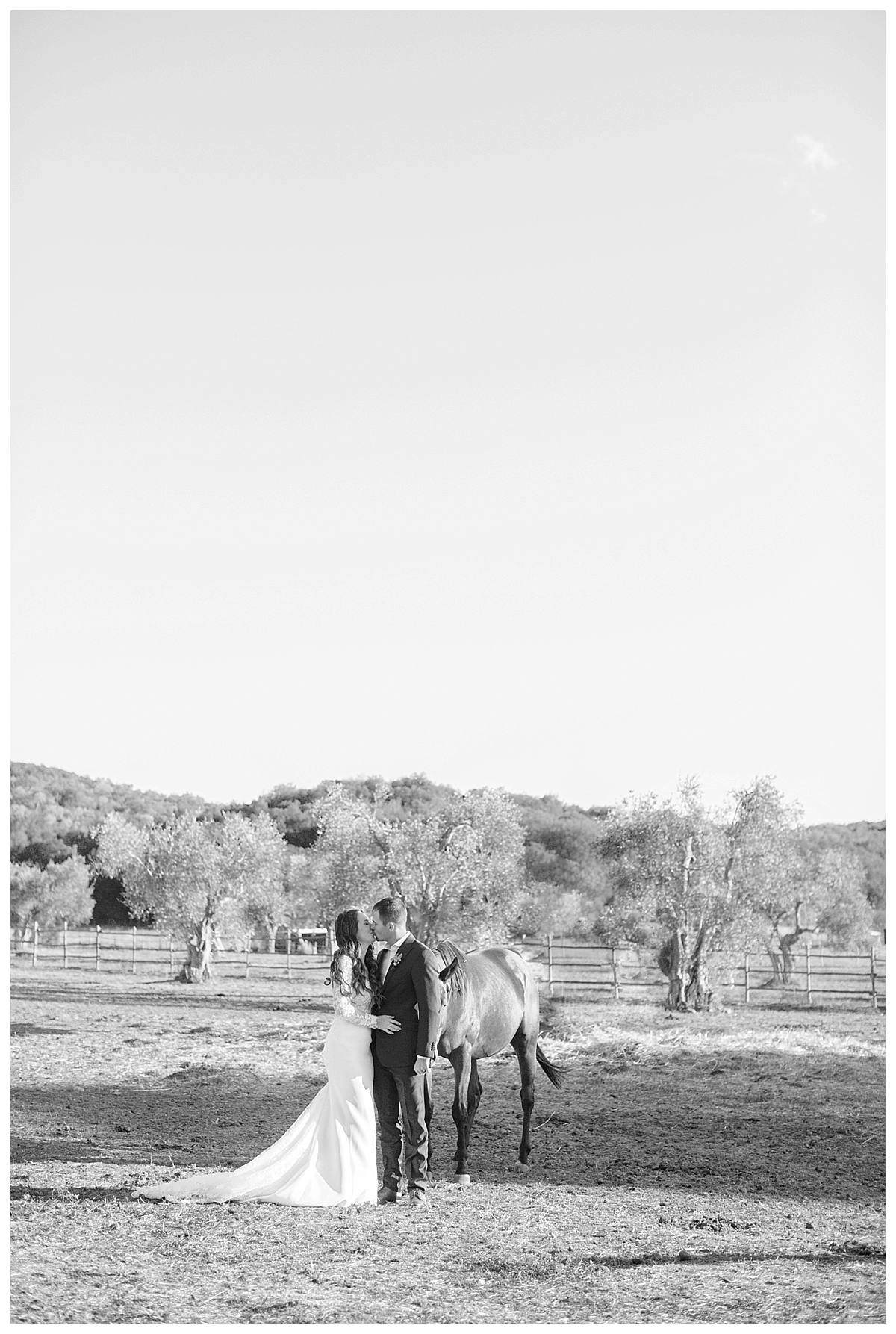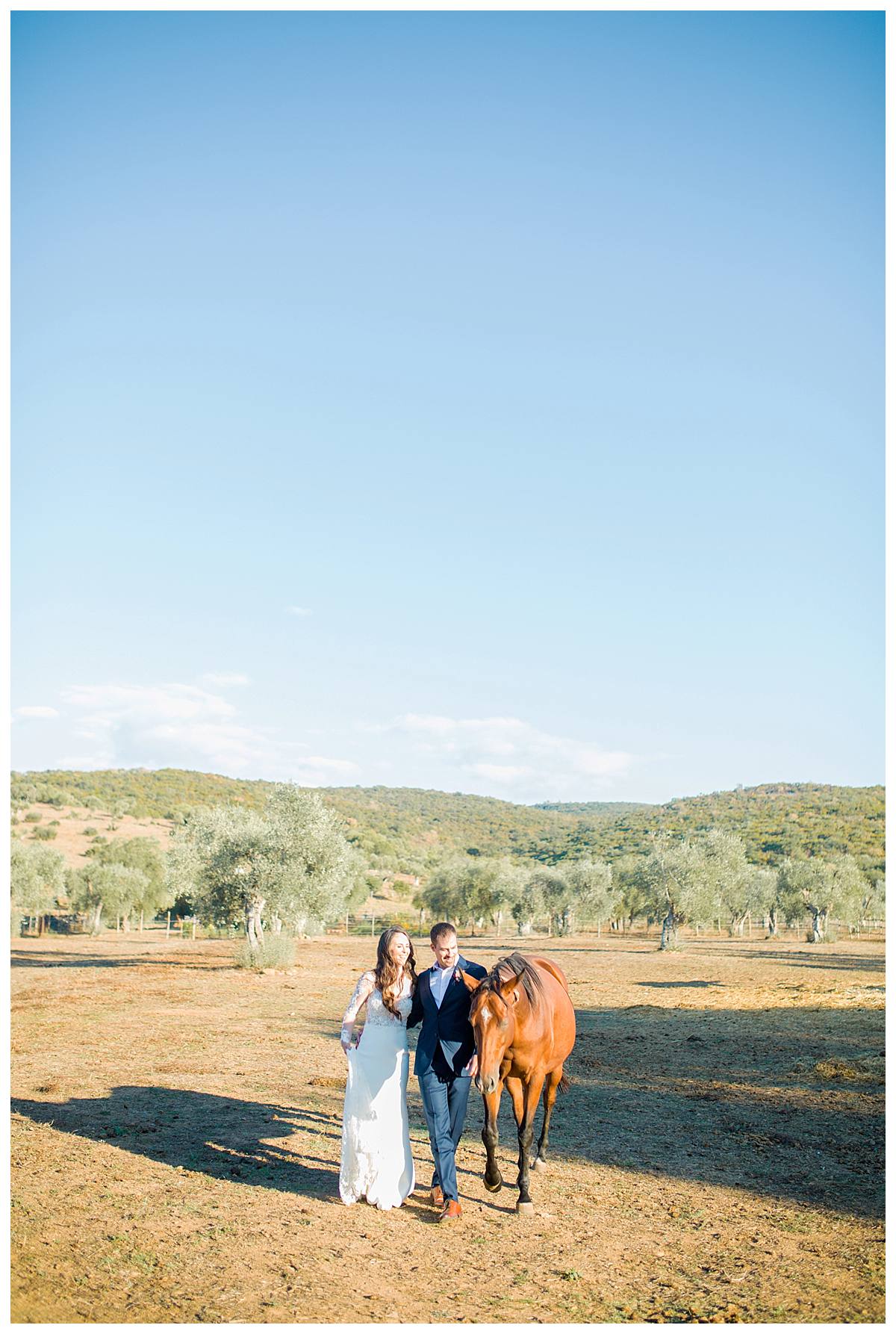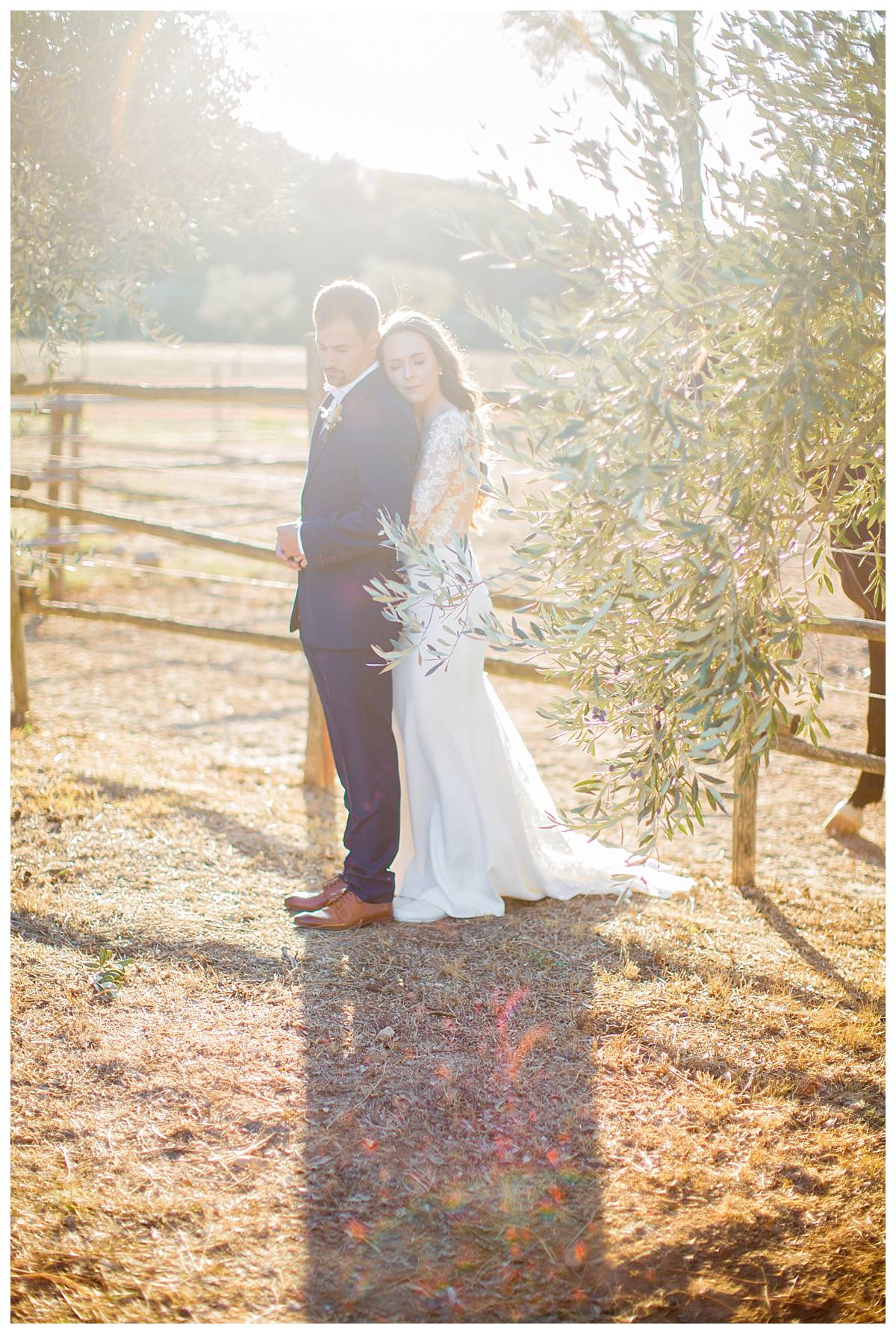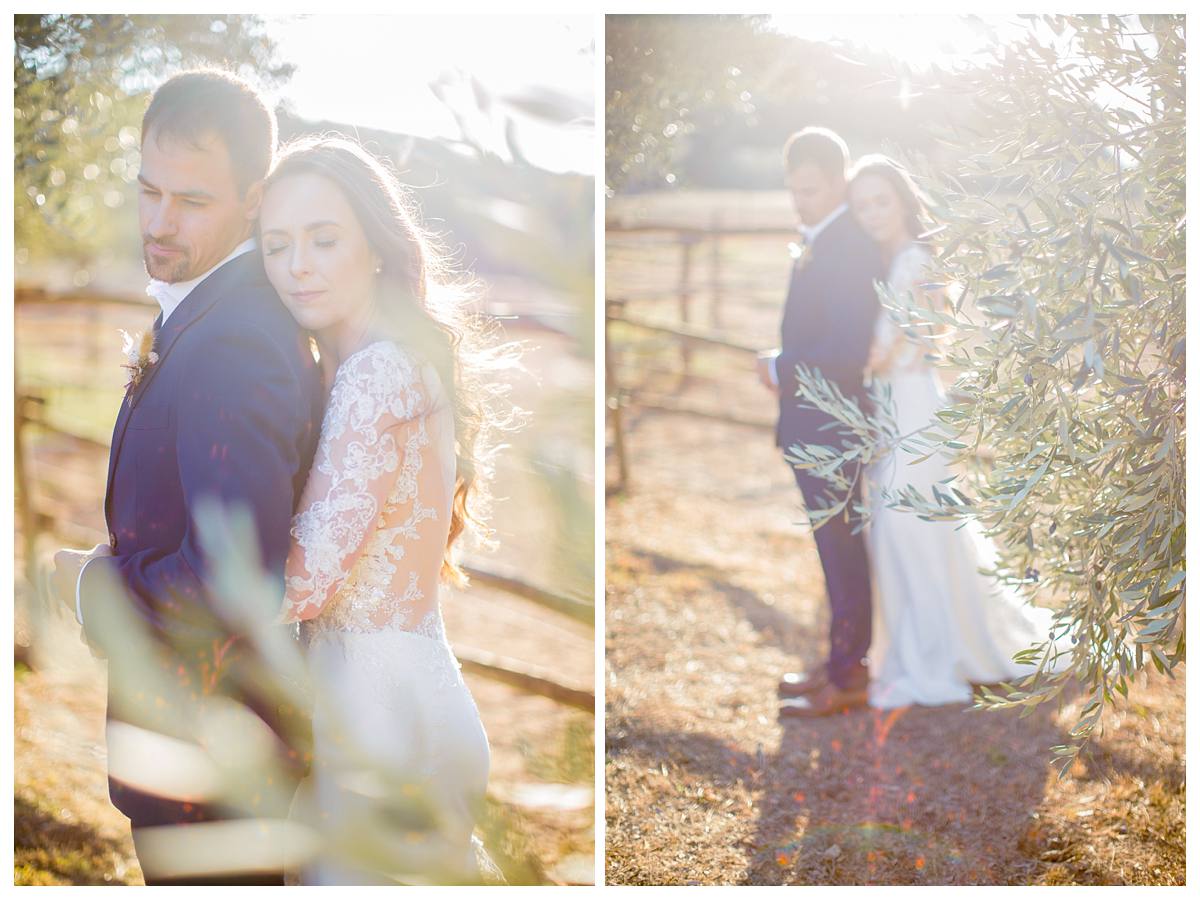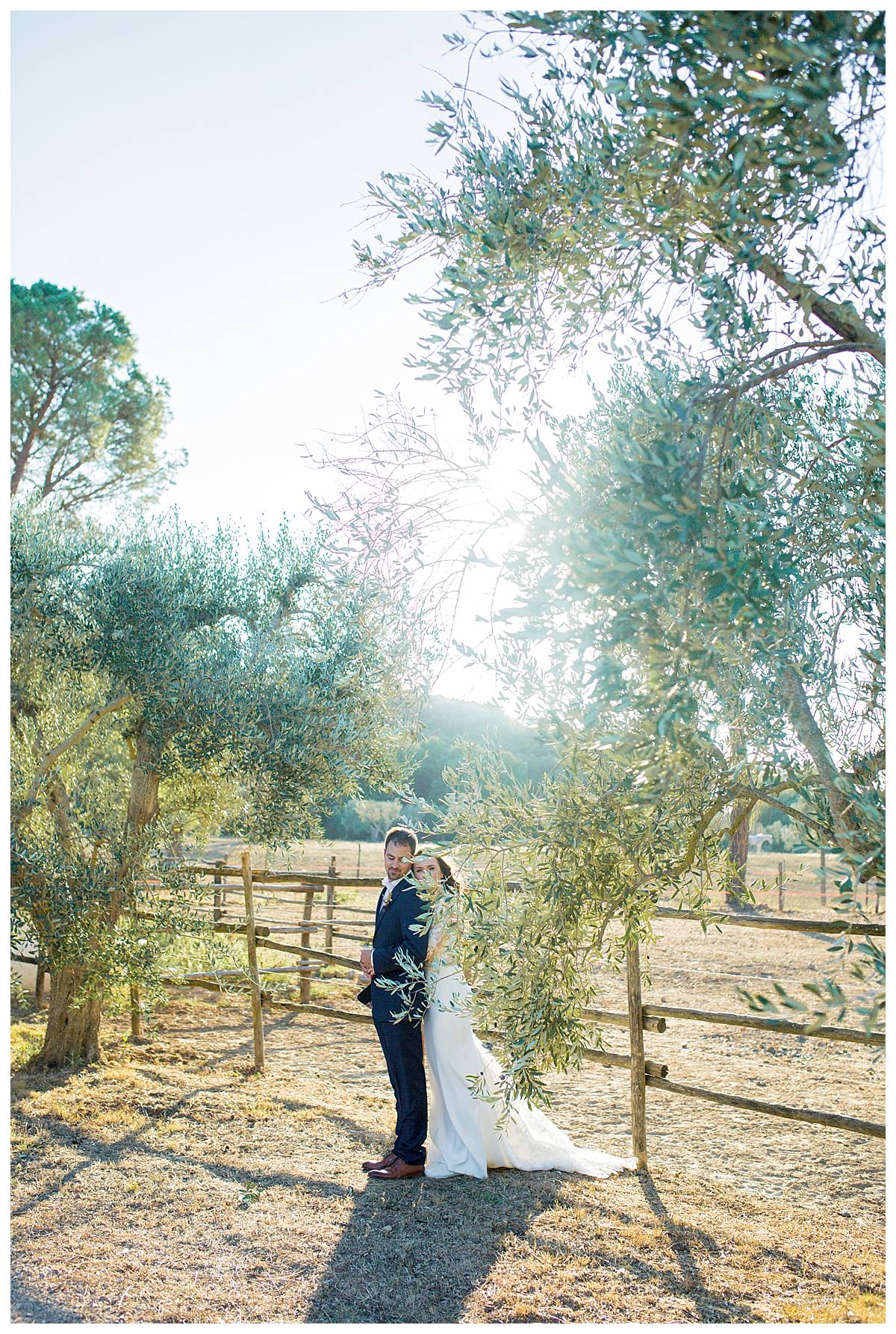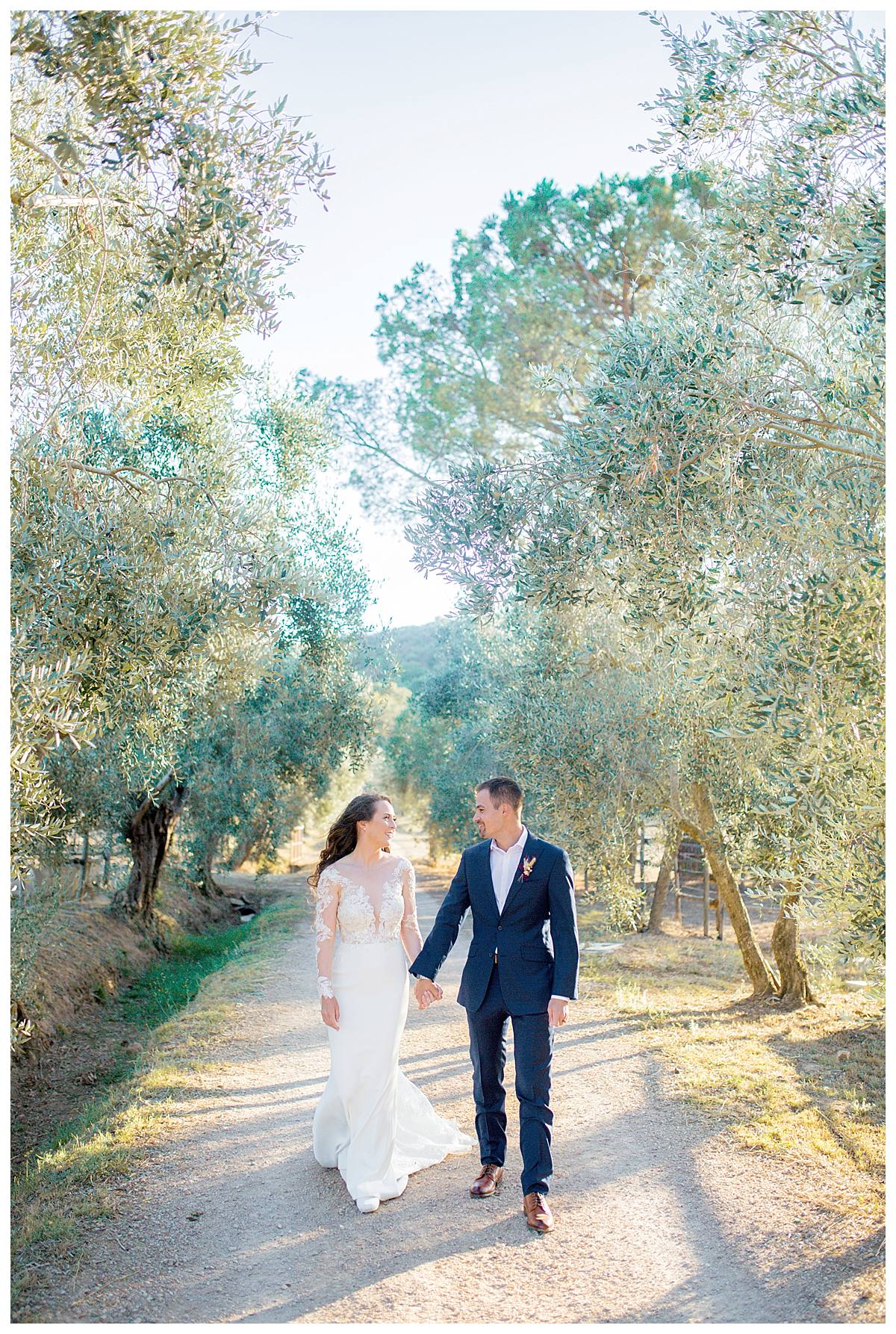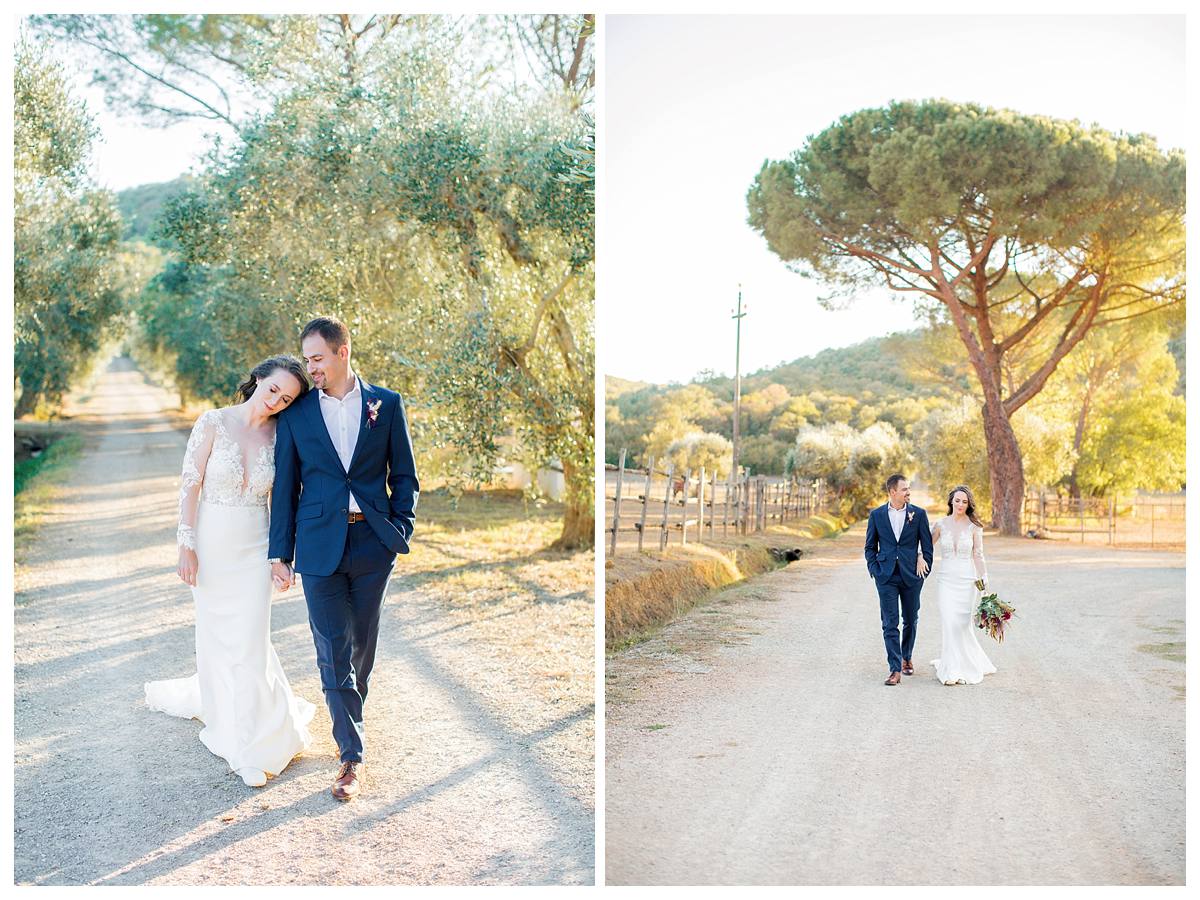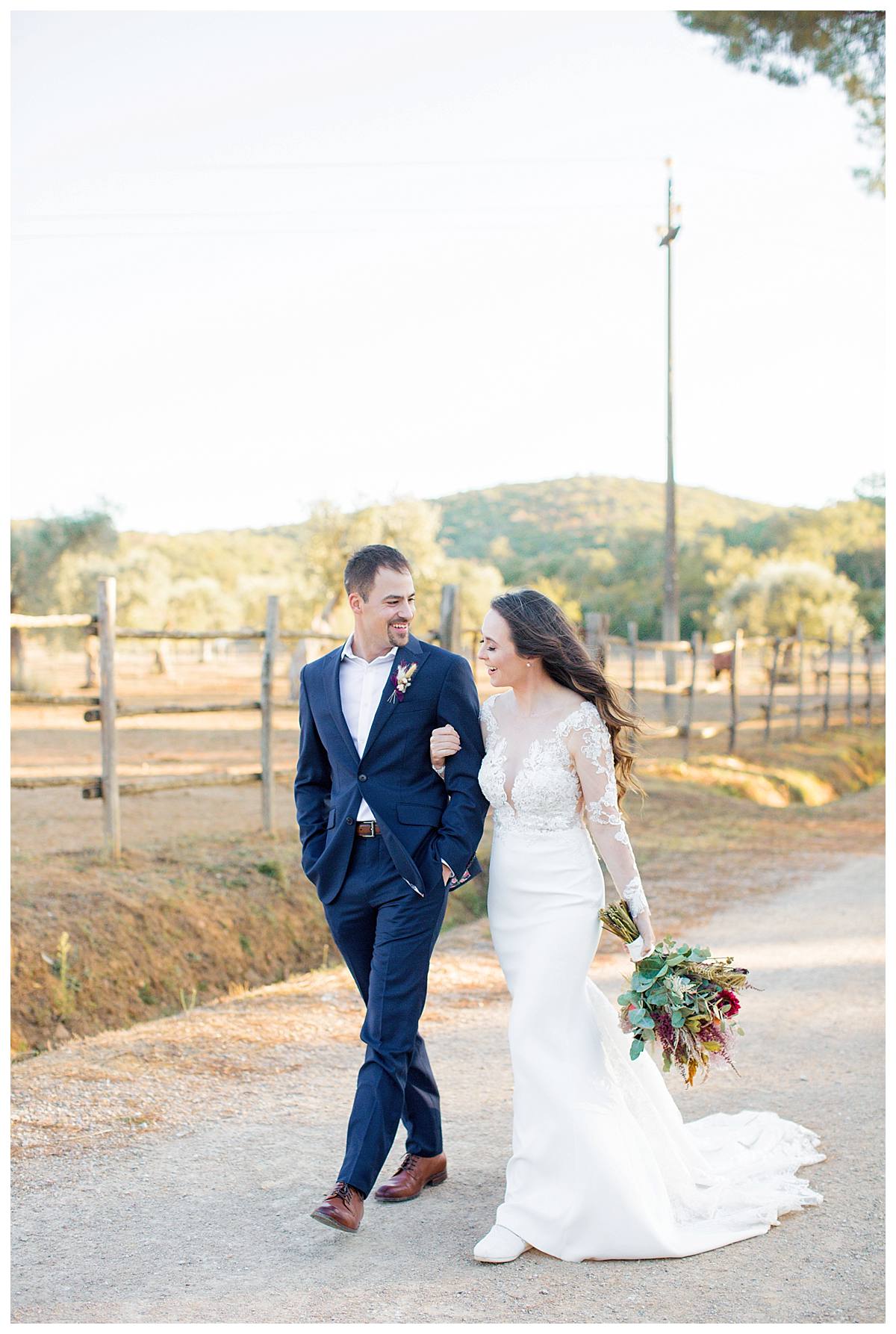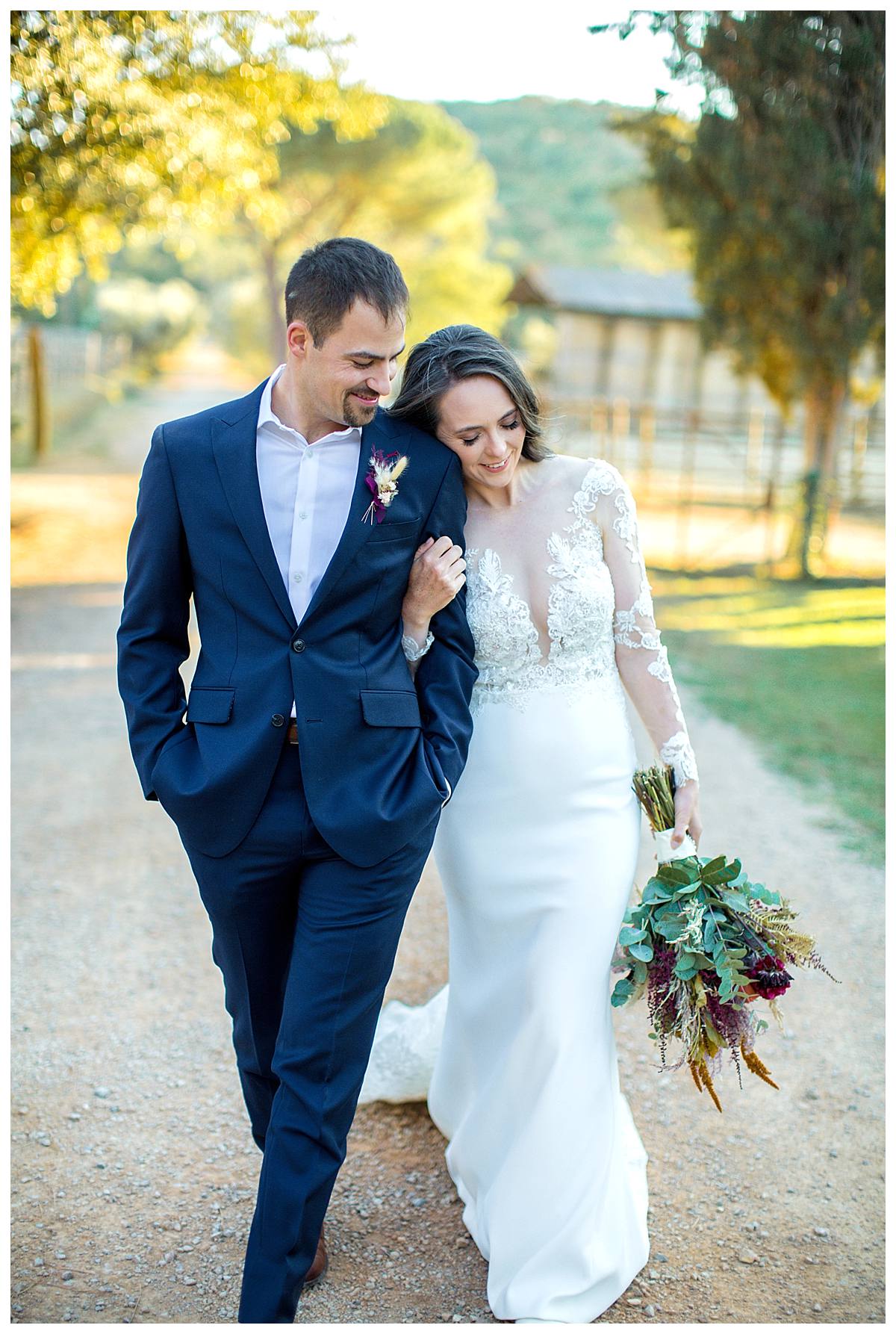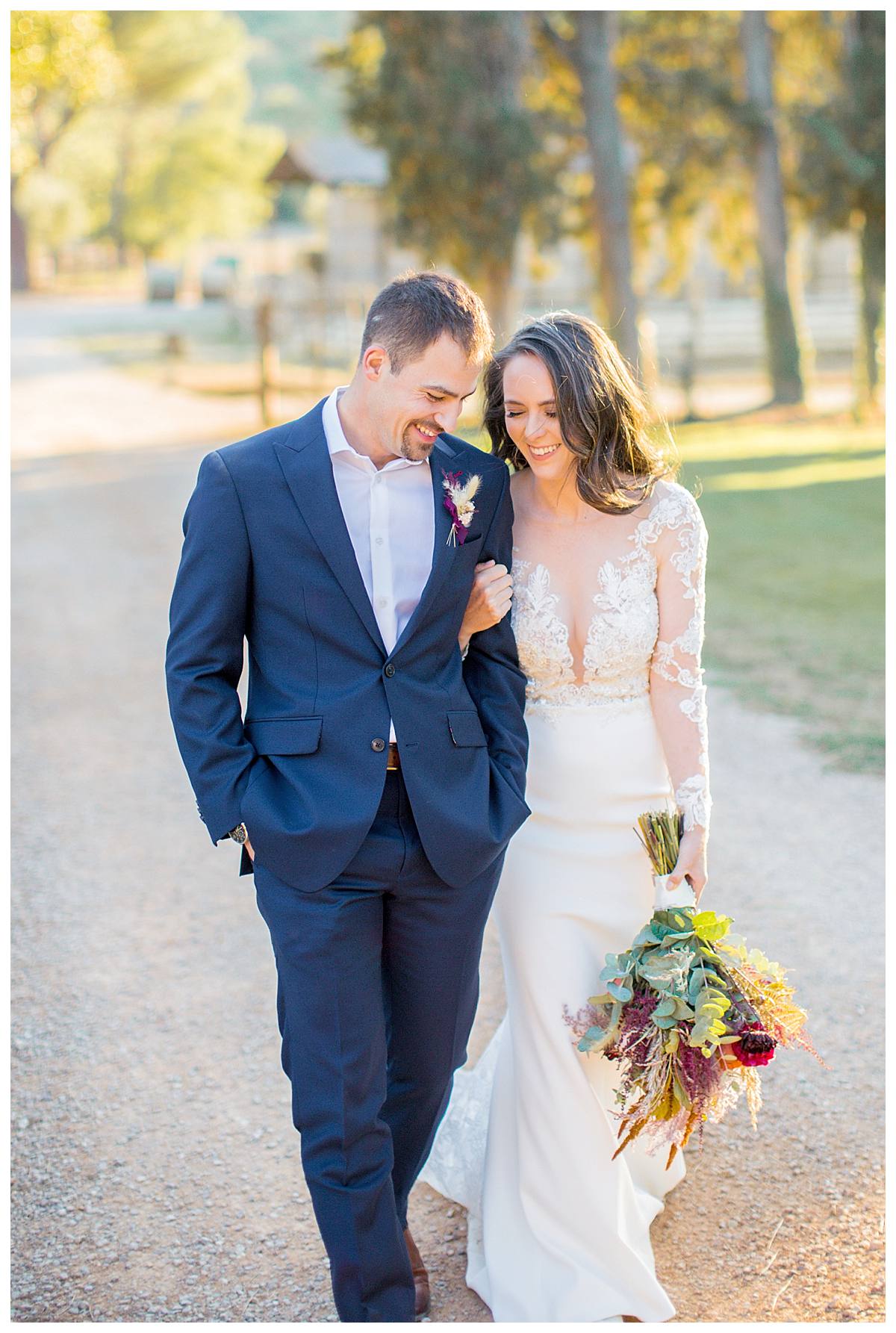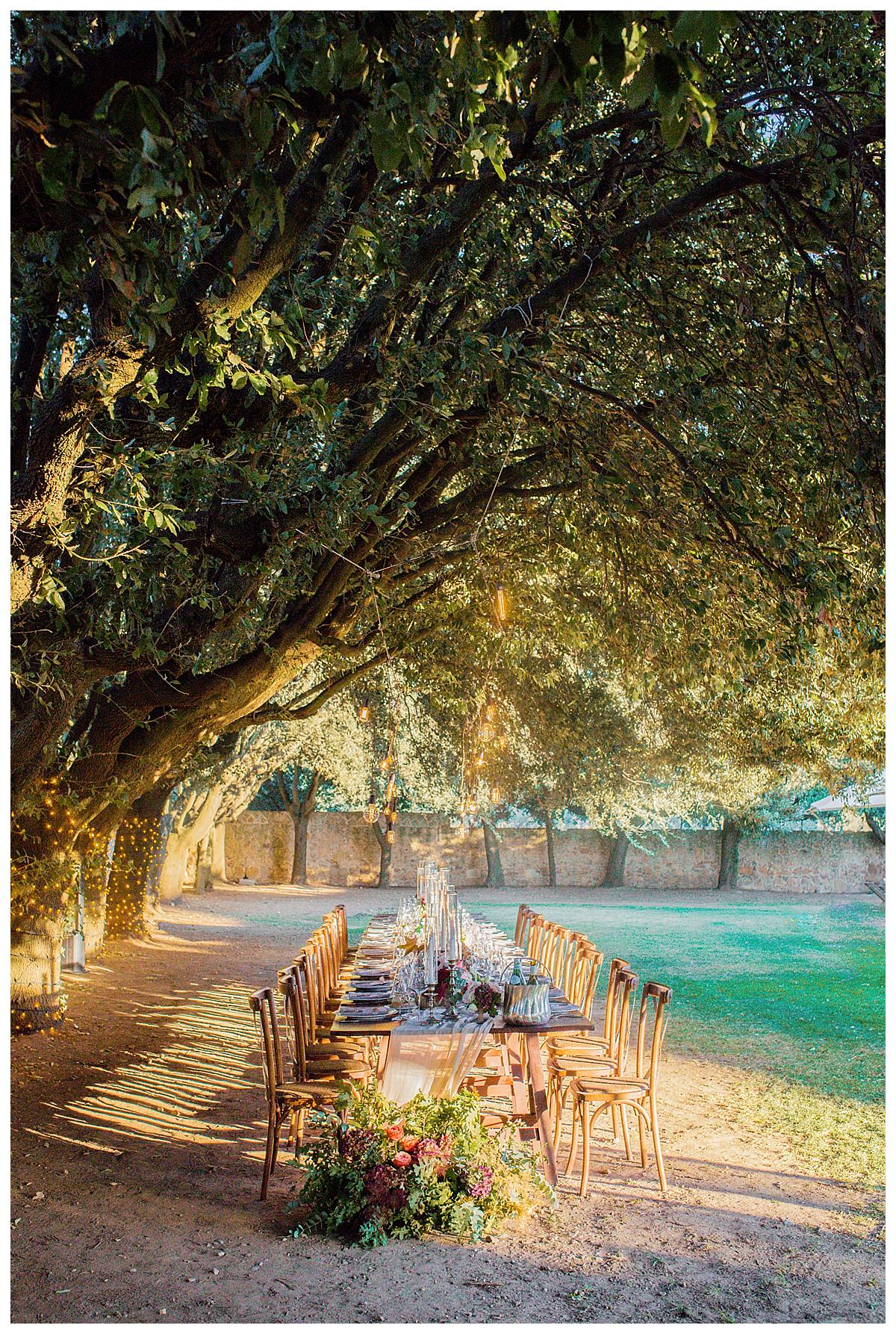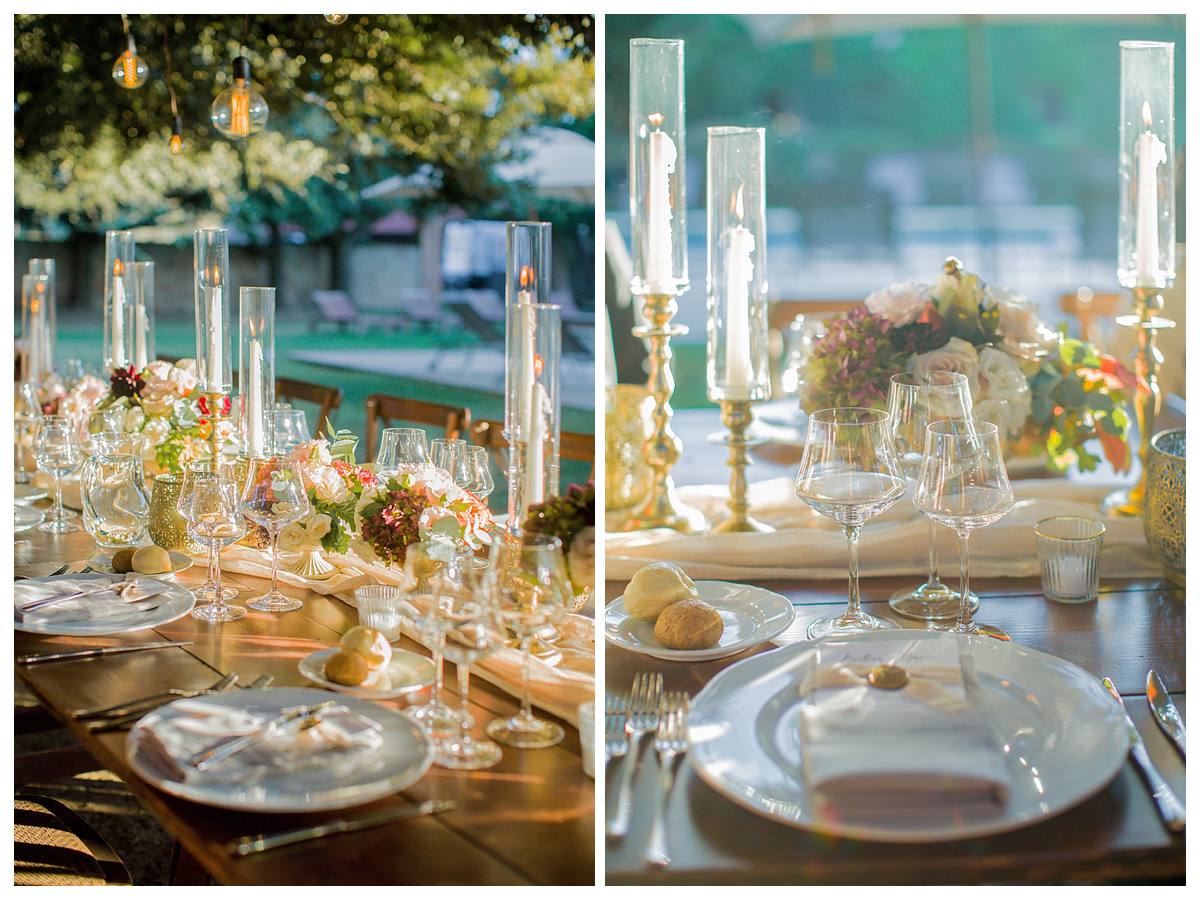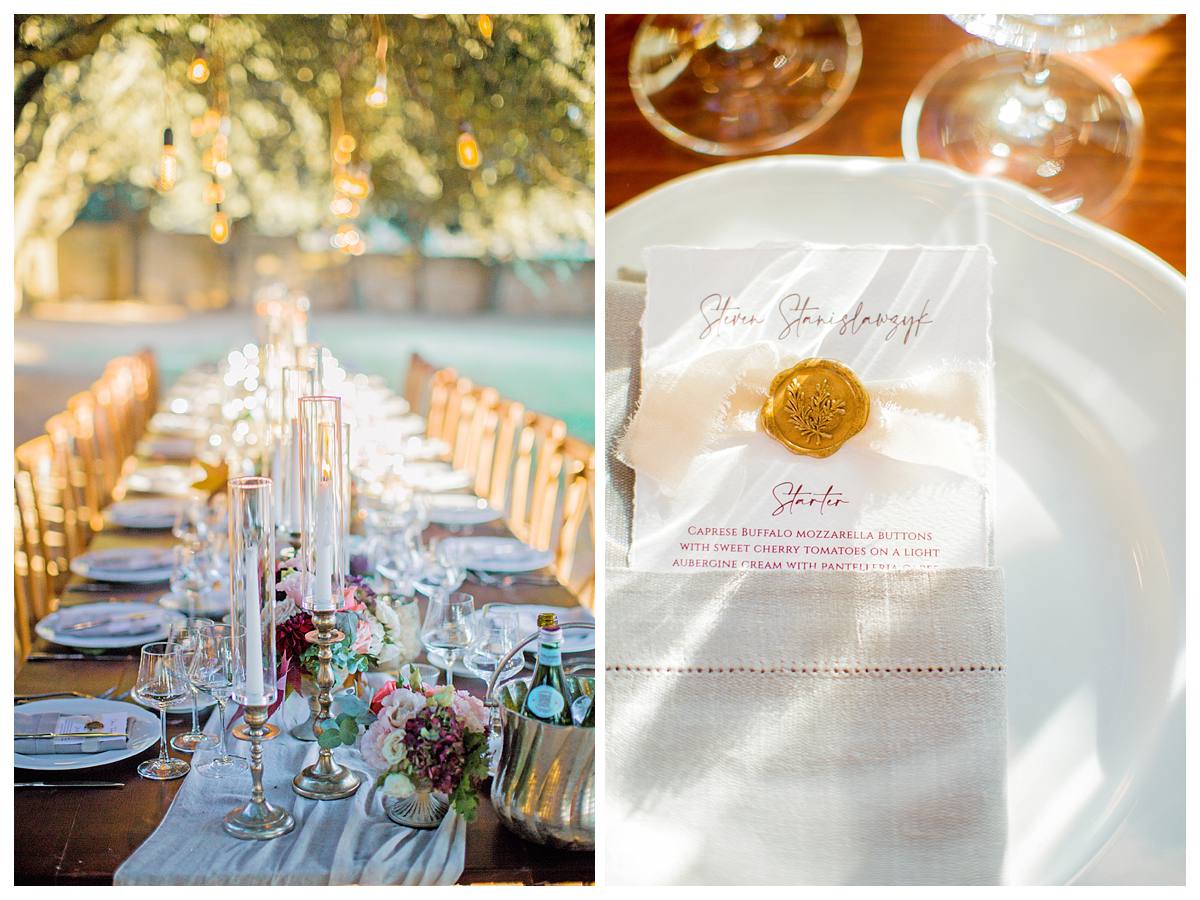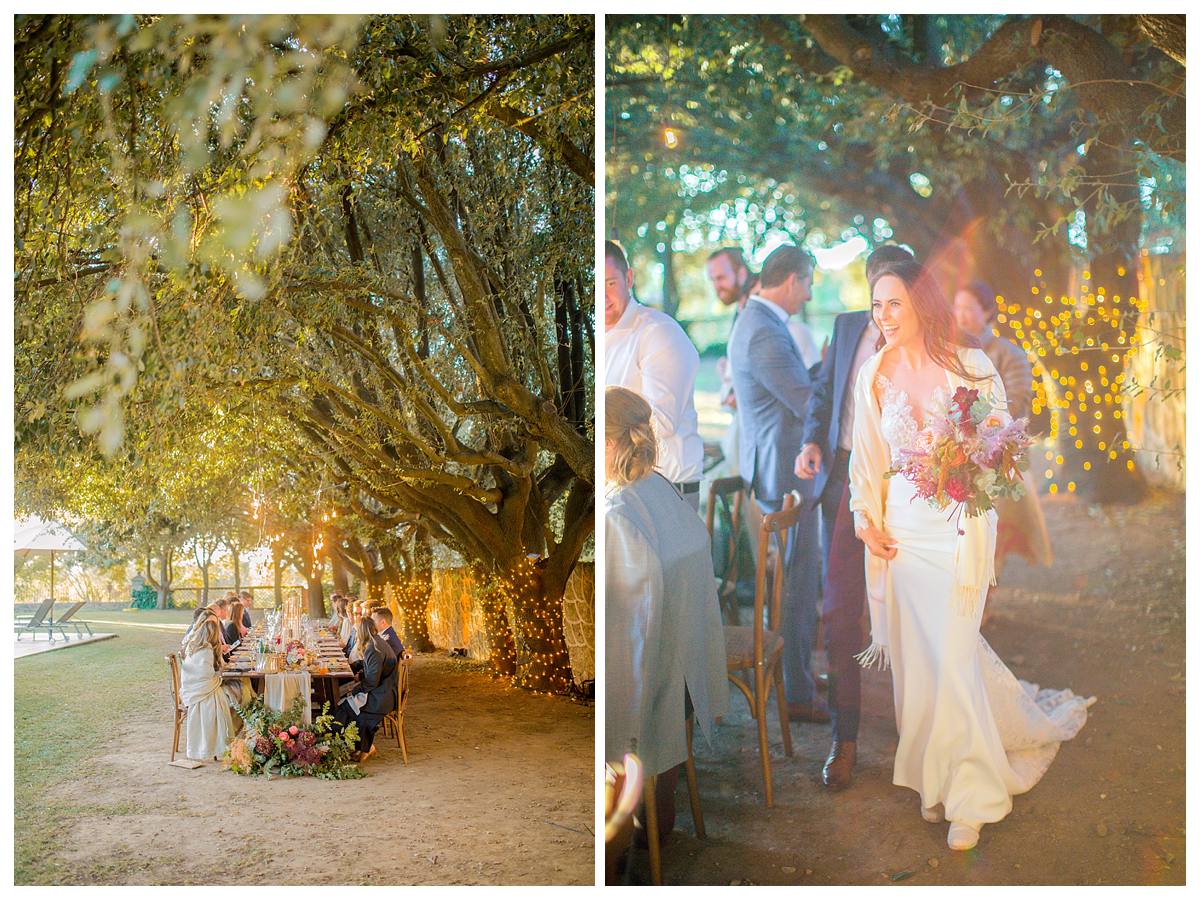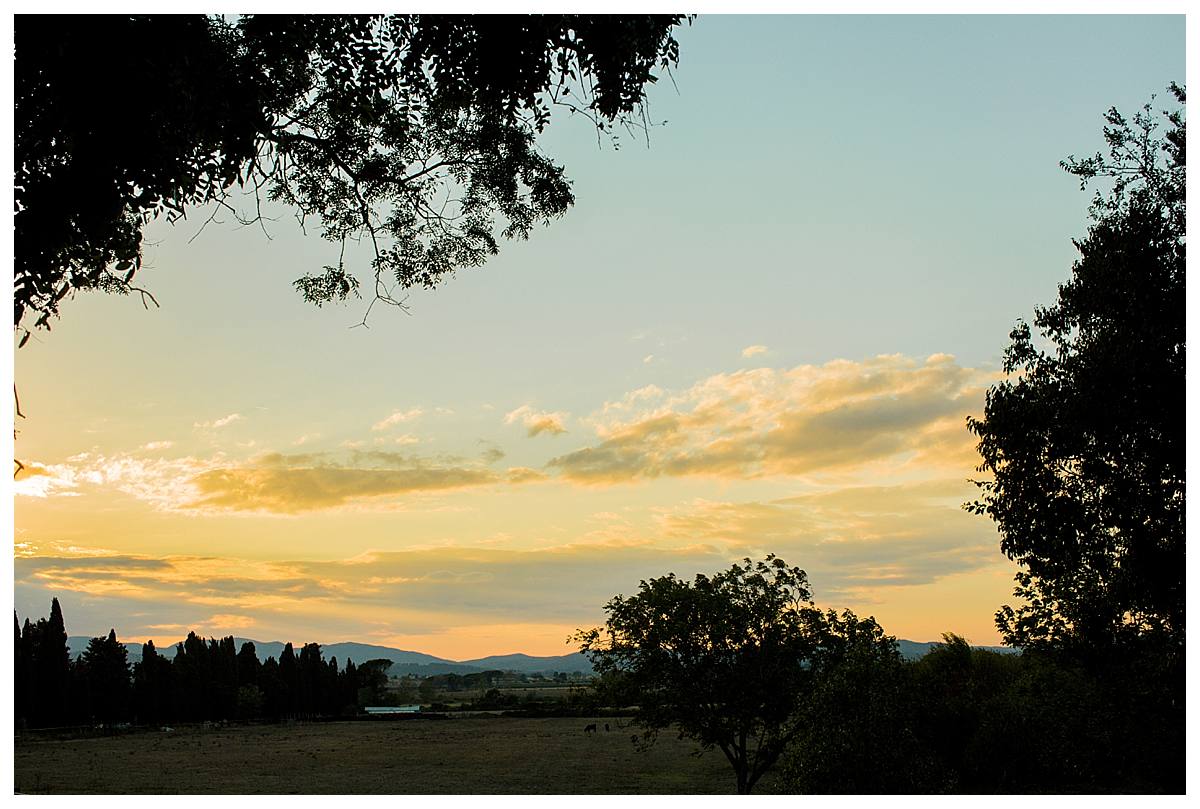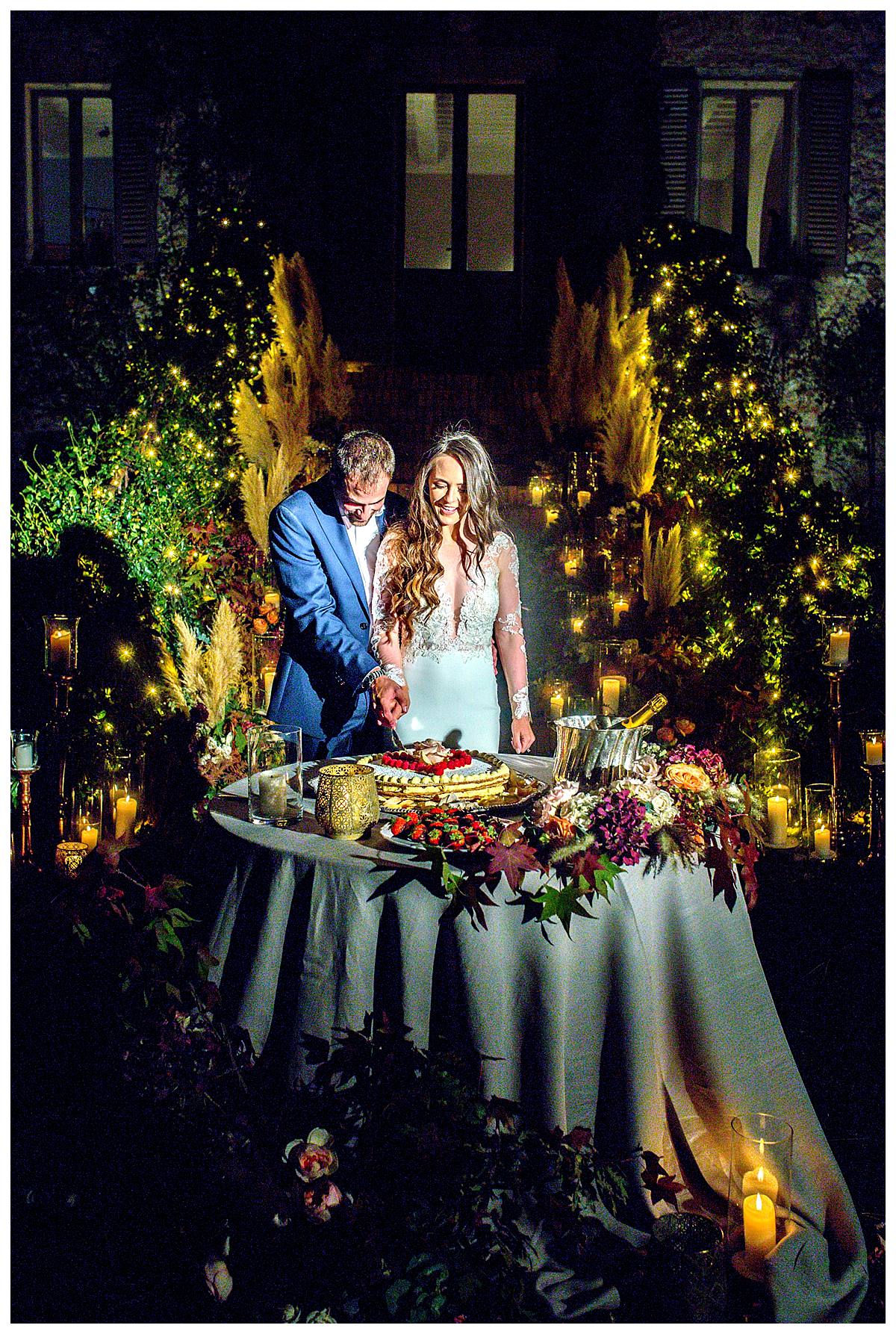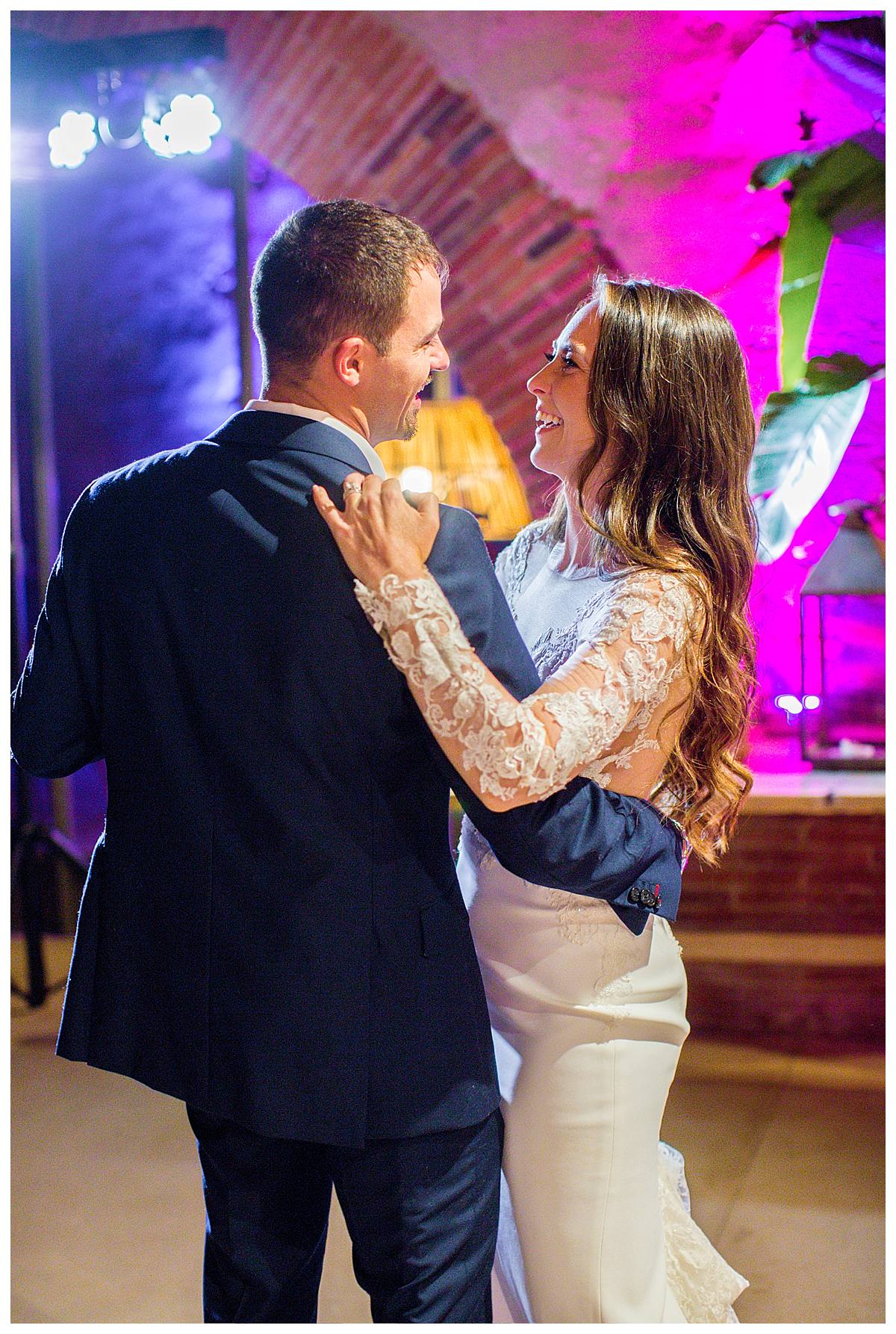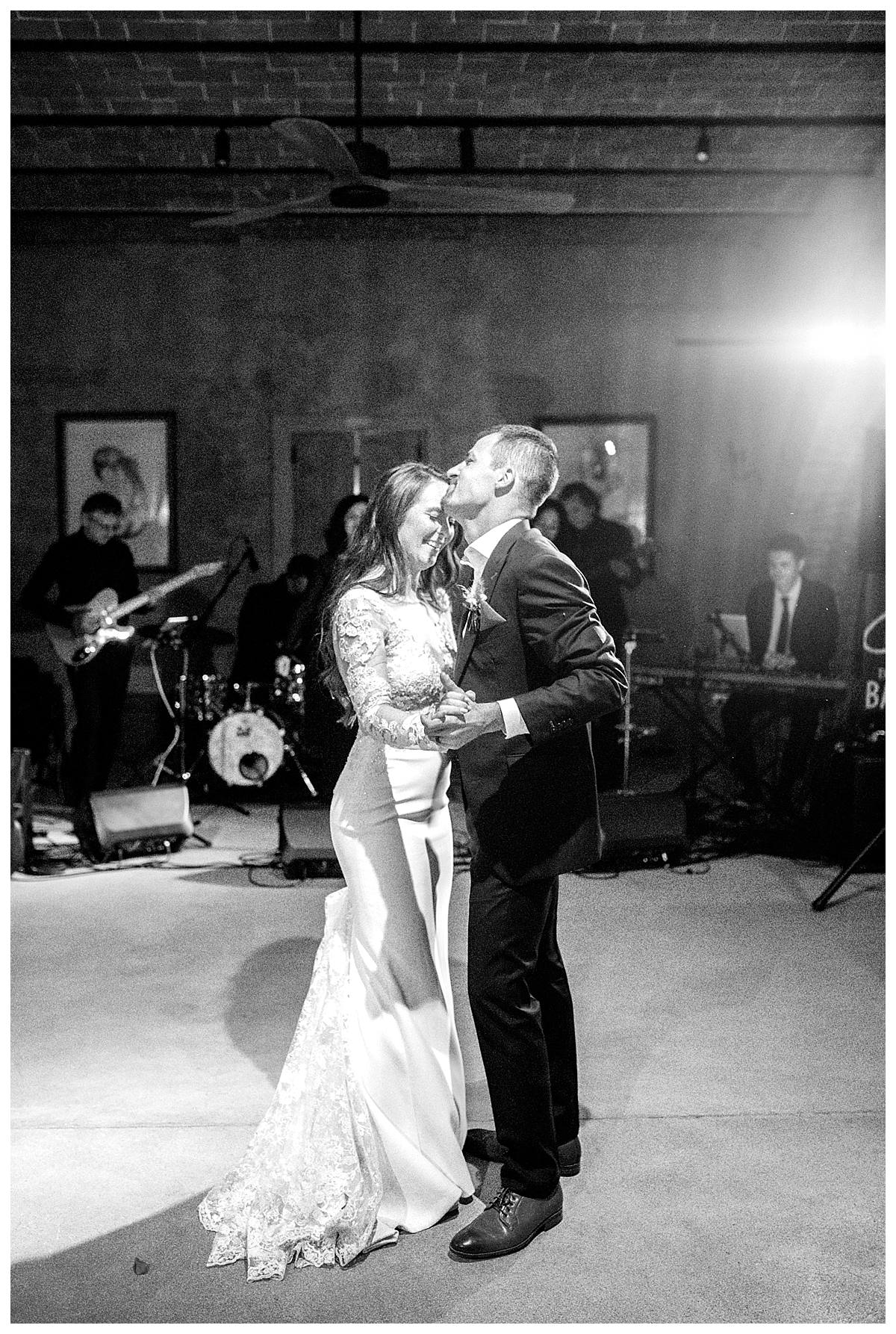 n