Roberto and Raffaela met in winter 2013. She was working and he came by to pick up her coworker to a class reunion as they went to school together. That's when they saw for the first time and he told her coworker that he thinks Raffaella is pretty.
She still remember their first date where they took a drink in a rooftop bar in Zürich, both so young, still teenagers.
Nearly 5 years have passed since then when in 2018 finally he dropped the question in out holidays at the maldives. First thing Raffaela said was "are you sure?". Second thing of course was "yes, i will!".
Now, two years later they got married. They always wanted their both families being together at their wedding and as Roberto is originally Sicilian born in Switzerland, They choose to get married in Sicily. Okay, also because of the good weather, and great food and the hospitality of Sicilian people and the beauty of the island 🙂
This day was magical. Between all these people they just had eyes for each other. The day they said "yes". "yes" to love and be there for each other the rest of their lifes.
About photography : this wedding was shoot part in Analogic ( film photography with Mamiya 645 AF , 120mm format ) and part in Digital .
flower design https://www.floraldesignsicily.it/
venue https://www.baglioregiacorte.it/
wedding dress https://www.enzoani.com/
shoes https://betseyjohnson.com/collections/betsey-blue
stationary
Bride 's hotel https://www.marinaresortspa.com/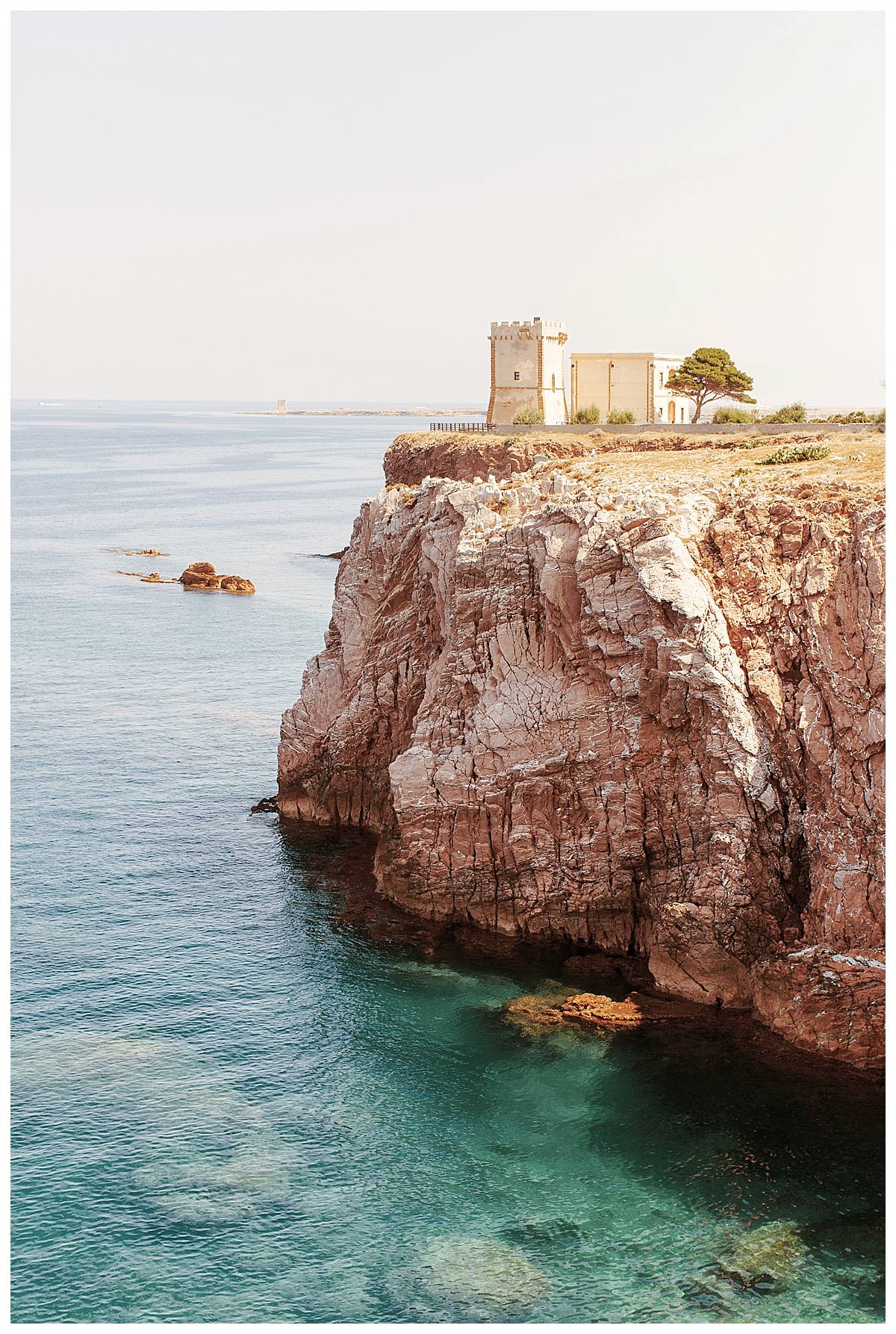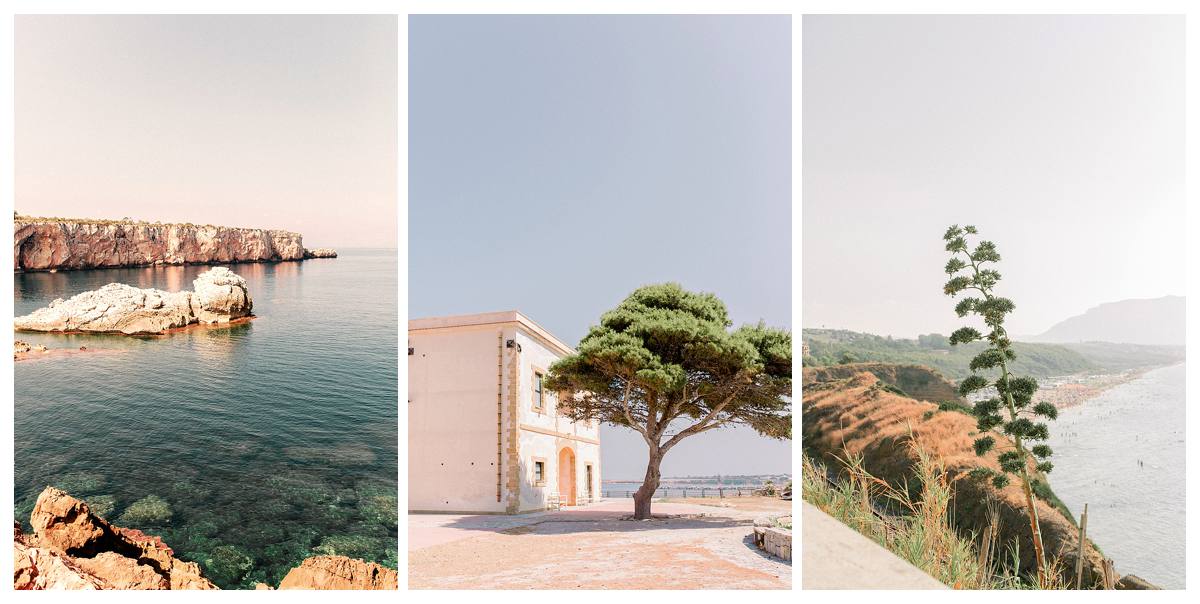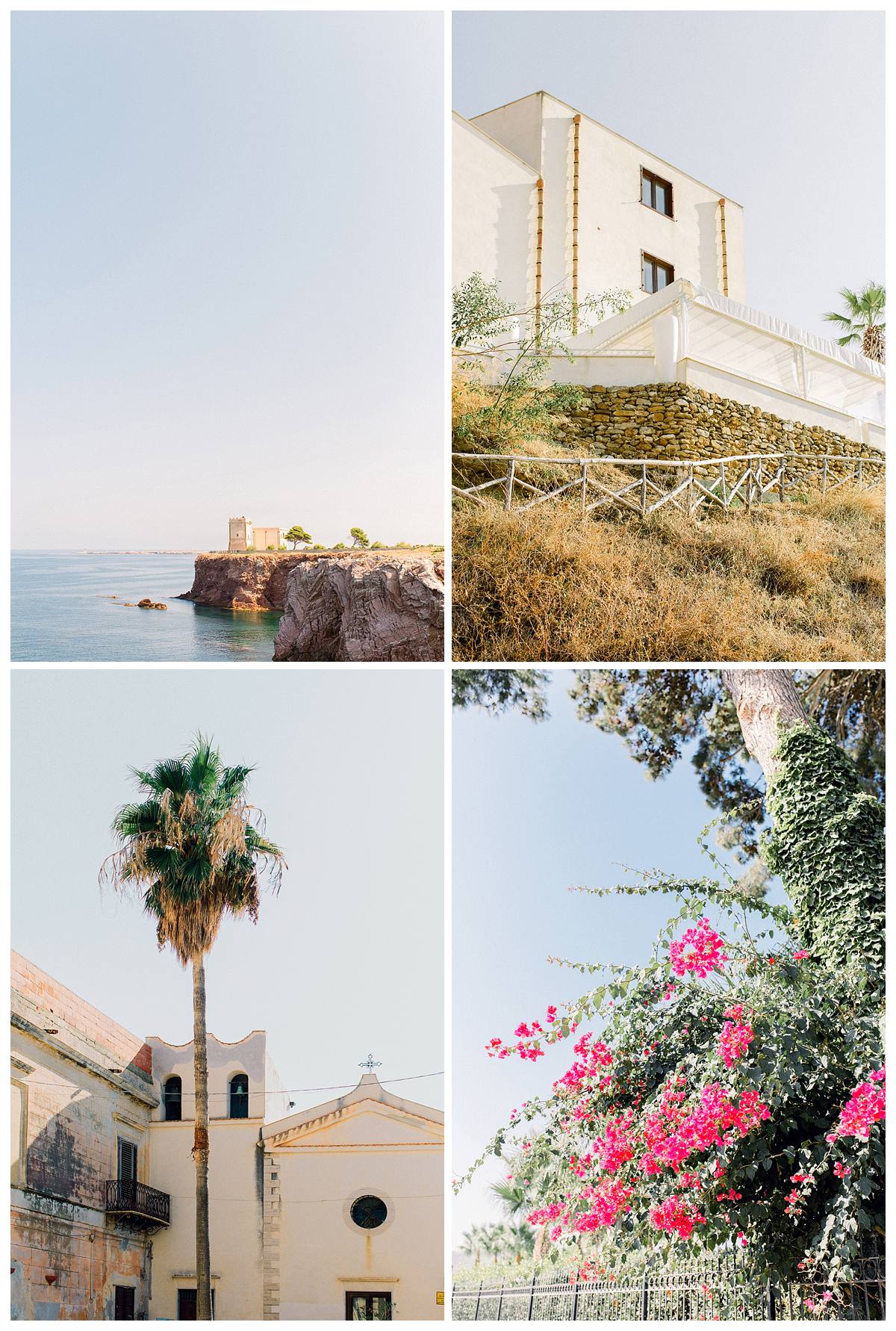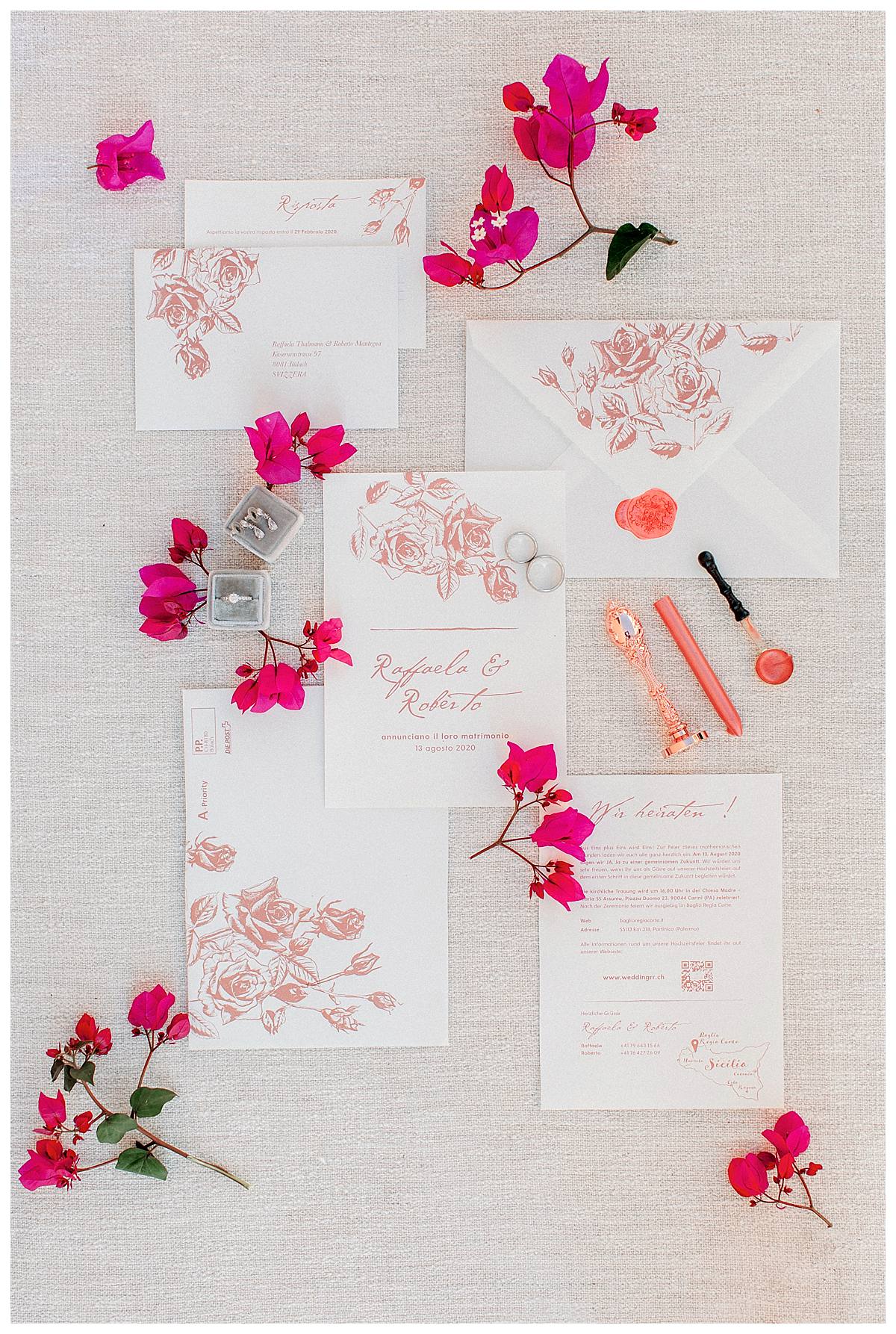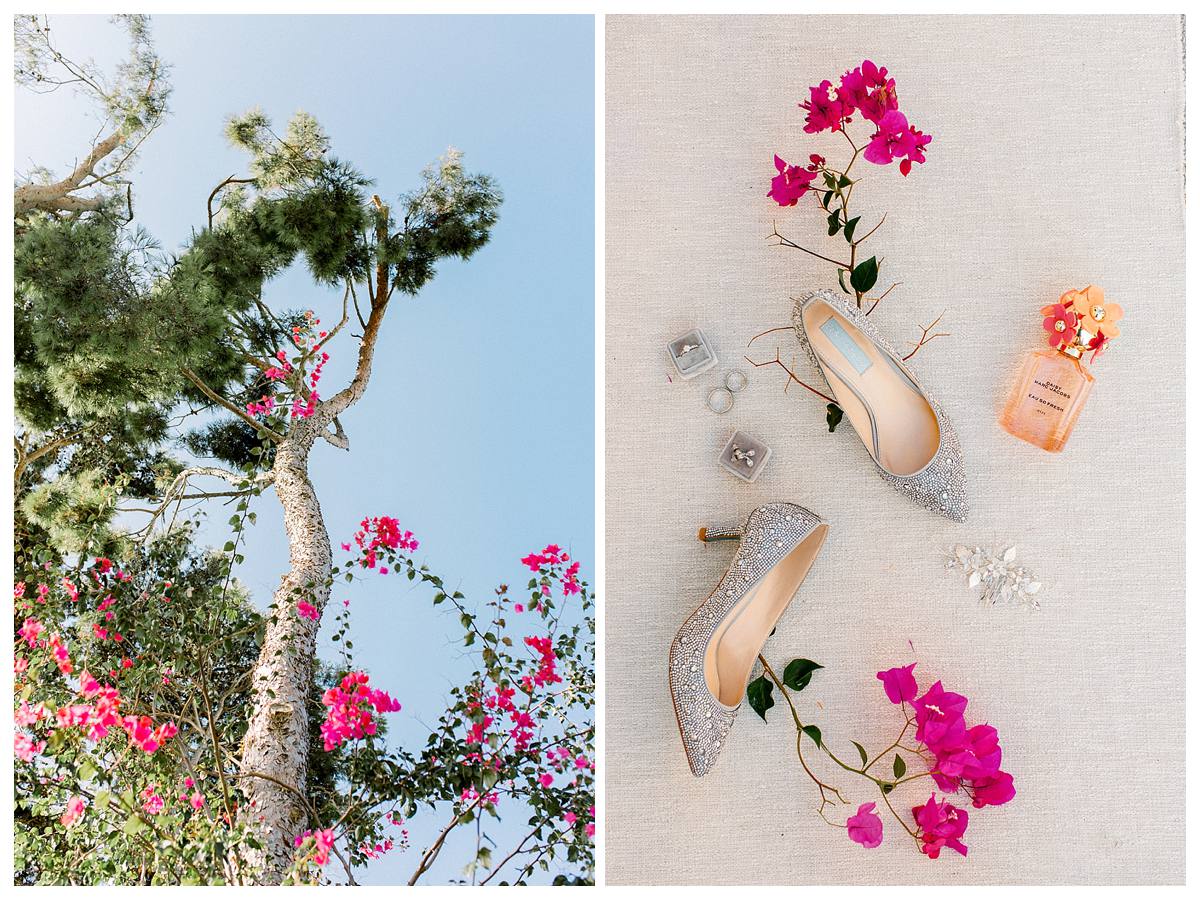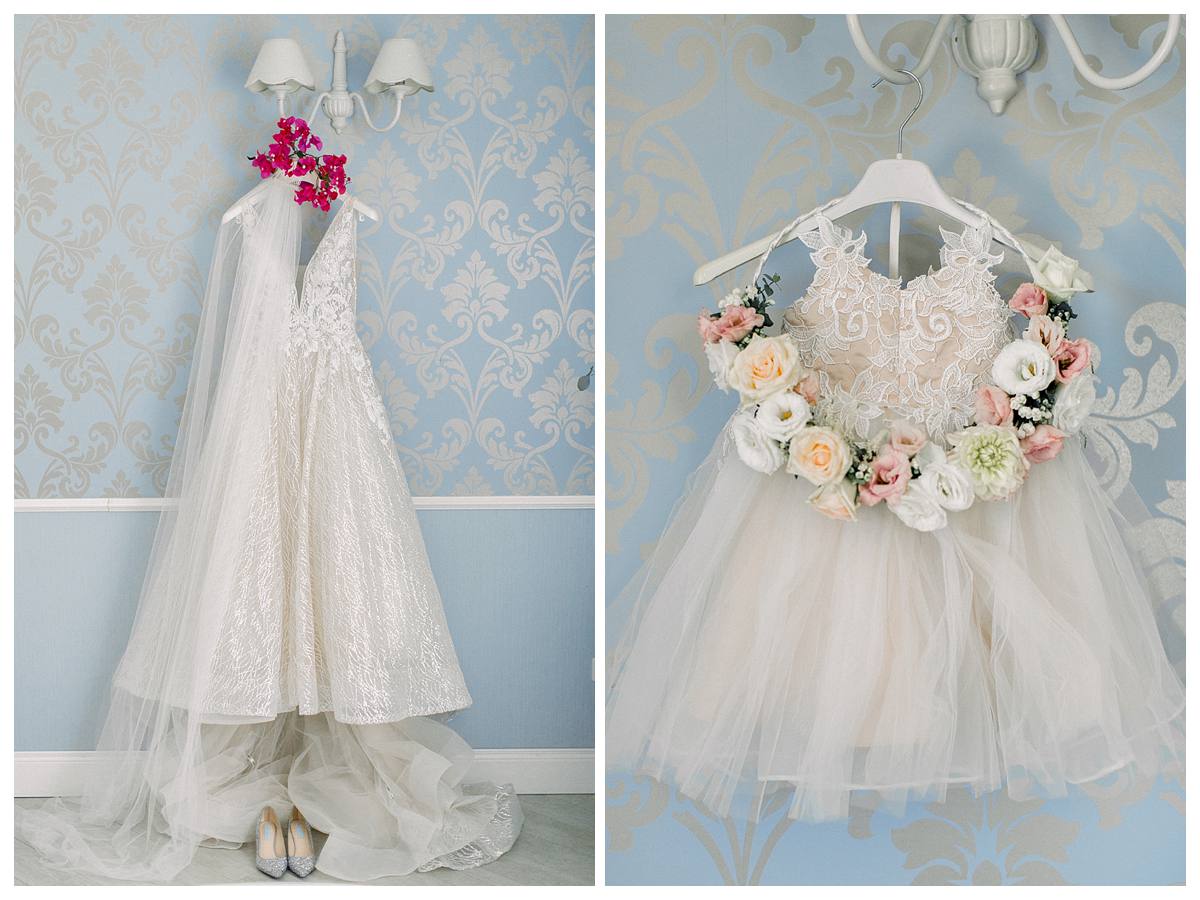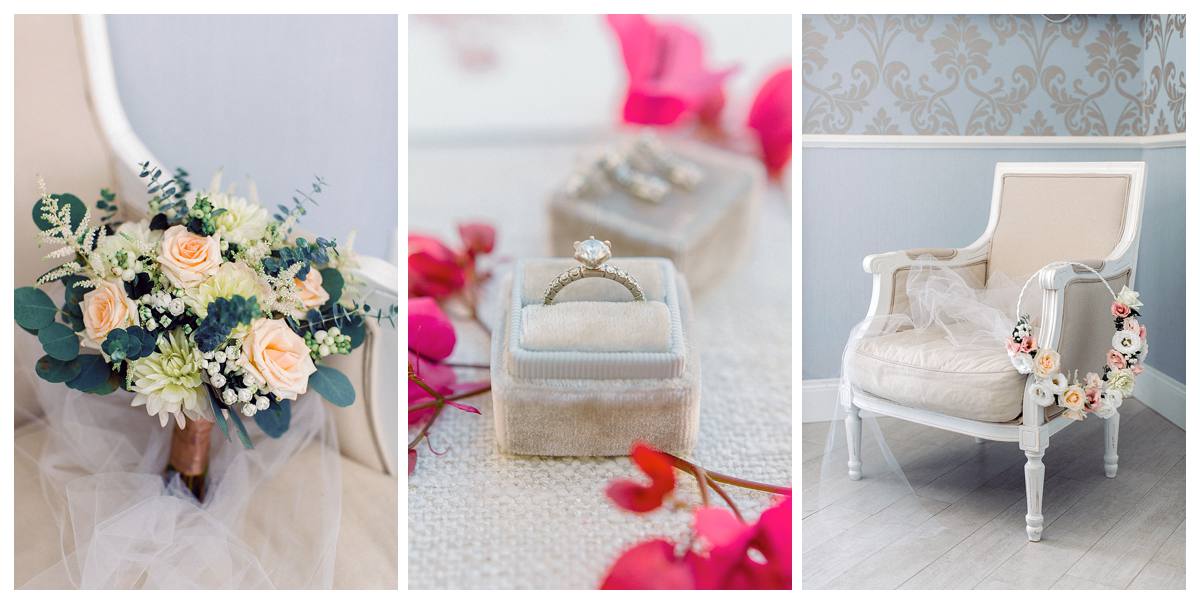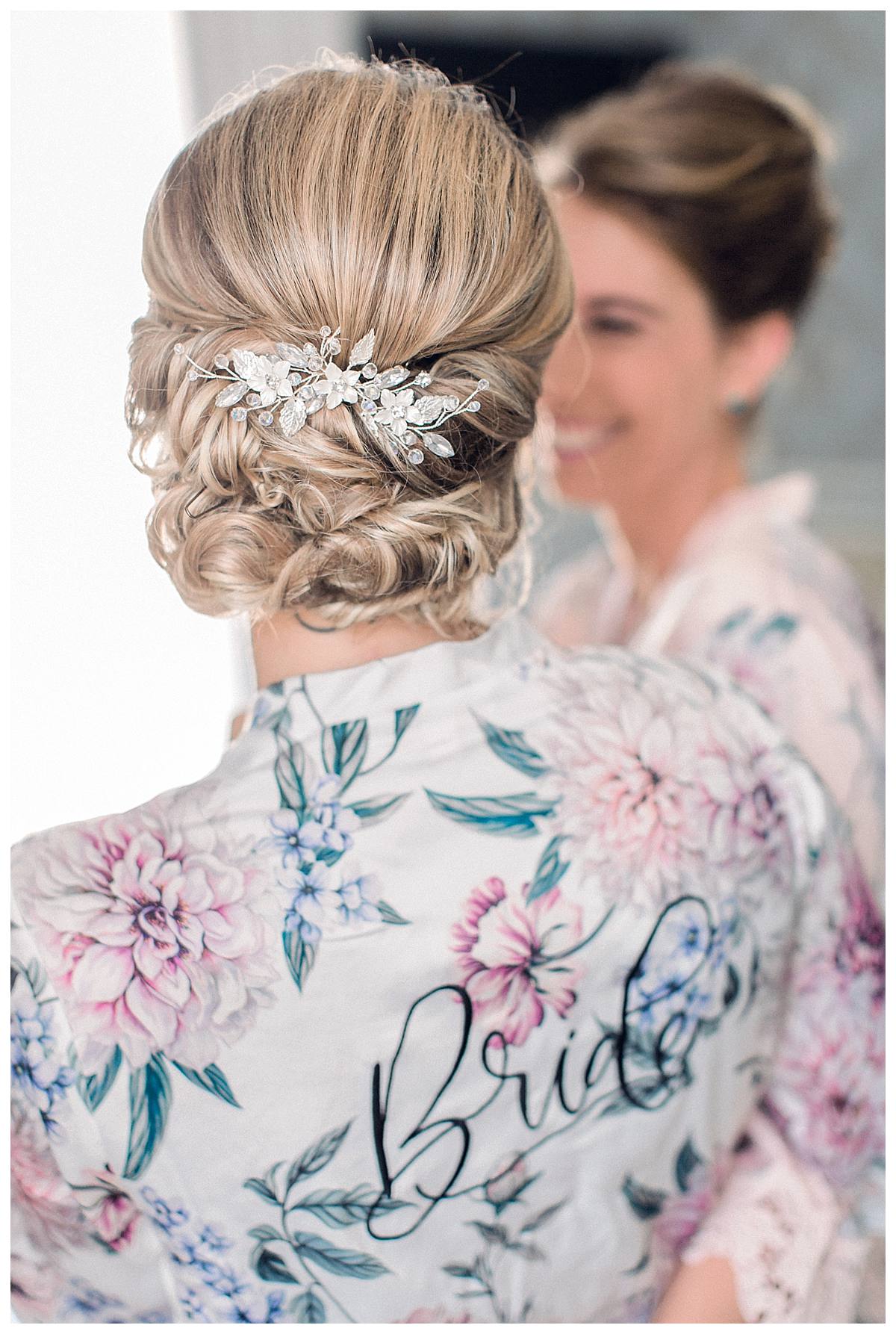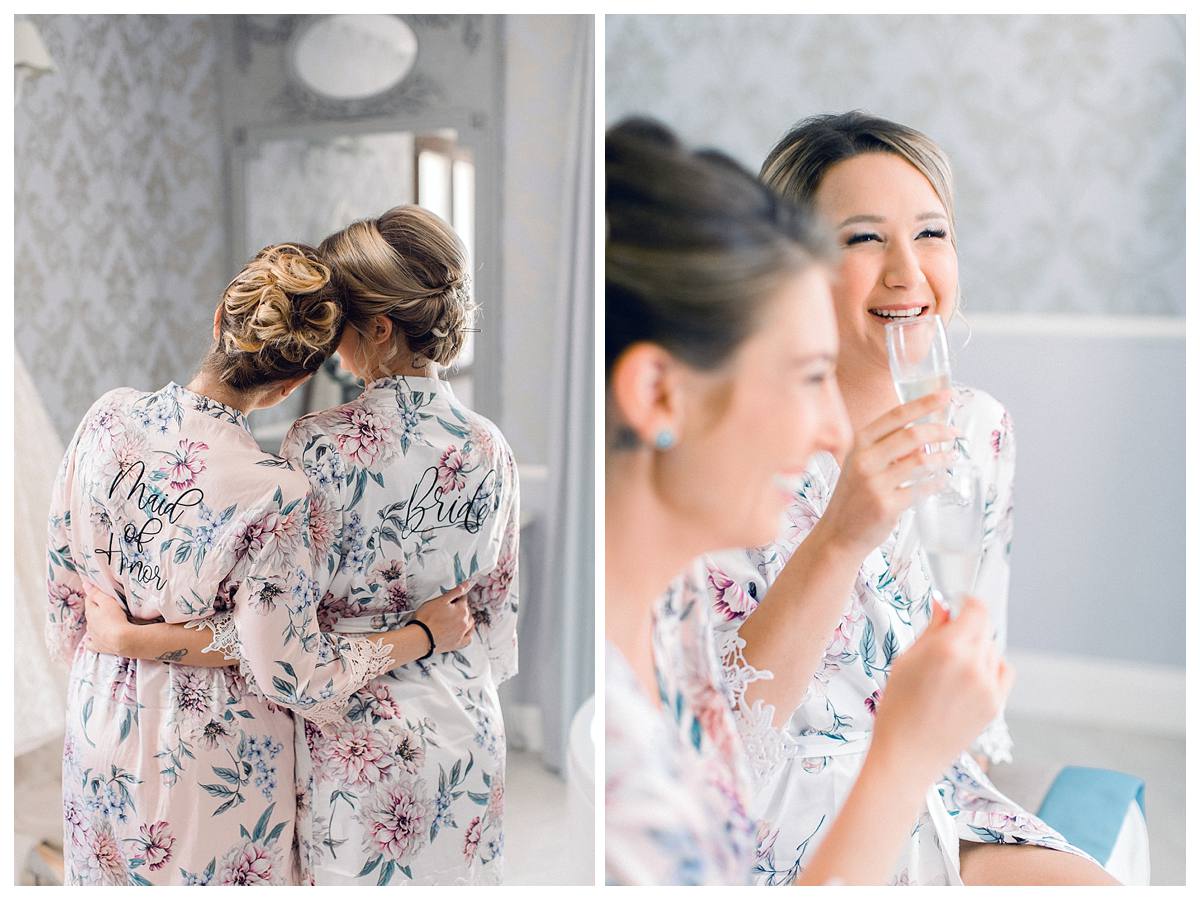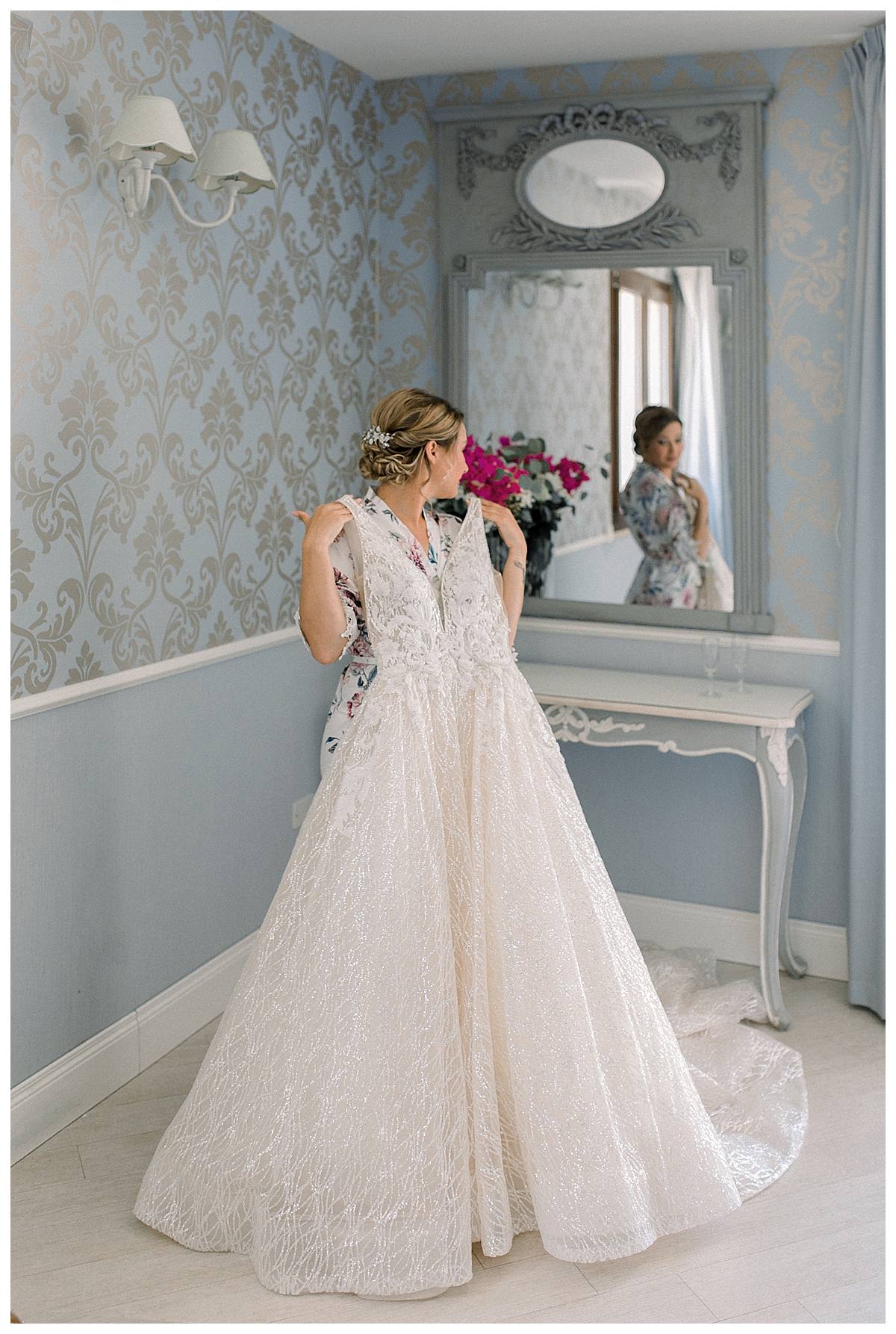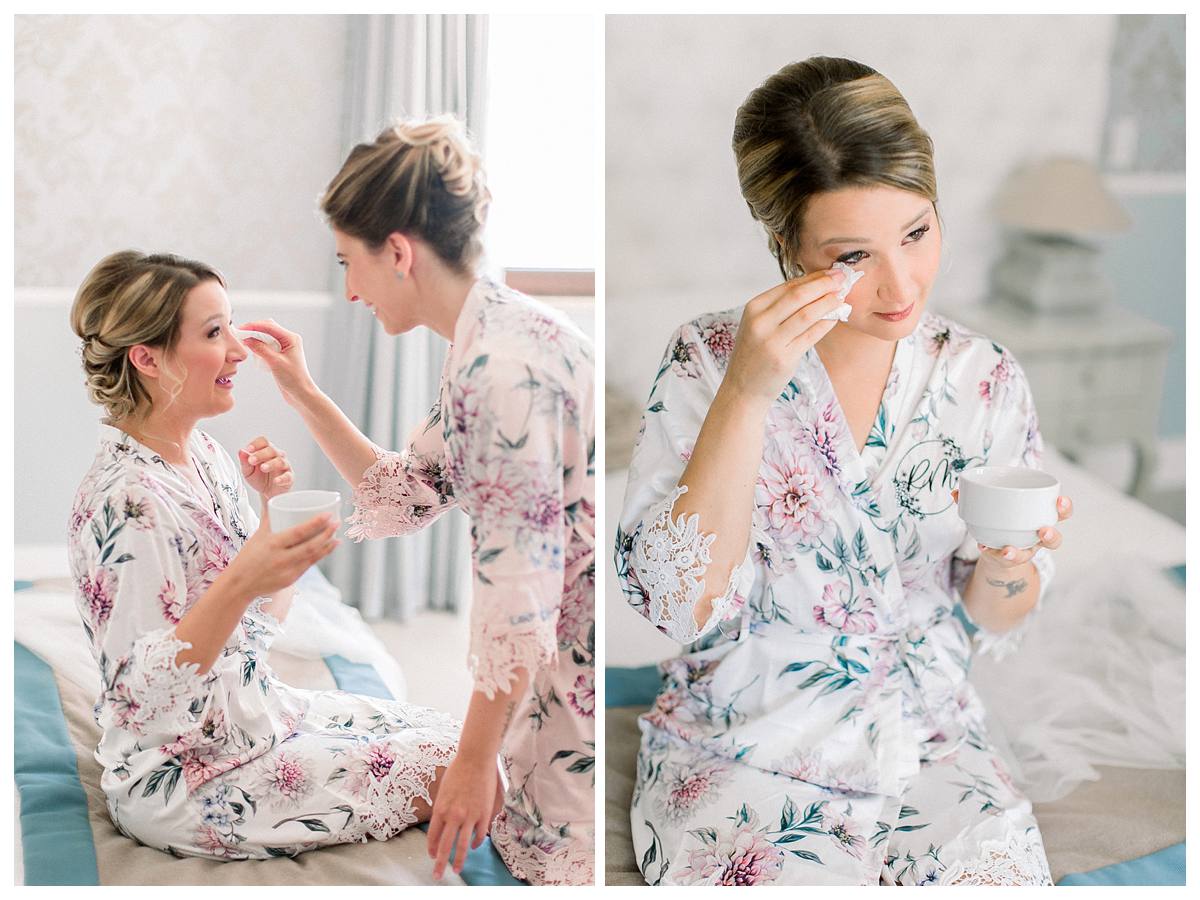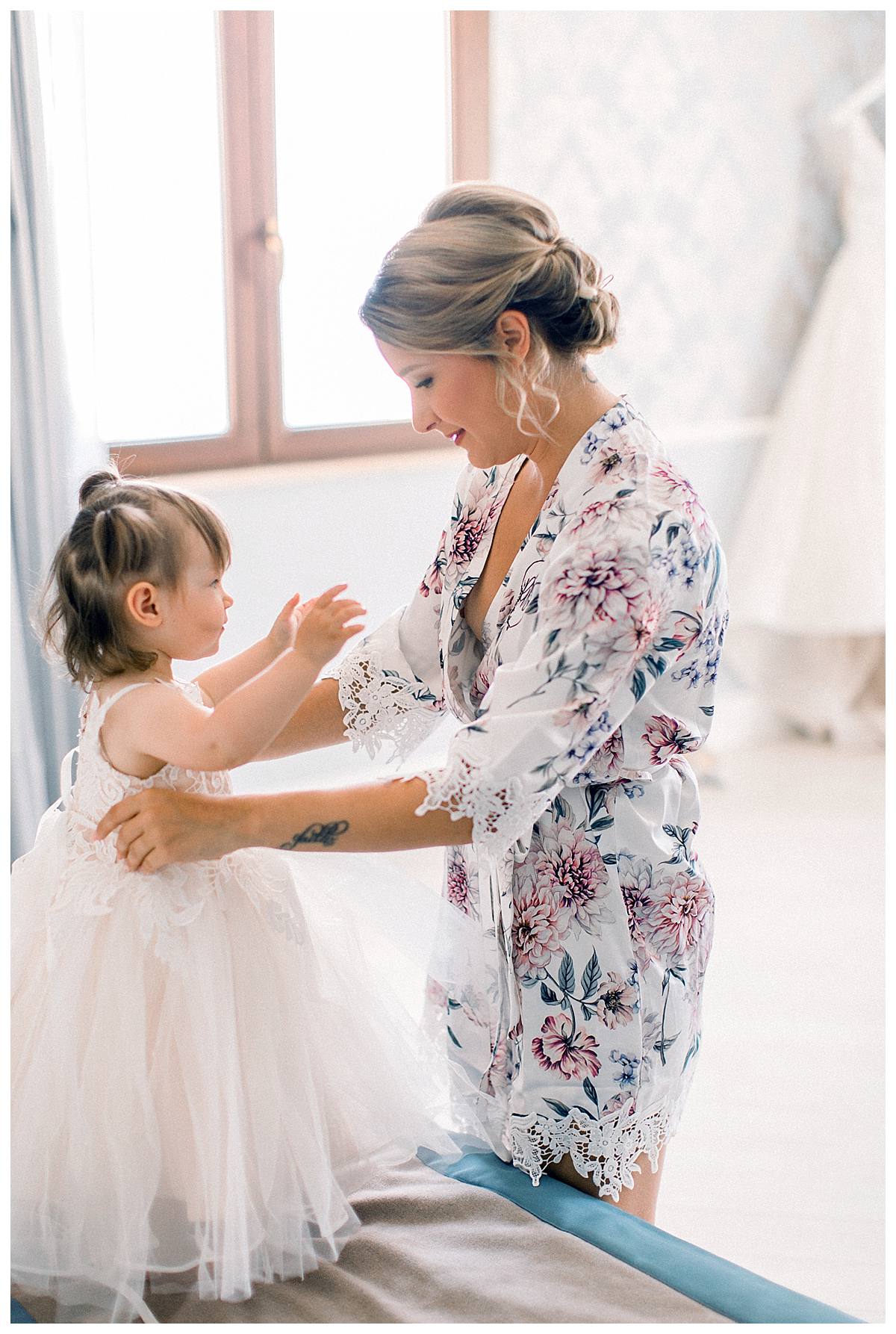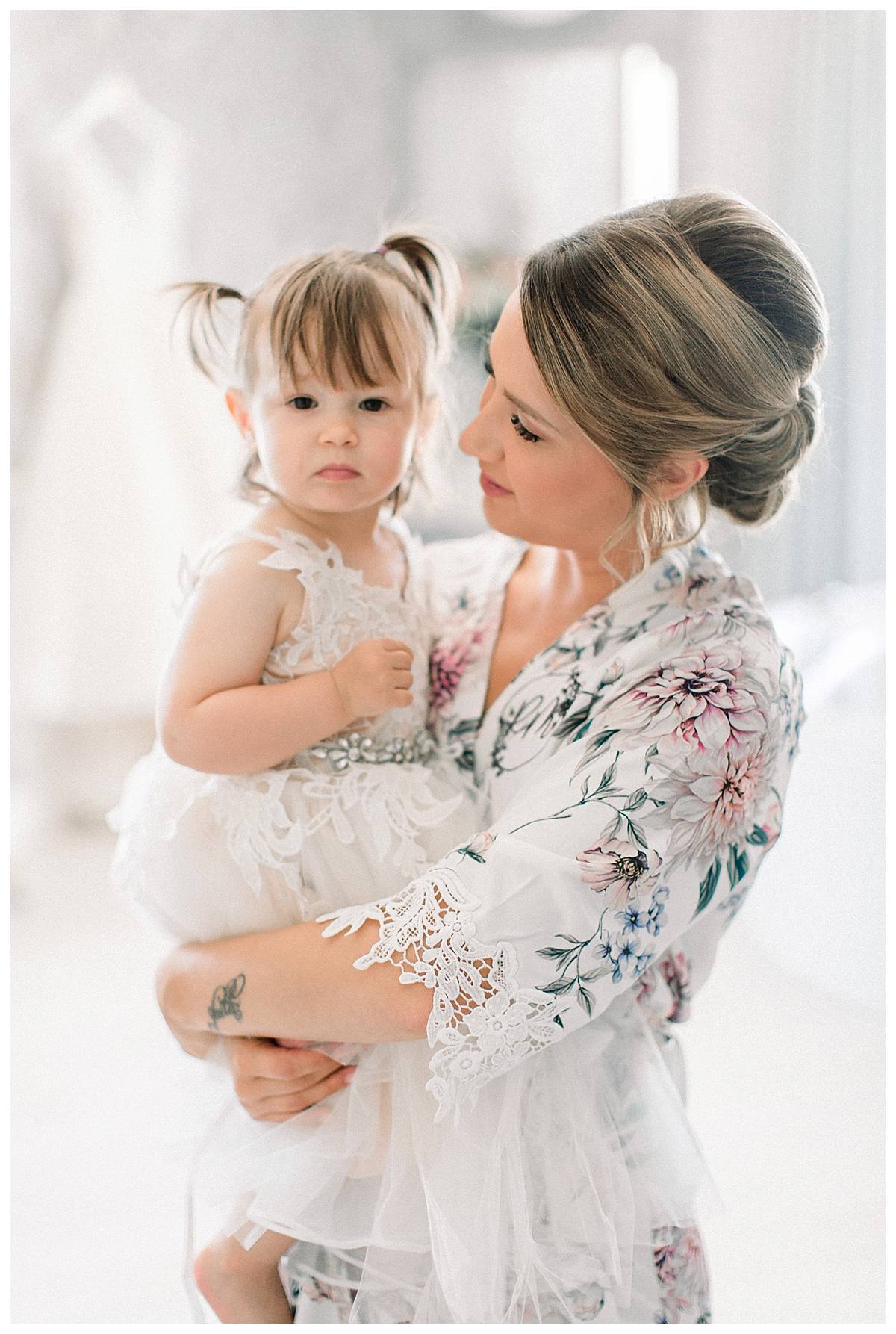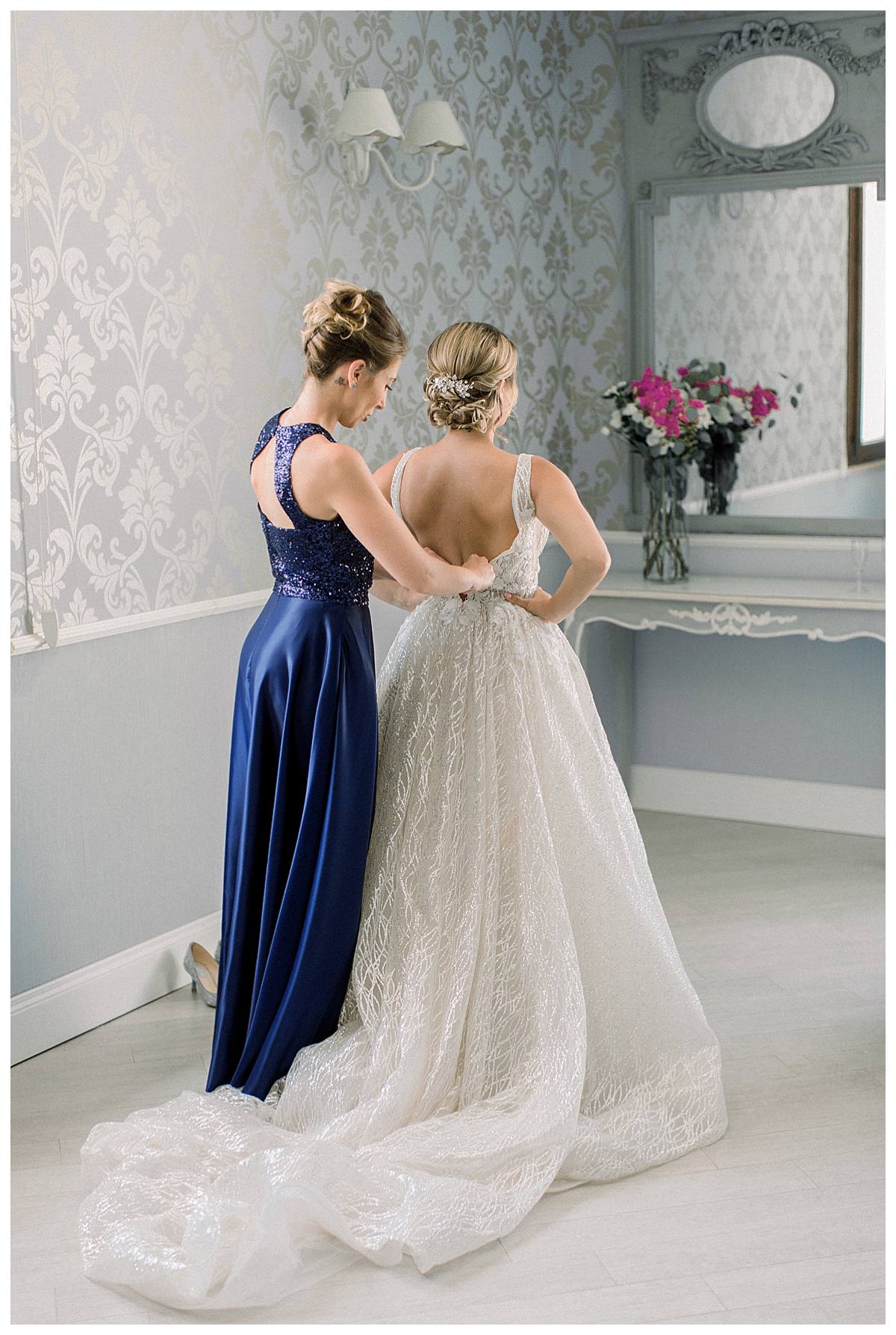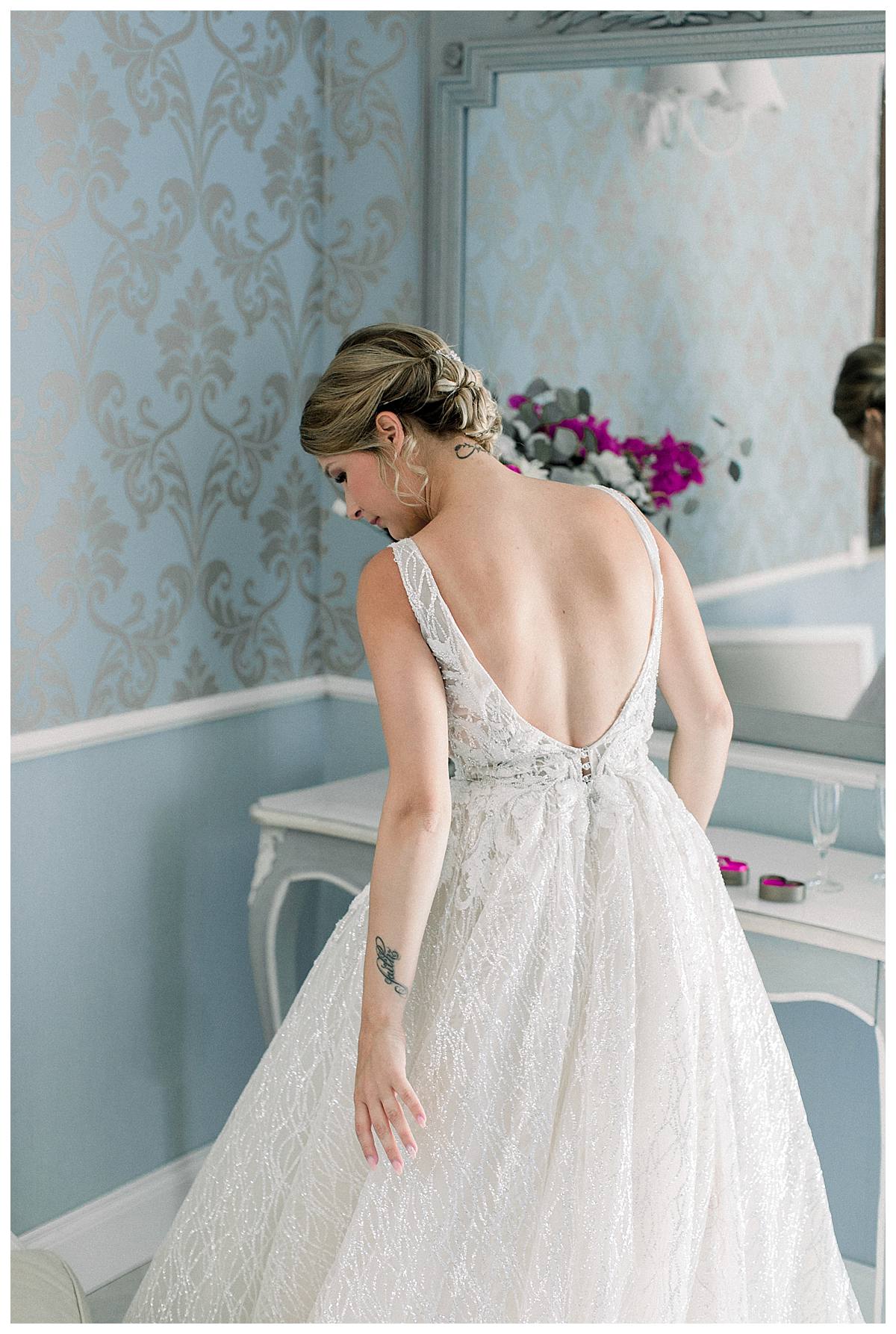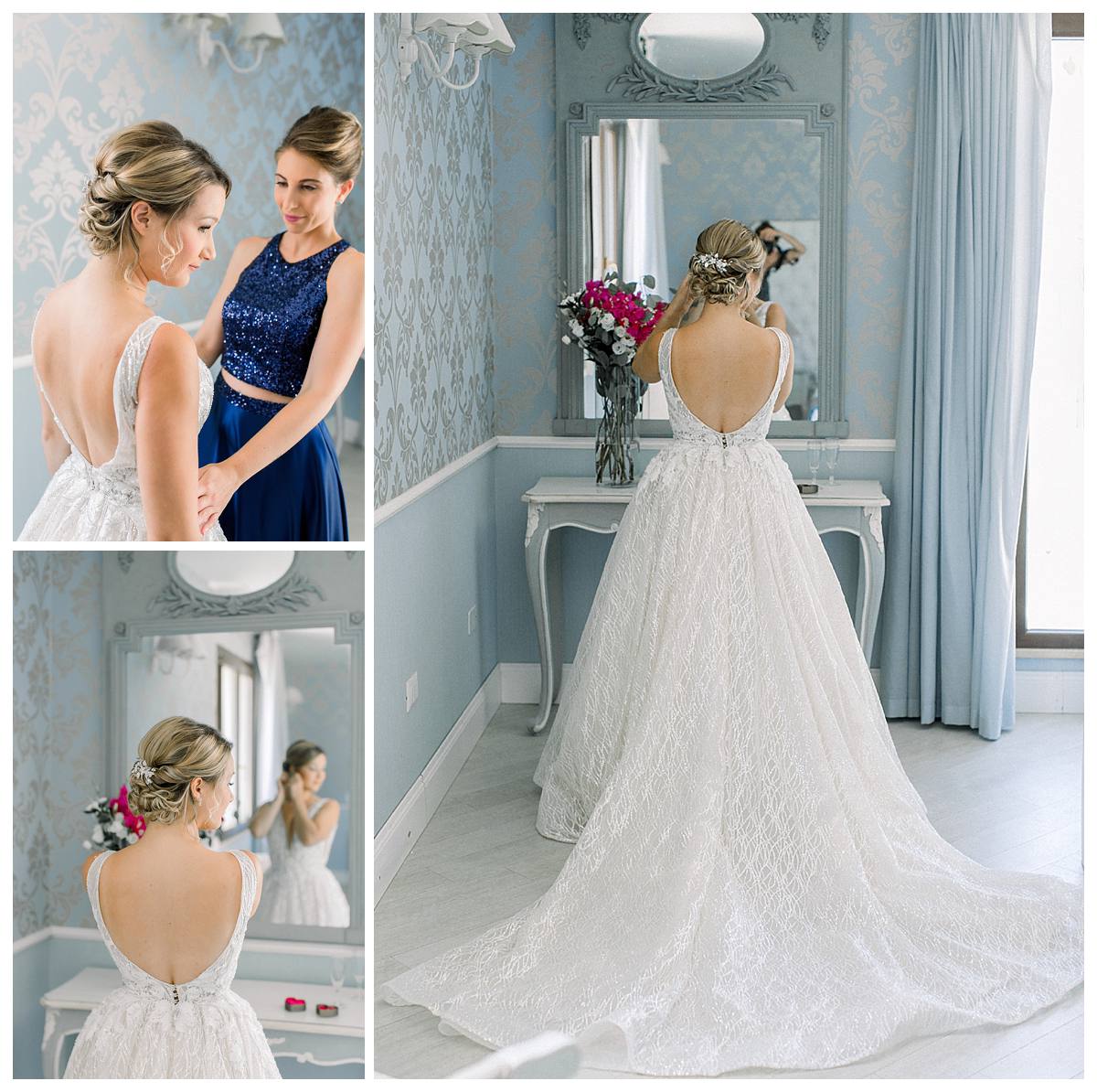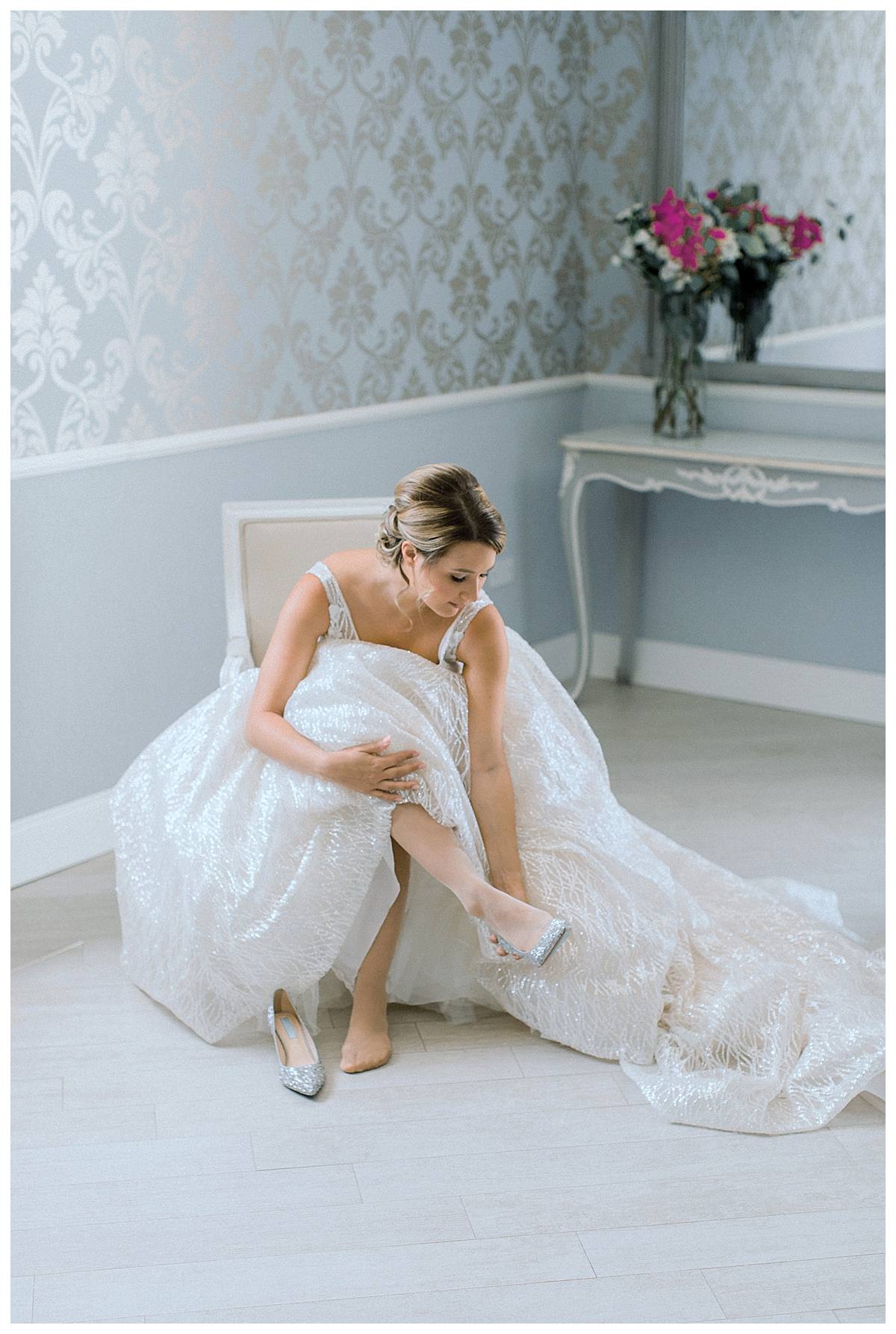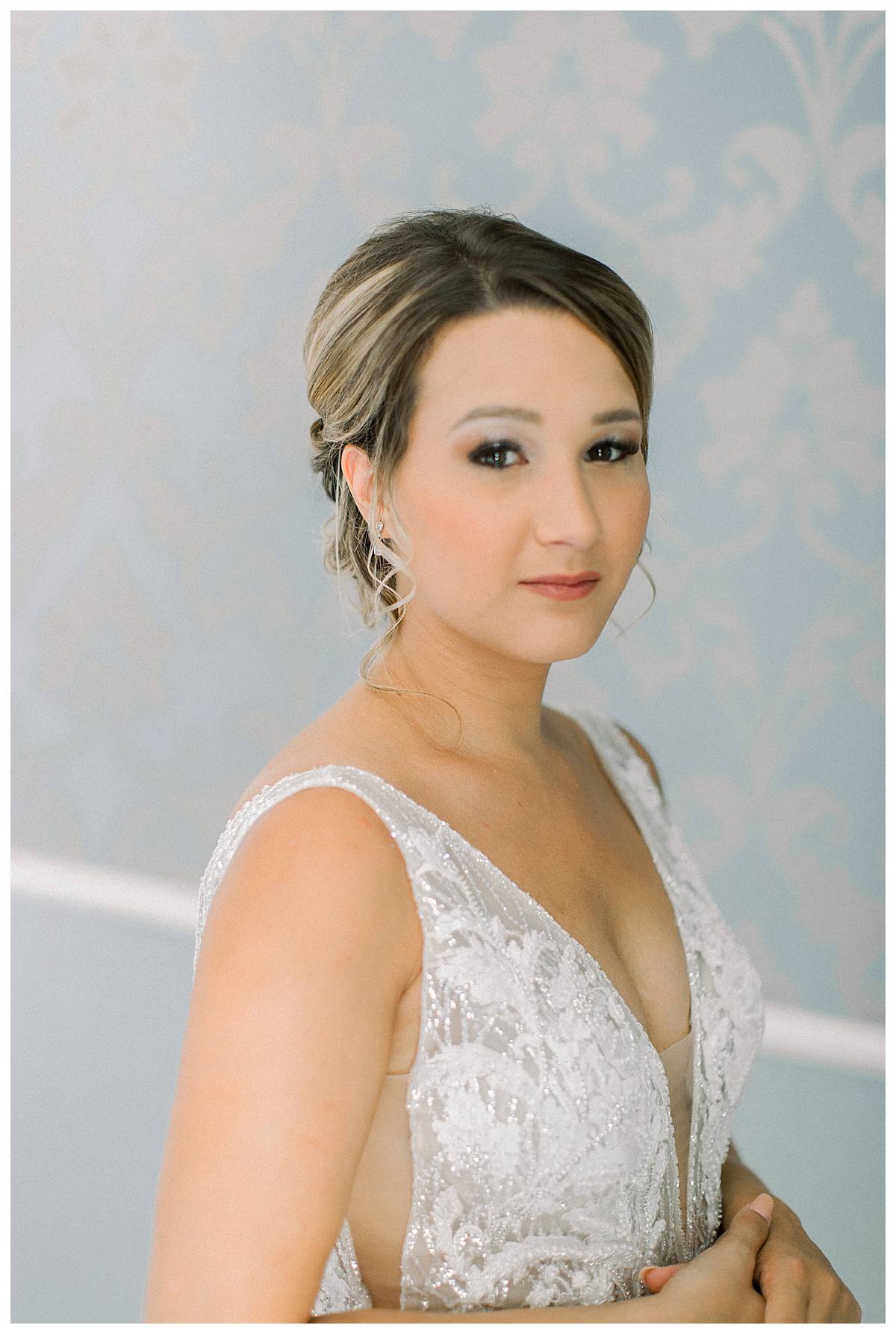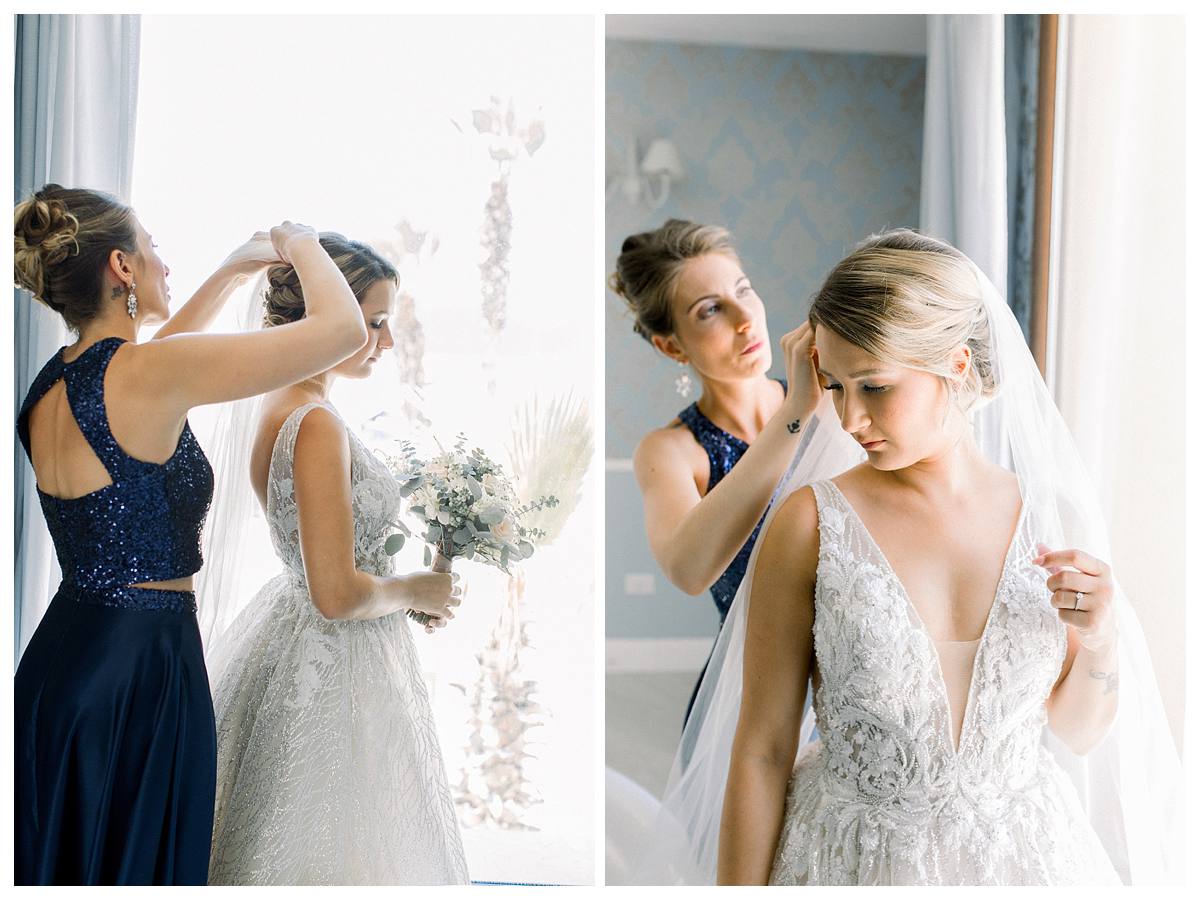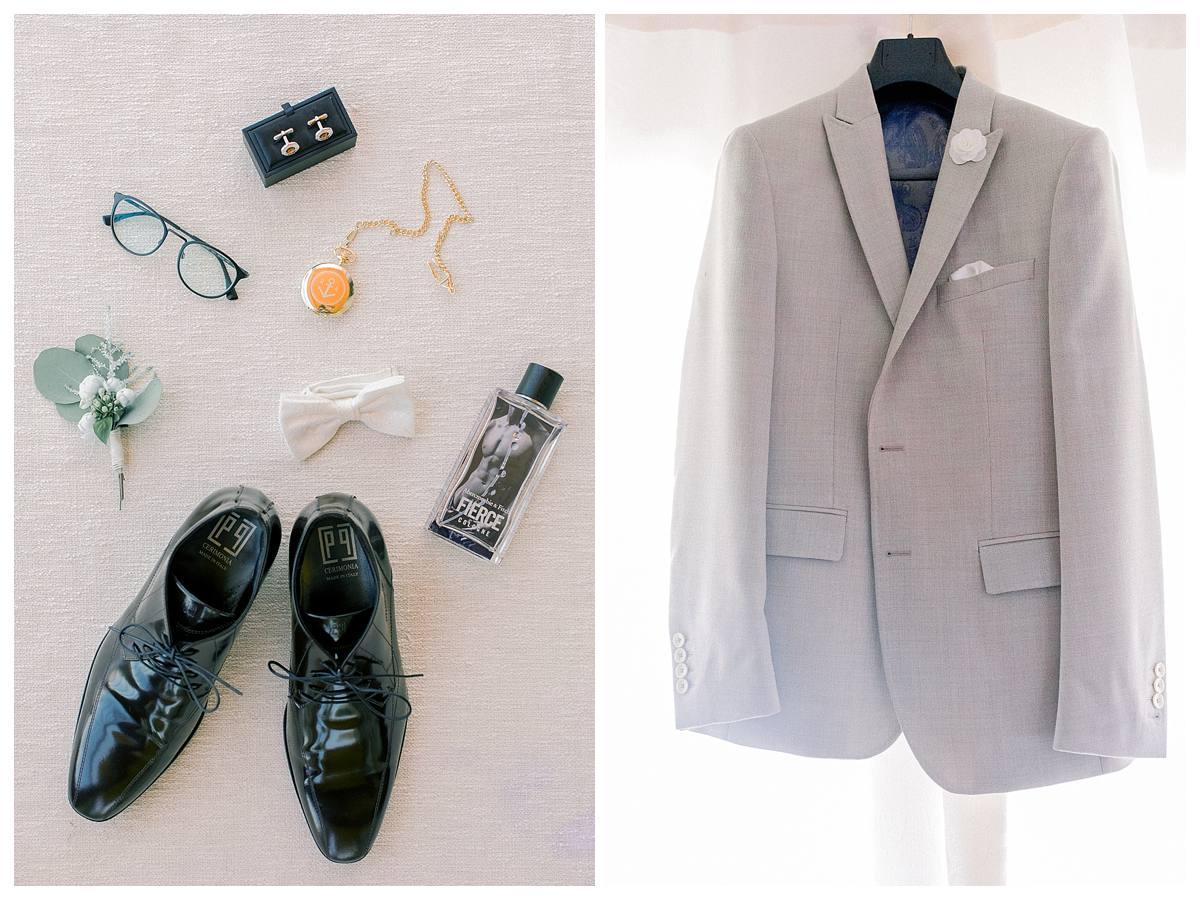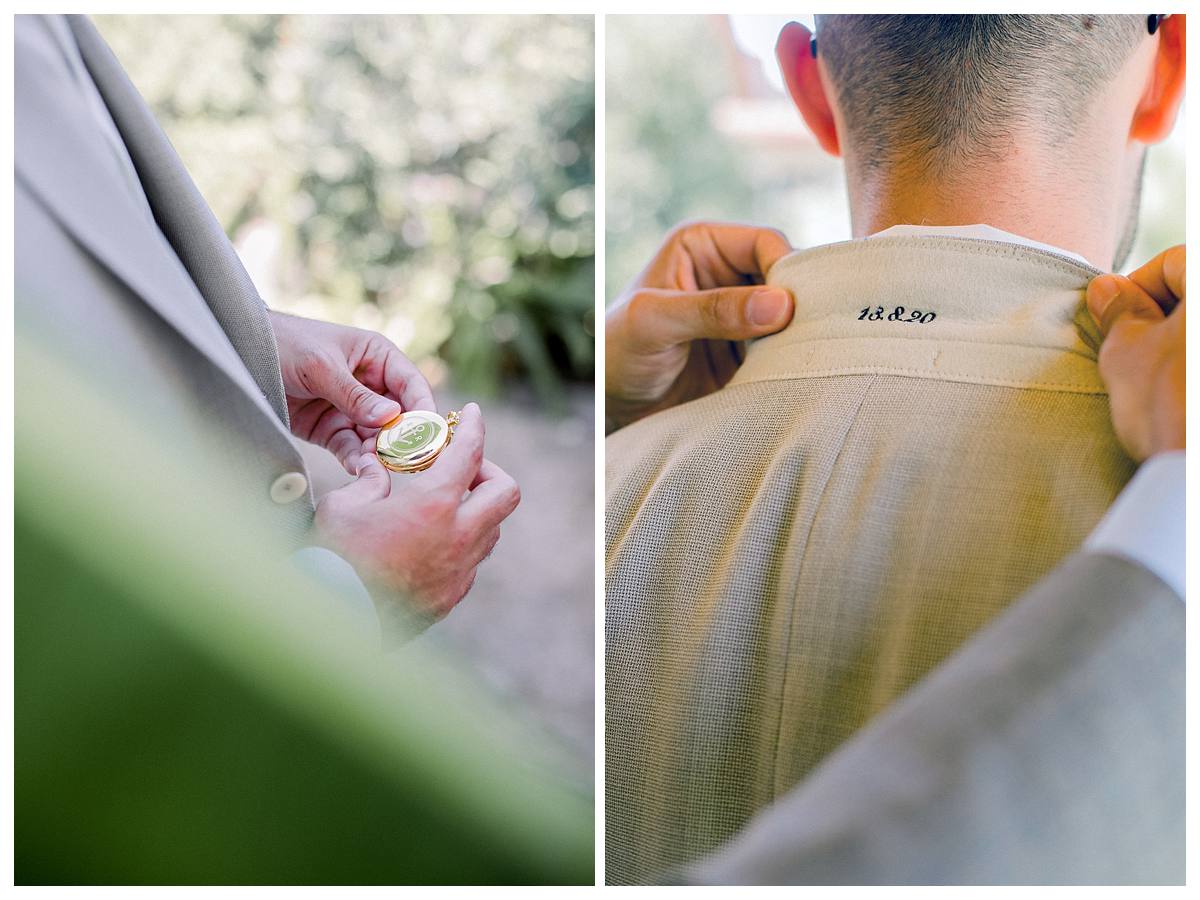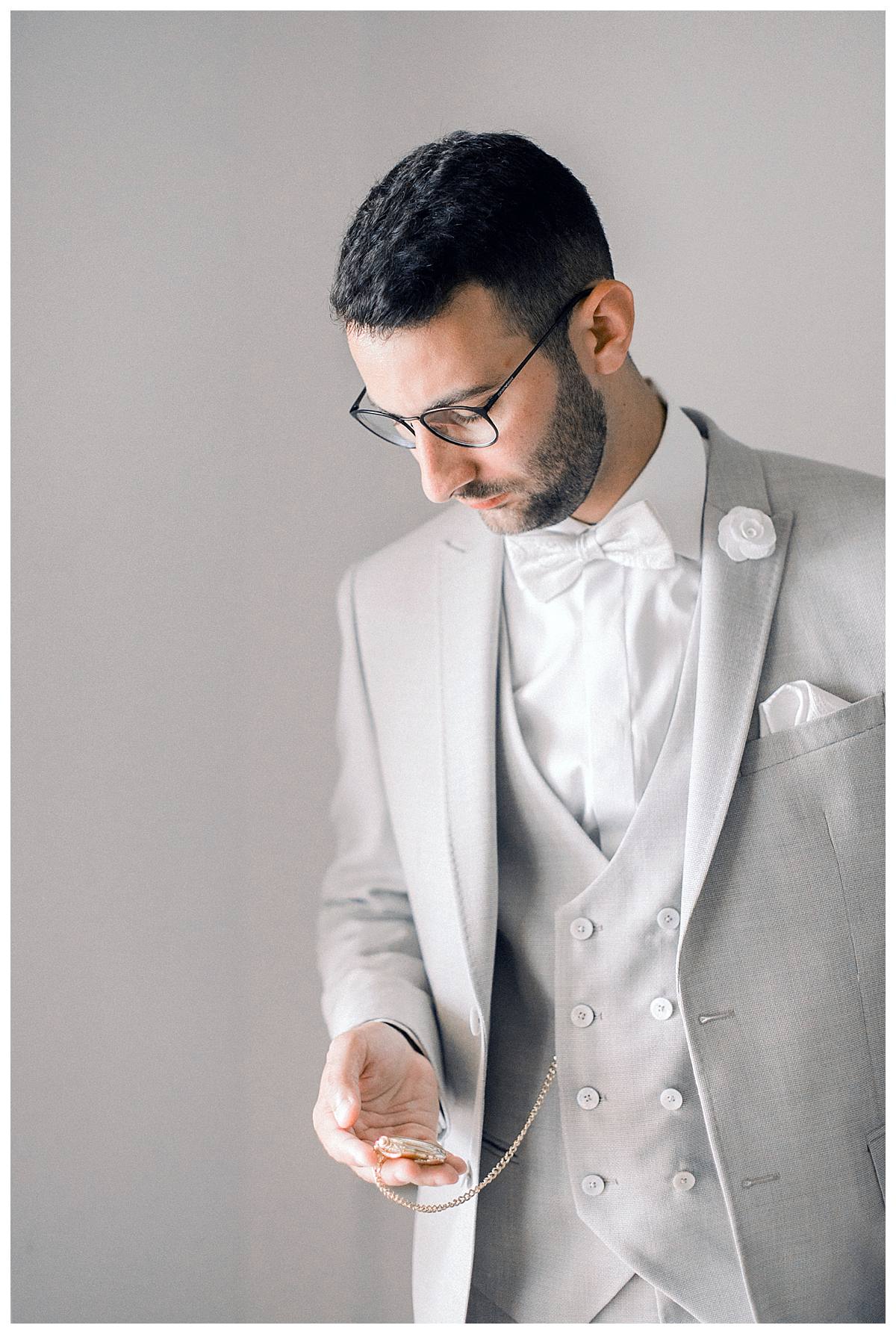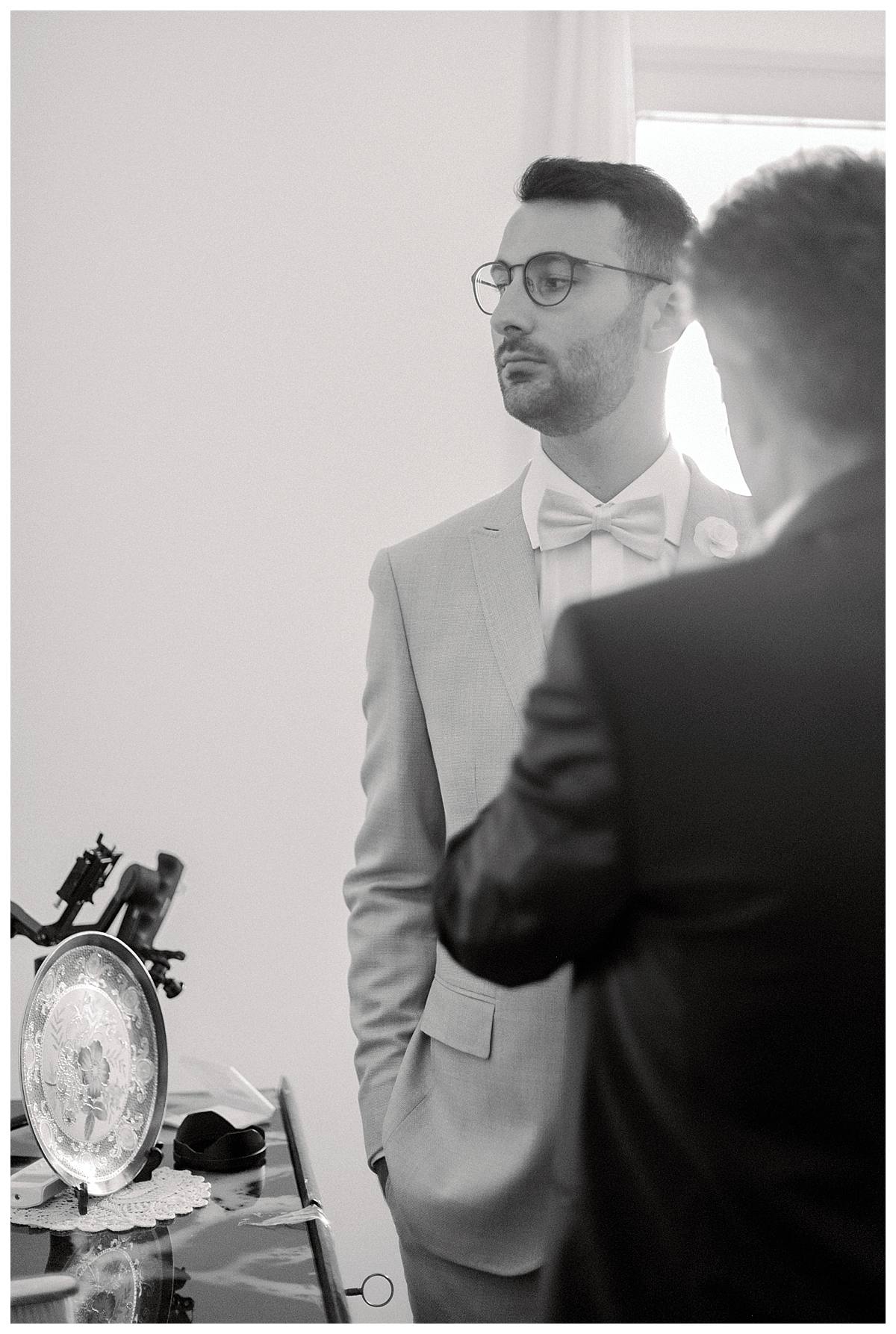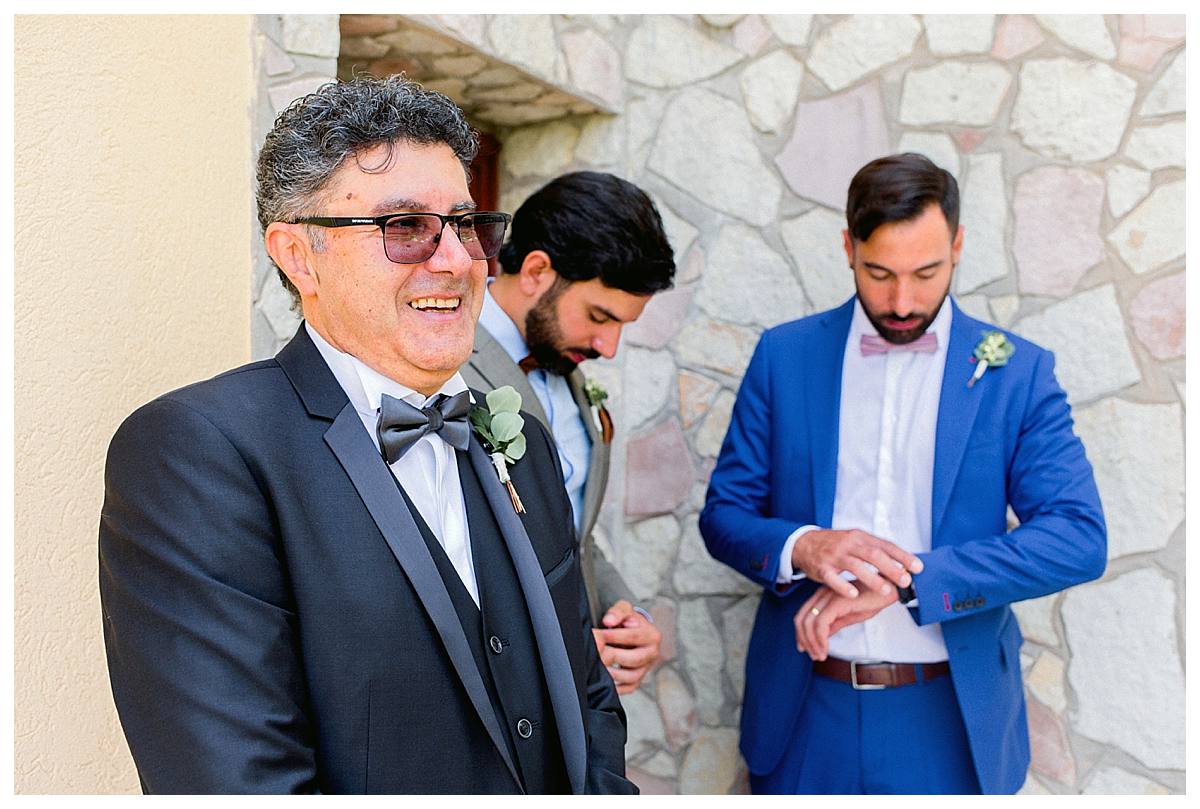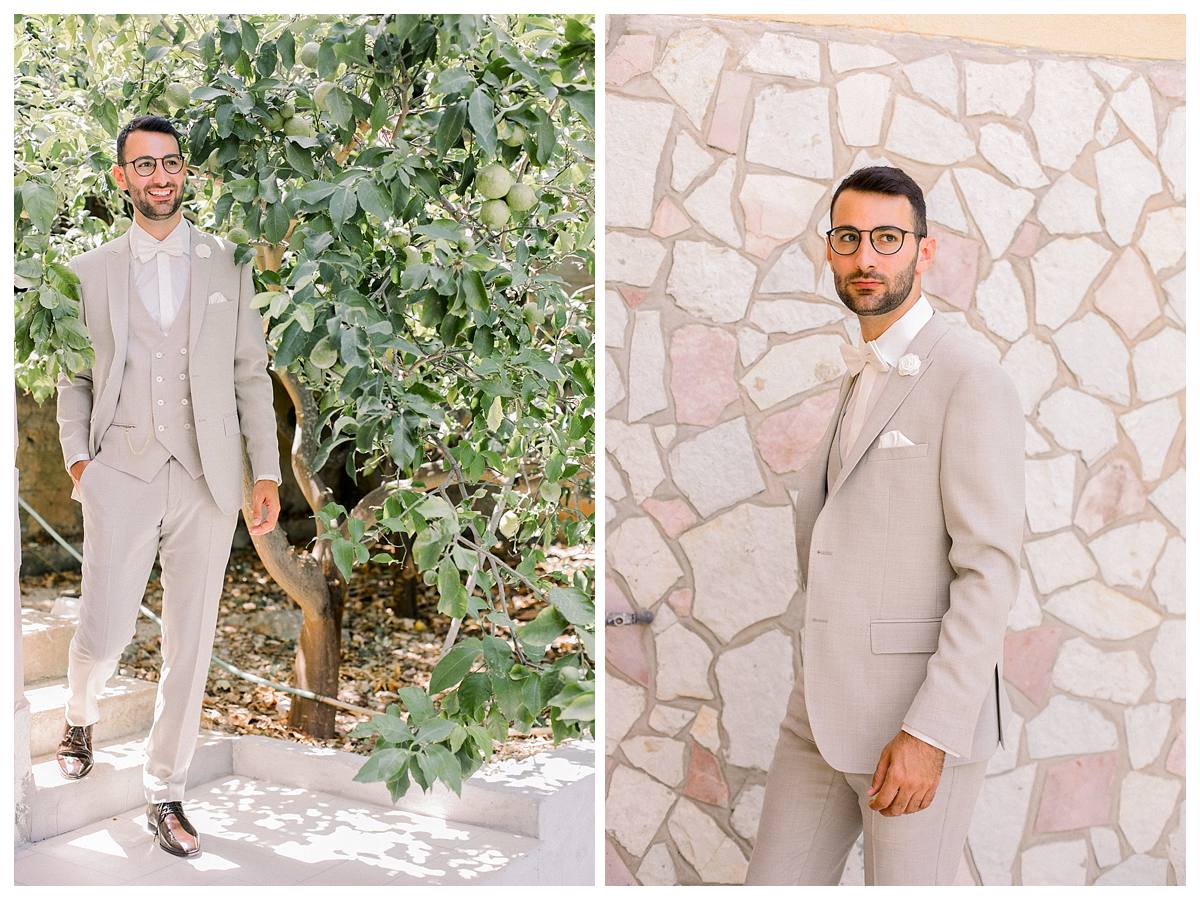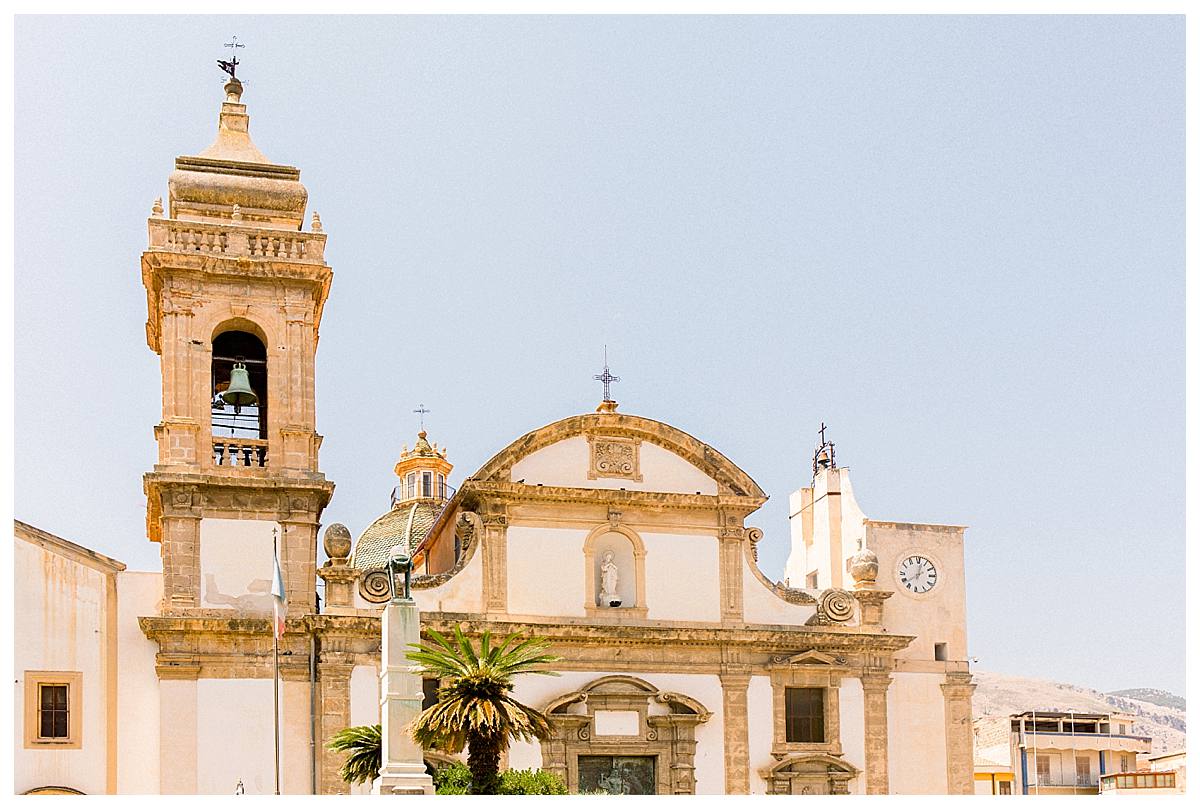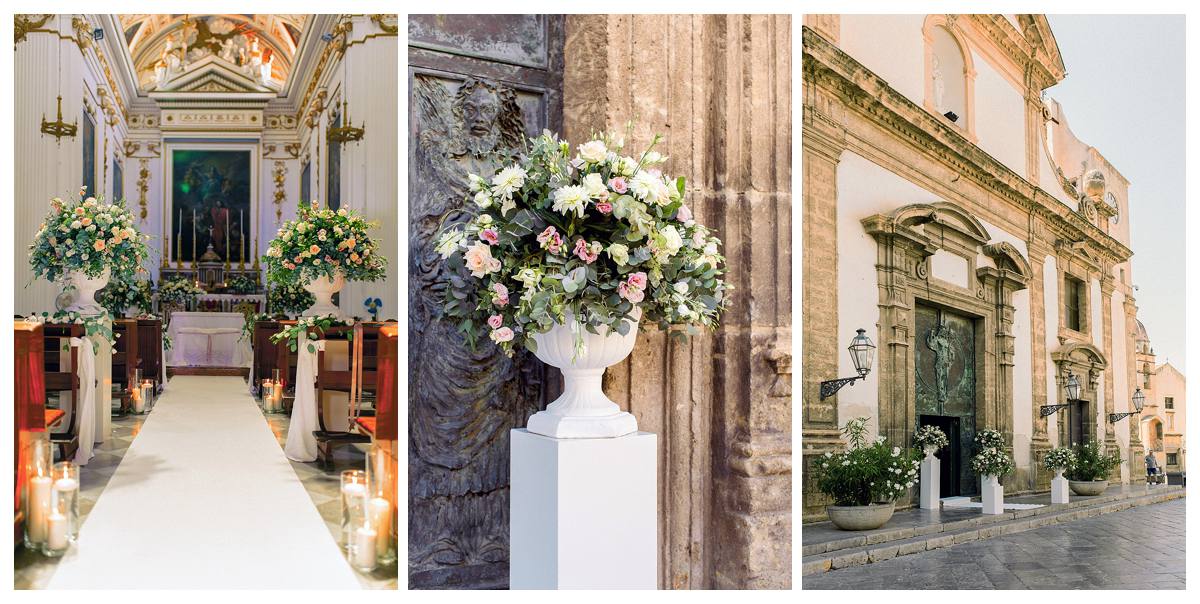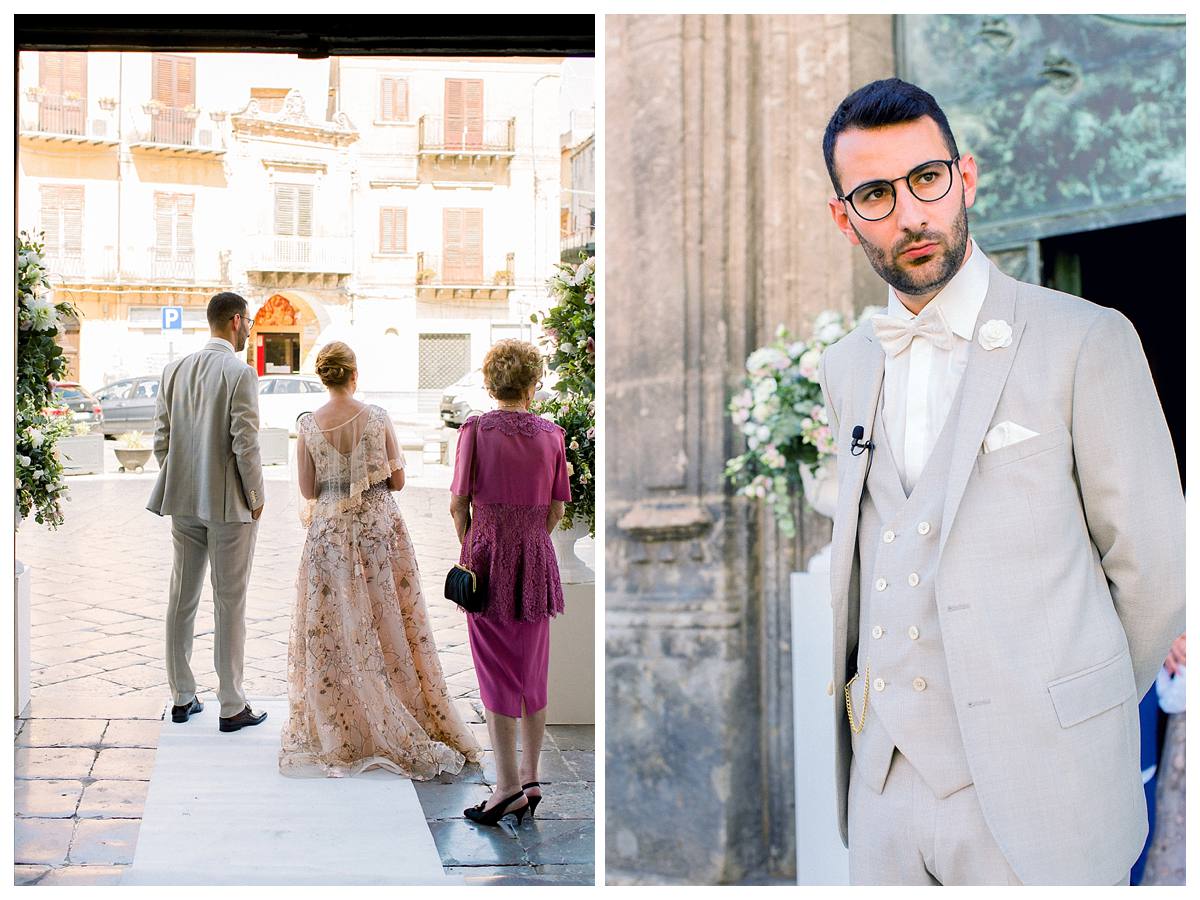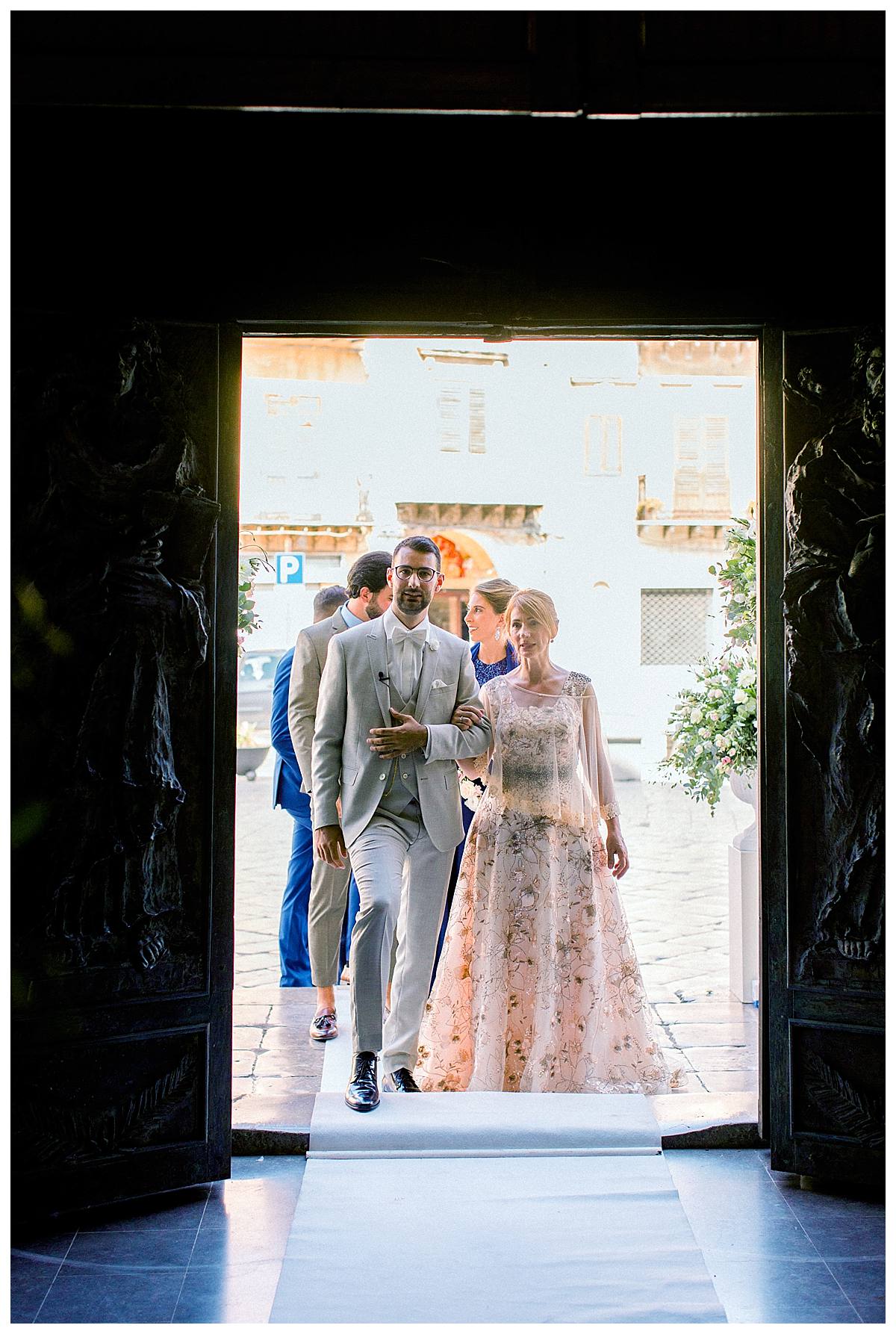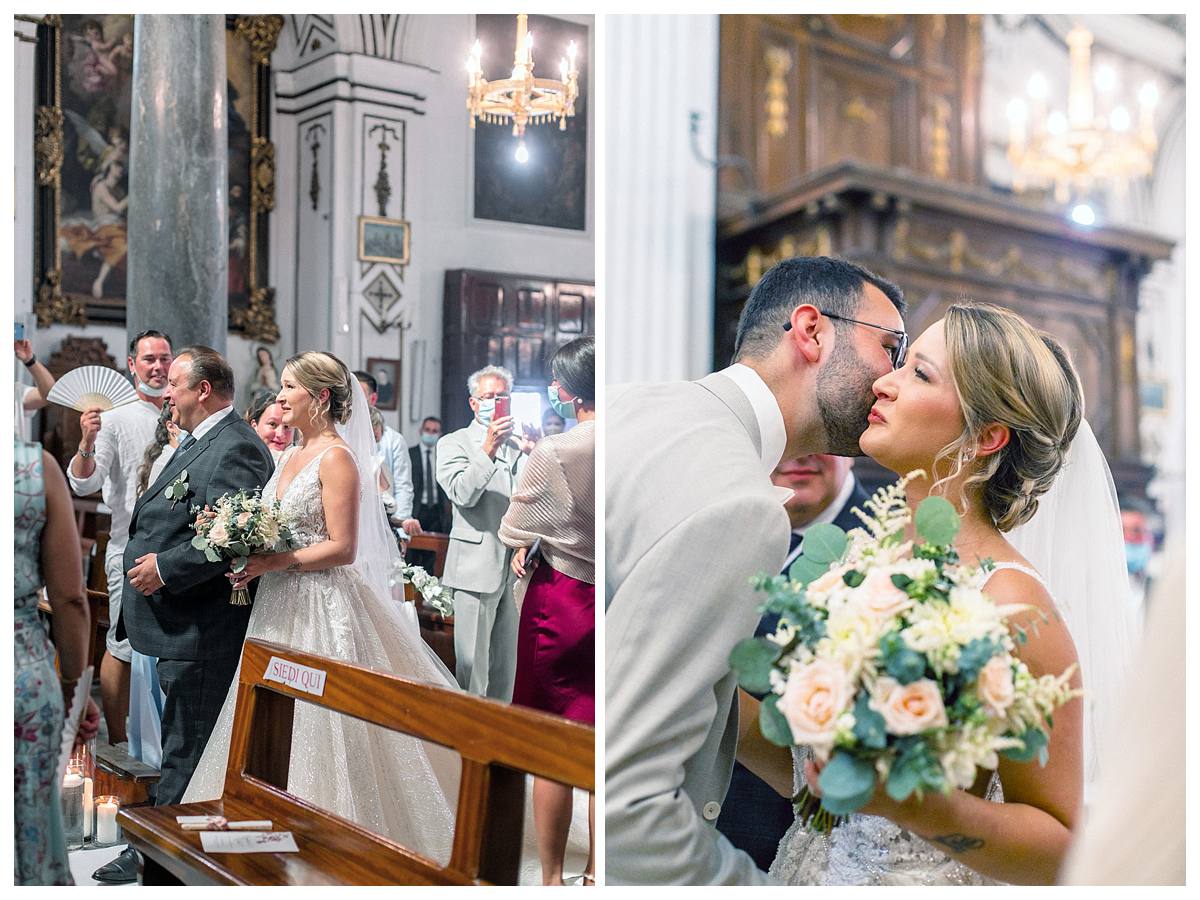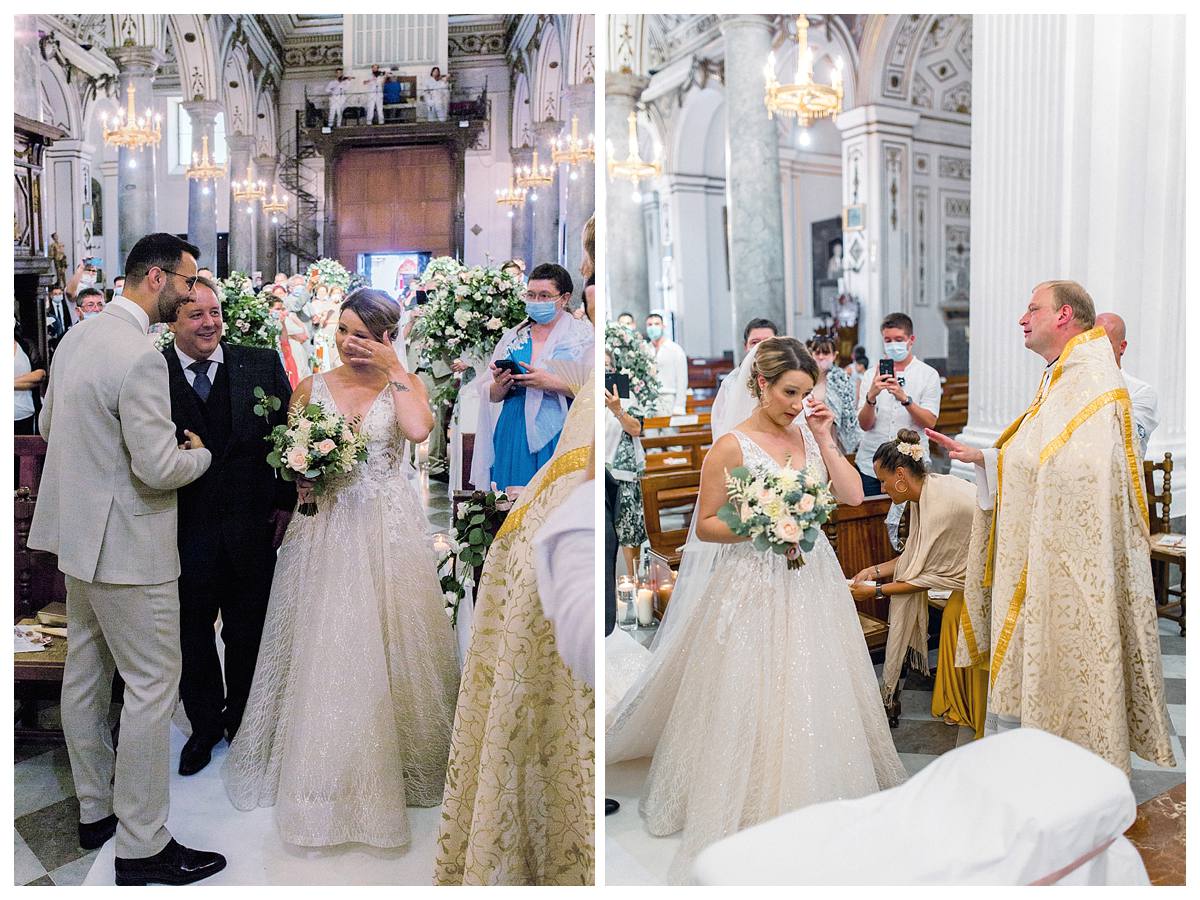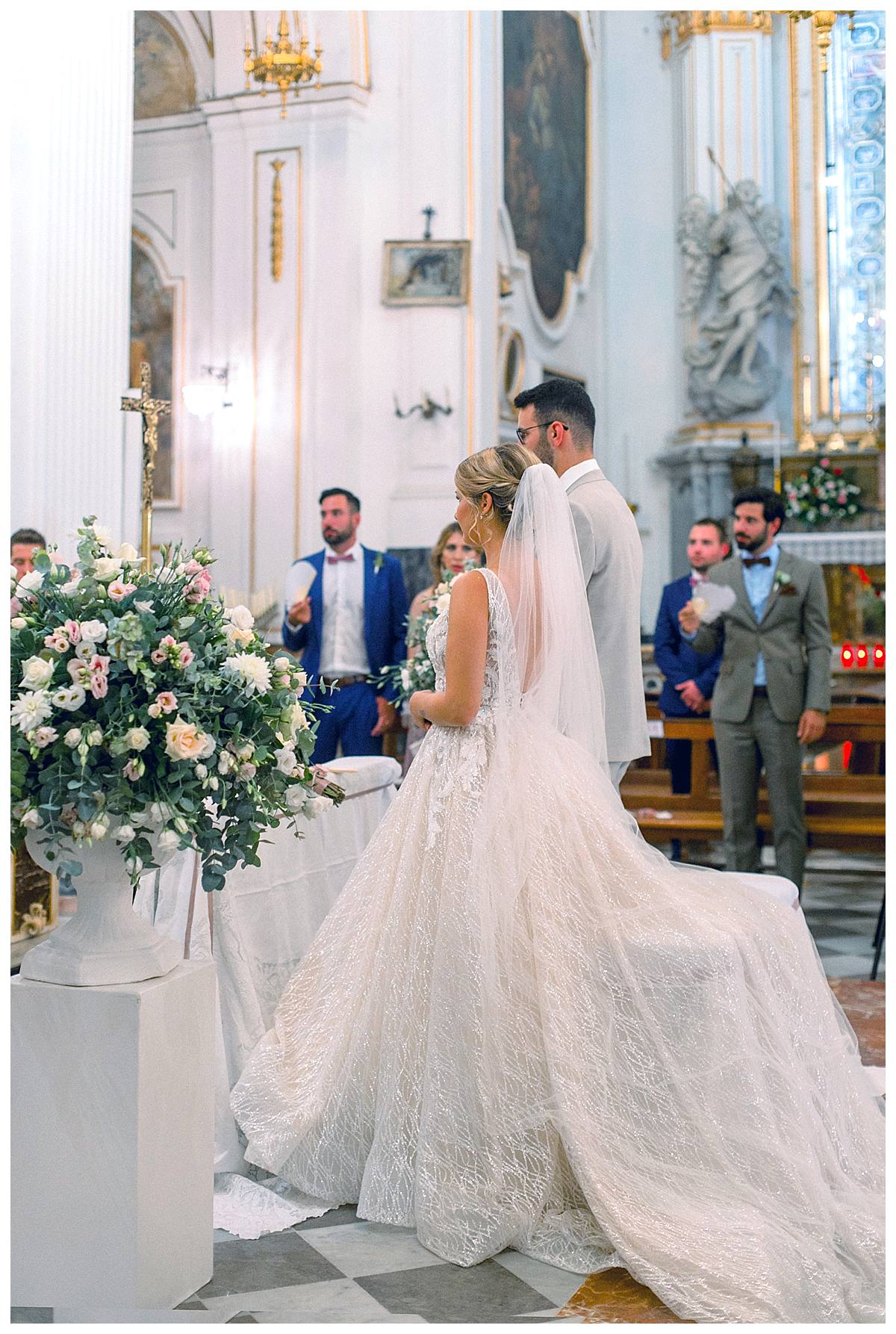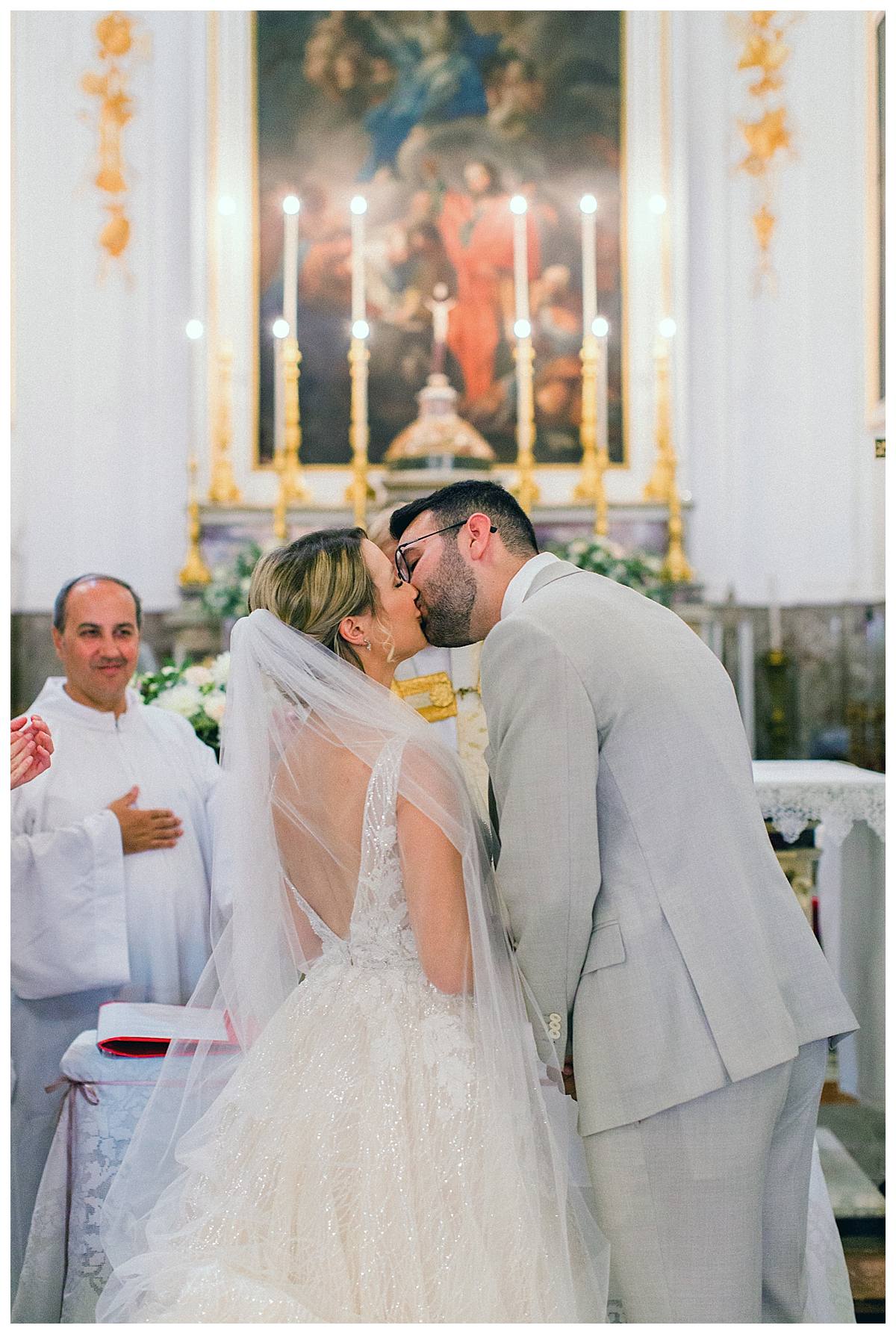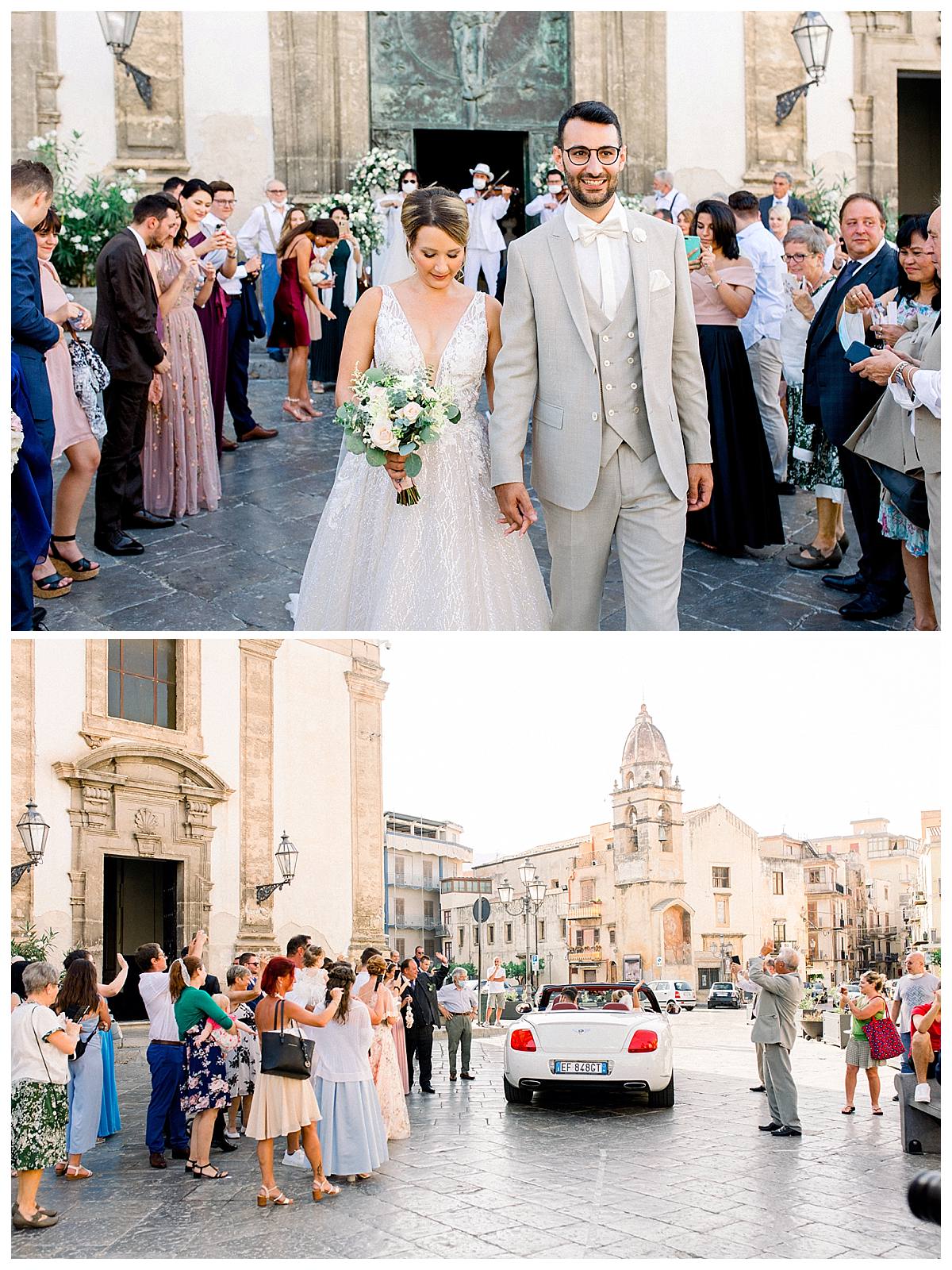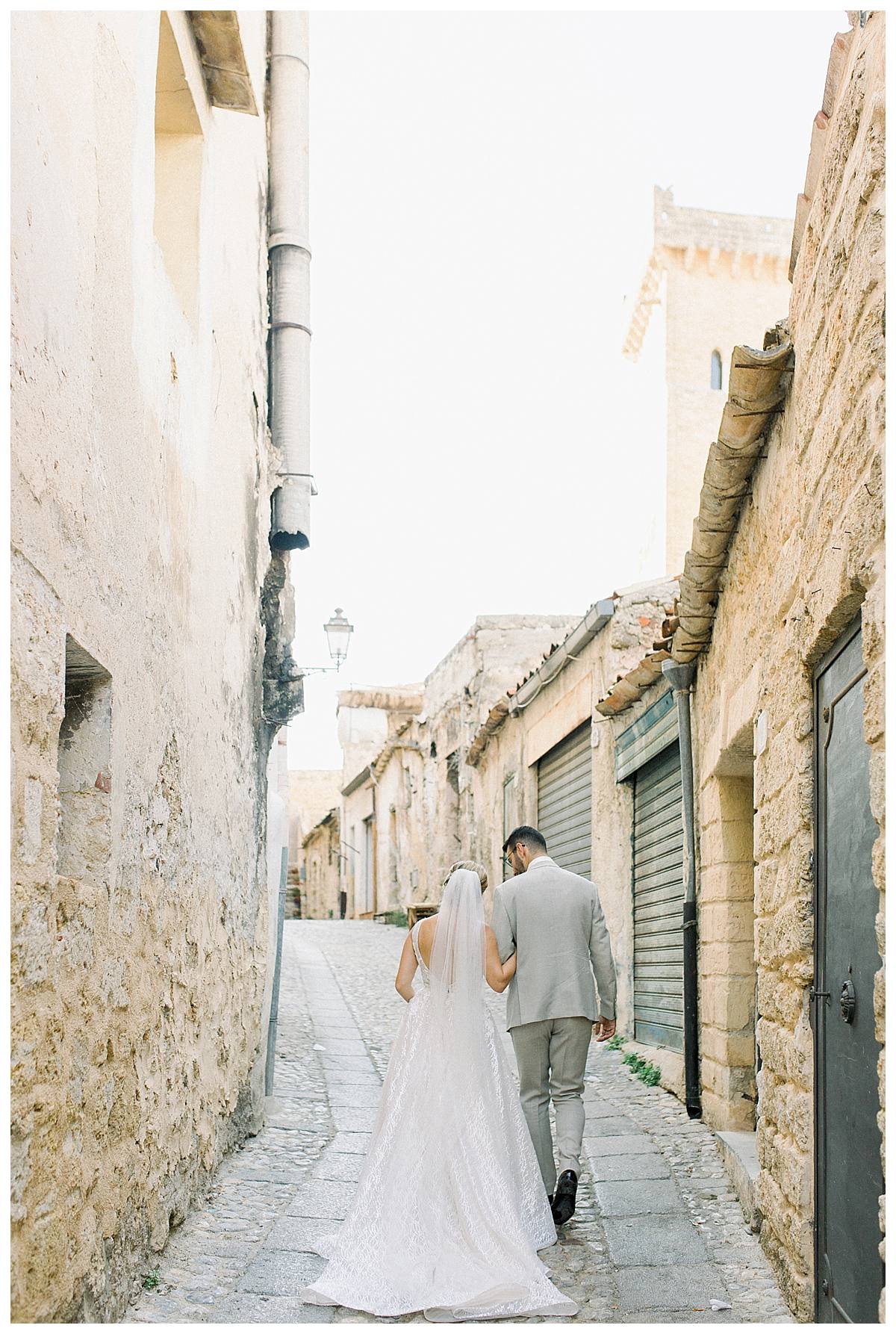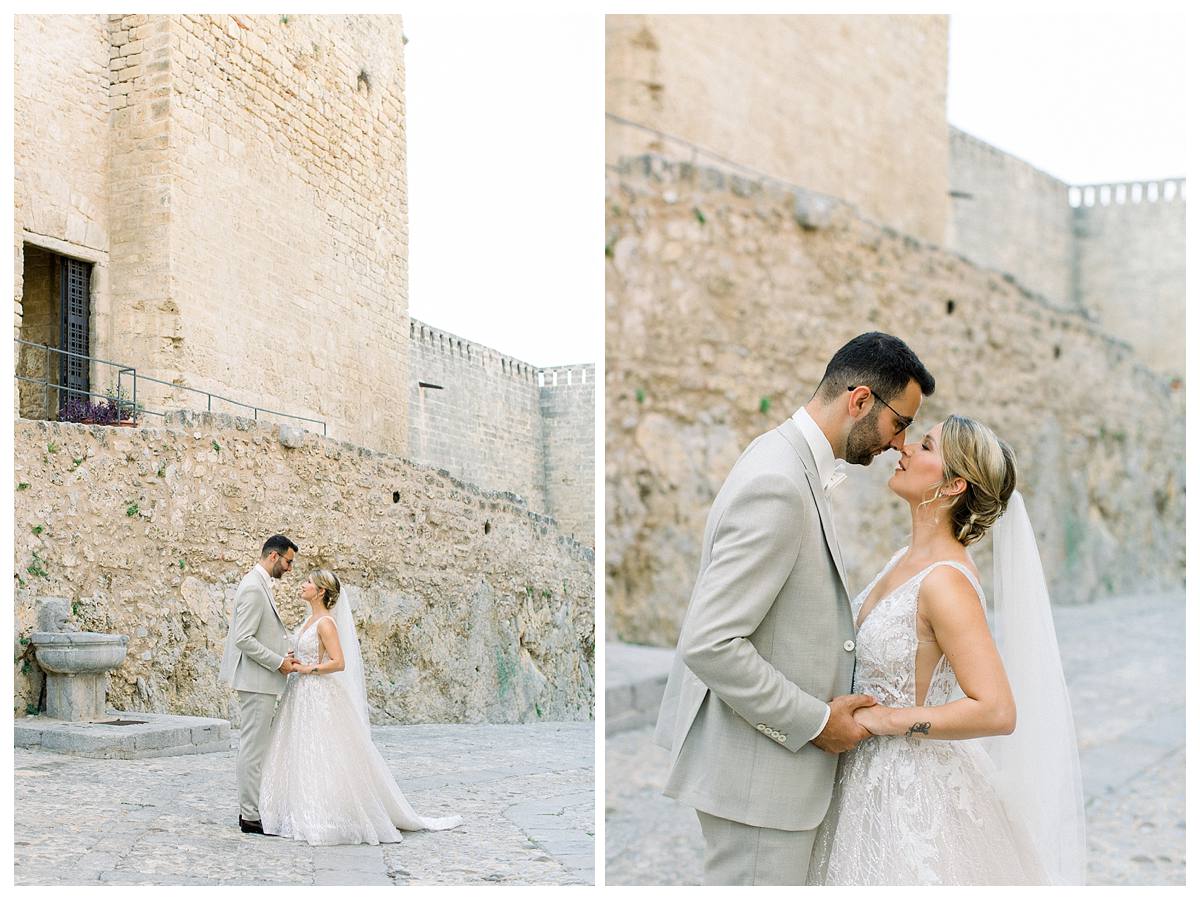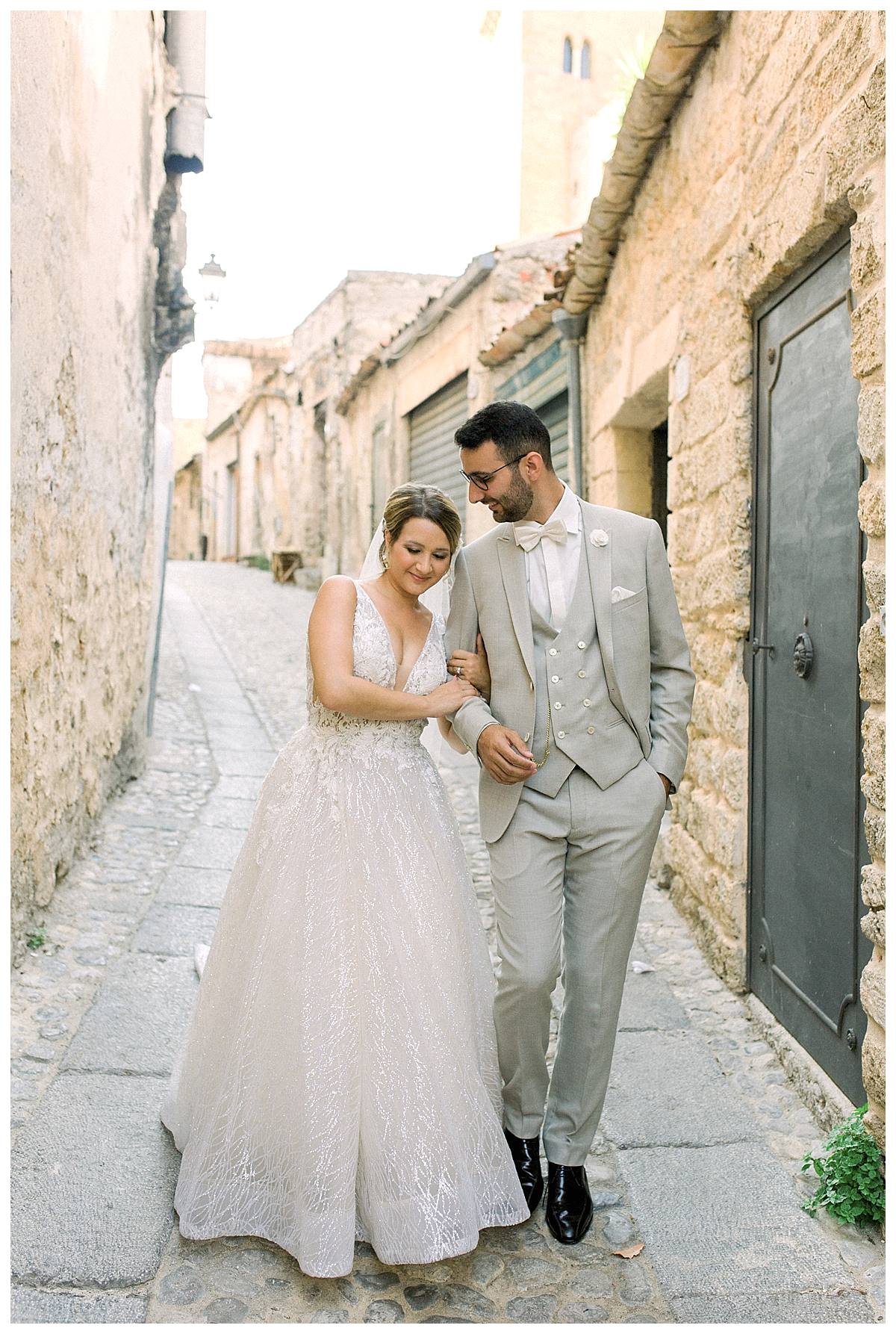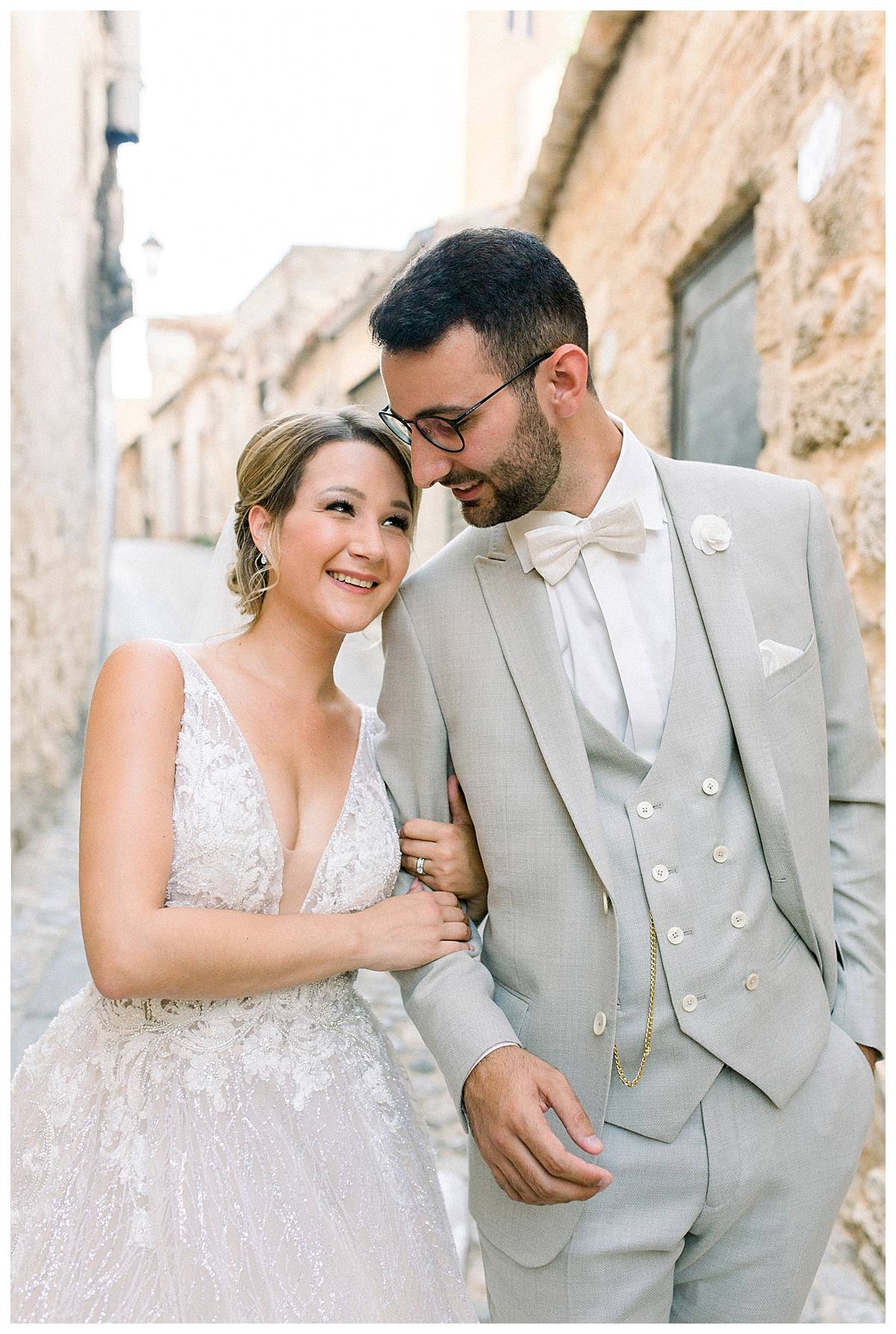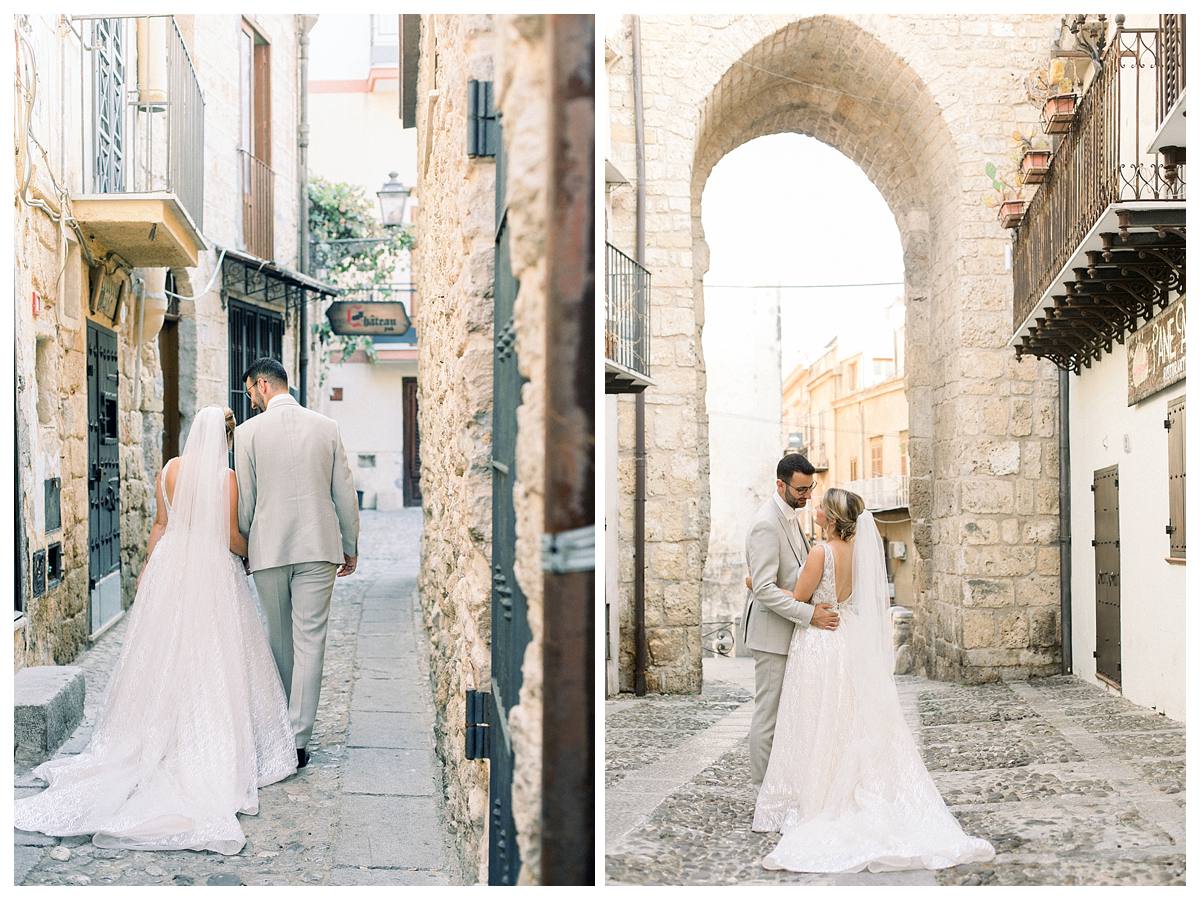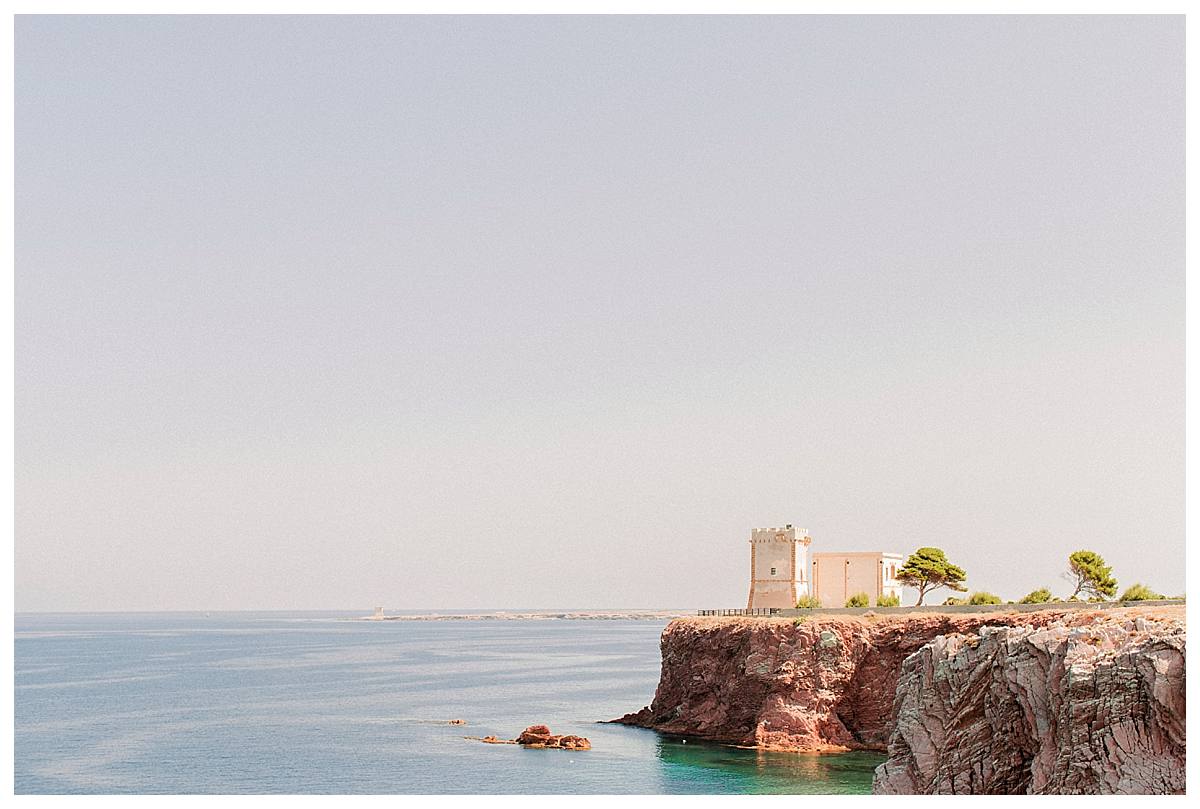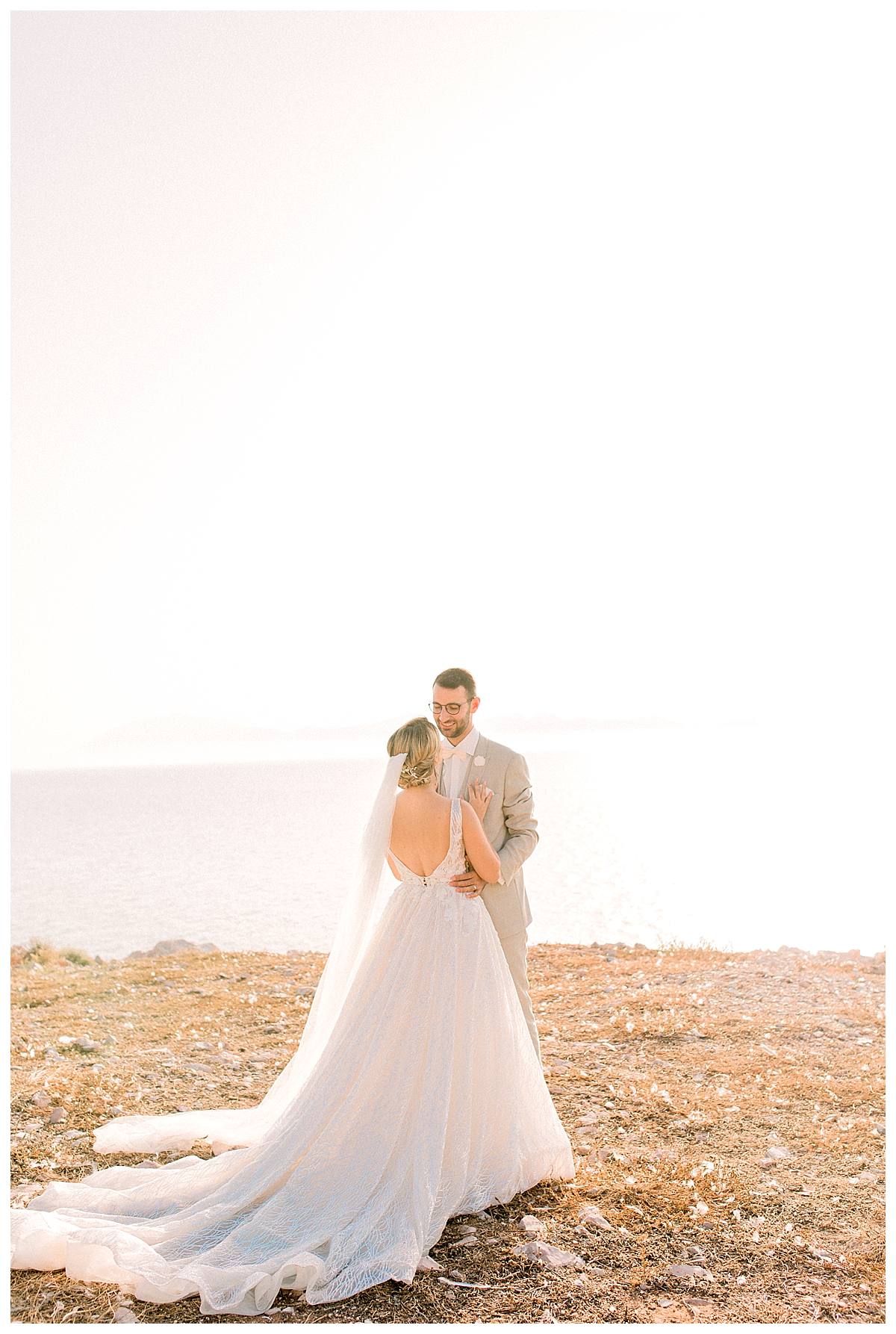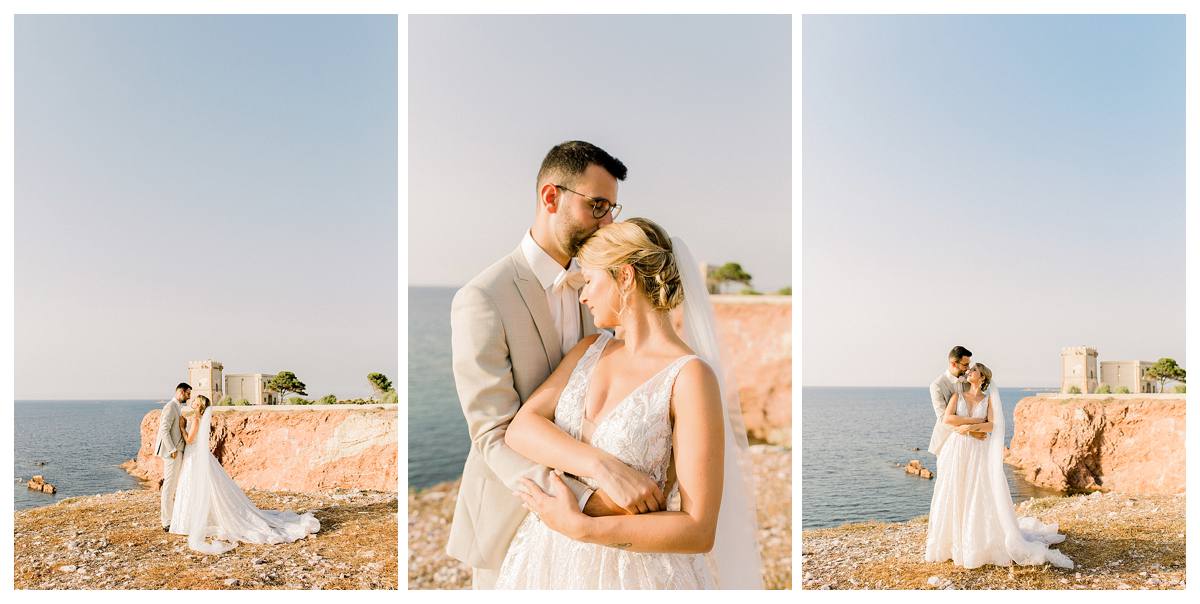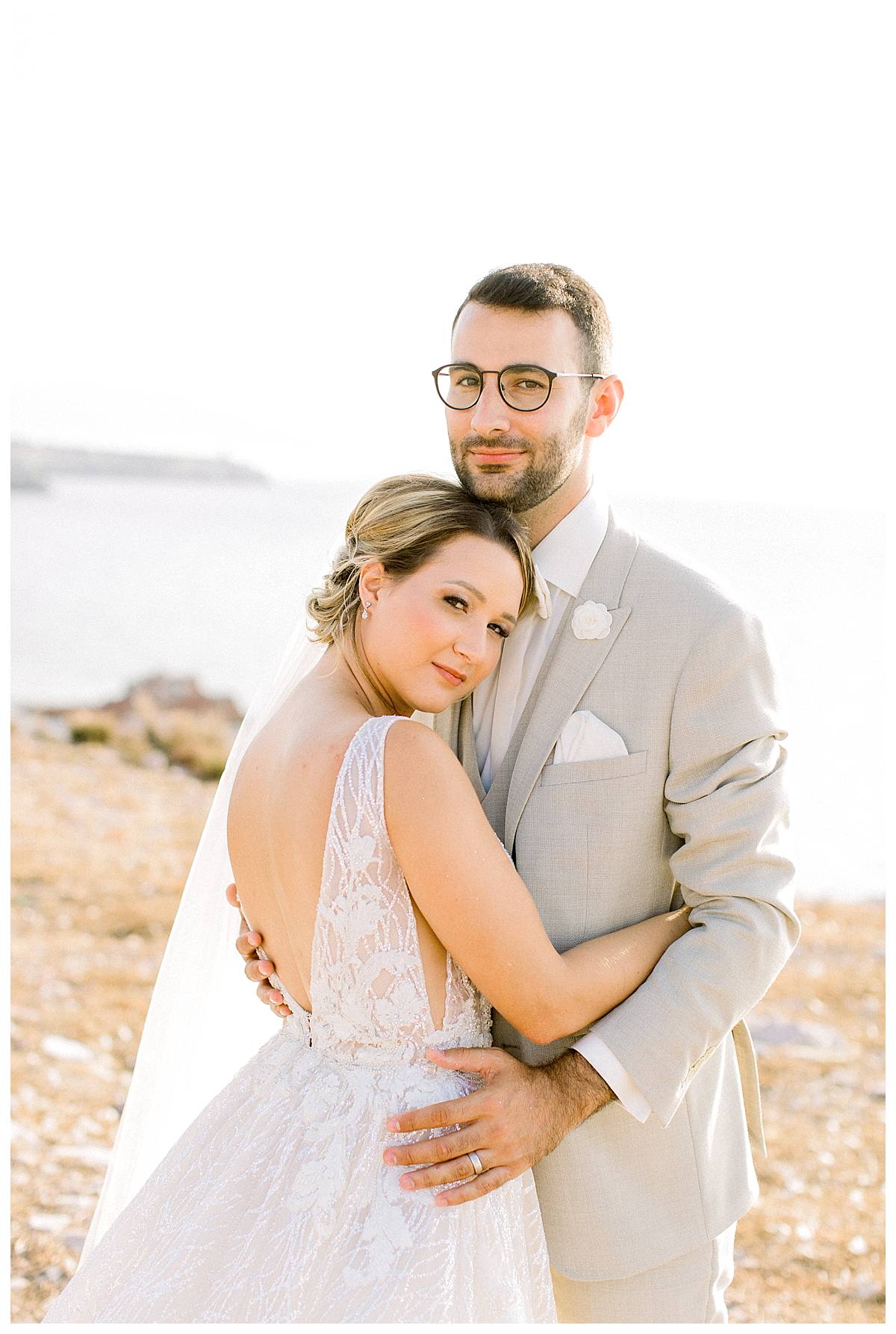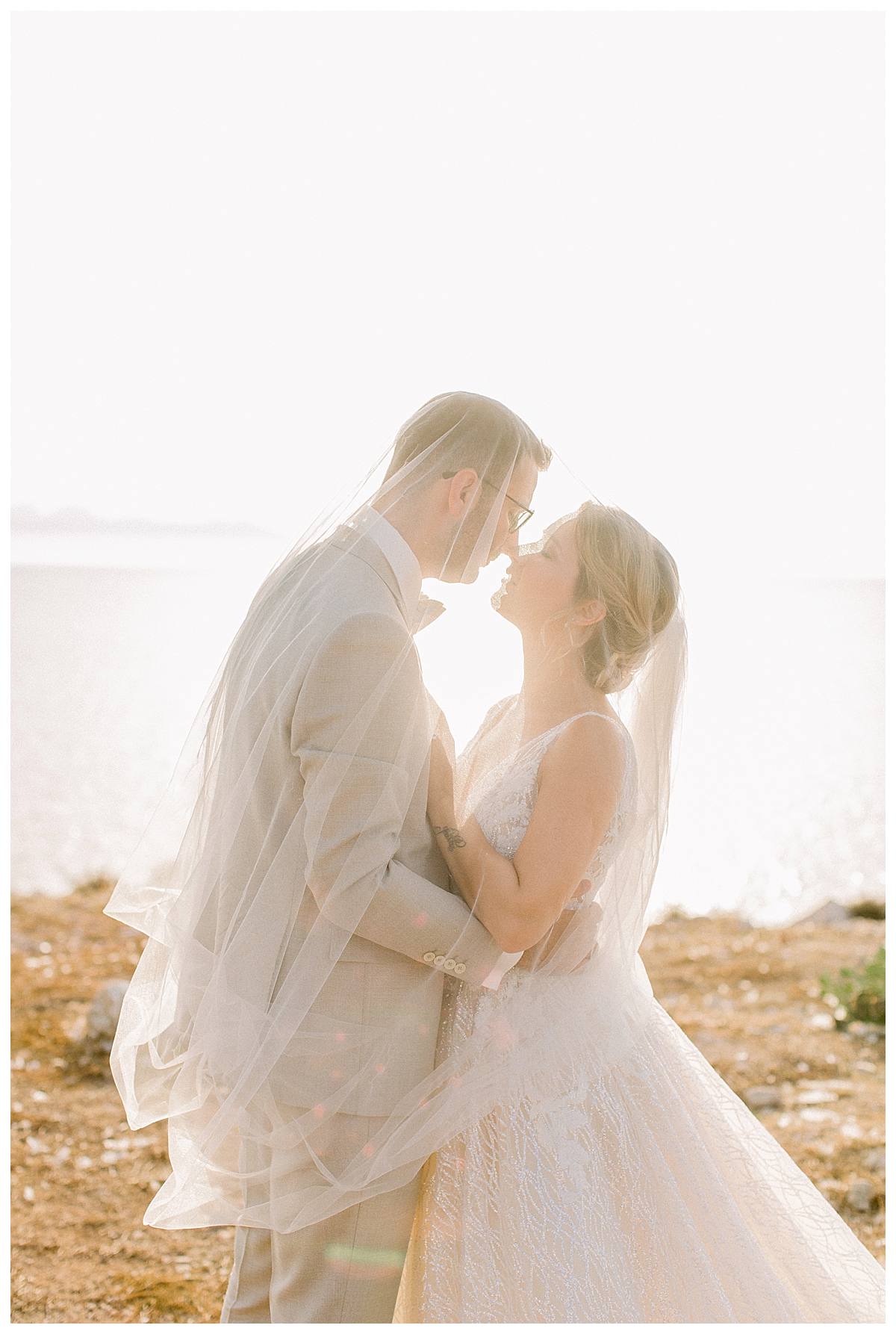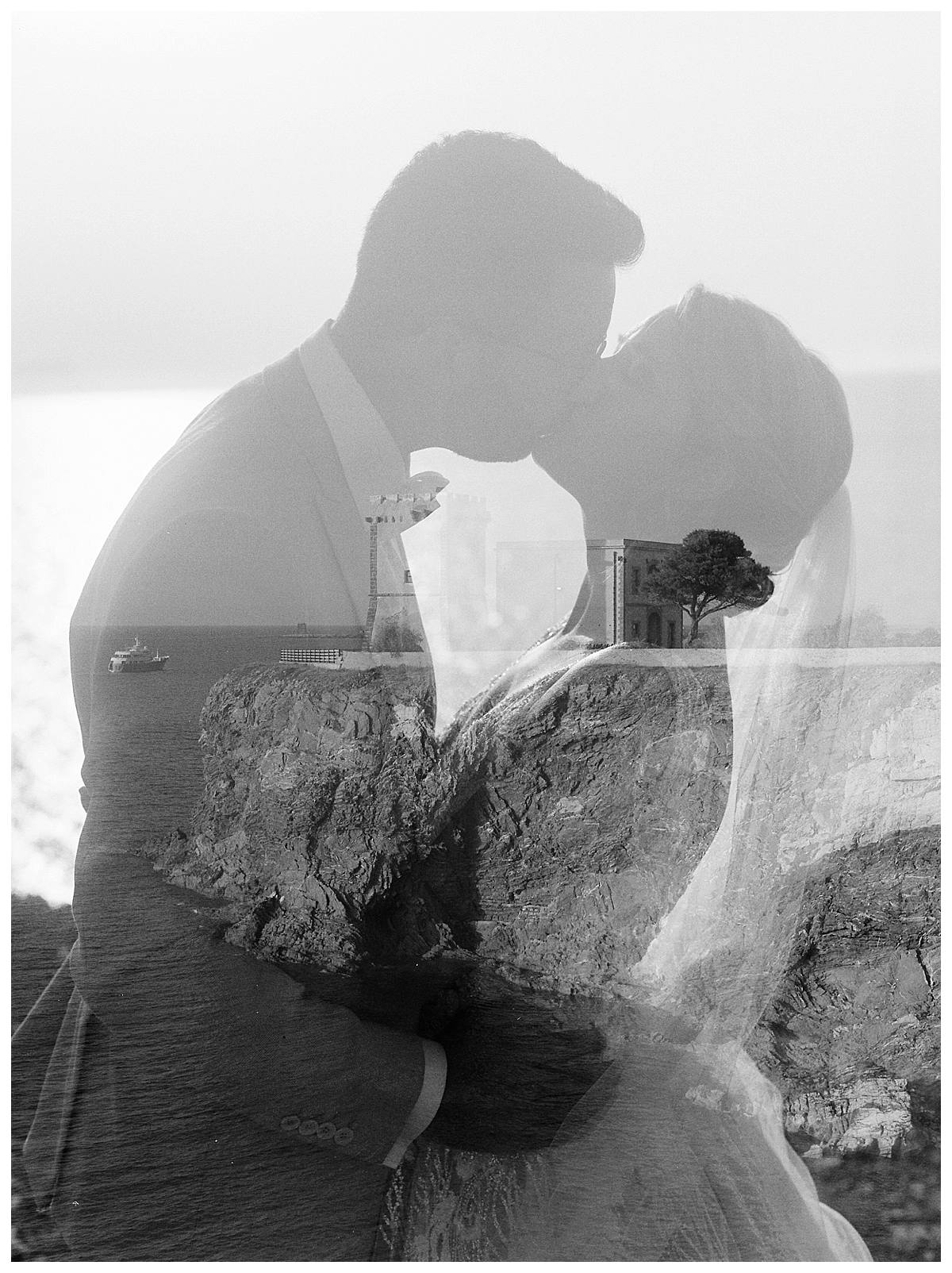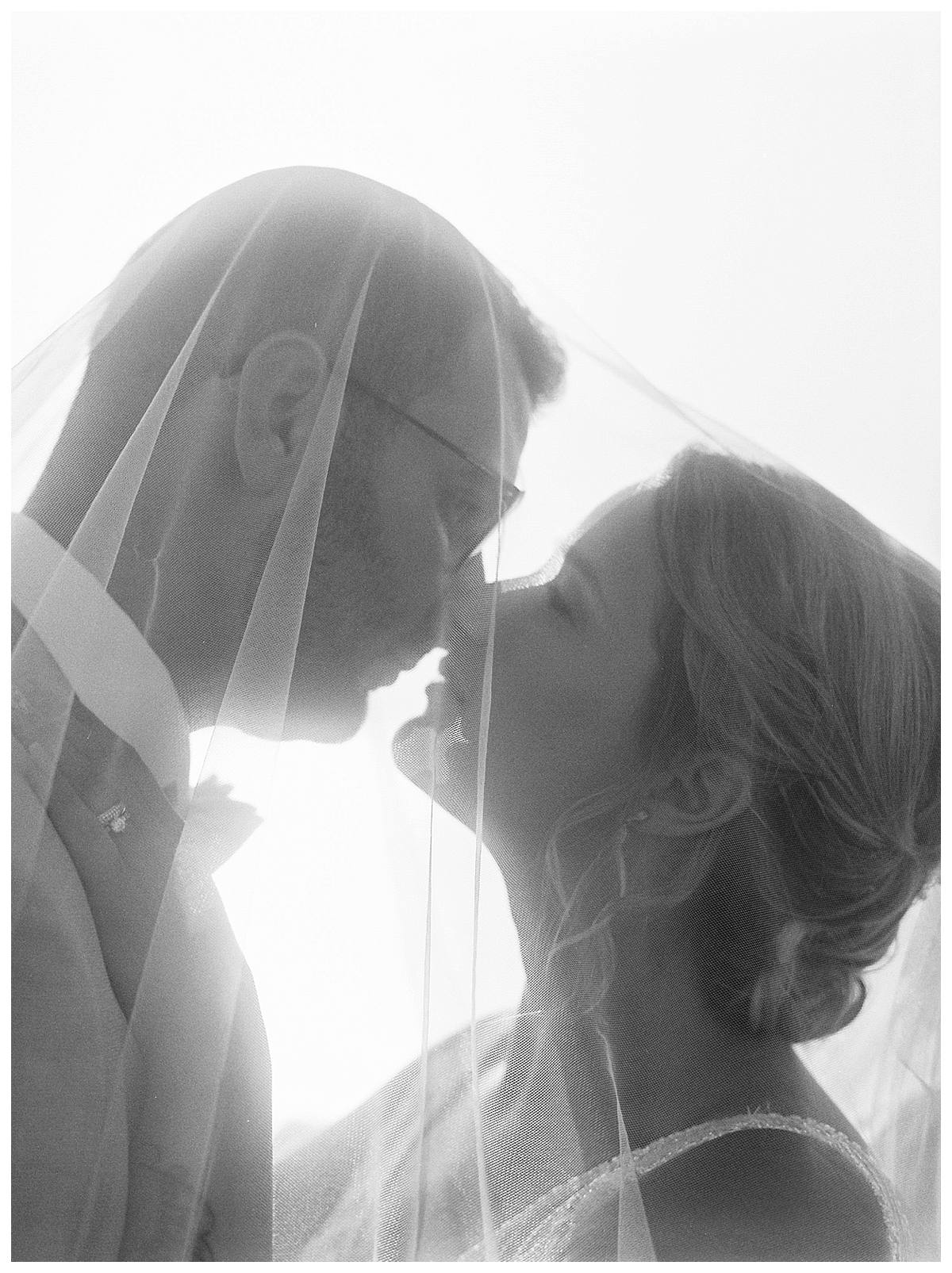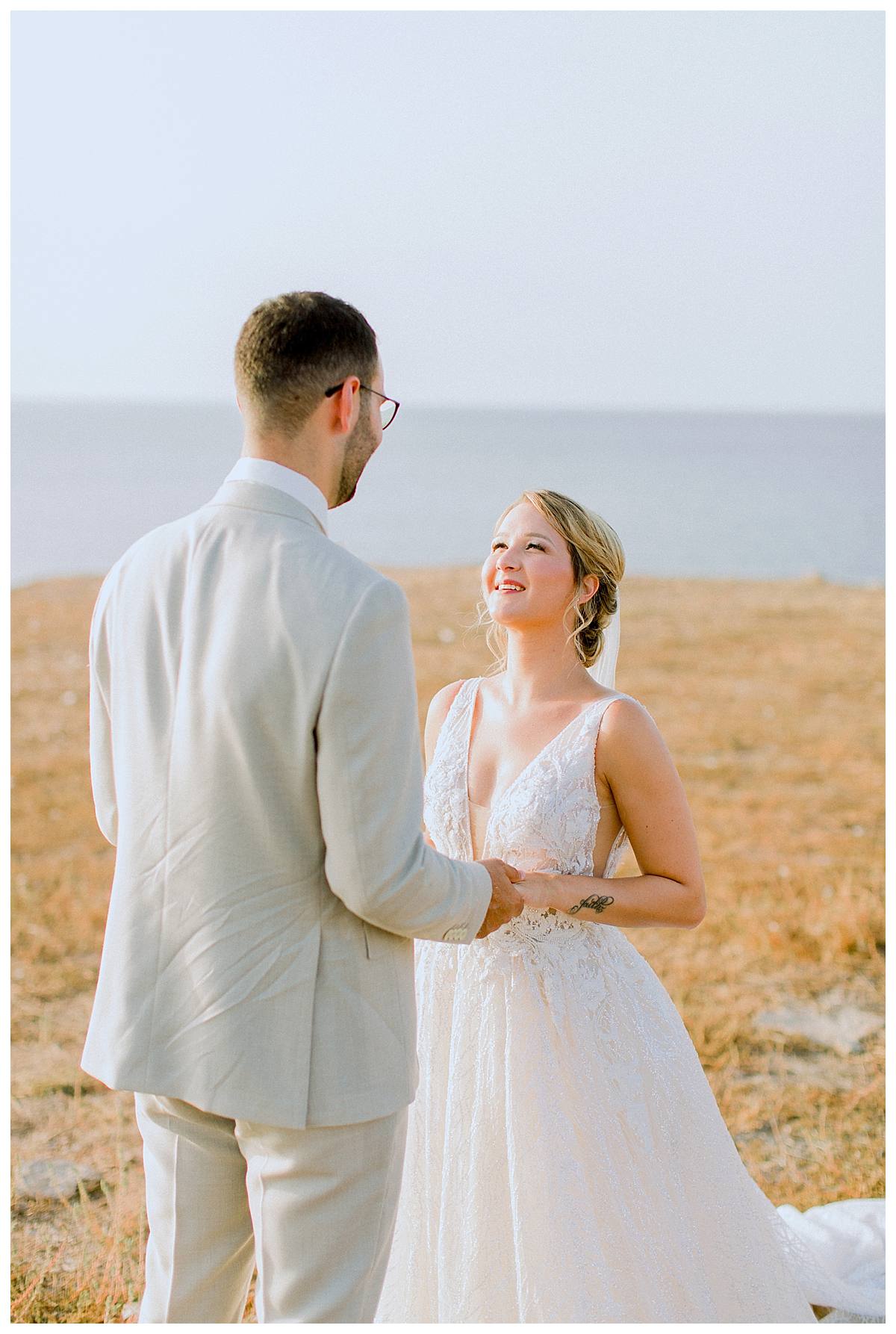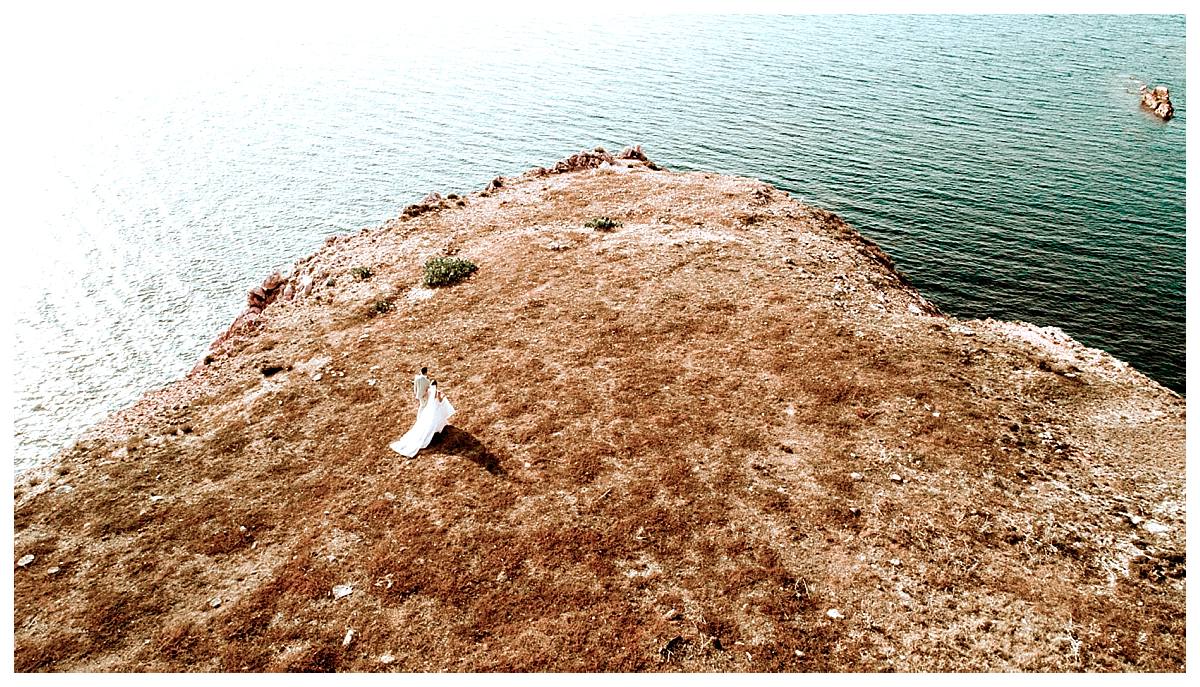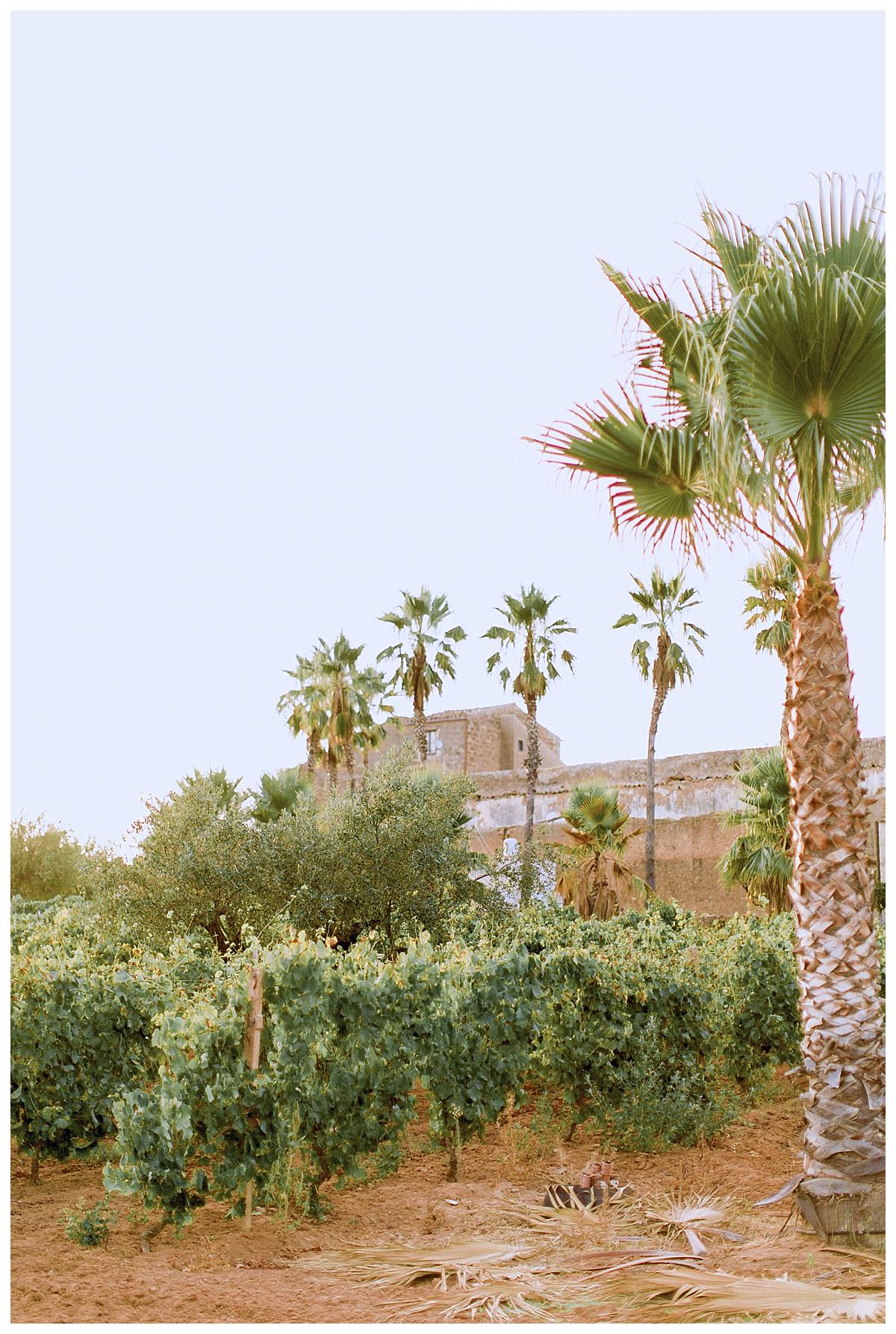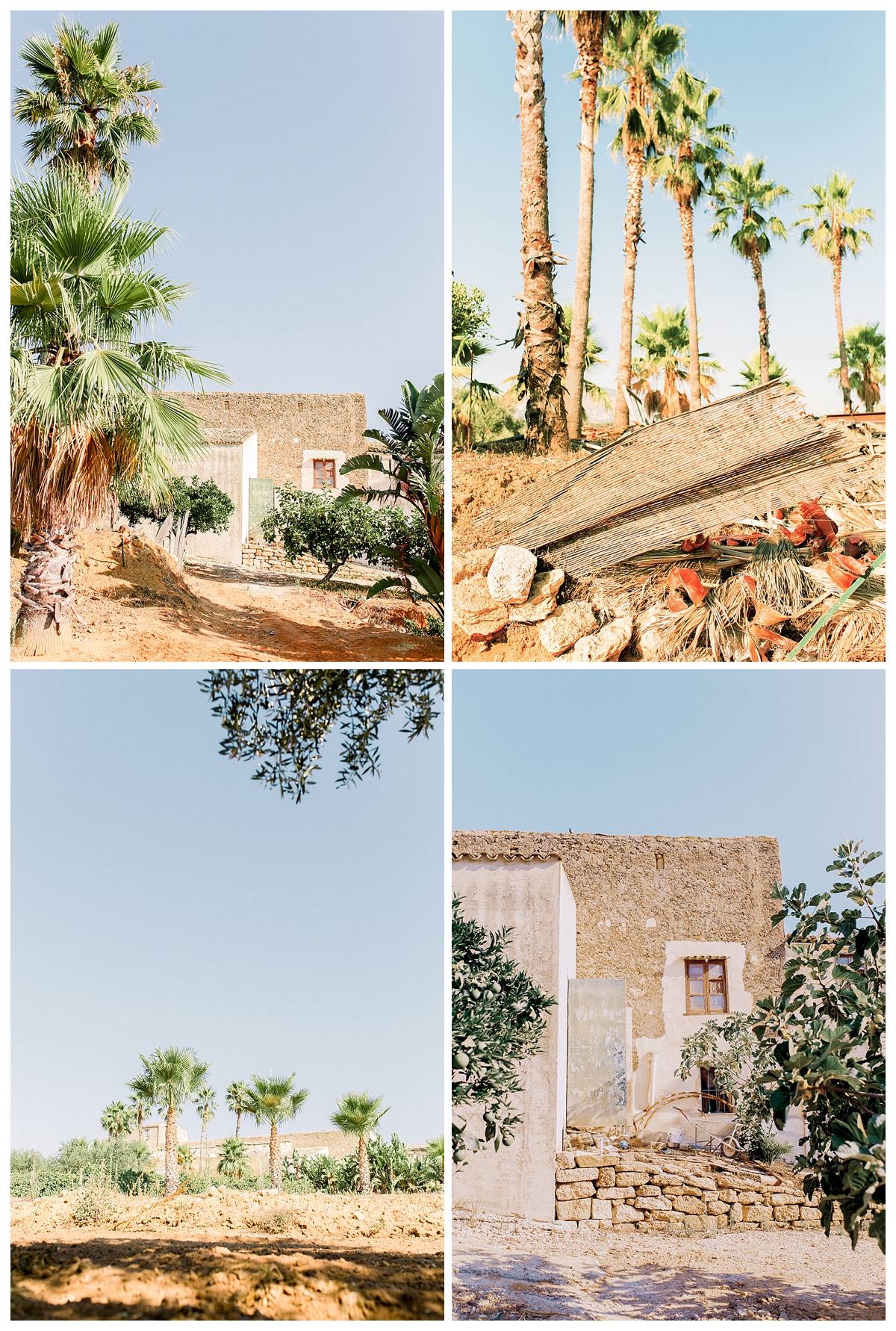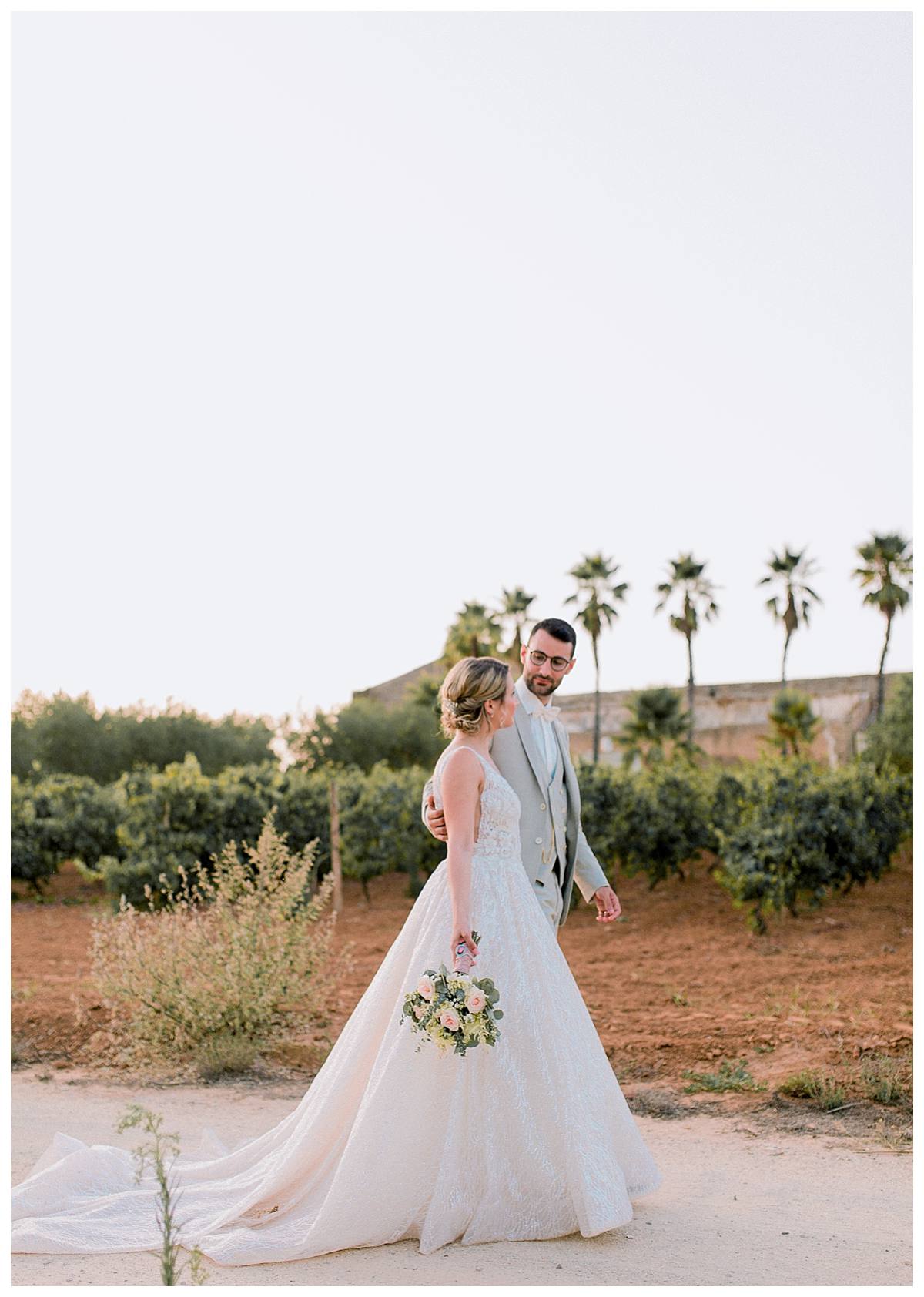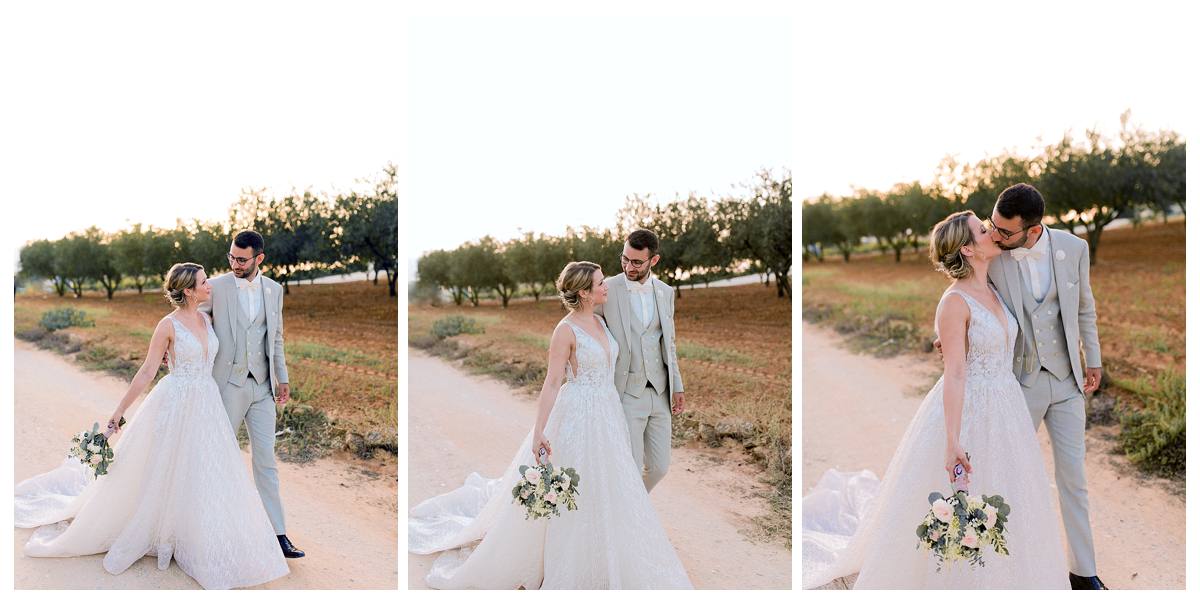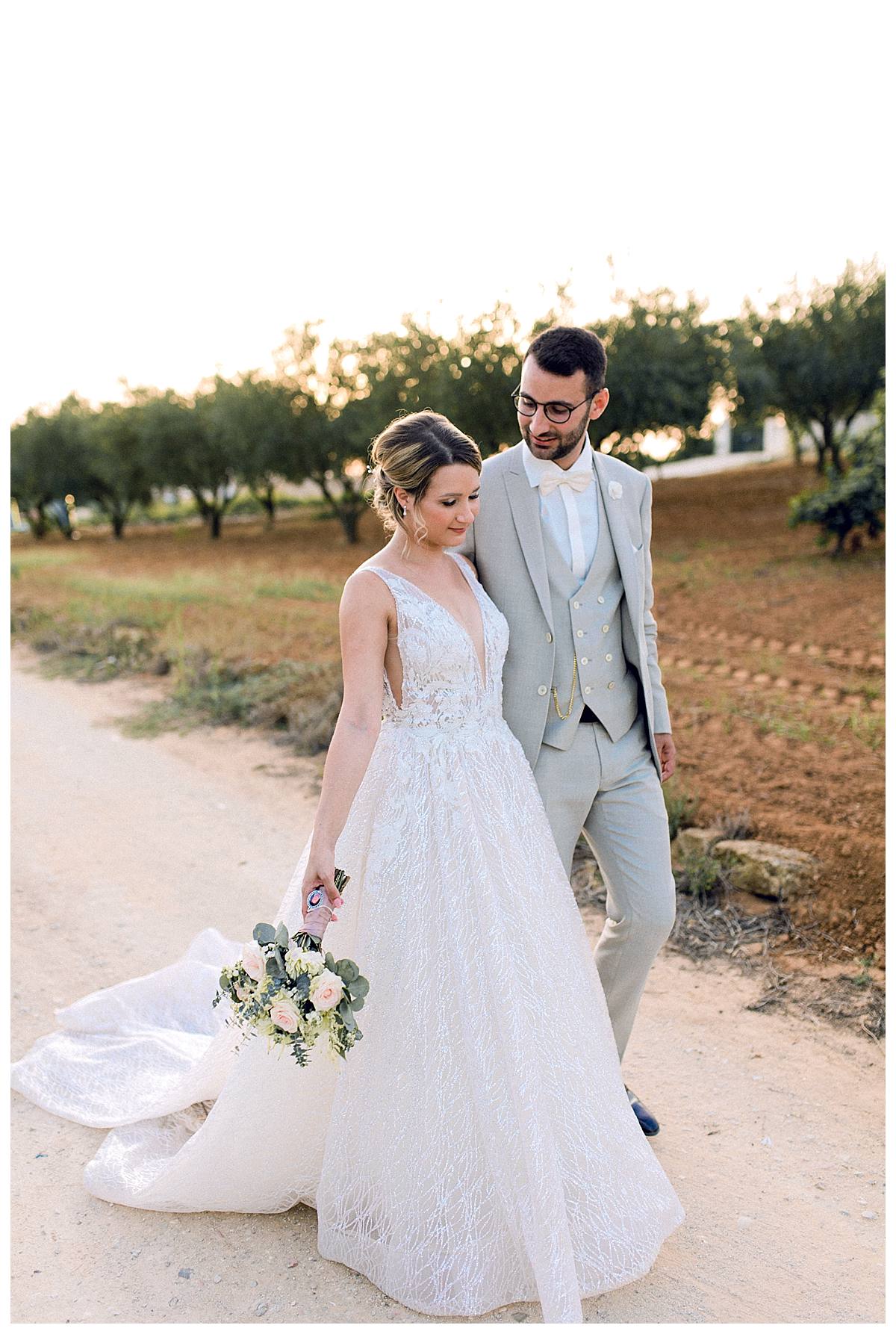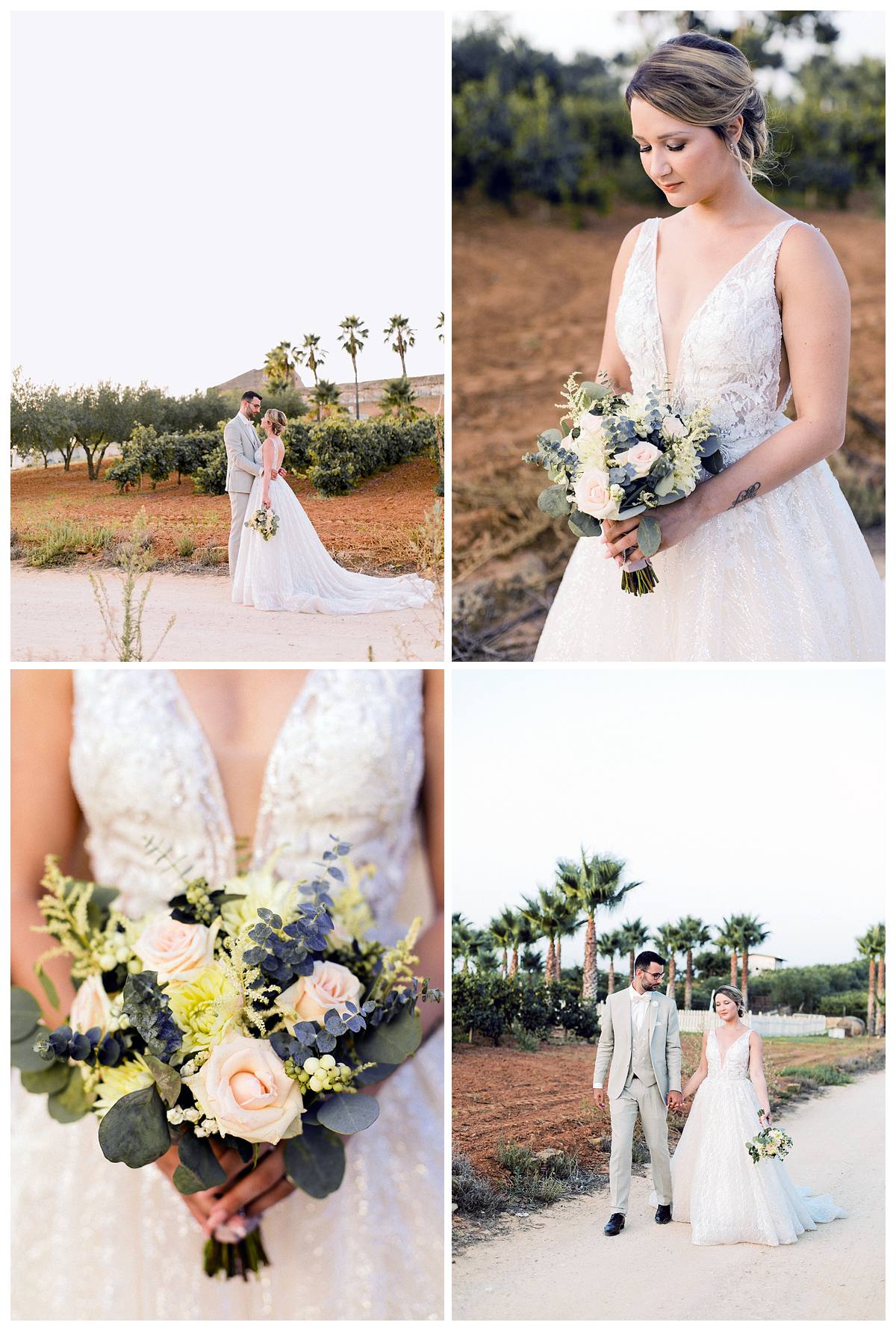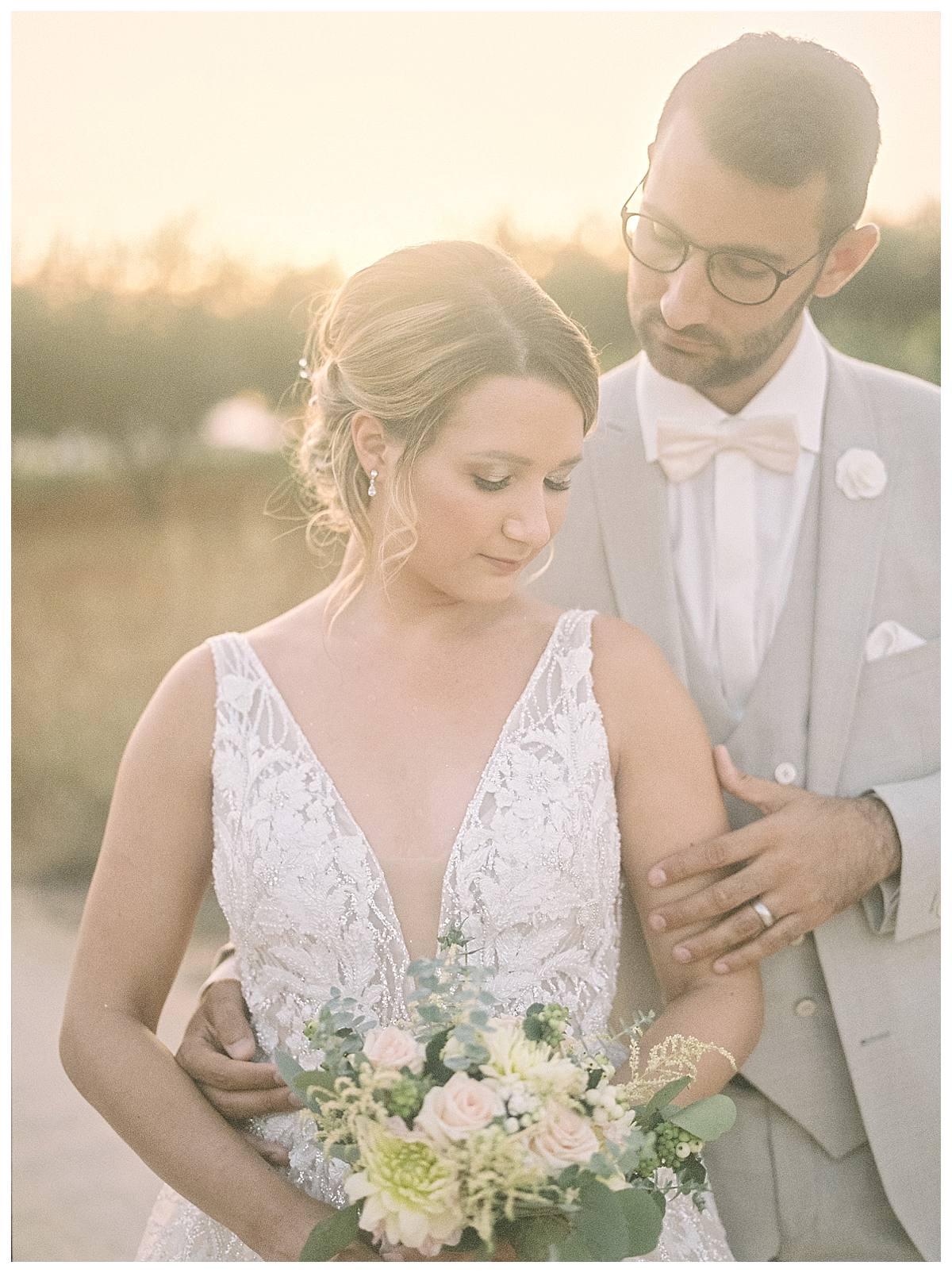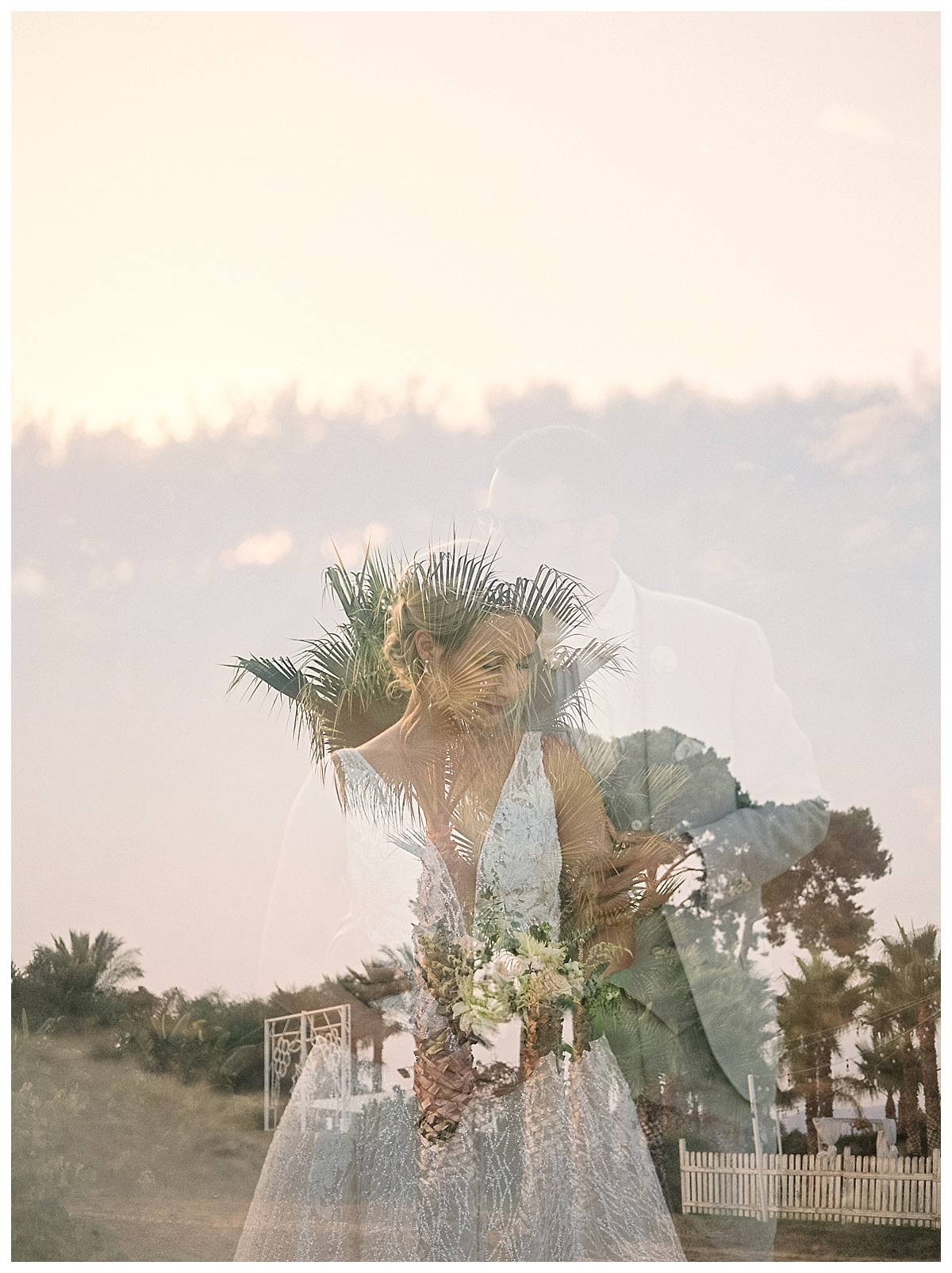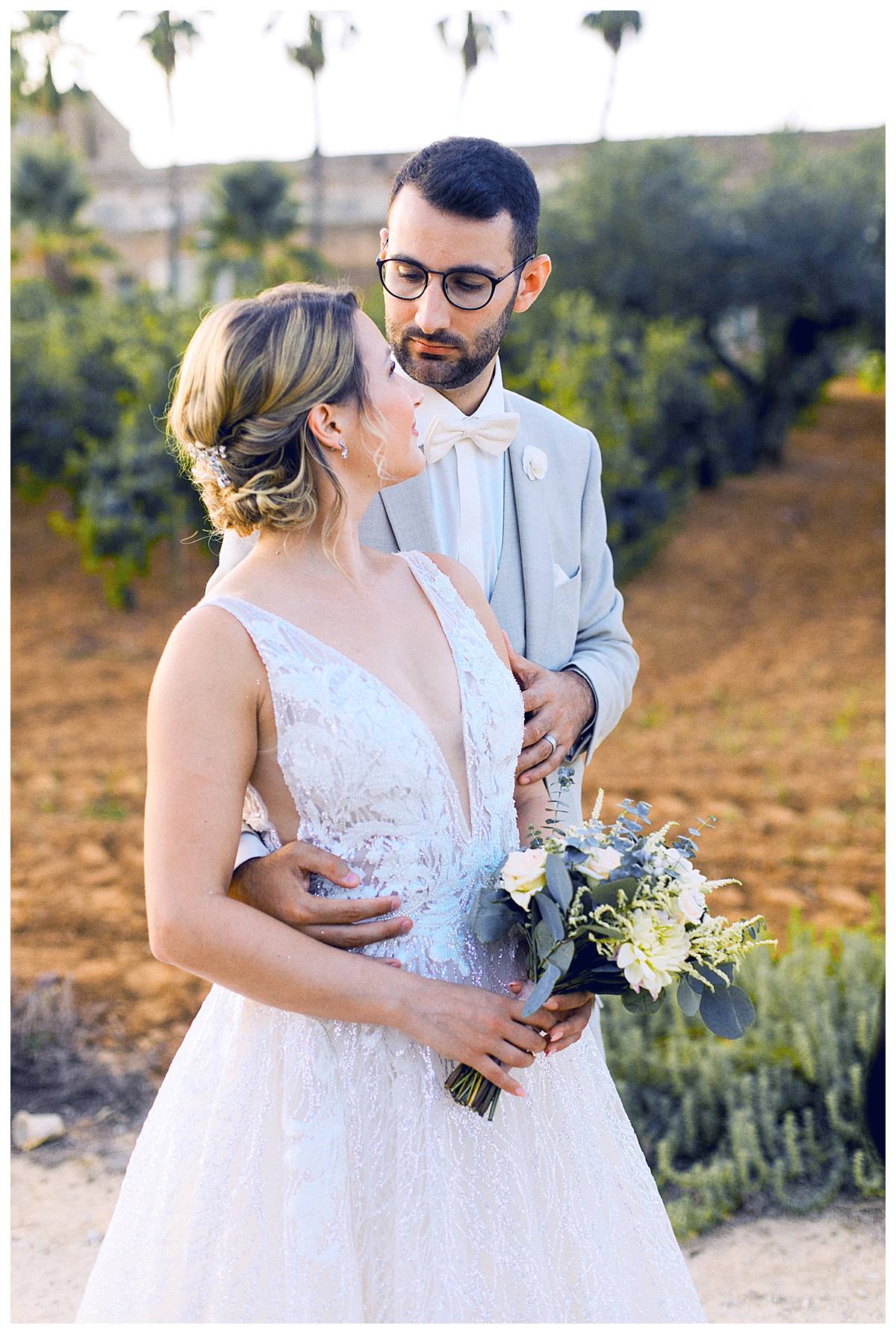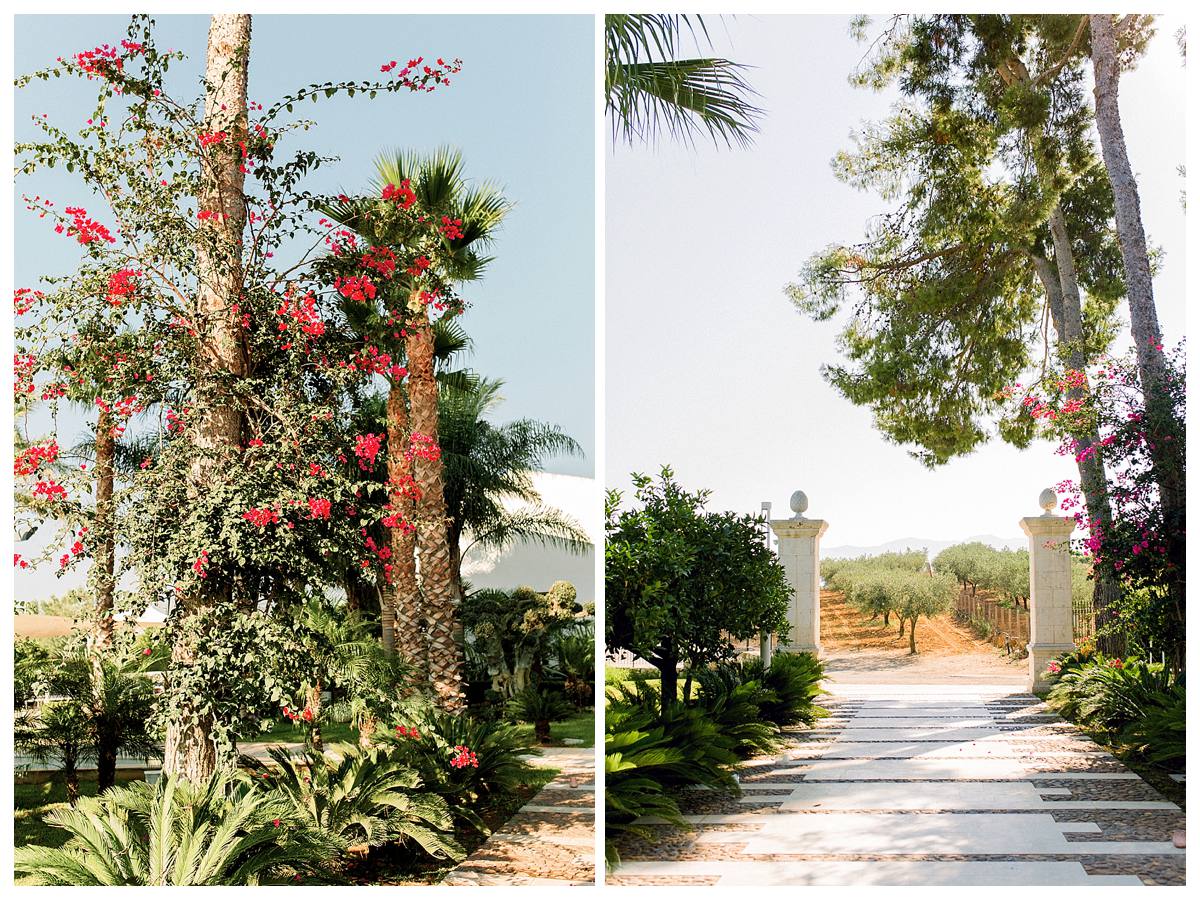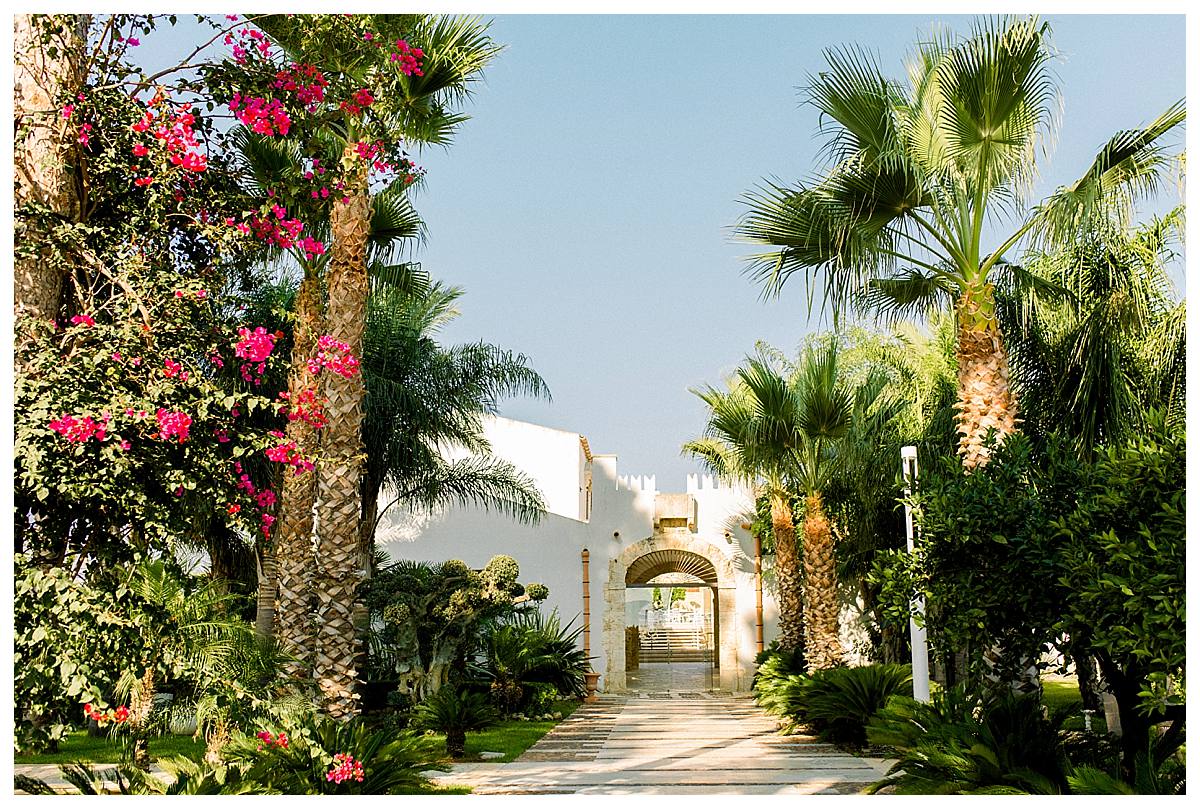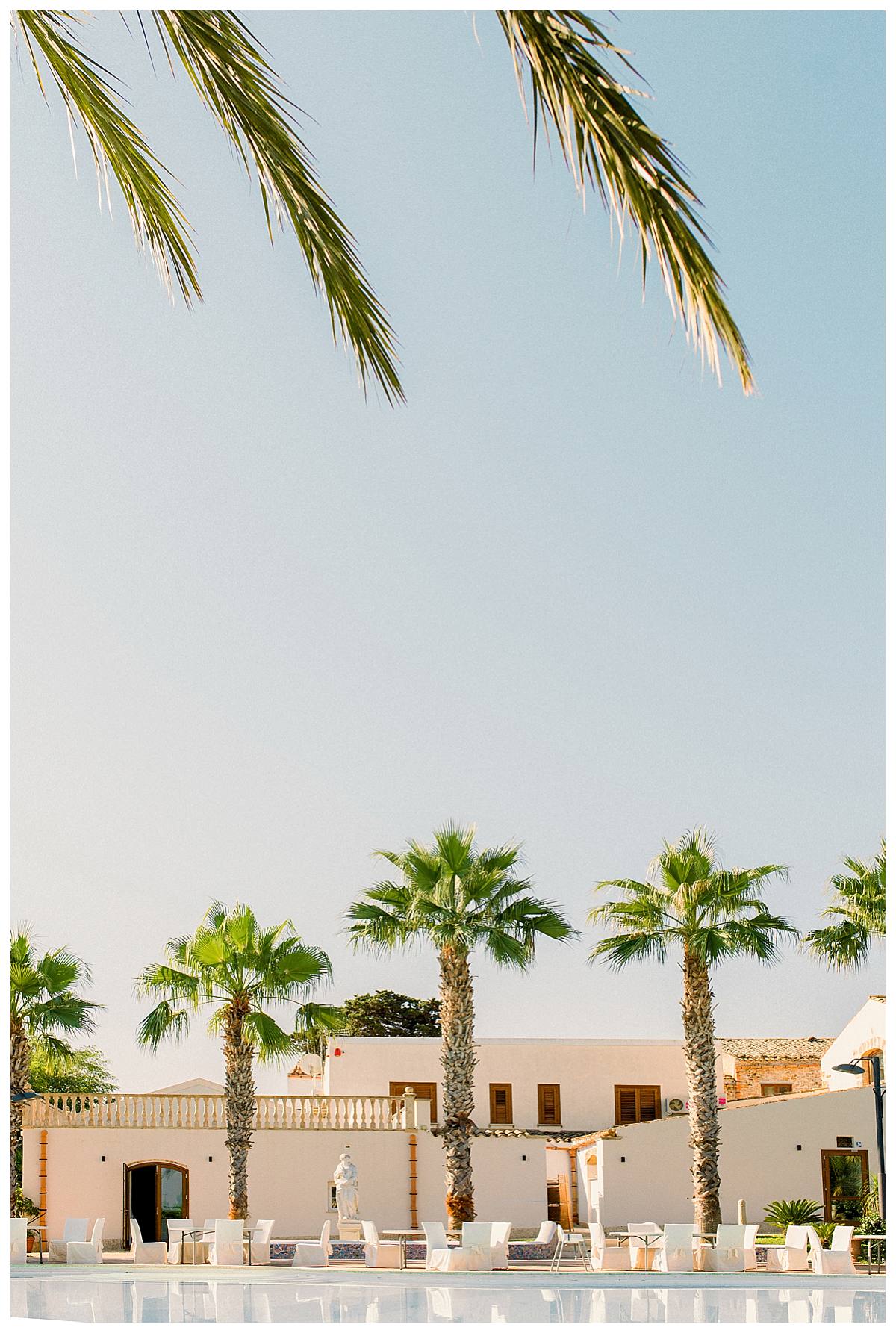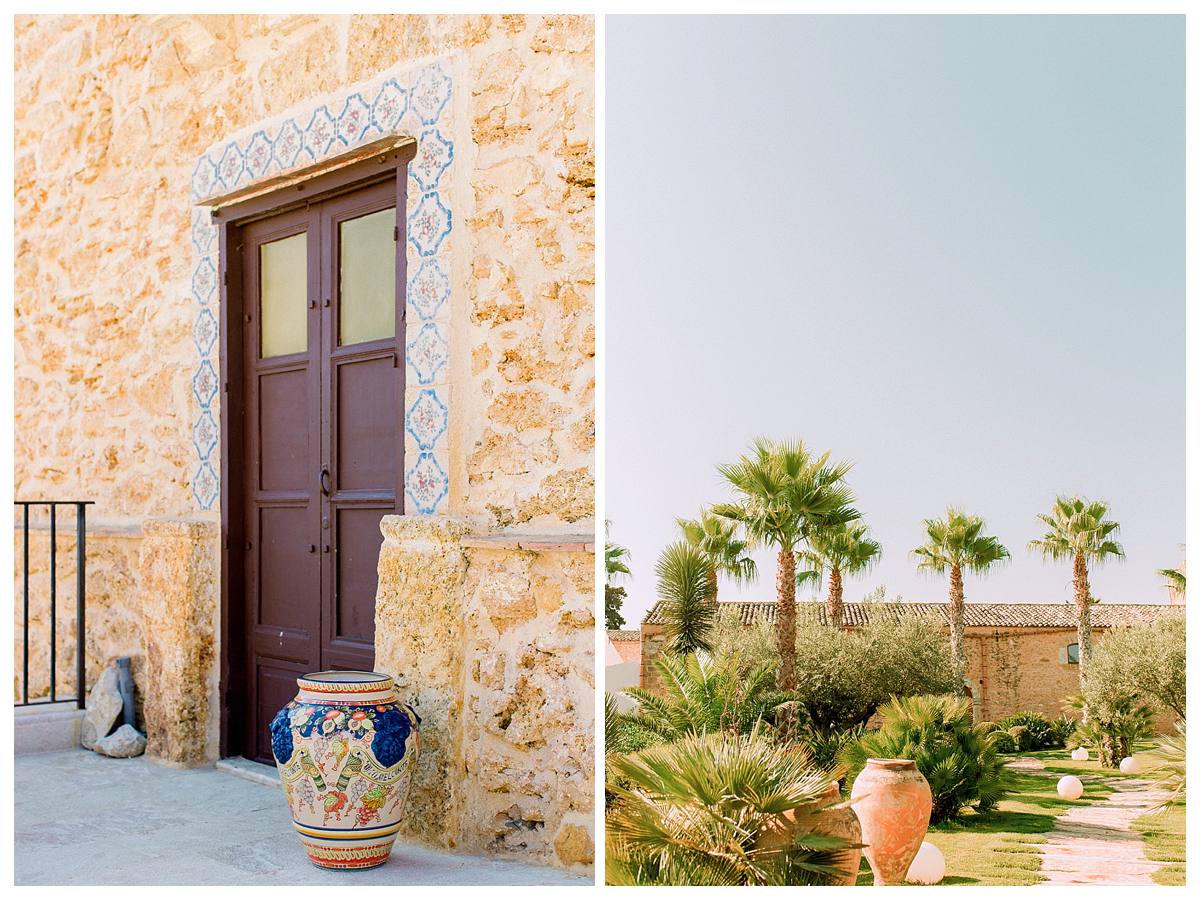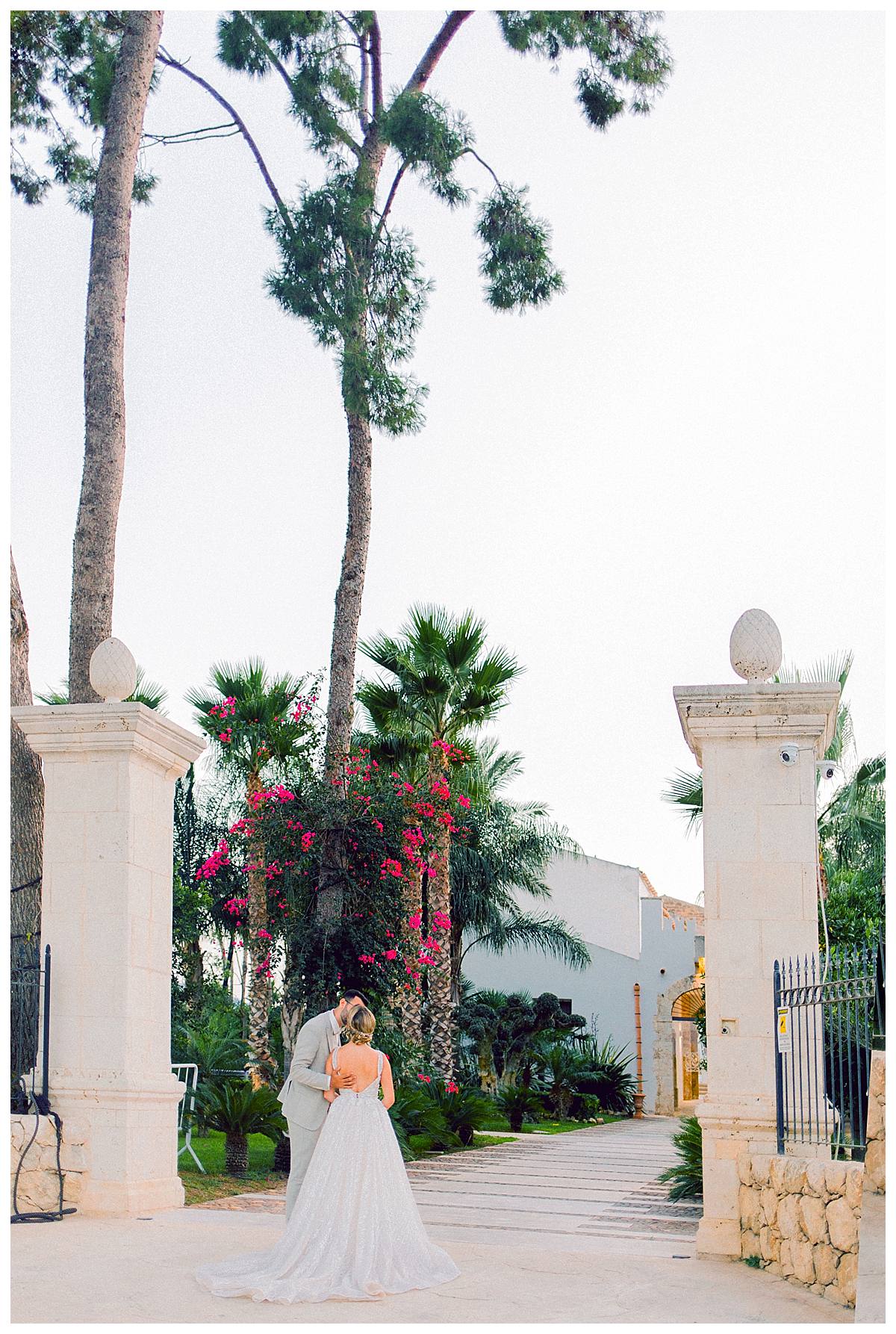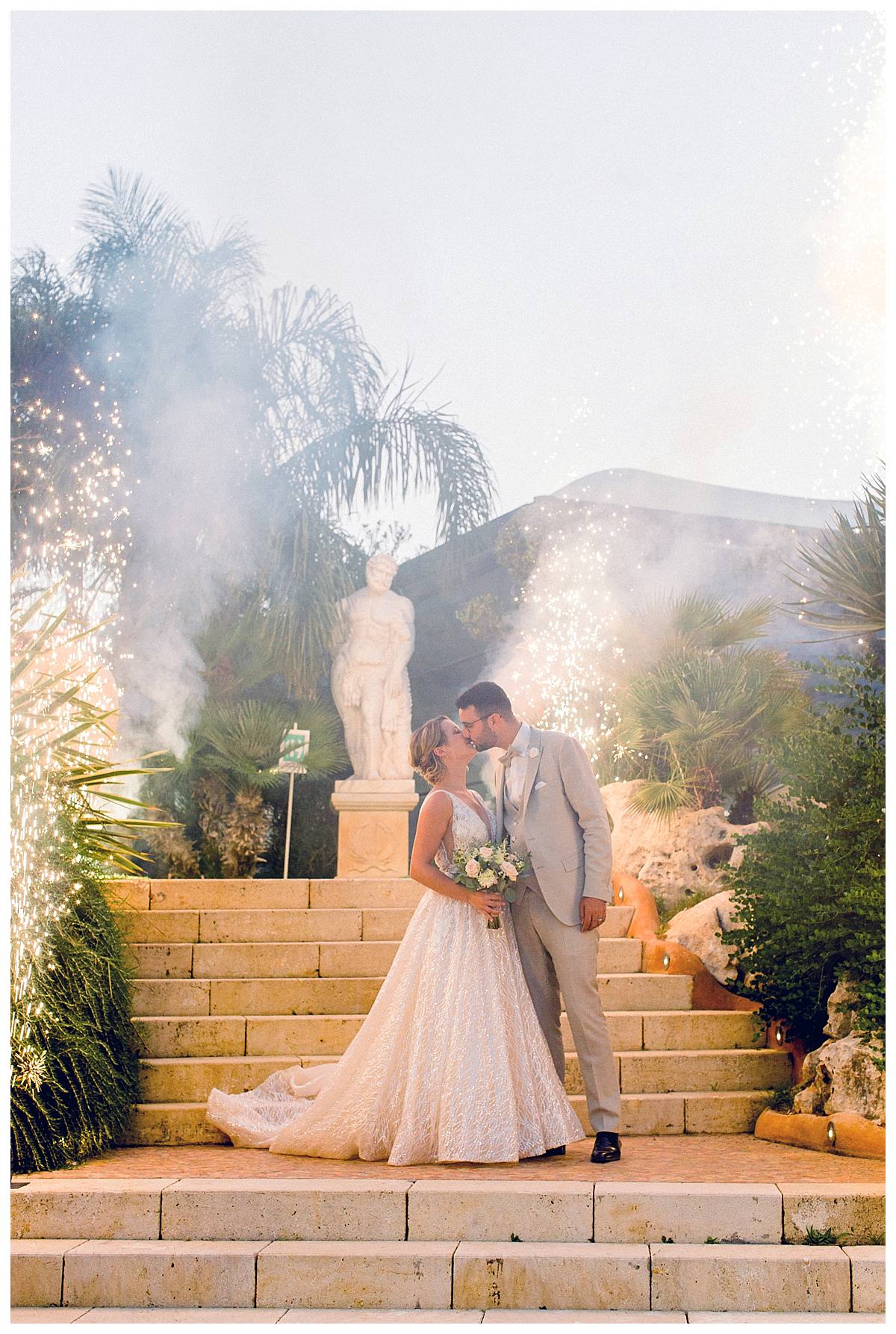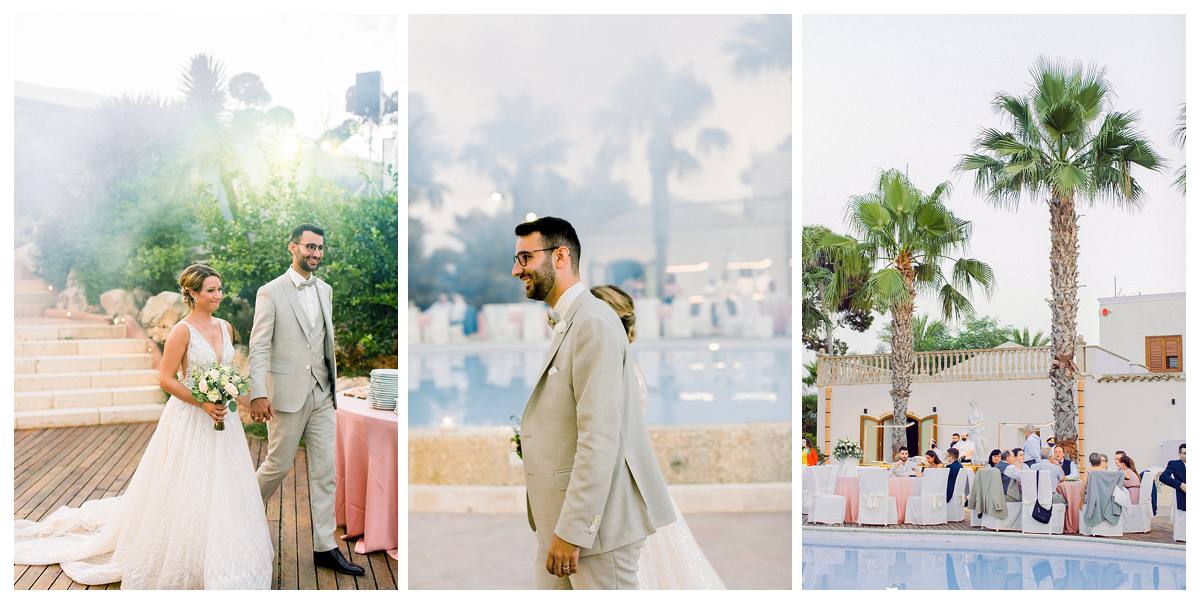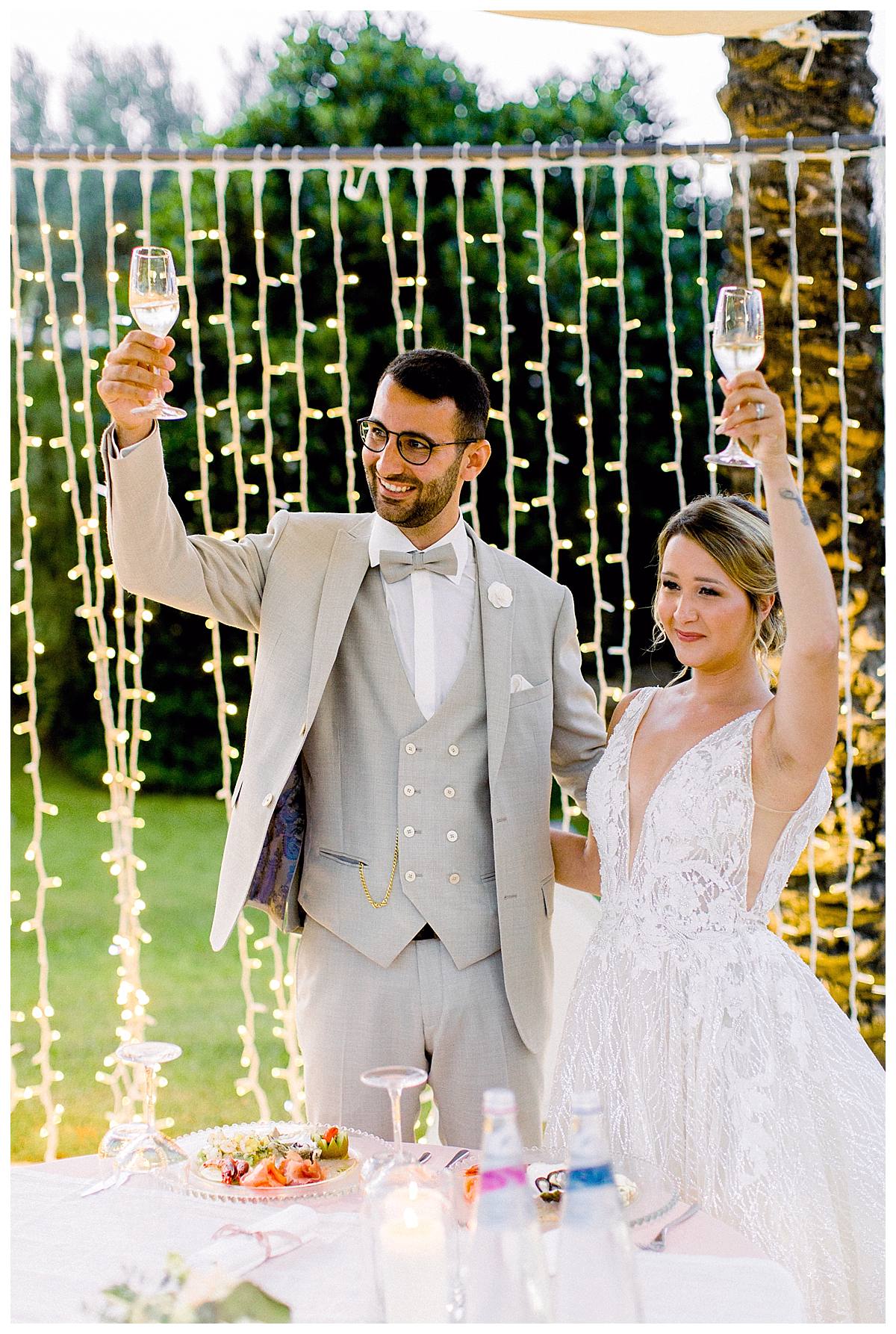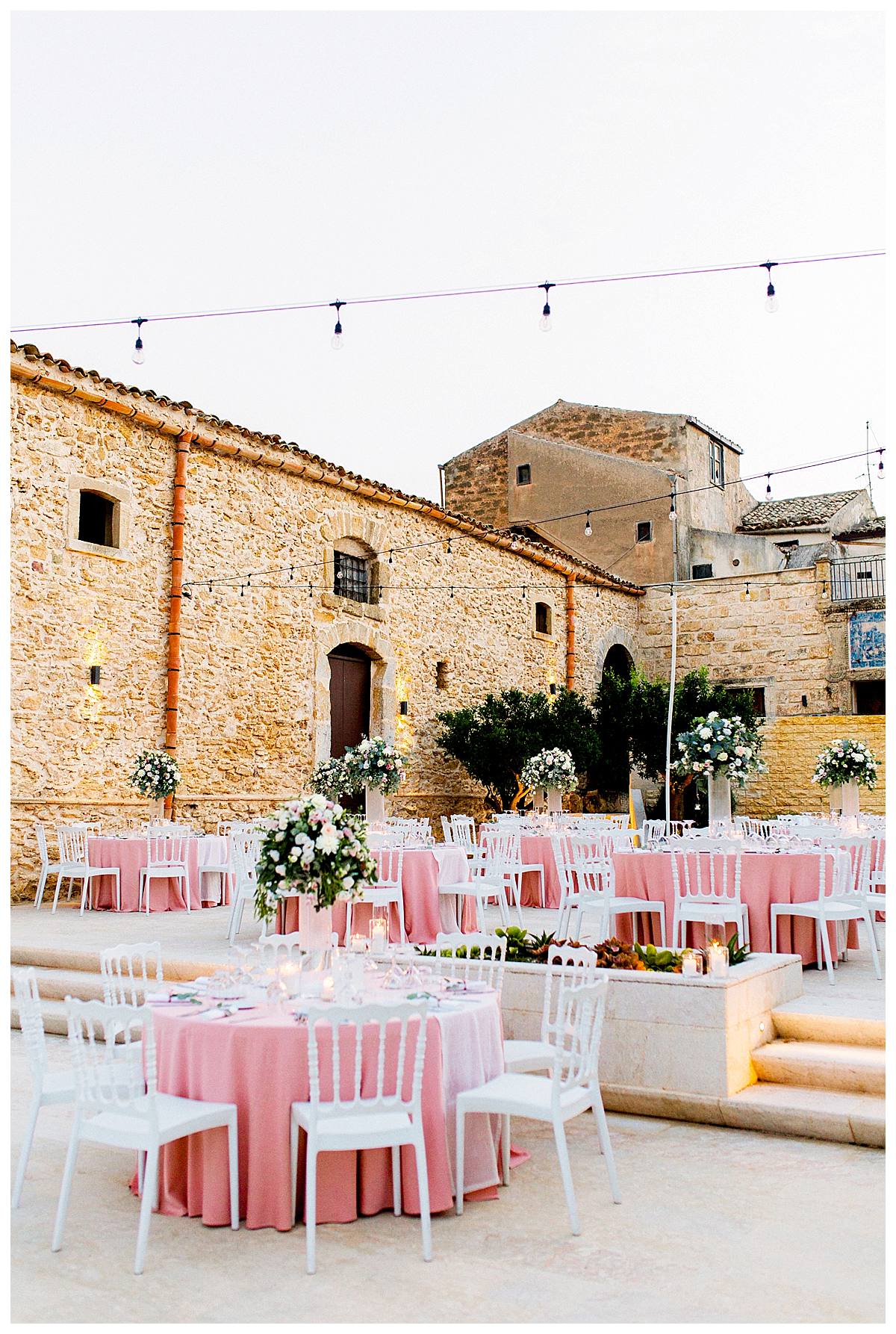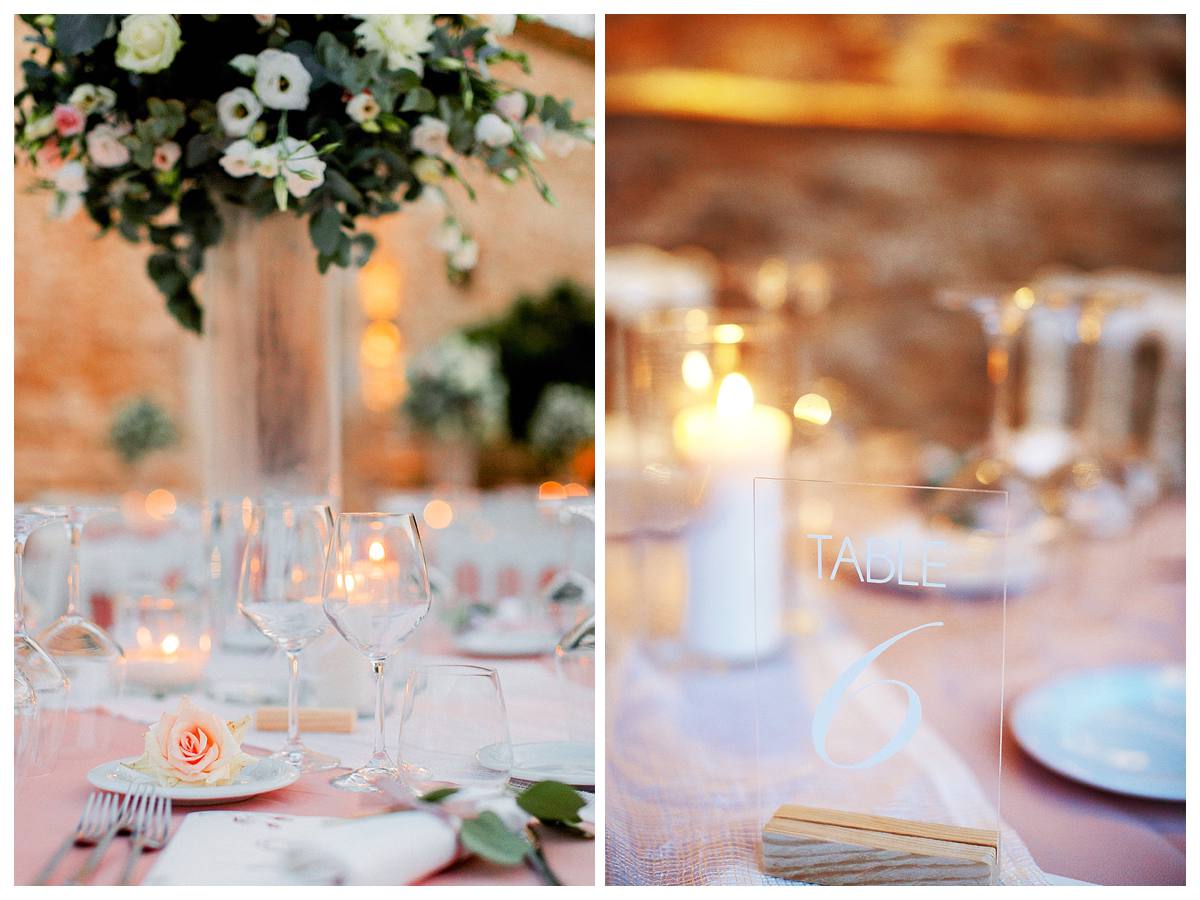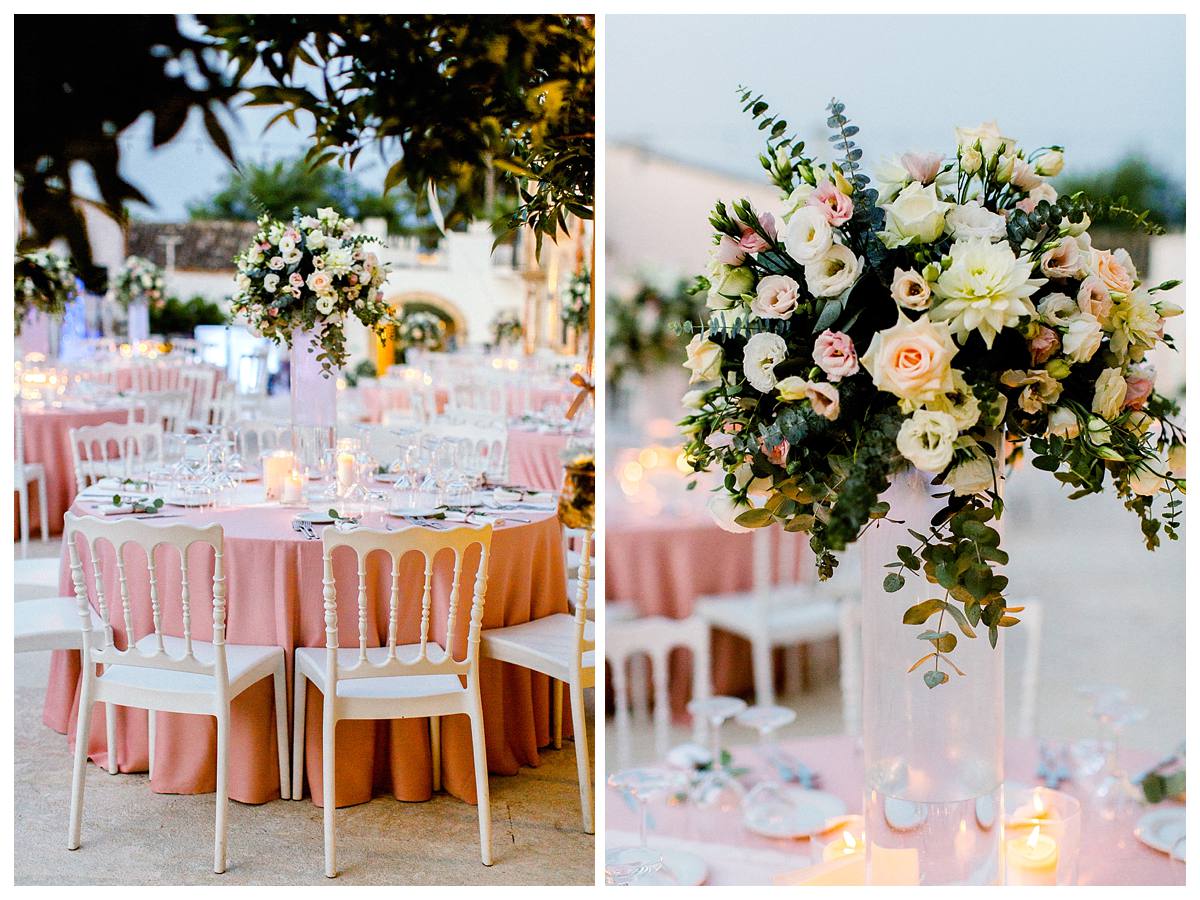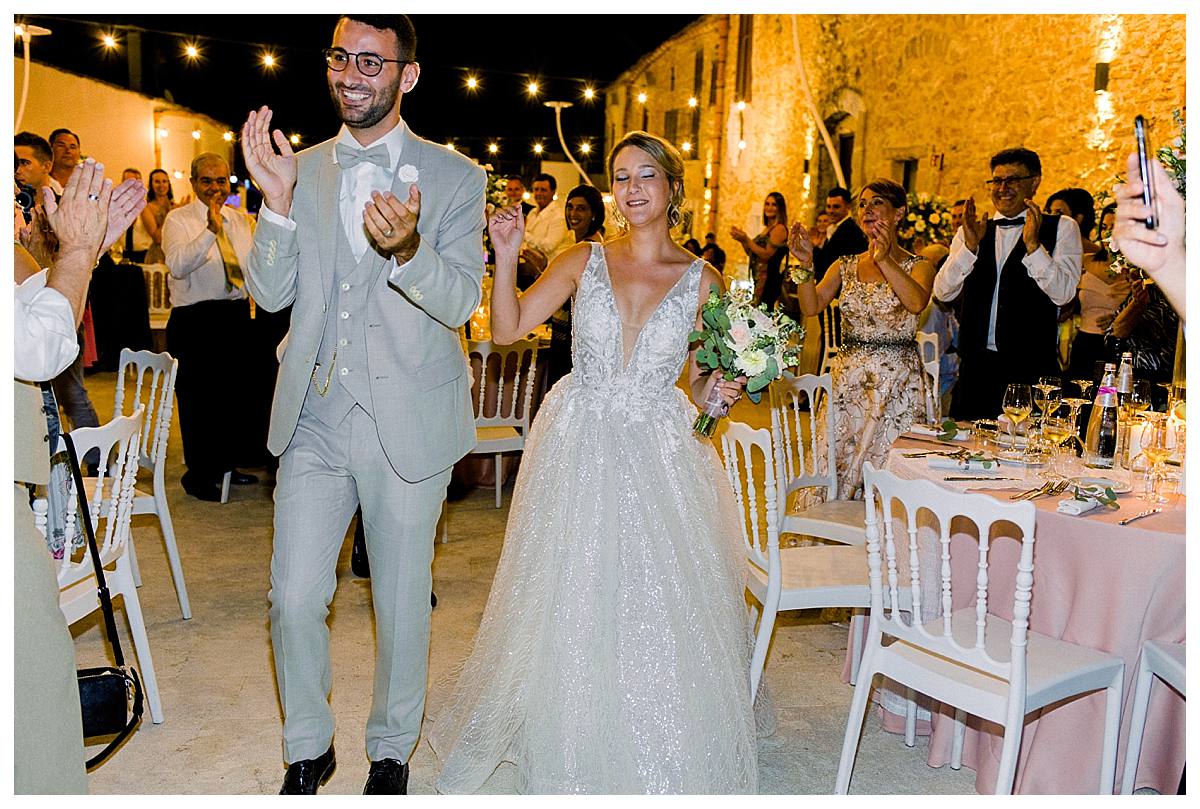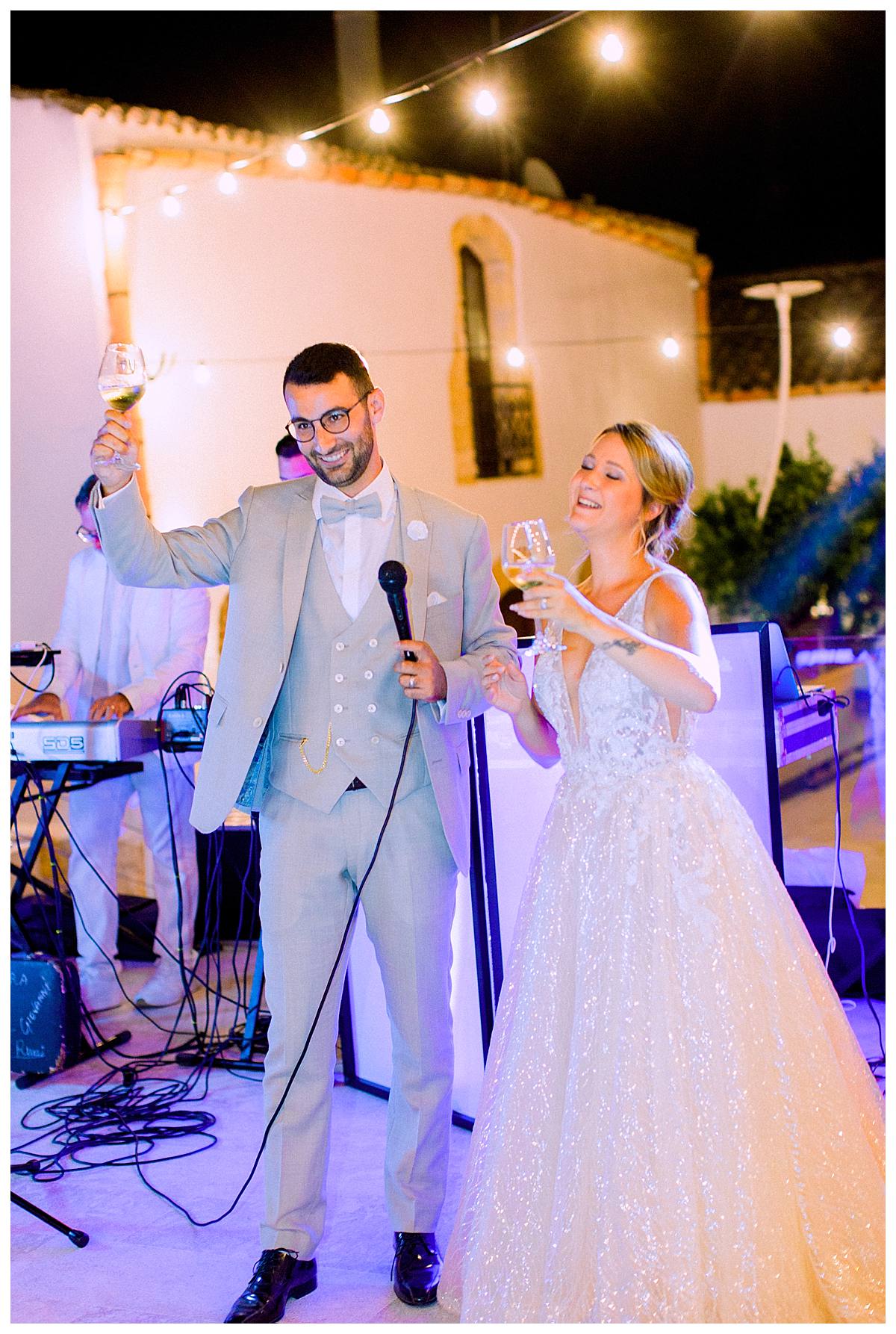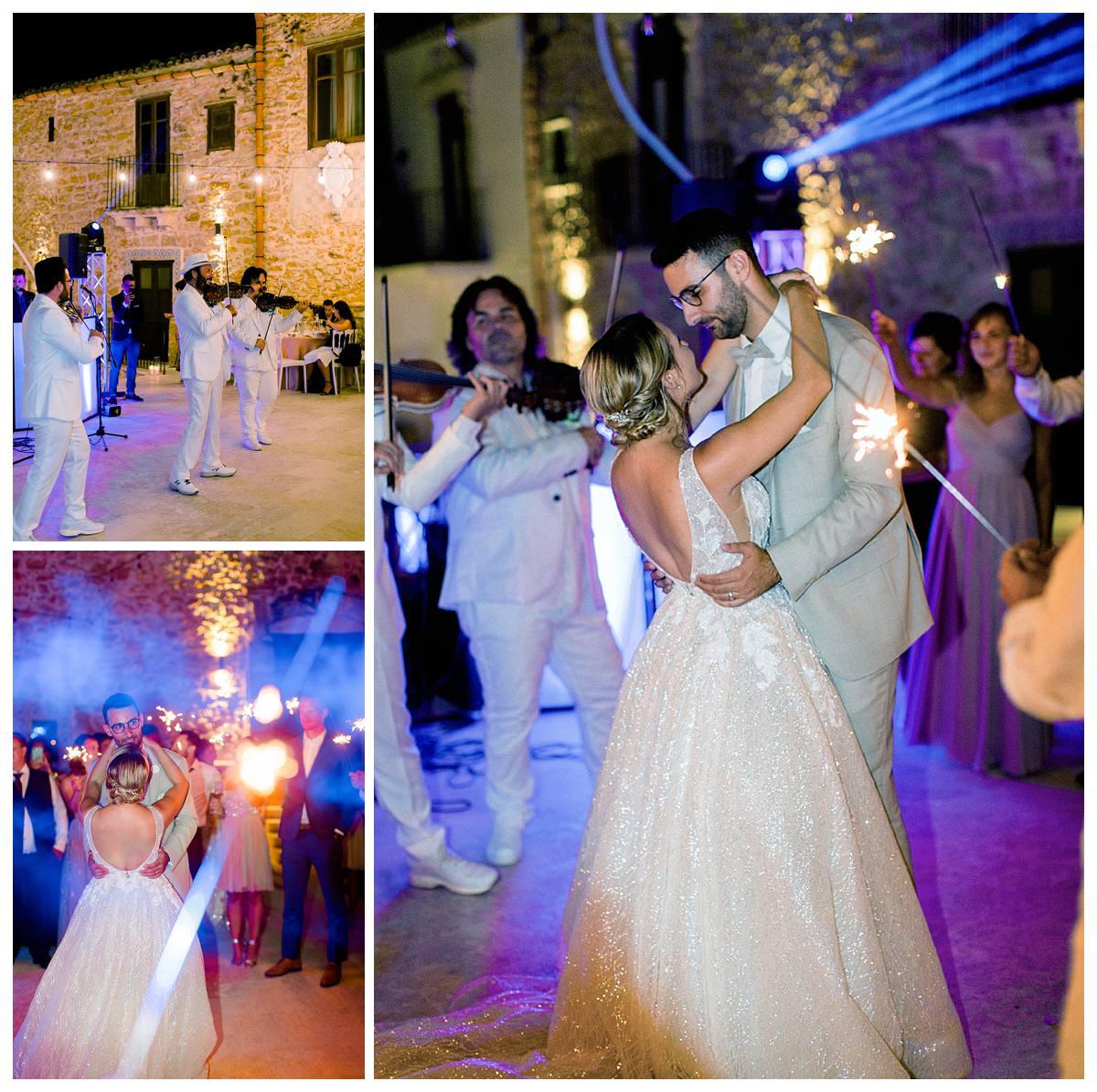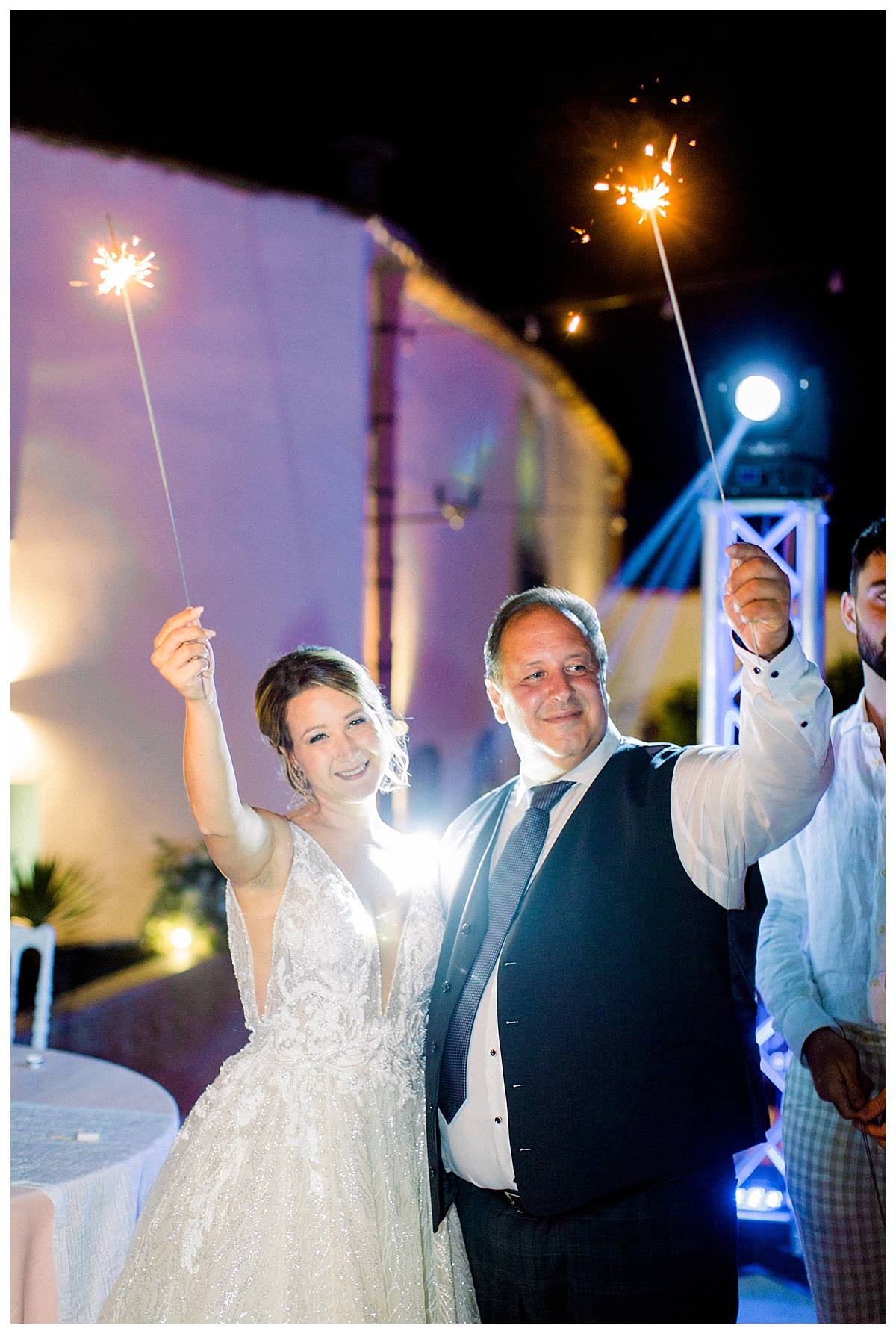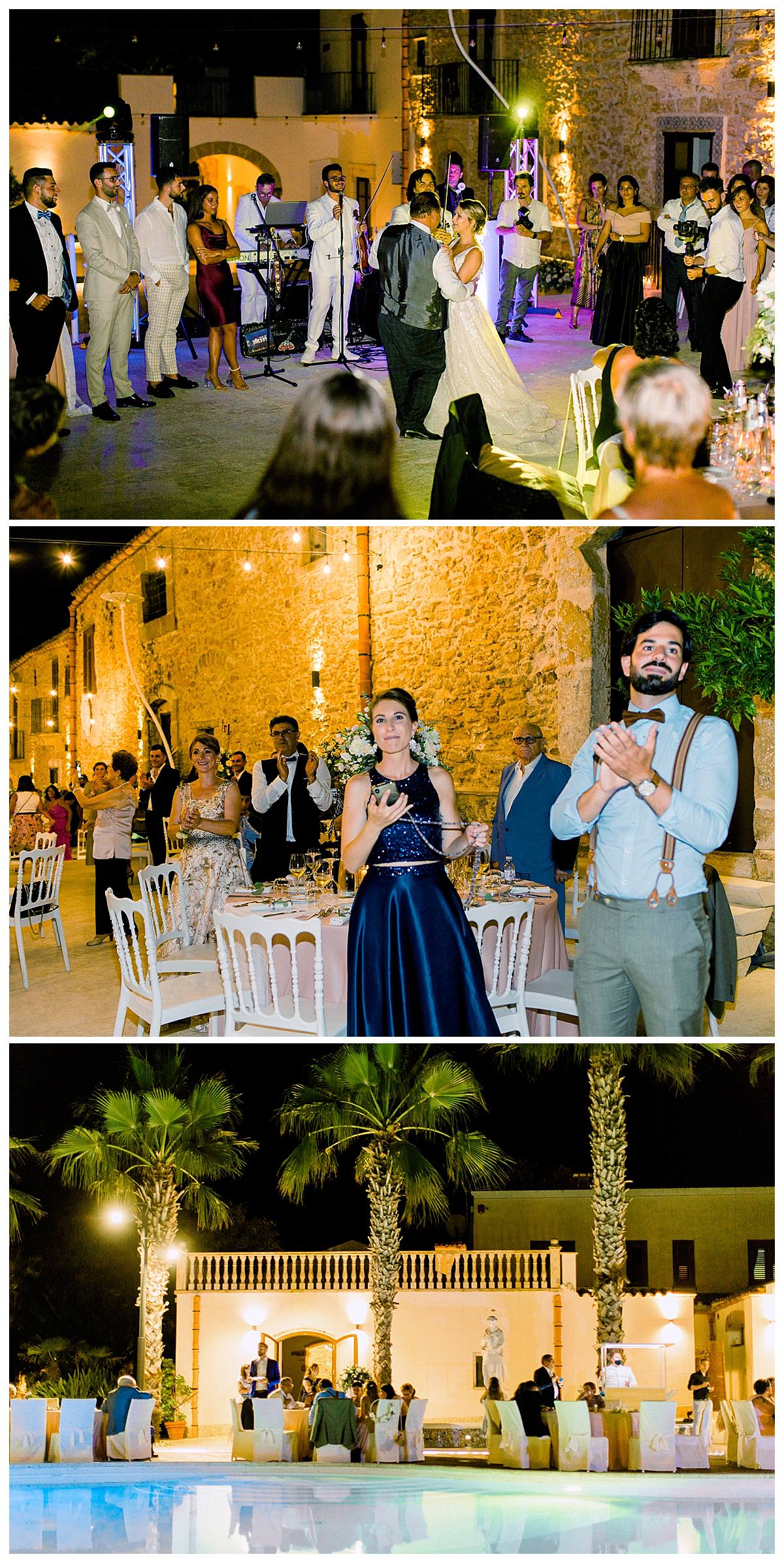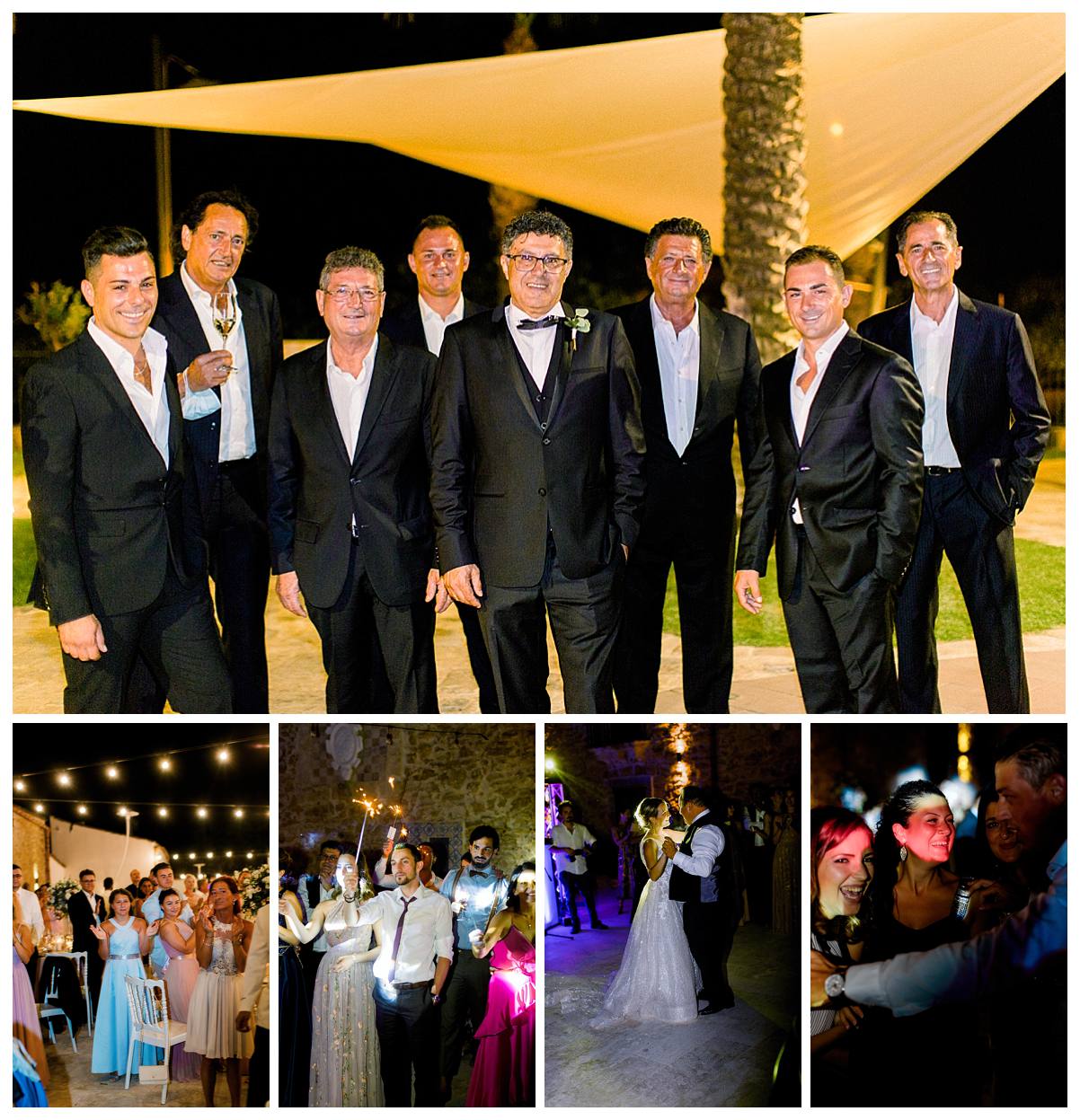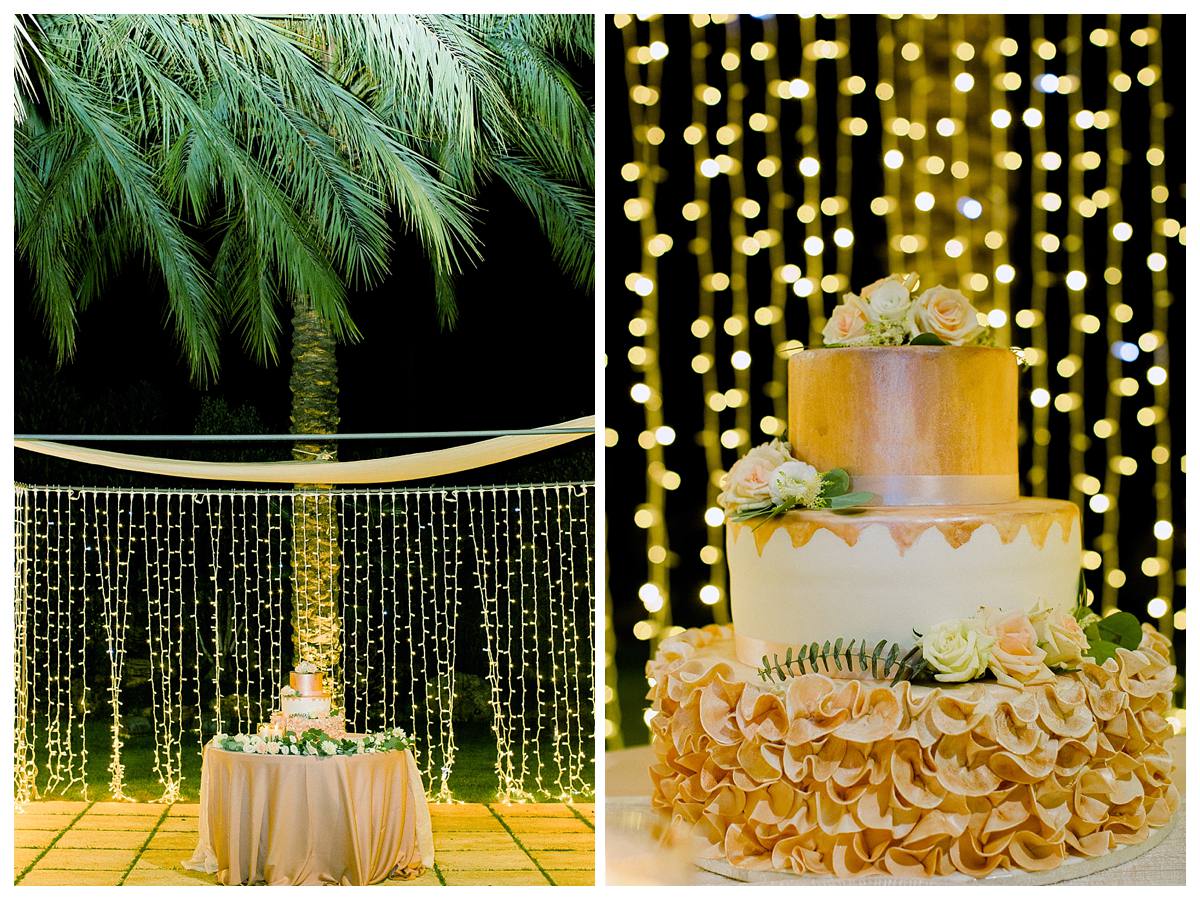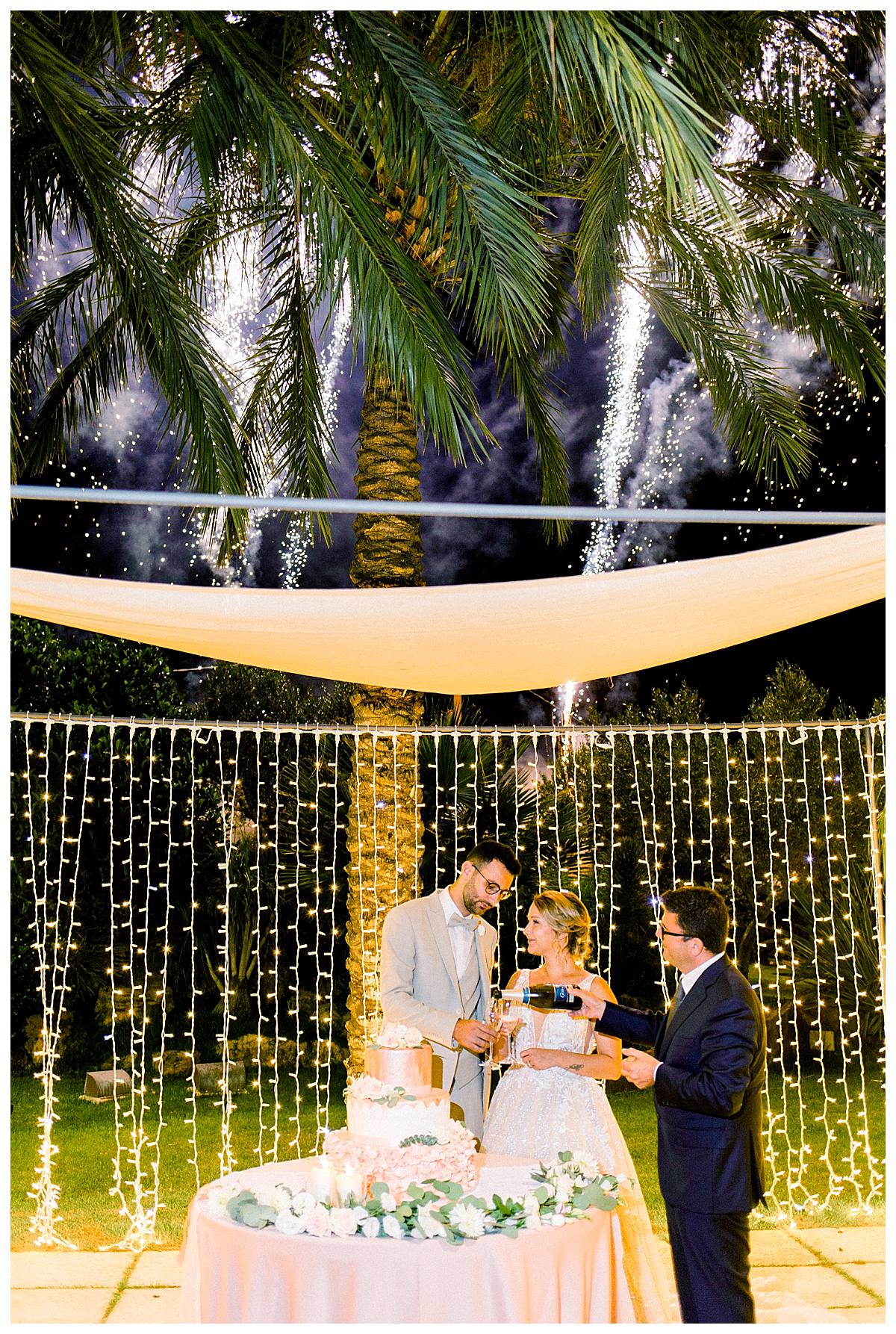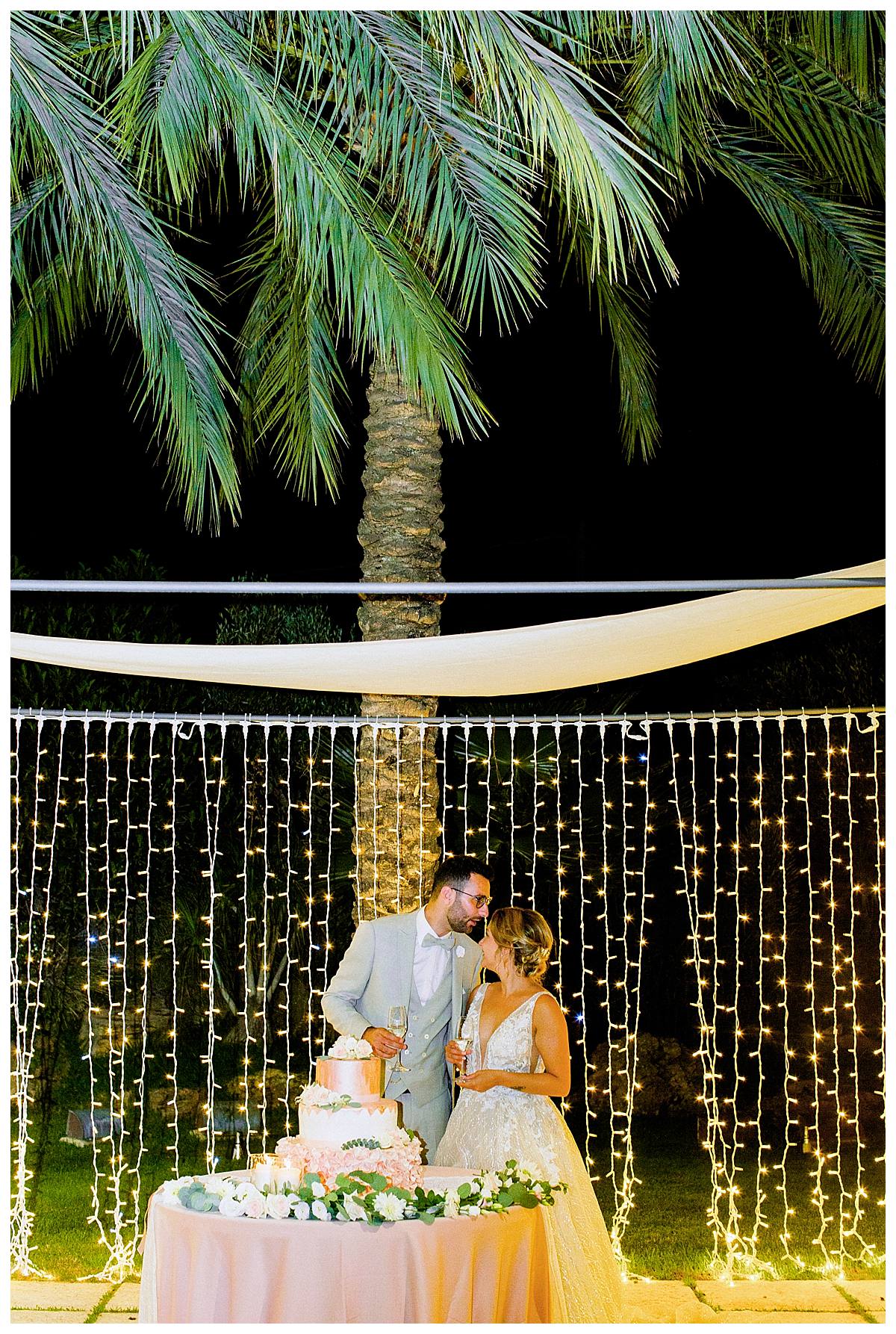 Wedding