The Cover is made of canvas or paper, the back is slightly curved in order to facilitate the opening and the strain that the pages will go through over time. The photos are printed on Smooth 240gr paper with HP Indigo technology for incredible print stability, high quality detail, and tonal passage ideals worthy of the best Fine Art prints.
The box, which is also made by hand, other than for aesthetic purposes, also acts to preserve the product from time and from external factors, and like the Wedding Book, I use the same materials and interior endpapers.
There are an infinite number of combinations to make your album unique – from the beautiful & natural Italian linen, to the colorful canvases, and lastly to the classic paper
Your names will be engraved on the cover and on the box, which through the use of typographical mold will be positioned and pressed by hand, just like once upon a time!
As for the covers, a large variety of colors are available for the endpapers, and if the color is not sufficient, than together we can create the perfect endpaper with any design which represents you both, or that reminds you of your wedding!
The papers are divided into two categories: plotted or smooth – to meet both aesthetics and touch.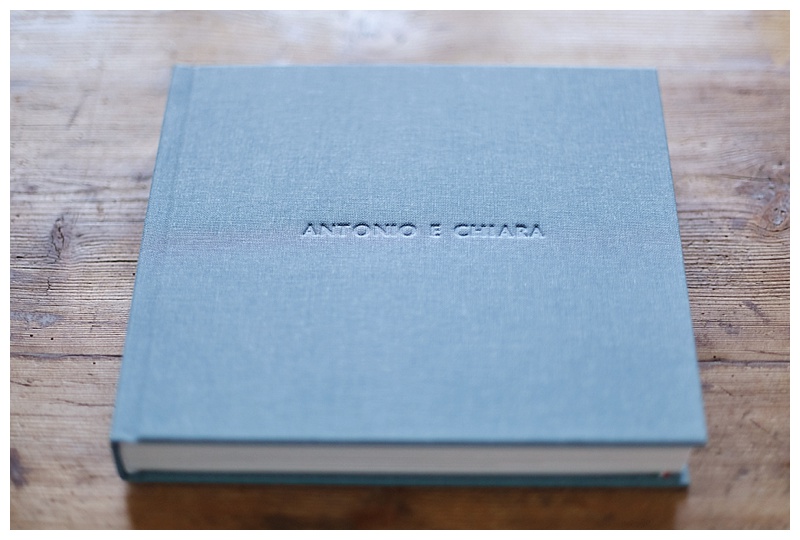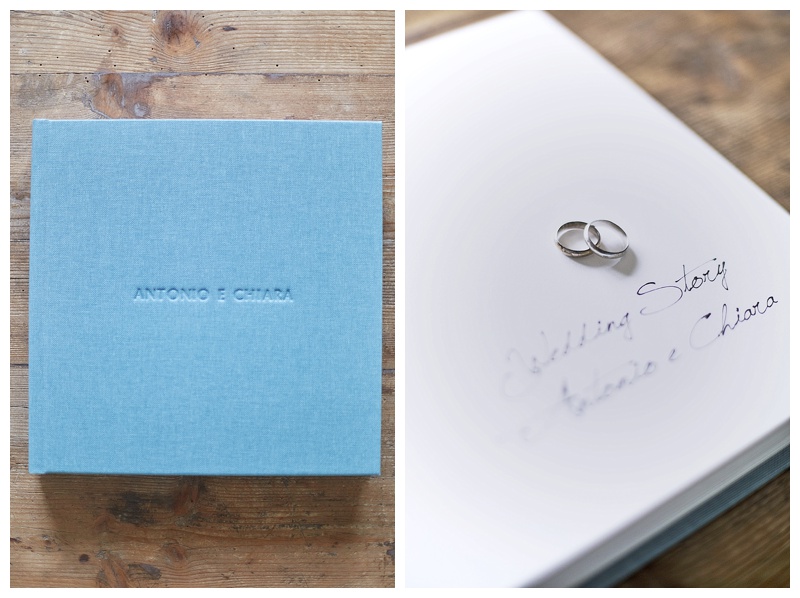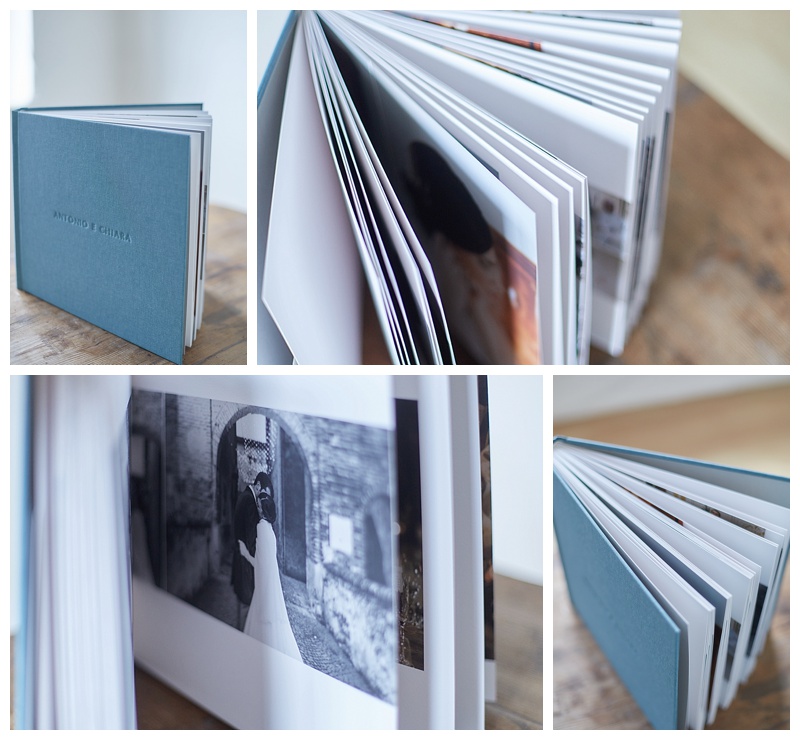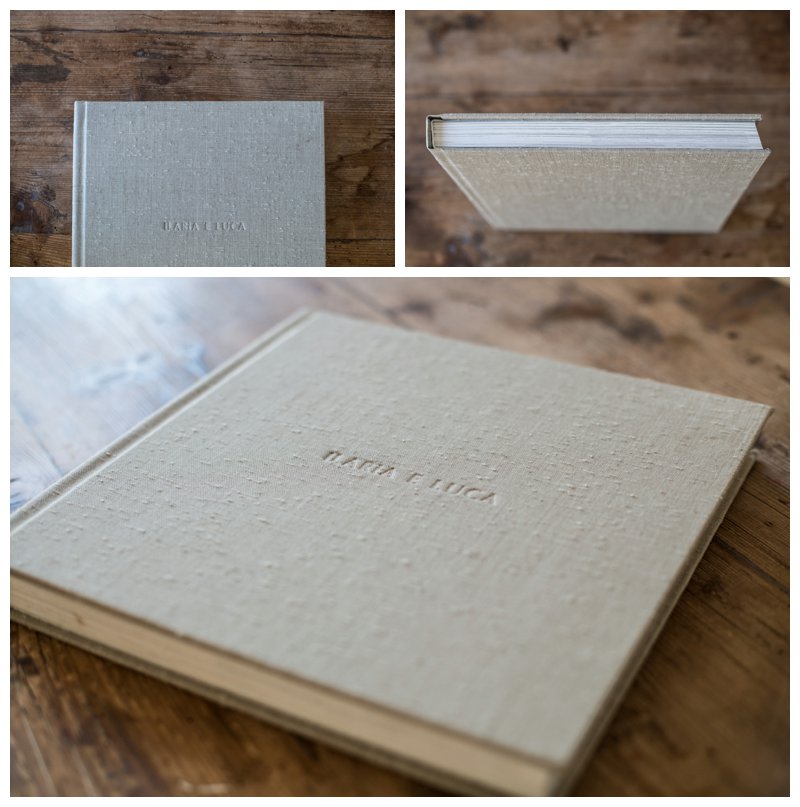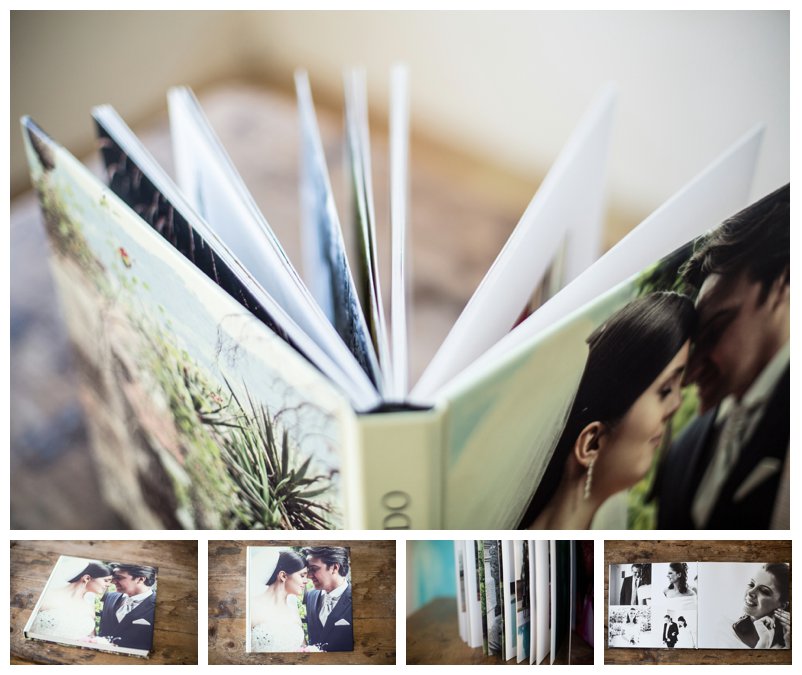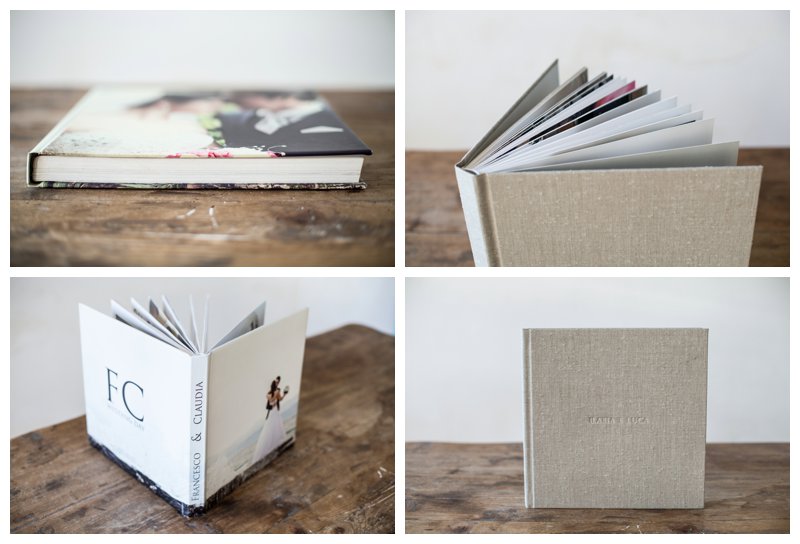 Album size: 30×30 cm
Number of pages : 25
Cover: paper (with your best pic printed on it) or canvas