A great idea for wedding: the Photo Book!
Perfect if you want to catch emotion, smile, crazy side of every guest, in a spontaneous way.
A white fondale will be the background of your photo booth, which can be located both outside or inside the location where you are having your wedding.
A POLAROID CAMERA will be use. The polaroid has the size of 6.90 x 10 cm. The number of pics to use has to be agreed withe the couple.
One of my assistant will be presents before the wedding to installed the white fondale and lights and will be present during the session of the photo booth to take pictures of your guests.
A photo booth can last to 2 hours till 3 hours .
At the end of the evening, all polaroids will be attached to a wall and any guest can take his own polaroid as a presents.
The costs of photo booth is not included and has to be agreed with the photographer.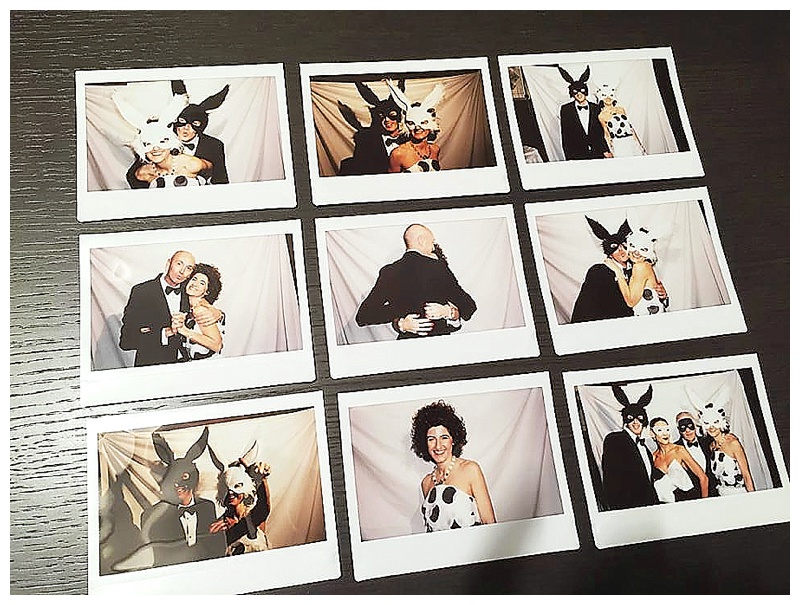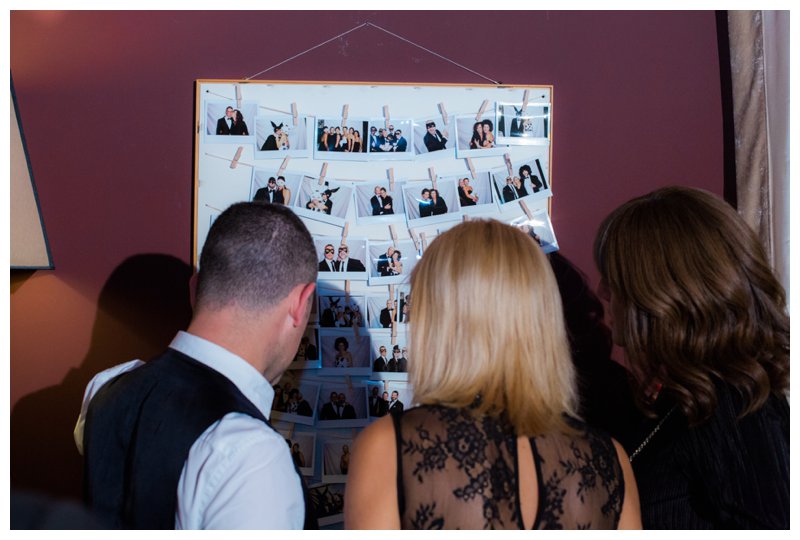 Il photo booth è perfetto per i matrimoni. Gli sposi potranno catturare le emozioni, i sorrisi e il lato folle di ogni invitato in modo spontaneo, brillante e divertente.
Un fondale bianco sarà lo sfondo che è installabile in qualunque location, sia in interno che in esterno.
Uso di macchina Polaroid con cartucce da 20 polaroid l'una (polaroid formato 6.90 x 10) da concordare il numero da utilizzare.
Un nostro tecnico procederà al montaggio e allo smontaggio, e sarà presente per tutta la durata dell'evento.
Diverse soluzioni di noleggio a partire da 3 ore di utilizzo, con polaroid pronte in pochi minuti.
Le polaroid dei vari invitati saranno appese in bella mostra a fine Photo Booth e possono rimanere agli sposi o prese via via dagli invitati a fine serata.
Il costo di questo servizio non è incluso, lo concordiamo insieme. Scrivimi per informazioni!